Time is blowing by right along with the leaves that are falling off of the trees! Can you believe it is already time for Saturday Sharefest?!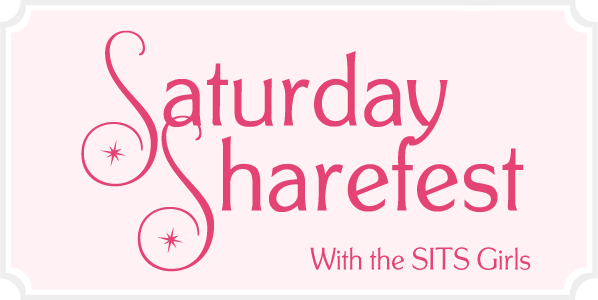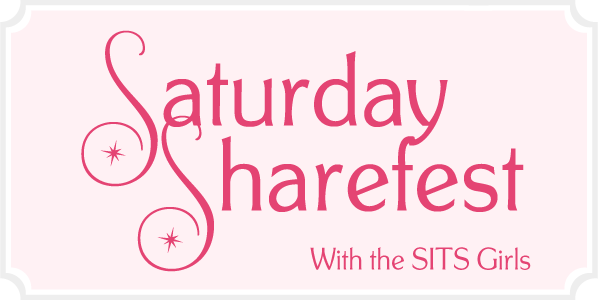 For our Saturday Sharefest we invite you to link up your favorite post from the week in the comments and then go visit the linker ahead of you and show them some comment love.  While you're at it, go ahead and share some comment love with some of the other link ups.  The more love you give, the more love you receive.
Last week we learned from Andrea of Made Simple and Sweet that is truly simple to make your own tortilla chips. Trust me when I say that they taste way better than any kind you can buy in a bag.
We also got to look back on how Lisa's son who was sidelined in football for a shoulder injury has been a tough guy since he was little at Snappin' and Scrappin'.
And oh my word, just looking at these beaches of South West Australia that Johanna of ZigZag shared with us has me looking at the price of airline tickets!
Now it's your turn! Don't miss out on the fun…link up and spread the love!