This post may contain affiliate links which may give us a commission at no additional cost to you. As an Amazon Associate we earn from qualifying purchases.
We made it to Saturday. Yay! And with the weekend comes our Saturday Sharefest adventure, a time when we get back to sharing the comment love and giving you the chance to show off your best post from the week.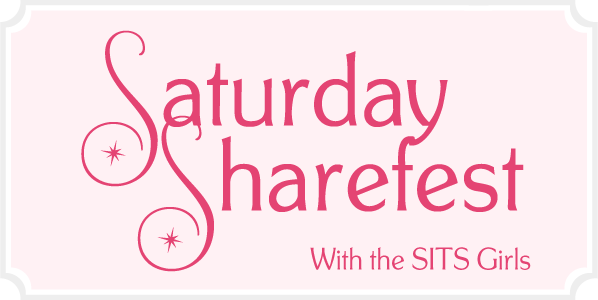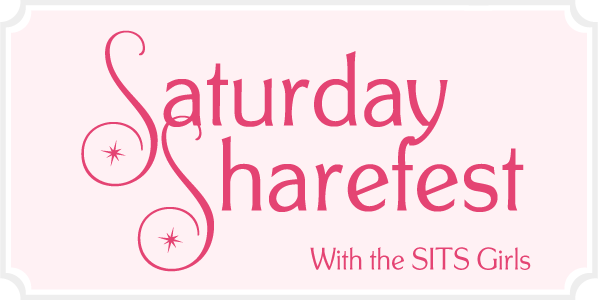 How to Participate in Saturday Sharefest
We like to make things easy here at The SITS Girls. To participate, simply comment below with a link to your best post.
Then visit the commenter above you and show them some comment love!
And heck, if you have the time, why not visit more than one blog? Commenting is a great way to branch out, make friends, and start building your community.
Just to show how much we value those who take the time to comment, we want to highlight a few posts we came across this week from the comments that were left here on The SITS Girls. Check out these posts after you visit the commenter above you!
Blog Posts from The SITS Girls Community
Kesha C. from We Got Kidz had us picking our jaw up off the floor with her before and after celebrity pictures. Seriously, Ryan Seacrest…who knew?!
Photographer Sarah McMurray wrote a post about the importance of becoming self-centered on The Everyday Aphrodisiac. As women, we so often tend to put ourselves last in a long list of priorities. Sarah is helping us to look at the world differently with her words of advice.
Sharon from Grumpy Sleepy and Bashful is showing off her darling little 18 month old. Her smile is sure to make you melt!
Now, time for the Sharefest! Show some of that SITS Girls support and enjoy yourself this weekend!