This post may contain affiliate links which may give us a commission at no additional cost to you. As an Amazon Associate we earn from qualifying purchases.
Most things operate in cycles, and blogging is no different. We see it every year: as soon as summer gears up, blogging slows down and pageviews fall.
Kids are home from school. The sunshine is calling your name. Family vacations are happening. There are a lot of things going on in the summer to contribute to the summer blogging slump.
But we want to help you stop the slump before it starts this year!
Some of our fabulous community leads have gotten together and come up with a week's worth of writing prompts and daily opportunities to link up your great posts here on SITS!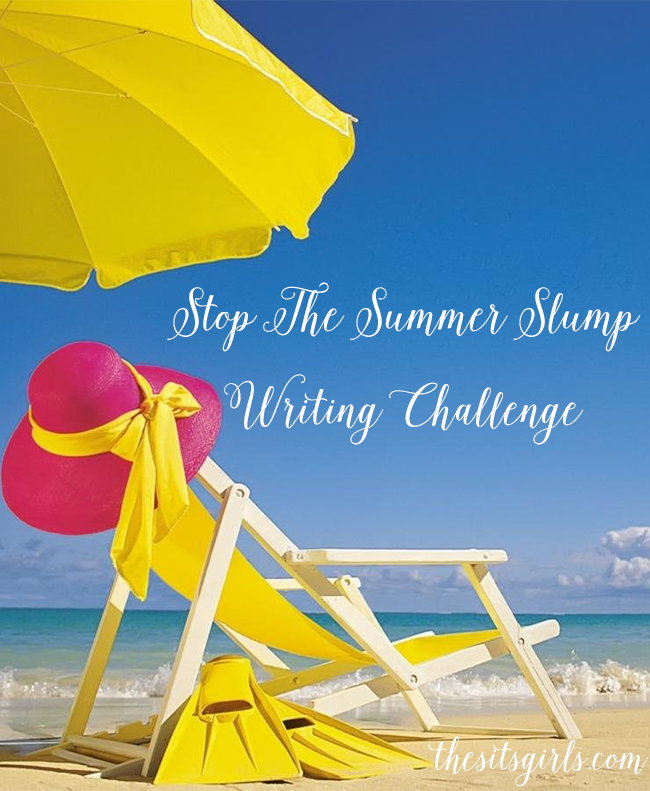 Stop The Summer Slump
Starting next Monday, June 15th through Friday, June 19th, our Community Leads will have a new writing prompt ready for you each morning.
We will also provide a linky each day, so you can share your posts, leave some comment love, and hopefully make some new blogging friends. Blogging is always more fun with community.
A Chance To Win
To add to the fun, at the end of the week we will choose 3 people who linked up to each receive a $25 Amazon gift card.
Get ready for five days of writing prompt fun!
It is just what you need to get your creativity flowing and keep your blog going strong this summer.
Interested? Sign up here!
Use the below form to sign up, and we'll keep you up to date on everything that is happening with our Stop The Summer Slump blogging challenge. Then come back next Monday, June 15th, to link up your first post and join in the fun!