This post may contain affiliate links which may give us a commission at no additional cost to you. As an Amazon Associate we earn from qualifying purchases.
Are y'all getting used to the new forums, and finding your way around okay? We are having so much fun over there talking about all things blogging, and occasionally about non-blogging things, too. This week there has been a lot of talk about social media.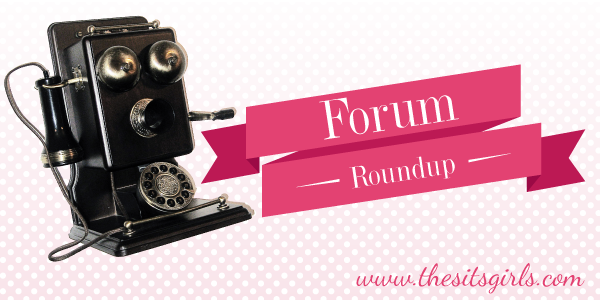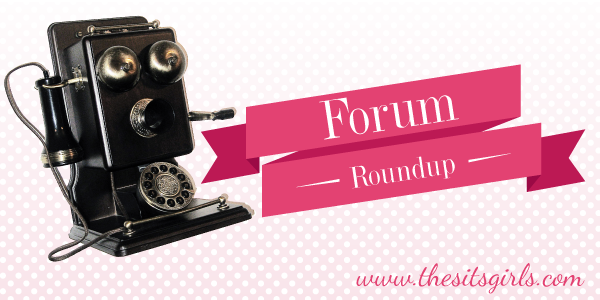 Recreateanddecorate  is frustrated with Facebook and the lack of visibility her page is getting, and she isn't the only one who is feeling this way.
It is impossible to talk about Facebook pages these days and not discuss the new "link in the comments" system a lot of bloggers are using to try to combat the low visibility. AlisonSWLee wants to know if you are putting the links to your posts in the comments or doing or doing it the old fashioned way.
TabbyAnn is going around Facebook pages and using a Facebook group to promote posts with other bloggers. Are you a member of a facebook group?
Twitter got some attention this week, too. Kristen is looking for ideas on how to keep up with twitter without getting overwhelmed.
What blogging and social media questions do you have?
I hope you will visit the forums this weekend and ask them. We have a great community of bloggers over there who would love to help.