This post may contain affiliate links which may give us a commission at no additional cost to you. As an Amazon Associate we earn from qualifying purchases.
Hello Crafty SITS-tah's!
Who else is getting crafty with their kids this summer? It's such great weather that the little ones don't mind getting a little messy with glue, and crafts, and glitter and then getting hosed down outside. Plus it gives them something to do other than bug everyone to get out and play Pokemon GO! Now we're still having fun playing the game but ya gotta have a back up plan when the server's down, right?
Last week on our Facebook page we went live with another fun braided hair style from Cheryl. And? It's for long AND short hair again! How awesome is that? It's a great alternative for our go to pony tail. If you're looking for something to cool down with even more, you have to check out this wine ice cream recipe we shared for National Ice Cream day on Sunday. Full recipe here. So good.
Have a fabulous week!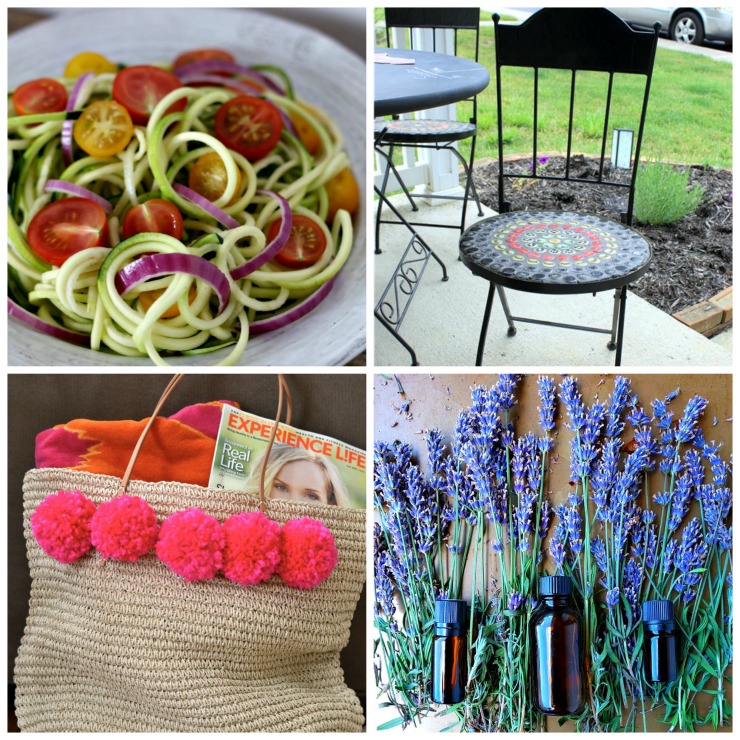 A FEW OF OUR FAVORITES:
THE SITS GIRLS DIY CRAFT AND RECIPE LINK UP
Do you have a fun craft, recipe, or another Pin-teresting post that you want to share? Use the below Linky to get featured! We'll be sharing our favorite posts in the coming week across our social media channels, on the blog, and in our newsletter.