This post may contain affiliate links which may give us a commission at no additional cost to you. As an Amazon Associate we earn from qualifying purchases.
Hello!
Good morning, everyone! We are winding this week with our last three days of school! 2.5 days, if we're being exact. I feel simultaneously excited and weepy. This was my first year with two in elementary school and they both have grown so much. And they had incredible teachers. I'm really going to miss this year. I'll allow myself a few tears, but then it's onward and upward to summer fun. What's the first big summer thing you have planned or have already done?
What fun will you be up to this weekend? Whatever you do, we have plenty of ideas for you to use! This week on our Facebook page look out for some great recipe and craft suggestions! And there's more where that came from. Now we get to our favorite part. Seeing what you all were up to last week!
Happy creating!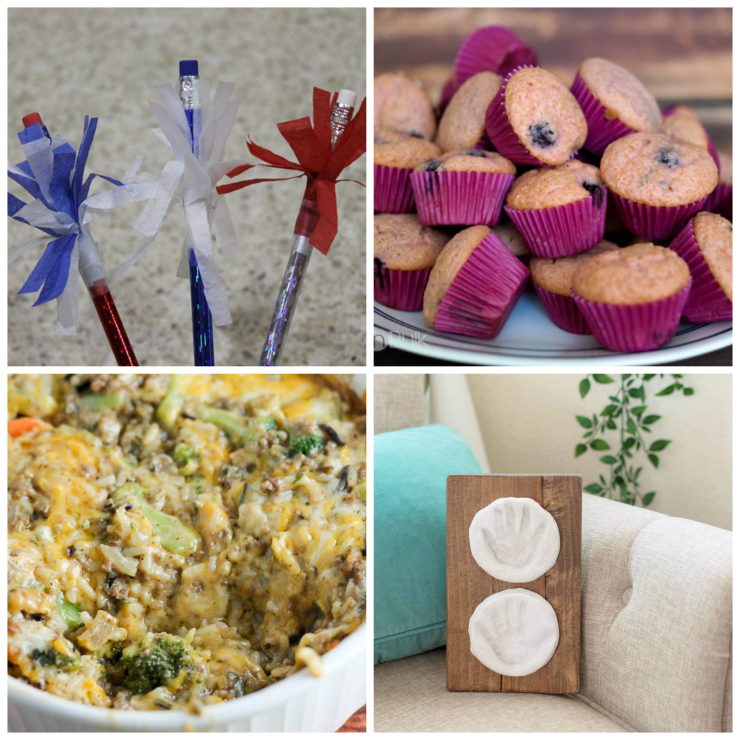 A FEW OF OUR FAVORITES:
THE SITS GIRLS DIY CRAFT AND RECIPE LINK UP
Do you have a fun craft, recipe, or another Pin-teresting post that you want to share? Use the below Linky to get featured! We'll be sharing our favorite posts in the coming week across our social media channels, on the blog, and in our newsletter.