This post may contain affiliate links which may give us a commission at no additional cost to you. As an Amazon Associate we earn from qualifying purchases.
Hello Crafty SITS-tah's!
We are a week away from the 4th of July and cannot wait to get in the celebrating mood! It's so fun to see how differently everyone around the US celebrates Independence Day. And it's always fun to see how creative some get with their decor, food, and fun. And some of the links you guys shared last week had us drooling and wishing we had more time for creating.
Last week on our Facebook page we shared a delicious video featuring wine ice cream. It's the perfect pairing! And if you caught any of our recent Facebook live videos but want to know more, we're sharing the extras here.
Have a wonderful week!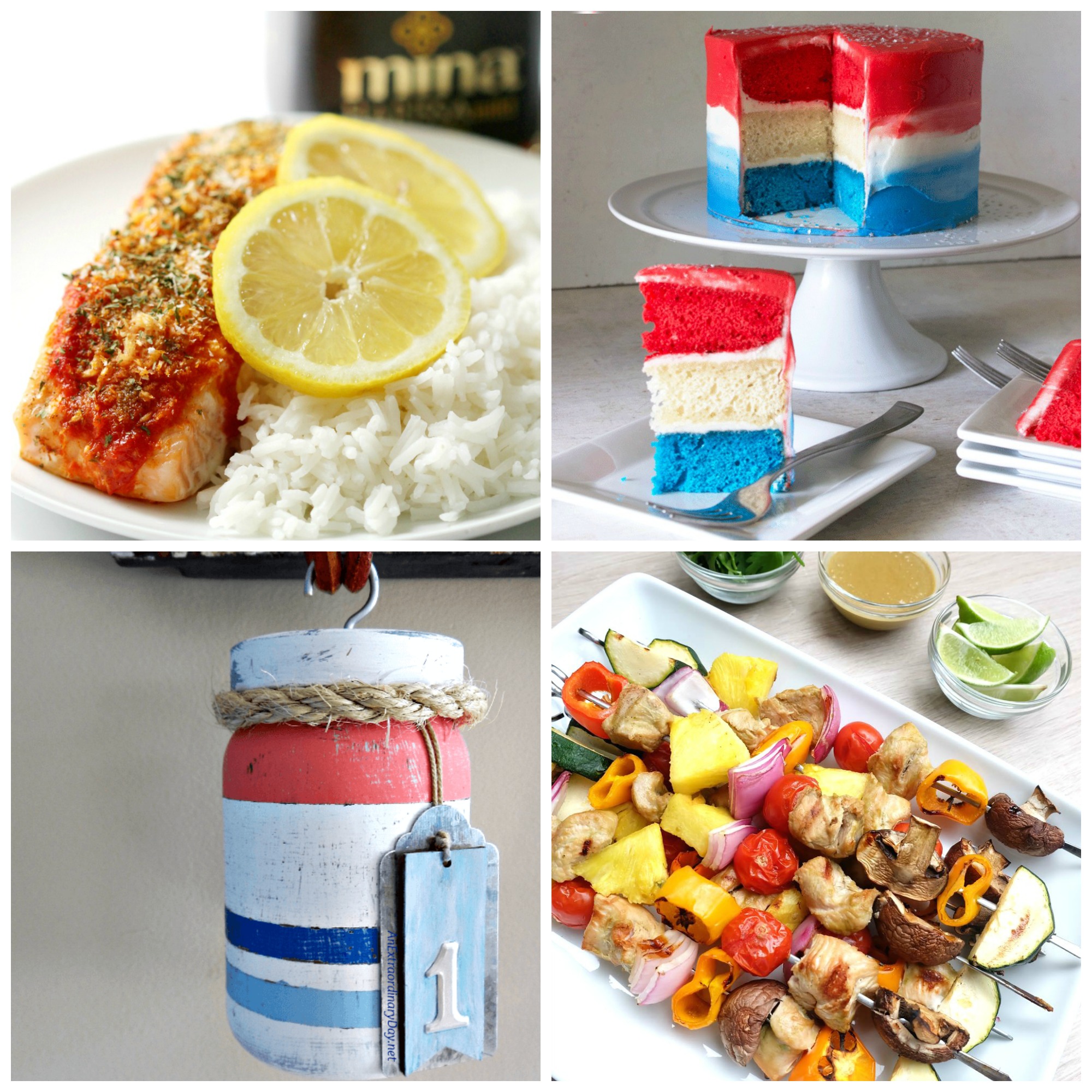 A FEW OF OUR FAVORITES:
THE SITS GIRLS DIY CRAFT AND RECIPE LINK UP
Do you have a fun craft, recipe, or another Pin-teresting post that you want to share? Use the below Linky to get featured! We'll be sharing our favorite posts in the coming week across our social media channels, on the blog, and in our newsletter.