This post may contain affiliate links which may give us a commission at no additional cost to you. As an Amazon Associate we earn from qualifying purchases.
Summer is my favorite season as I'm sure you've heard me mention in the past. I love the longer days, the warmth, the birds chirping, and enjoying time with my kids outside in the Pool. I'm already longing for summer, and I'm going to share some of my favorite summer DIY beauty tips with you today. These 3 beauty tips will help you get prepared for fun in the sun!
3 Beauty Tips For Summer
Tip 1: Skip the heavy foundation and opt for a light bronzer and a coat of mascara. Not only will you feel better without the caked on foundation but your skin well be able to breathe and catch a few natural rays. Don't forget your sunscreen.
Tip 2: Repair your life less locks from the pool and/or ocean by applying some coconut oil to your hair and allowing it to soak in for 20 minutes. Remove with warm water and enjoy your new shiny locks.
Tip 3: I saved the best for last. When your skin feels dried out just use a cotton ball soaked in Milk of Magnesia and run it over your face. It will help keep your face hydrated as well as oil free.
DIY Sunscreen
Since we're outside during the hottest days it's so important to make sure myself and my kids are covered in Sunscreen. One downside of sunscreen is just for a little bottle can be so expensive and it is full of chemicals. A light bulb went off that I should try make my own sunscreen. With just a few key ingredients I already had at home, I was able to make an Easy DIY Sunscreen.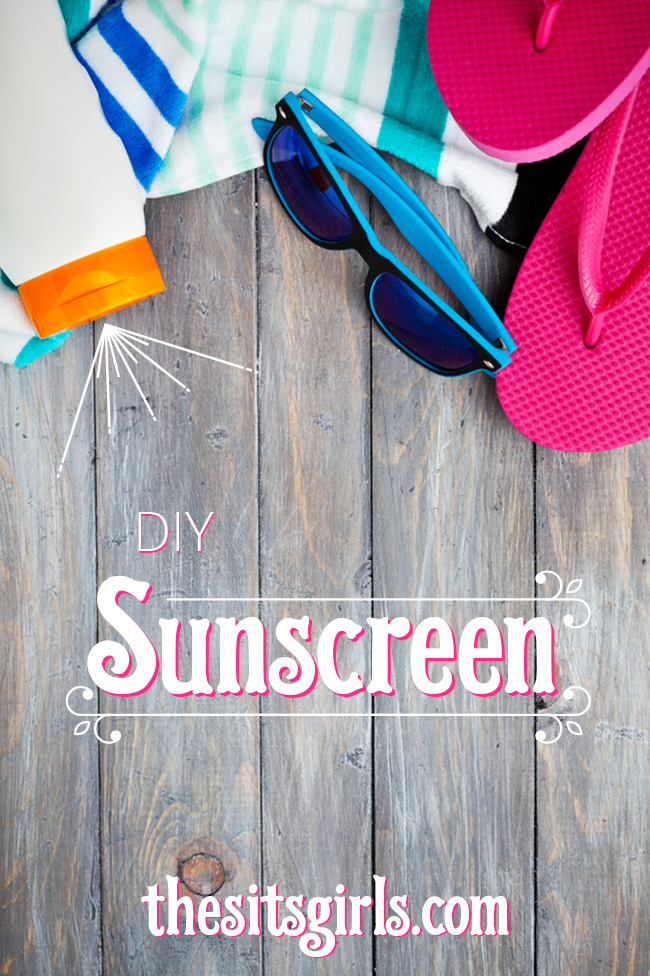 What you need:
¼ Cup Spectrum Coconut Oil
¼ Cup Shea Butter
1 Tsp Zinc Oxide
Stovetop Pan
Metal Tins (available at any craft store)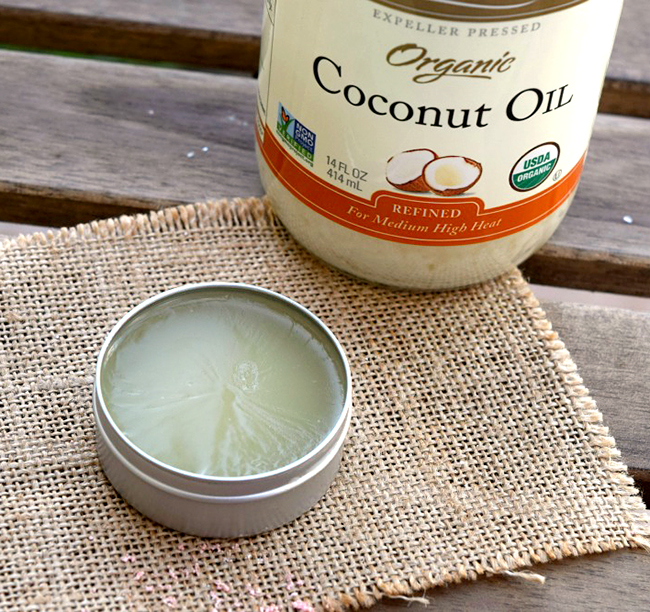 Directions:
Grab your stovetop pan and pour in your coconut oiler and shea butter and allow them to melt together. Once they are melted together remove the pan from the heat and pour in your zinc oxide. Give it a quick stir and immediately pour your sunscreen mixture into your metal tins. Allow to sit for about 6 hours without moving them. Once done just swipe a little with your fingers and apply to your skin. This will provide 15-20 SPF. Enjoy.
Summer is all about relaxing and letting your natural skin shine through. With my 3 beauty tips and this homemade sunscreen, you will be prepared to do that…and to have a lot of fun!