Happy May, SITS-tah's! We have incredible chocolate dessert recipes for you today. In fact, we have seven chocolate desserts – so you can celebrate your love of chocolate every day of the week. As you should.
Don't forget to link up your recipe or craft on the linky. We are excited to see what you are creating!
Here's Who We Loved Last Week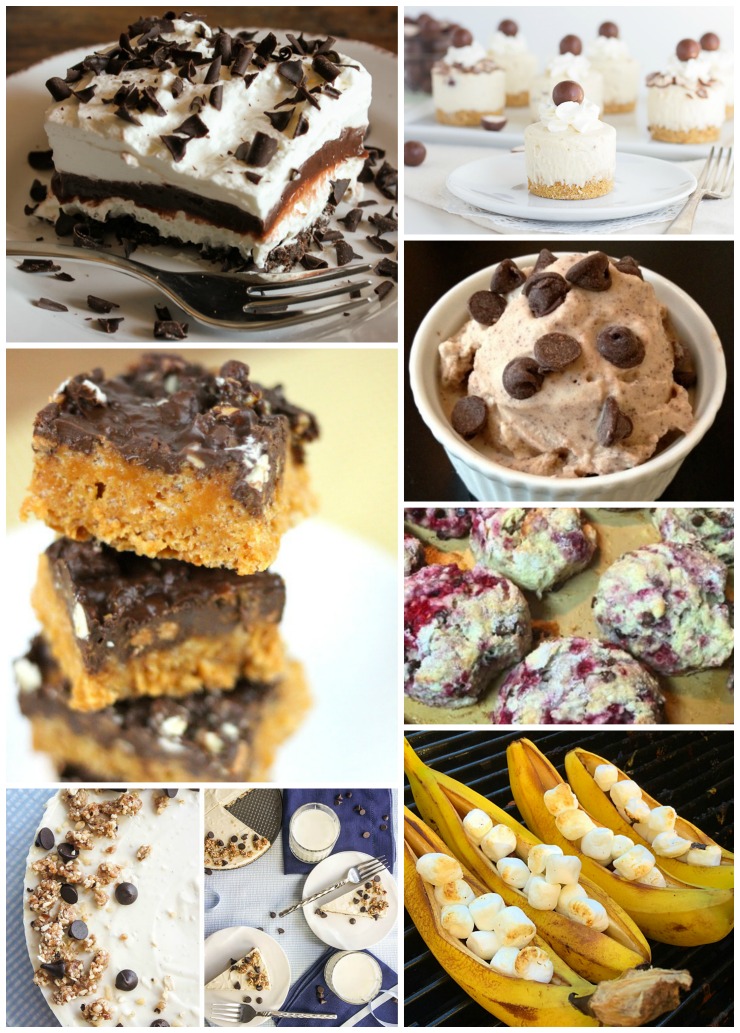 7 Decadent Chocolate Desserts
THE SITS GIRLS DIY CRAFT AND RECIPE LINK UP
Do you have a fun craft, recipe, or another Pin-teresting post that you want to share? Use the below Linky to get featured! We'll be sharing our favorite posts in the coming week across our social media channels, on the blog, and in our newsletter.