This post may contain affiliate links which may give us a commission at no additional cost to you. As an Amazon Associate we earn from qualifying purchases.
It's time to start getting those gifts together, making sure you haven't forgotten anyone on your list. Here's a little DIY gift that's quick, easy, and inexpensive- decorated bobby pins!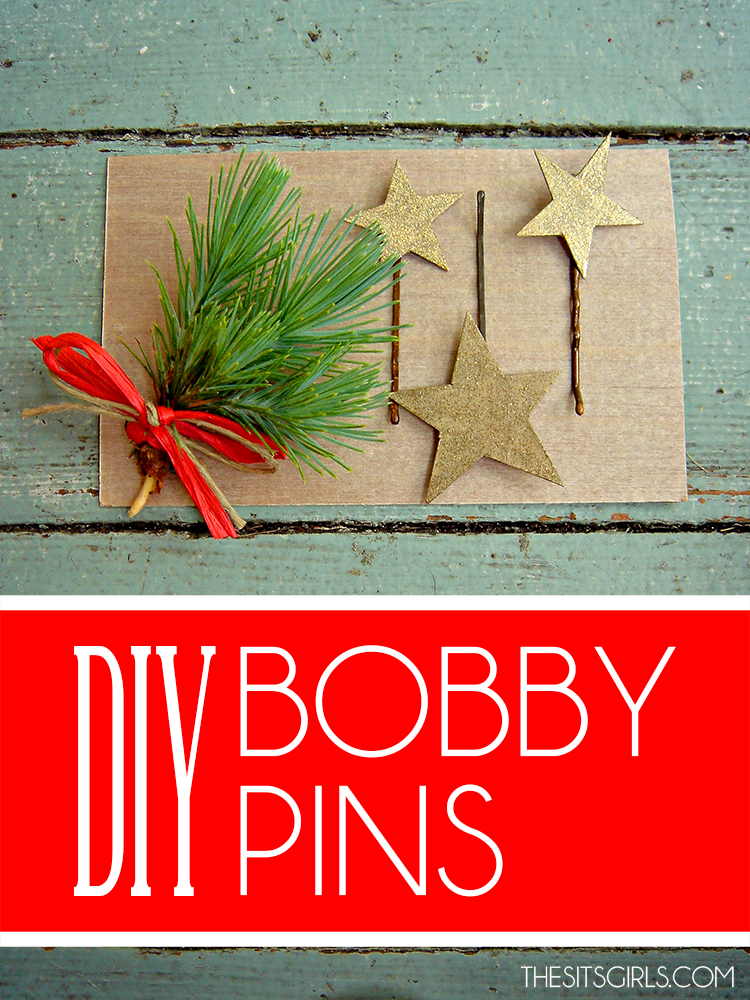 DIY Decorated Bobby Pins
You'll need to get your supplies together first. You'll need bobby pins, hot glue gun/glue, nail polish, pencil, scissors, and birch plywood sheets (available at your local craft store – I used a coupon and the plywood ended up being less than $5).
Draw your designs on the birch sheet with your pencil. You can draw something Christmas-themed or even just a simple shape, but remember you'll be cutting these out of wood, so save the intricate designs for after you've practiced a few times.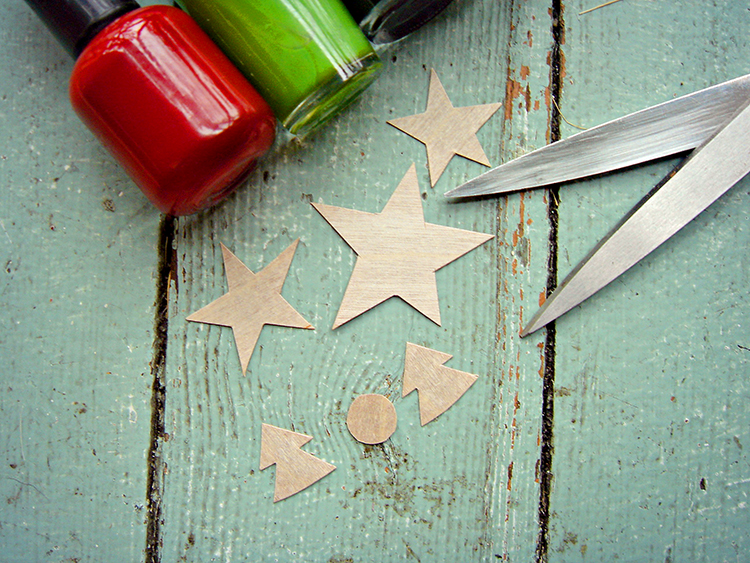 Once they're drawn, it's time to cut them out.
Now that your shapes are cut out, use the nail polish to paint them.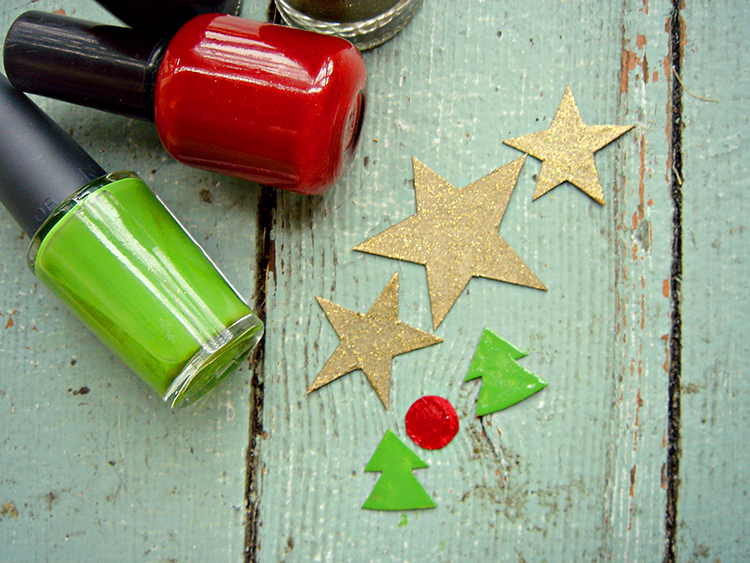 You could use another permanent paint option, but nail polish dries with such a beautiful shine and comes in so many colors, plus, you're likely to have some great colors on hand! A single coat will do you in most cases, but if you need a second coat, slap it on there! Remember to paint the edges- even though they're tiny, they're visible.
Once your paint is dry, it's time to mount the shapes on the bobby pins.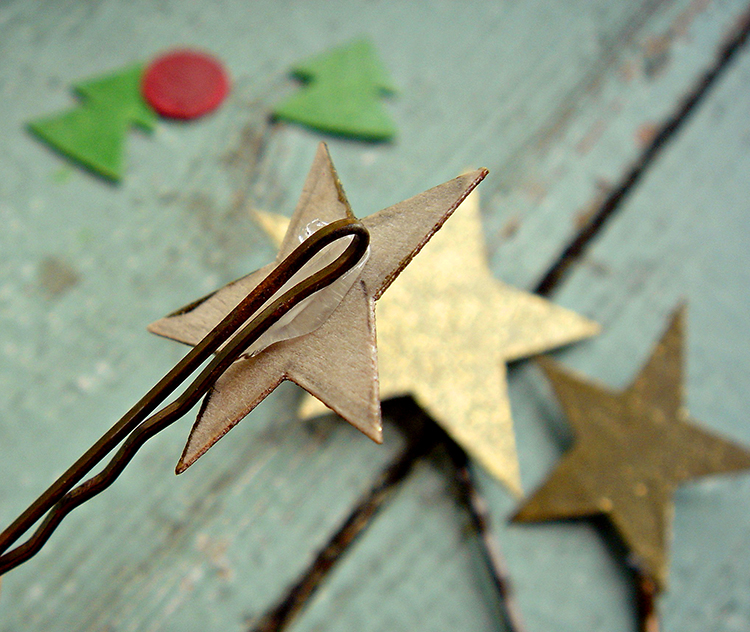 With a little dab of hot glue, stick the shape onto the pin, and that's it! Now they're ready to gift or wear.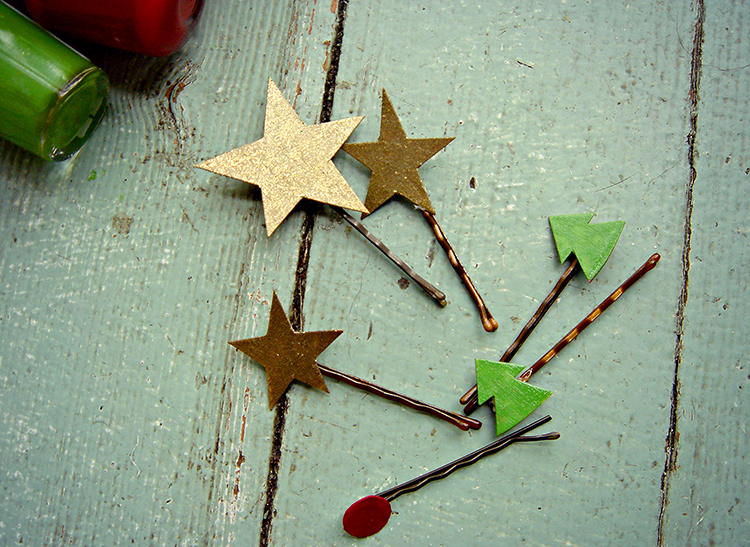 In order to gift the pins, you can slide them onto a piece of cardstock/recycled Christmas card or onto another piece of the birch.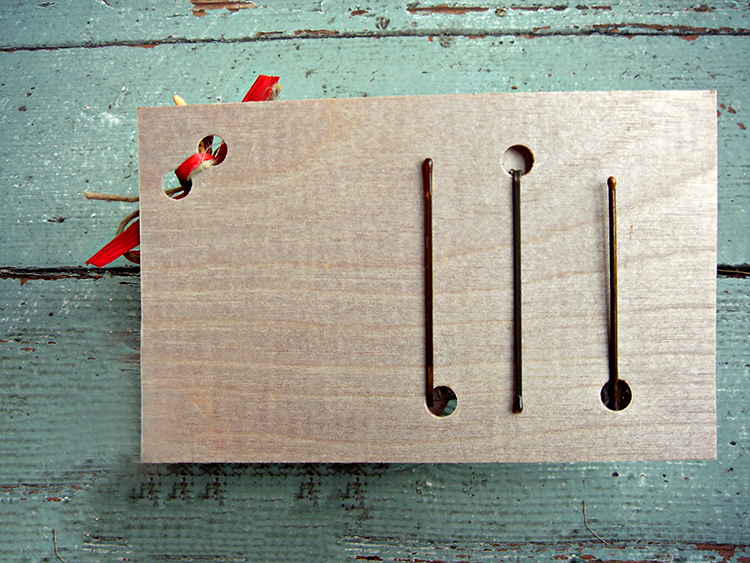 The birch sheets are thin enough that you can use a hand-held hole punch to make a hole to fasten the pins through.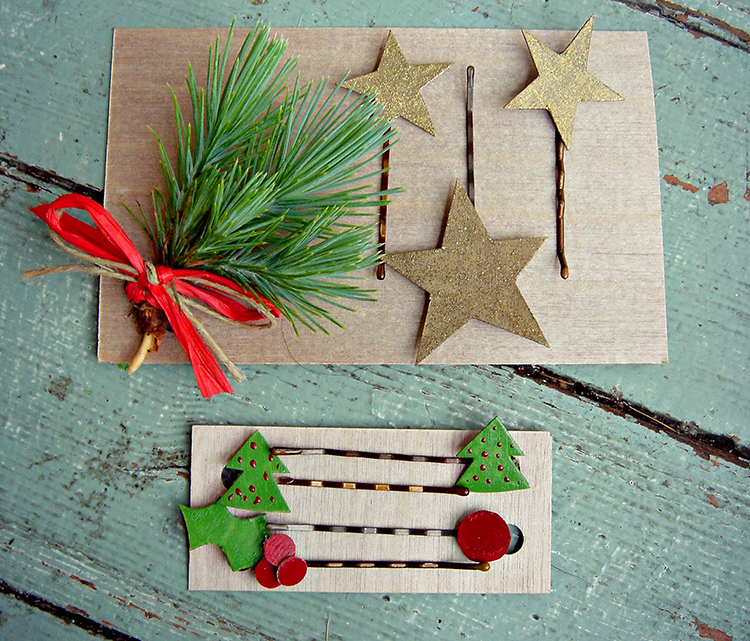 I punched a few holes in the birch, (used the punched holes to make a holly berries bobby pin!), attached a small piece of pine needles with a decorative bow, and slid the pins on!
Wasn't that easy? They make a great last-minute gift.