This post may contain affiliate links which may give us a commission at no additional cost to you. As an Amazon Associate we earn from qualifying purchases.
We all know how busy it gets being a mom rushing around to get ready, drop the kids off at school, running errands, play dates, work and more. There are a few things you can do for yourself that only take a minute and will make you feel better every day. Along with my top 3 beauty tips for busy moms, I have a recipe for favorite DIY Mineral Veil, because you know one of my biggest DIY beauty tips is always to make your own beauty products.
Beauty Tips For Busy Moms
Tip #1: Always carry a bottle of water with you. Water keeps you hydrated all day long and helps with your energy bursts so you can last through the day with all the running around you do. Not a fan of water? Add in a slice of lemon or strawberry to give it an infused fruit taste.
Tip #2: Throw on a coat of Mascara. Mascara will make you look and feel awake and if I could only apply one beauty product on a time crunch it's going to be my mascara.
Tip #3: Toss some cream on your feet at night to give a softer feel in the morning. Our feet ache because we're running around after kids all day long and your feet really take a toll. Apply a thick cream such as body butter onto your feet right before bed and apply socks to your feet. In the morning remove your socks and rub in the excess lotion. You're feet will be feeling silky smooth and it was all done while you were sleeping.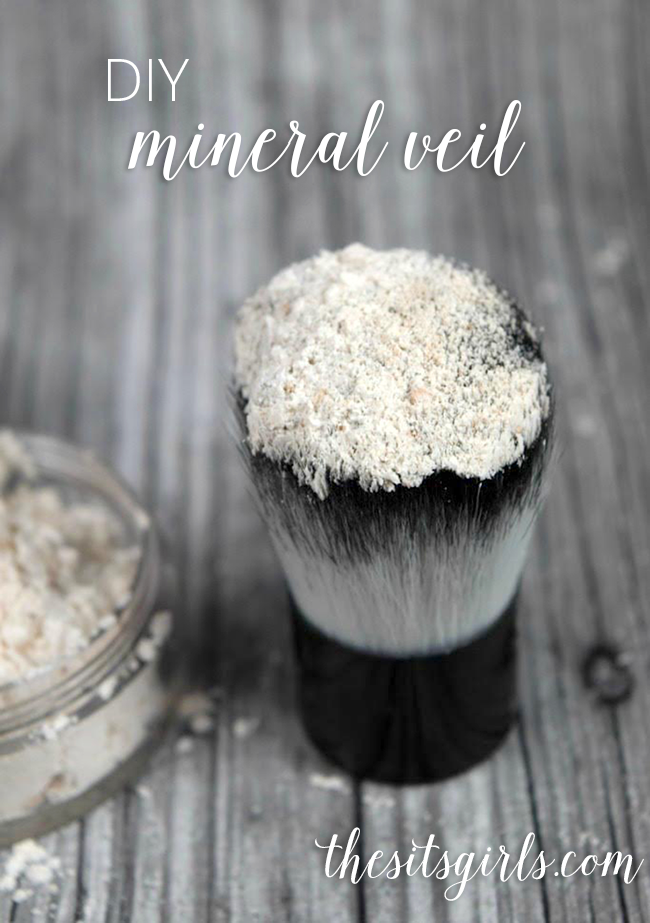 DIY Mineral Veil
I love splurging on beauty products but when you're a busy mother of 3 little ones those splurges become less often. There is one product I swear by to keep my skin matte and glowing and that's my mineral veil. Mineral Veil is a lightweight powder that smoothes out the appearance of your skin, fine lines, pores and gives you a gorgeous Matte look. Unfortunately mineral veil can be very pricey, but today I'm going to show you how to make it for less than $5 and for under $2! It works just as well as high end Mineral veils but you're creating it with products from your pantry. Enjoy.
¼ cup Cornstarch
1 Tbsp. Facial Powder (Optional)
Airtight storage container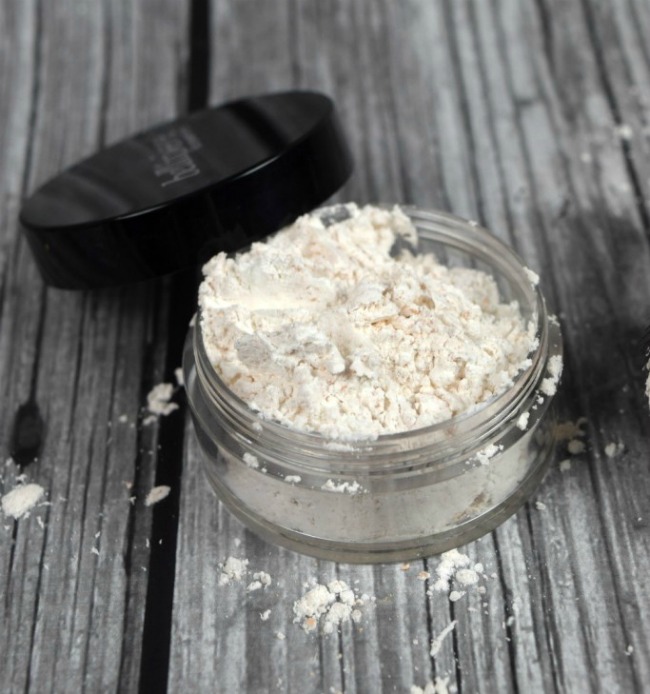 In a small mixing bowl pour in your cornstarch and add in your facial powder and give it a good stir. Make sure the contents are mixed together nicely for even coverage. Carefully pour the contents in your airtight storage container and apply lid. When you're ready to use the mineral veil just take a brush and place in the powder, give it a quick shake to release excess powder and apply to your face in circular motions. You're face will be left looking flawless and shine free. It's so easy to make and a great way to let kids help out.