This post may contain affiliate links which may give us a commission at no additional cost to you. As an Amazon Associate we earn from qualifying purchases.
Looking for a great way to jazz up your front porch?  DIY Personalized Door Mats are a quick solution that can be customized to fit any décor! Using a blank door mat, and a few simple supplies, you can easily add a bit of character to your front door and a welcome message for your visitors.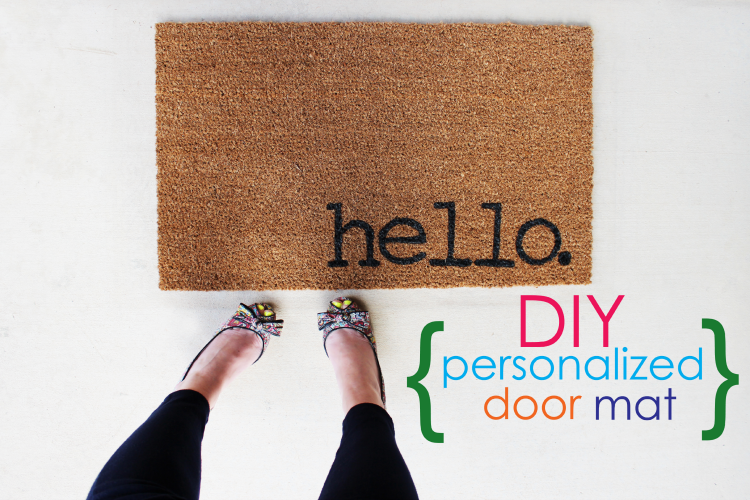 DIY Door Mats – Perfect For Summer!
To begin to make your own DIY Personalized Door Mats, gather these supplies (this post contains affiliate links):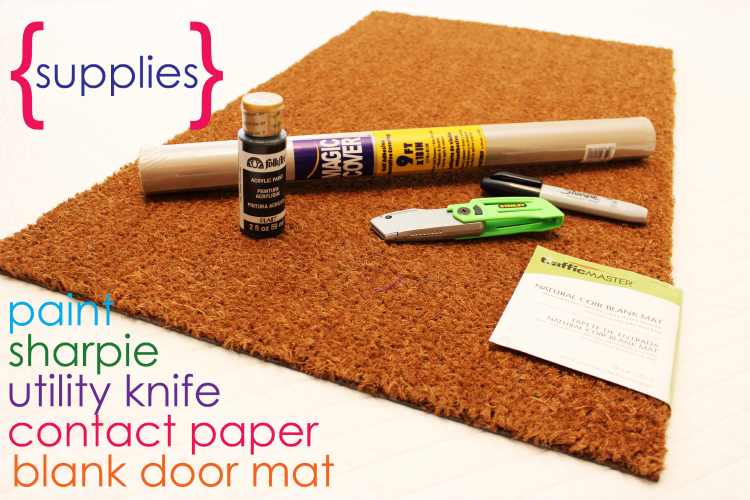 To start your project, find a font that you like and print out your own personalized message. Make sure it is big enough to be seen on your mat. Don't pick a font that is too detailed or intricate, as you will need to be able to cut it out easily with a utility or x-acto knife. Tape your printed message on top of your contact paper, and using your knife, cut all the way through. You are creating your own customized stencil!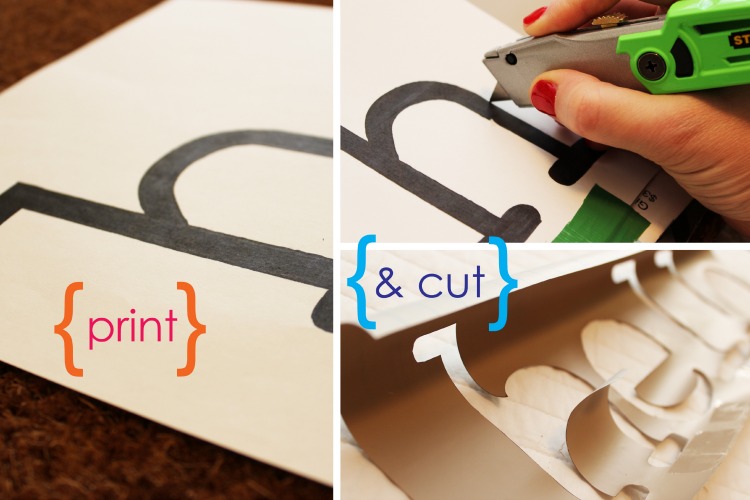 Next, separate your contact paper and place it on top of your mat in the area that you want your message to be. Make sure it is straight!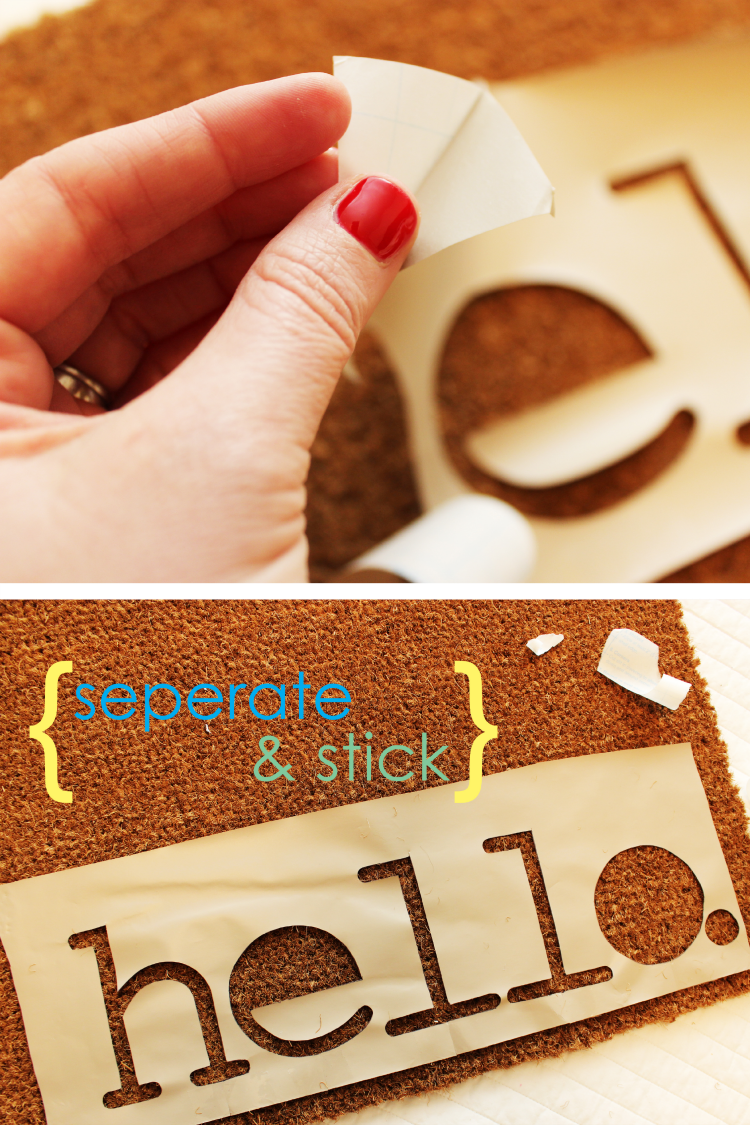 Because your door mat is so bristly, your contact paper is not going to want to stick very well! If this is the case, you can secure your stencil with pins. Concentrate your pins around extra detailed spots and areas that need a little bit of help staying in place!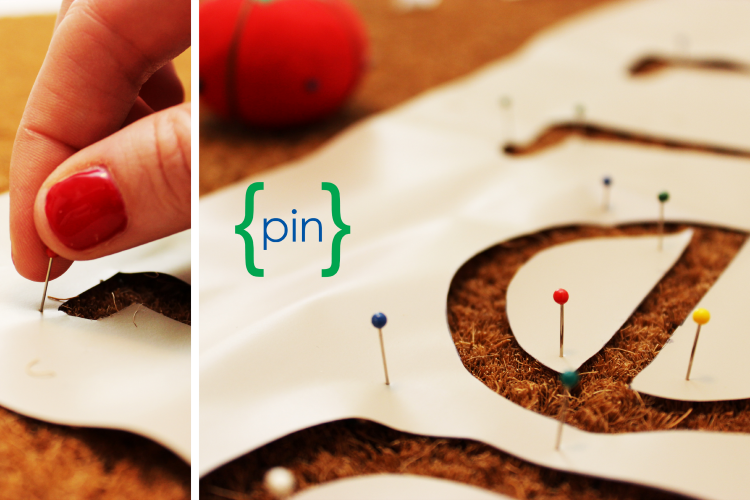 To begin painting, saturate your brush and then gently press it into the bristles of the mat. Don't rub the brush around a lot or your risk moving your stencil and getting paint where it isn't supposed to be! Keep loading your brush up with paint and pressing it into your mat. The mat will soak up a lot of paint, make sure you have plenty on hand before you begin!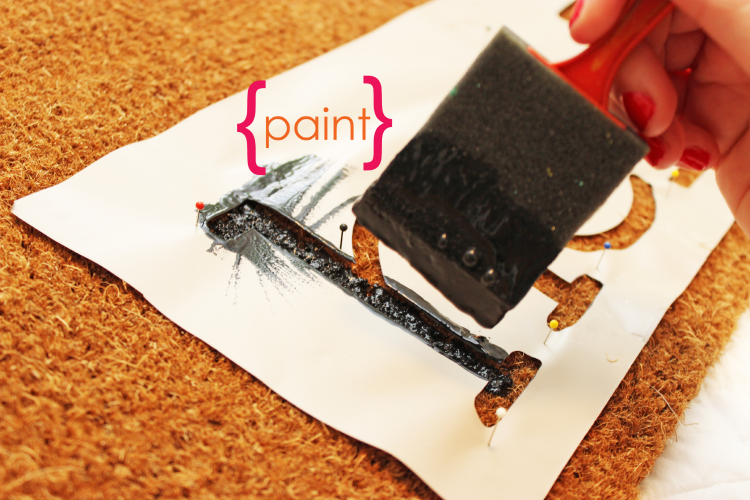 To finish your project, gently remove the pins and stencil to reveal your message! Allow plenty of time to dry.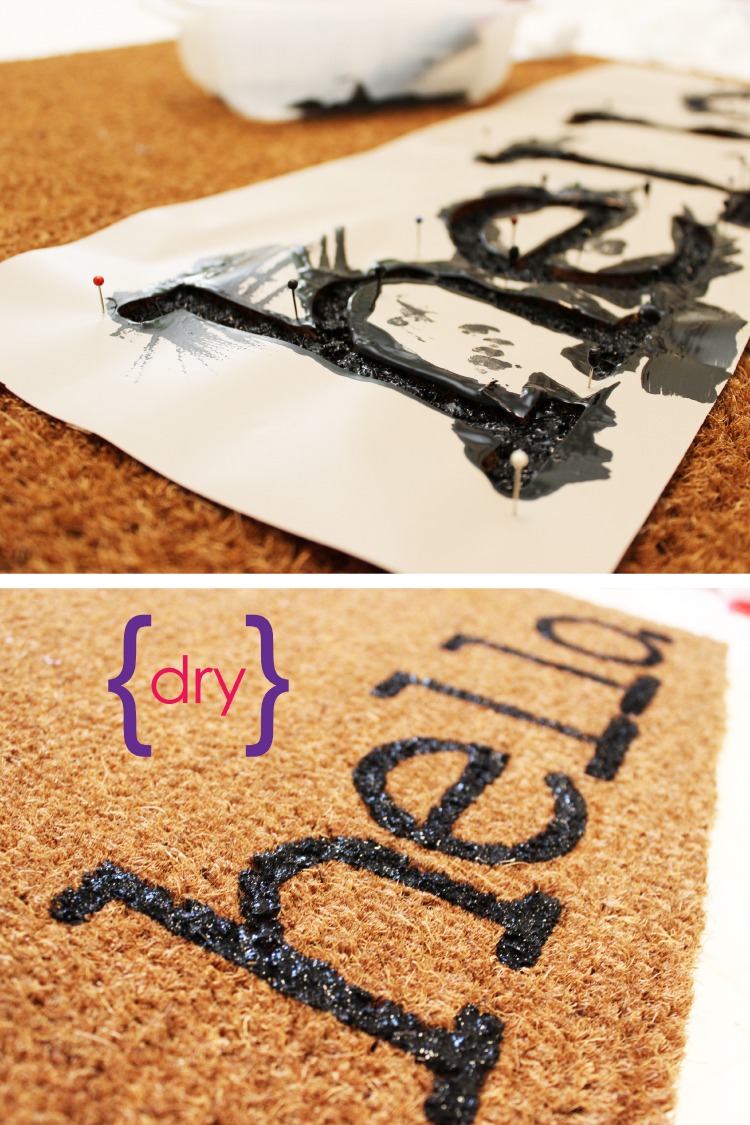 Personalized Door Mats are a great way to add a bit of spunk to your entry and greet guests with your own special message!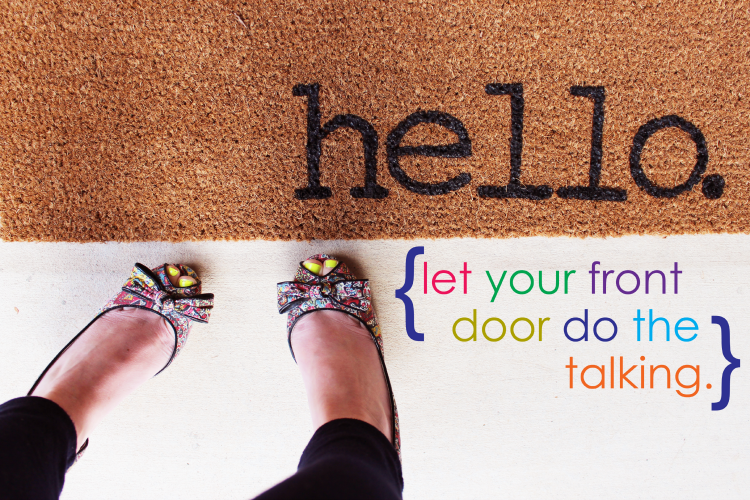 You are now ready to let your front door step do all the talking.