This post may contain affiliate links which may give us a commission at no additional cost to you. As an Amazon Associate we earn from qualifying purchases.
Hello SITS readers! It is Lindsay from My Creative Days, back to share a DIY project with you! Today I'm going to teach you how to make a DIY Window Shelf that will look great in any room in your house!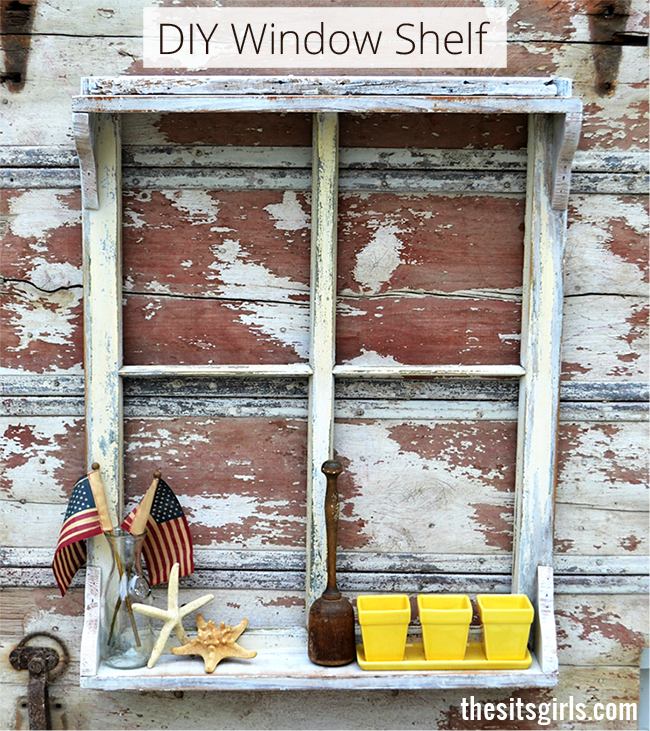 DIY Window Shelf
This project was inspired by a day trip to a little shop in a town about an hour from where we live. Shops like this always inspire me. It is nice to step away from the computer and Pinterest and see inspiration up close, in person.
This place was packed full of amazing things. There were antiques, repurposed projects, reproduction pieces and farmhouse decor. All my favorites. I loved every piece I saw. I don't buy a lot in stores like these because the prices are usually so high. It is more of an inspirational "window shopping" trip for me. But, on this particular day, I did pick up a few treasures to bring home with me.
This pair of white bunnies were perfect for my glass dome.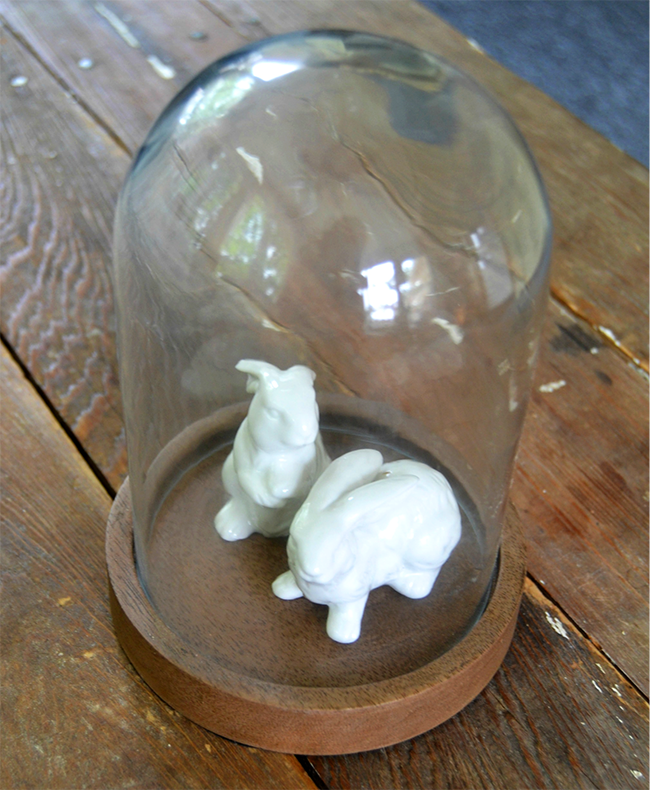 I also found two miniature flags that I had to have. We were there before the Fourth of July holiday and I needed a little red, white and blue in our home. They fit in perfectly on our faux mantle in our living room. Of course, I was inspired by so many things I saw in the store that day, but one piece really stood out and caught my eye.
Can you guess which piece it was in this picture?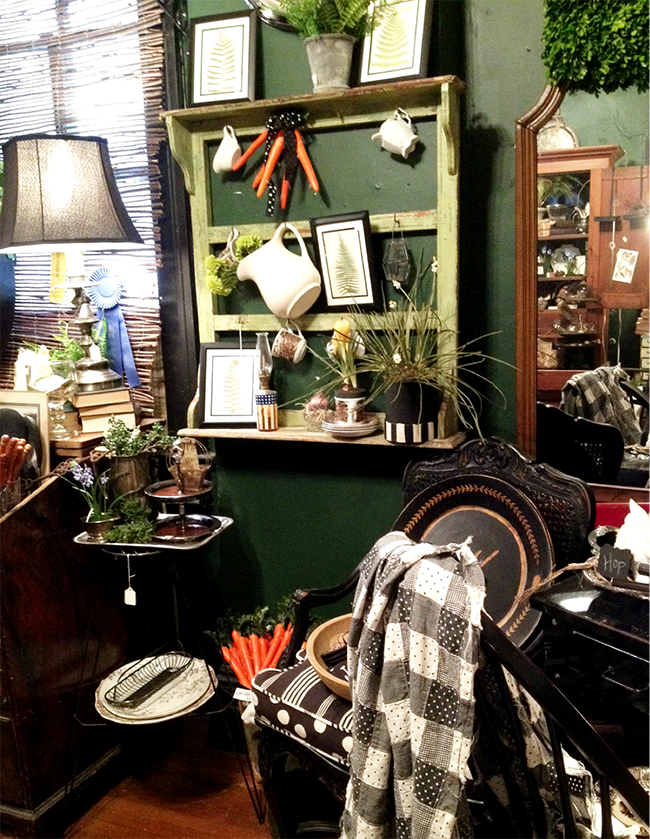 That green piece hanging on the wall was my DIY inspiration for the day.
Did you guess right?
When I walked in the room, I saw it right away. I went over to get a better look at it and noticed the price tag.
$325!!!!
WHAT?! No way!!!!
Now, I was really intrigued. Was it painted with gold? Does it do the dishes and hang the cups on it for you? Are there ancient jewels on it somewhere? Believe me, I was looking for something amazing to jump out at me.
After the thorough search and coming up empty handed, I knew I could make one very similar for less than $5.
Not $325, but $5.
The challenge was on.
I went home and searched through my window stash and found this gem.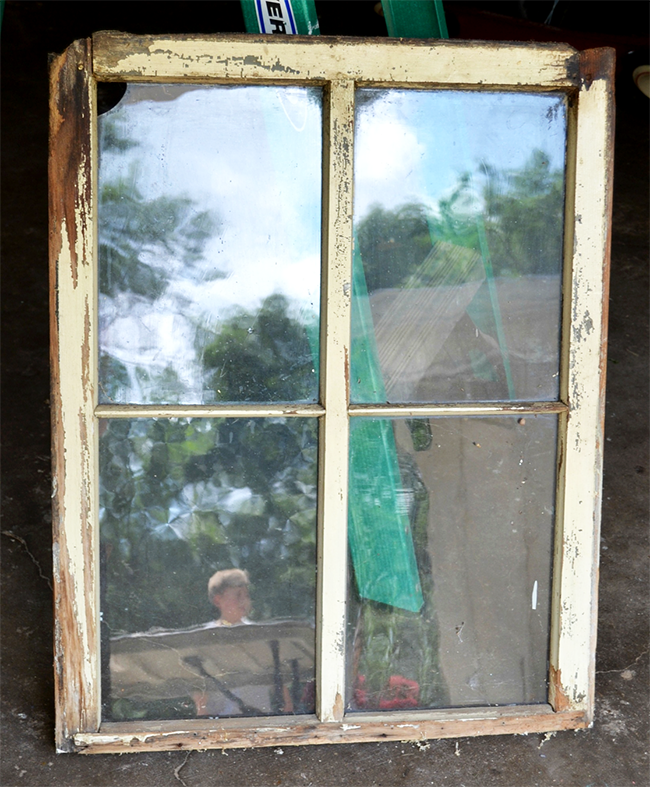 It was the perfect candidate for the project.
First, I broke out all of the glass from the window.
Then, we used some left over wood in the garage to make the shelves for the top and bottom.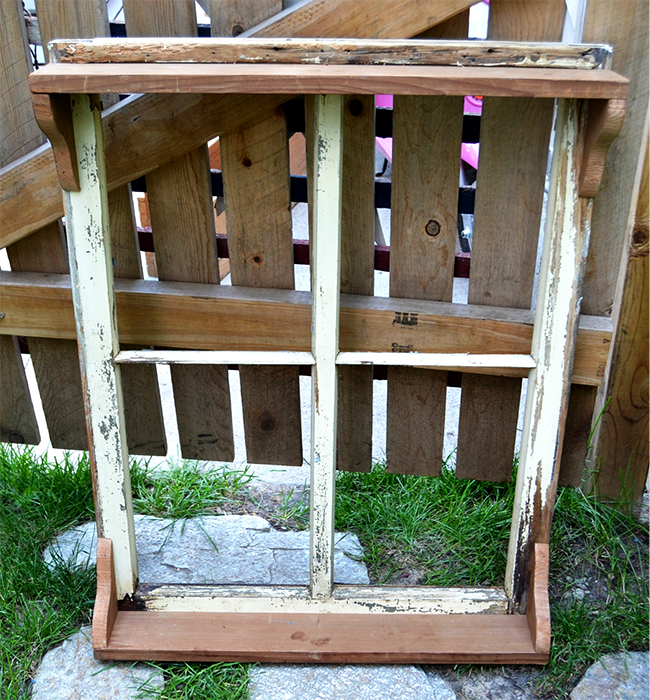 We used the same wood to make homemade corbels to attach the shelves to the window.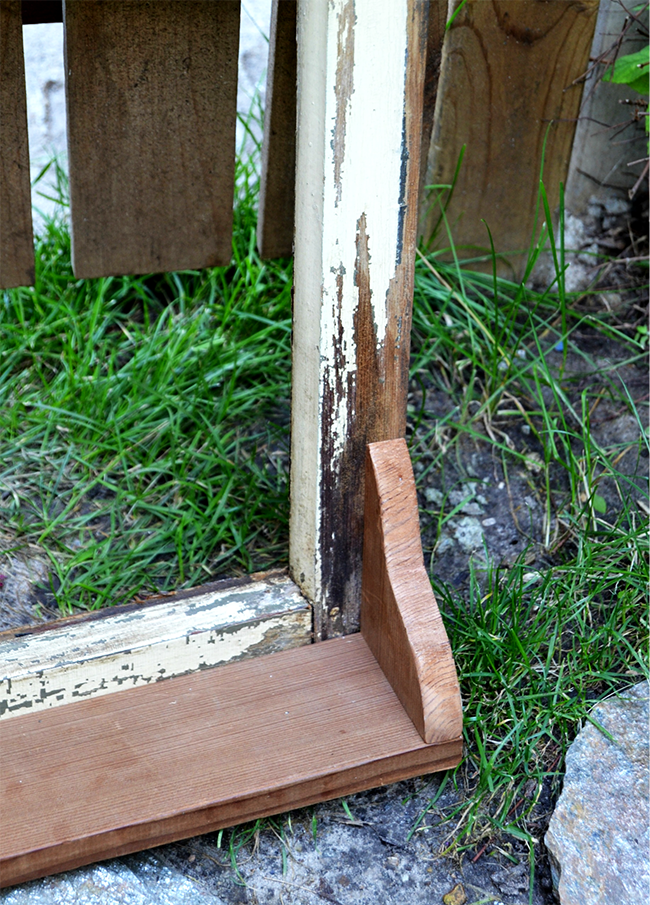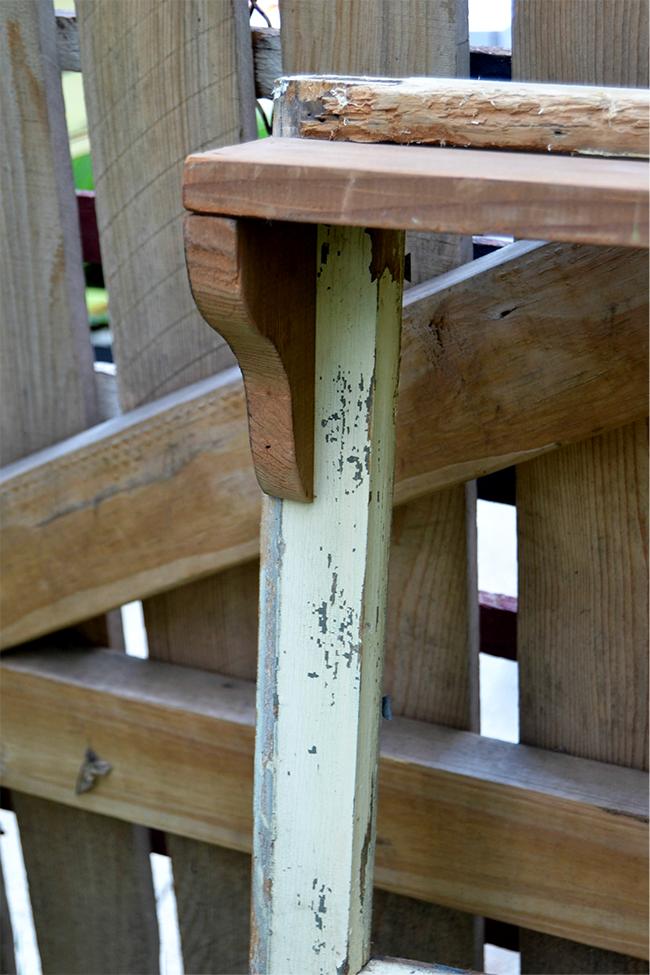 I loved the chippy, yellow paint the window had, but I didn't want the wood shelves to stick out so much. So, I white washed the entire piece.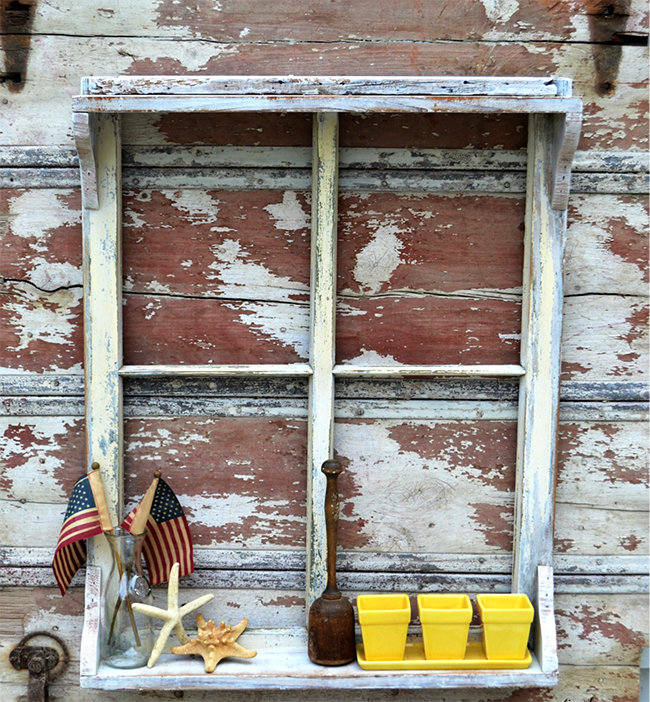 Then, I went over it all with some sandpaper.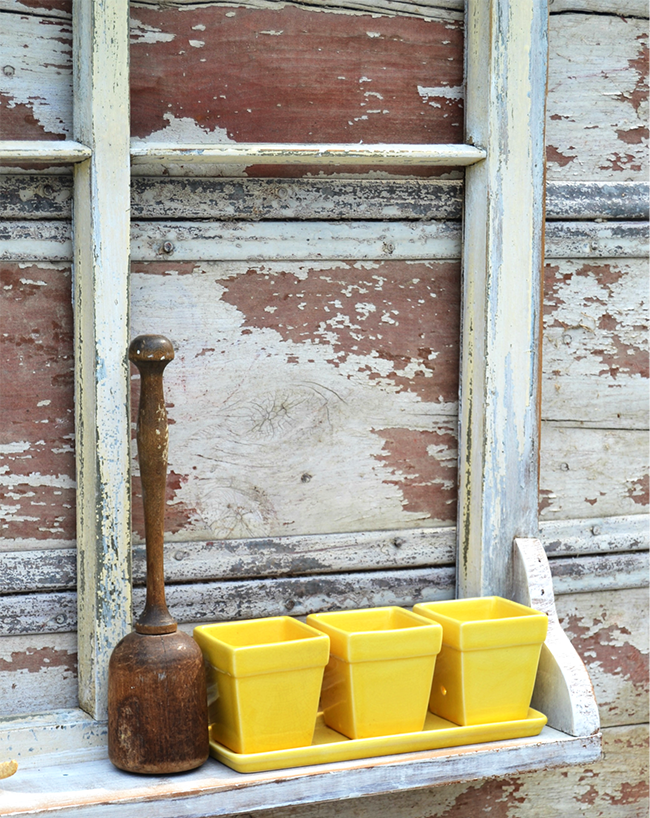 I didn't add hooks to my piece because I wasn't going to use it for coffee cups.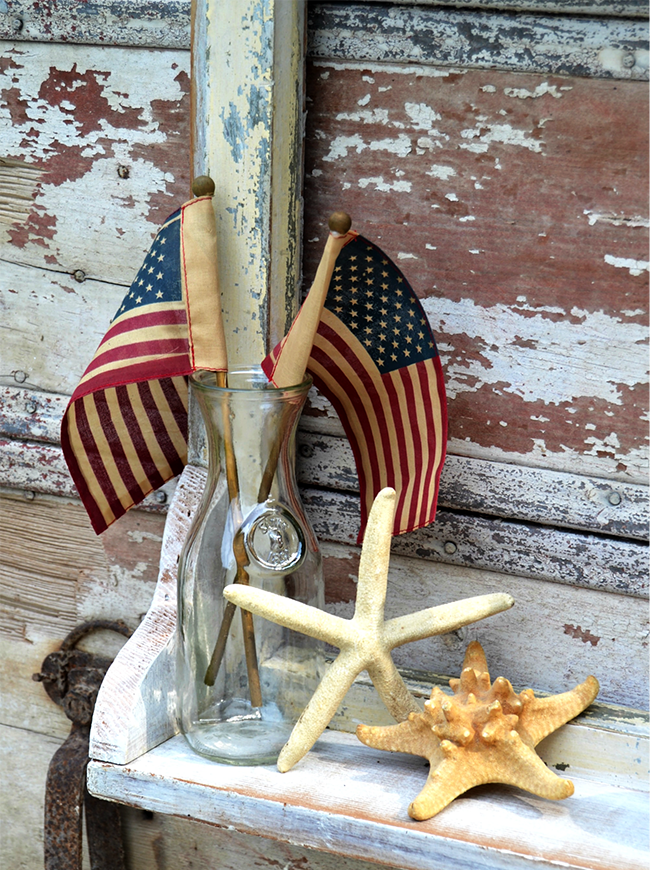 The best part of this project was that I came in way under budget! I bought the window for $1 and we had the rest of the supplies on hand. I saved $324! This was a DIY win for sure!