This post may contain affiliate links which may give us a commission at no additional cost to you. As an Amazon Associate we earn from qualifying purchases.
With St. Patrick's Day just around the corner, it's time to pull out your best green outfits and your pots o' gold! This easy St. Patrick's Day t-shirt makes a great party craft, and is fabulous for kids of all ages!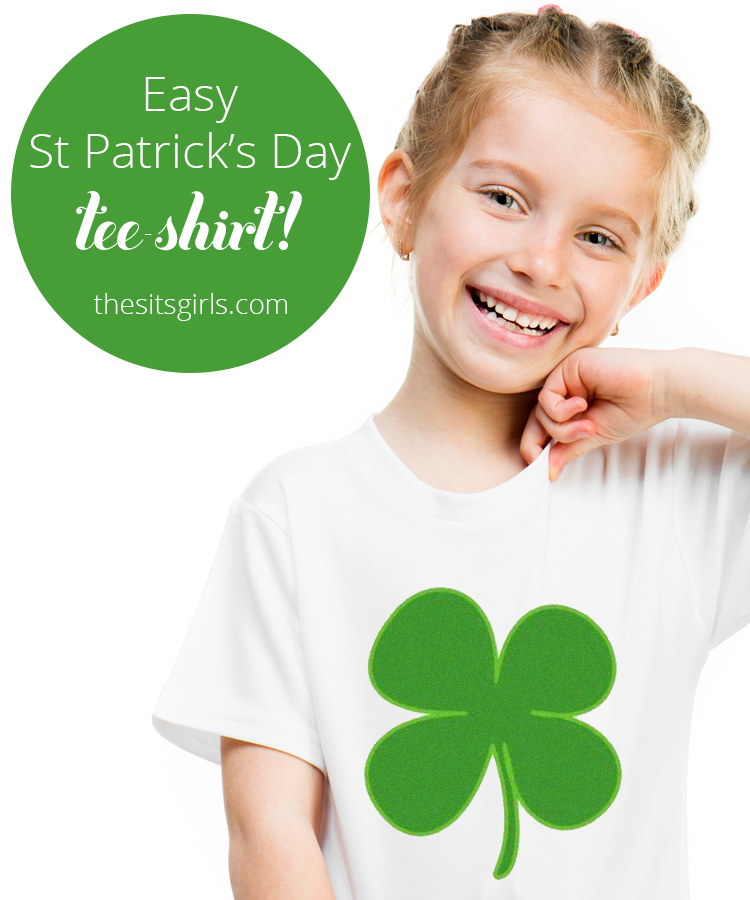 Easy St. Patrick's Day T-Shirt DIY
For this project you'll need:
t-shirt
green fabric paint
a sharpie
clear, vinyl, self-adhesive paper
an unused pencil eraser.
Prepare your t-shirt by ironing or steaming it and sliding a piece of cardboard inside. On your vinyl you can either free-hand or trace some lucky, four-leaf clovers. Once they're drawn, cut them out, peel off the backing, and stick them directly onto the t-shirt.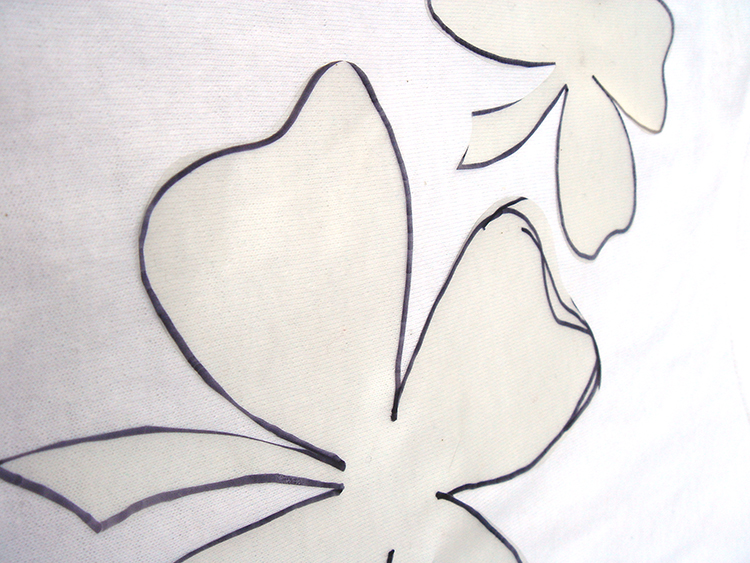 Squeeze a small amount of fabric paint out onto a plate/pallet, and using the pencil eraser, apply the paint to the edges of the vinyl.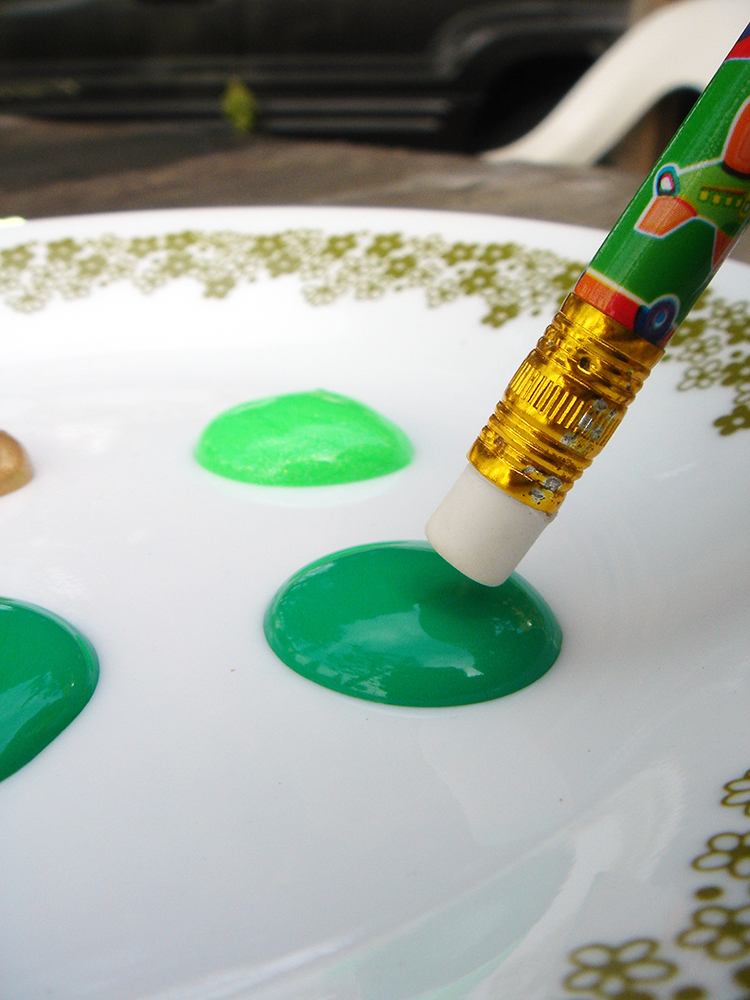 You want there to be a lot of paint dots close to the vinyl edge, but you'll want the density of the dots to decrease as you move away from the edges.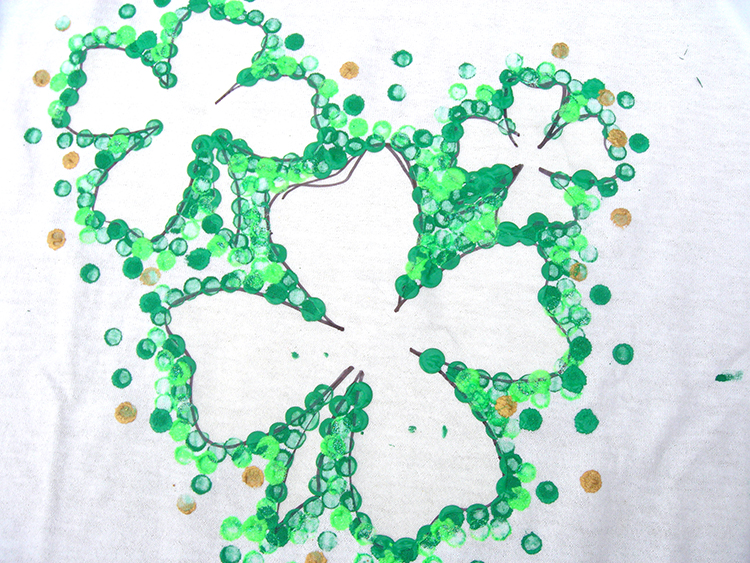 Let the paint dry for a few hours (refer to the instructions on the paint label for specifics, but when in doubt, let it set overnight).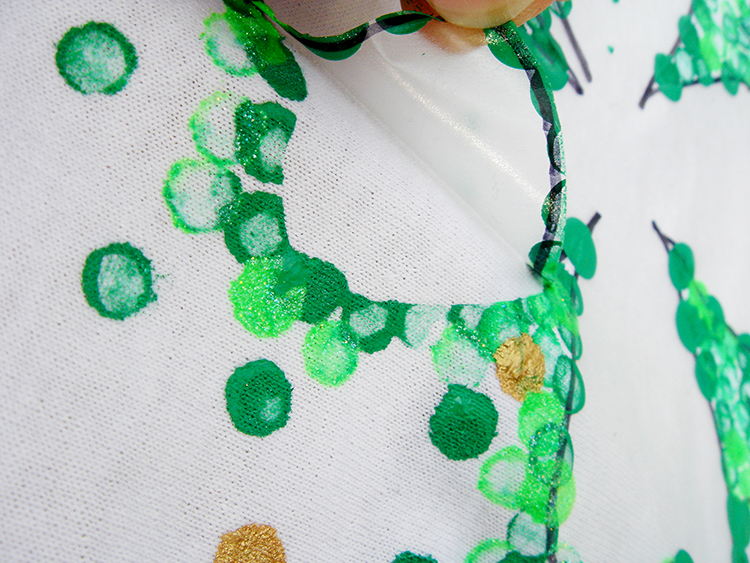 Once the paint is dry, carefully peel the vinyl off of the shirt.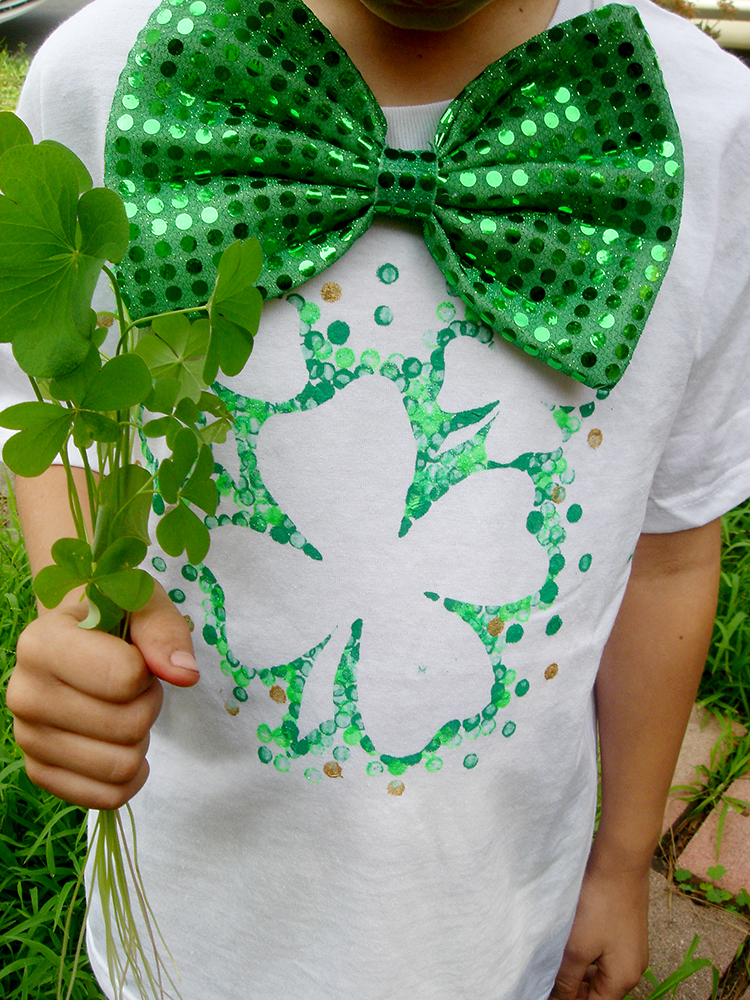 VOILA! Lucky four-leaf clovers you can take with you everywhere!
Looking for more St. Patrick's Day fun? Check out our favorite St Patrick's Day crafts!