This post may contain affiliate links which may give us a commission at no additional cost to you. As an Amazon Associate we earn from qualifying purchases.
Step Five: Sealing Your Wall
IMPORTANT: Do not use Polyurethane!!!
Even though it stated it does not yellow, when I applied it to a section of the wall, it TURNED IT YELLOW.
I was devastated! I had to begin that section of the wall all over.
Polycrylic is what you want to use! It will not yellow the wall. Simply roll on the Polycrylic and you are finished.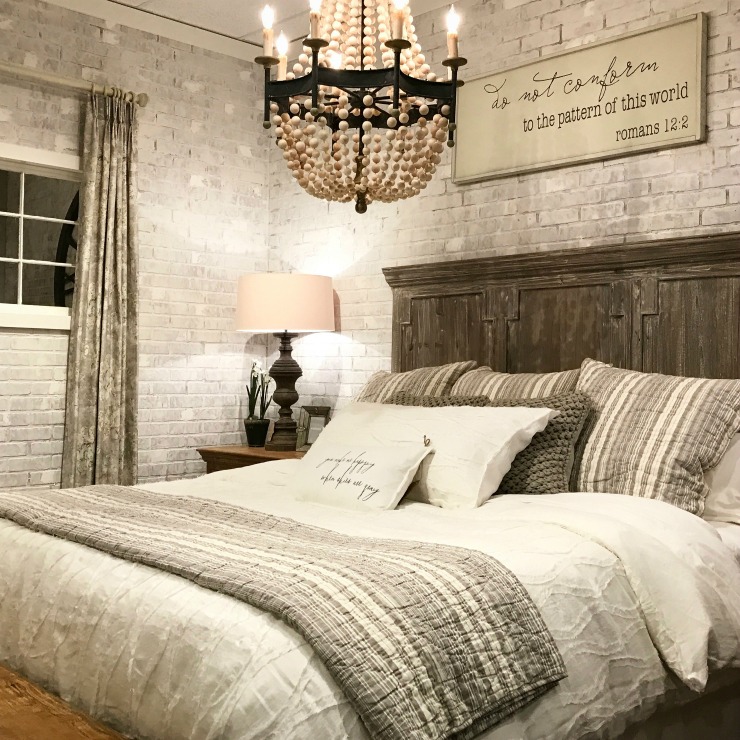 Here is the video tutorial on how to create a faux brick wall:
Have a wonderful day! If you need help decorating your new faux brick wall, check out this
DIY wall decor project
.
Author Bio: Jennifer
I am an interior designer and have been designing for client's for over 10 years. Last year we opened a home decor store called JD's All About Home. I also have a YouTube channel and Facebook page where I showcase DIY projects.