This post may contain affiliate links which may give us a commission at no additional cost to you. As an Amazon Associate we earn from qualifying purchases.
Hello Crafty SITS-tah's!
Happy February, ladies, and happy Groundhog Day! February is full of reasons to celebrate. We are prepping for Valentine's Day in our neck of the woods, and everything is pink, red, white, and gold! We are loving all the bright festive colors that are floating around. But before Valentine's Day hits, let us not forget the Super Bowl this weekend! It's a great excuse to veg out, munch on some delicious snacks, and relax with the family! Will you be watching? We might be crafting while we watch, but we will for sure tune in for the halftime show!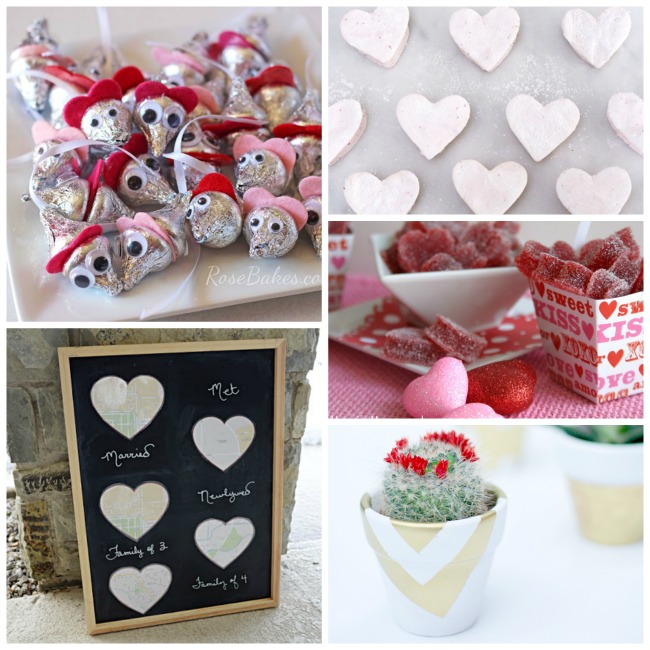 A Few of Our Favorites:
THE SITS GIRLS DIY CRAFT AND RECIPE LINK UP
Do you have a fun craft, recipe, or another Pin-teresting post that you want to share? Use the below Linky to get featured! We'll be sharing our favorite posts in the coming week across our social media channels, on the blog, and in our newsletter.