This post may contain affiliate links which may give us a commission at no additional cost to you. As an Amazon Associate we earn from qualifying purchases.
When did Valentine's Day turn into a second Halloween? I remember bringing home an empty tissue mailbox filled with Valentine's cards and the occasional heart-shaped lollipop or box of conversation hearts. But these days? It is totally different. My son came home from school last year with a paper sack FULL of candy. Thankfully, this year's teacher has requested food-free valentines. No candy, no allergens, no worries! I LOVE IT!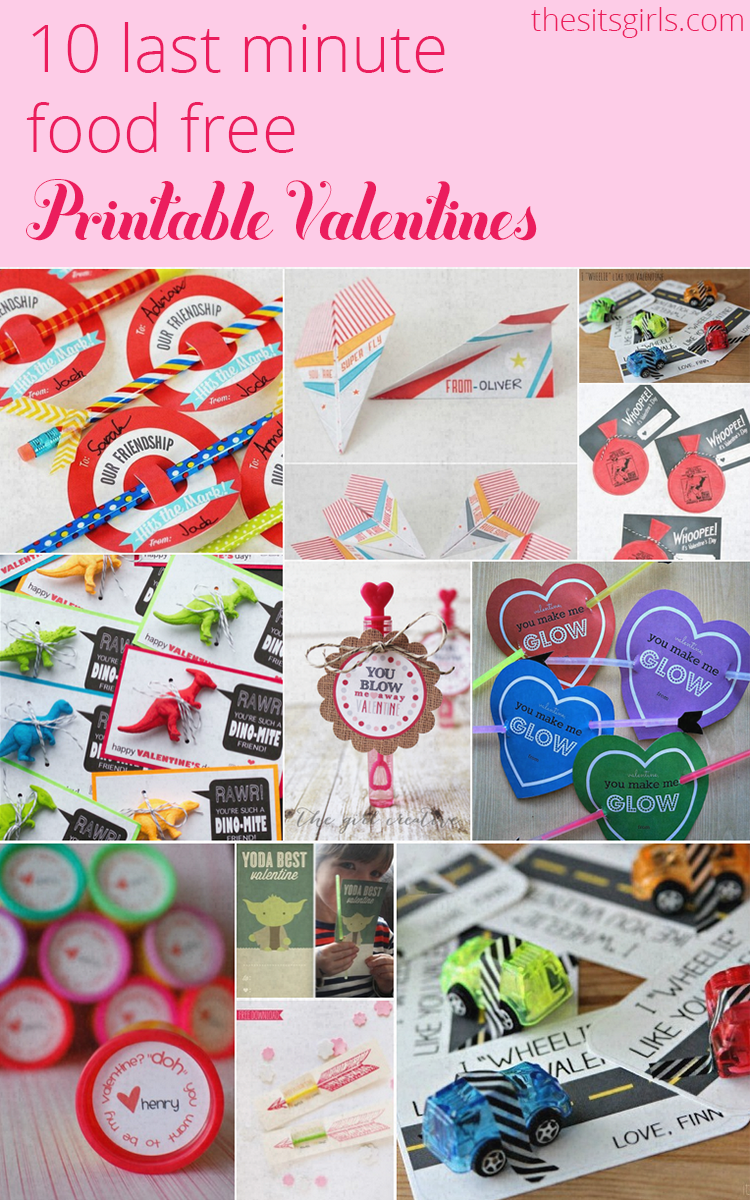 10 Last Minute Food-Free Printable Valentines
We've compiled a list of 10 of our favorite, food-free, DIY valentines. And get this, they all have a free printable! Putting these printable valentines together is a cinch whether you're crafty or not, and it is something the kids can definitely help with.
1. Bullseye Valentine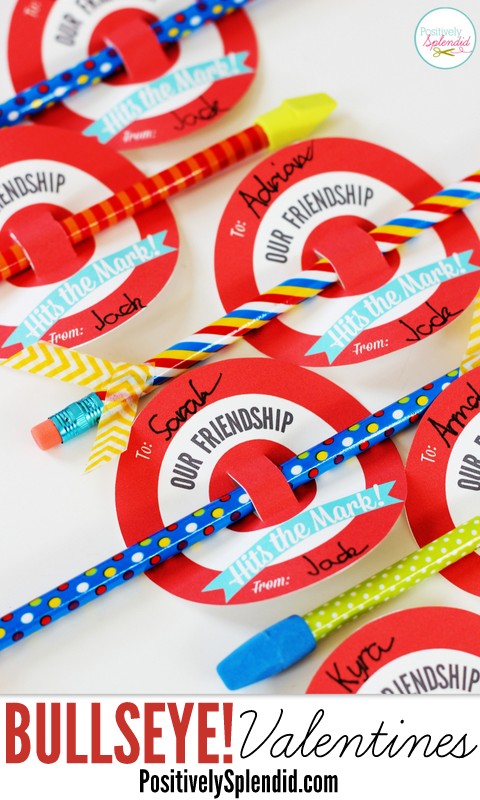 2. Bubbles Valentine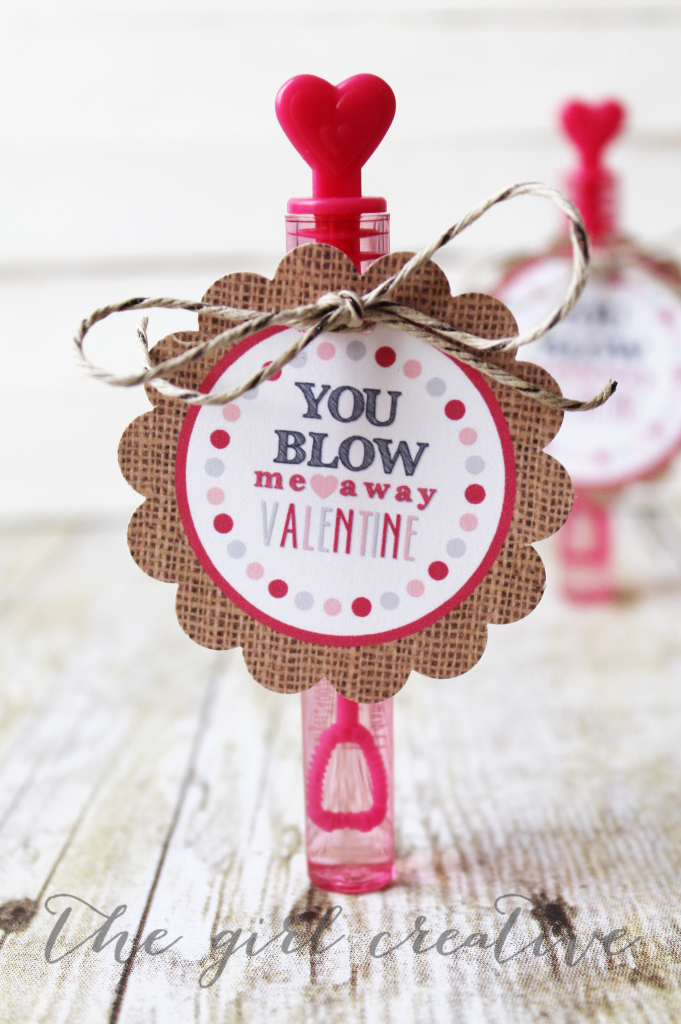 3. Cupid's Heart Glowstick Valentine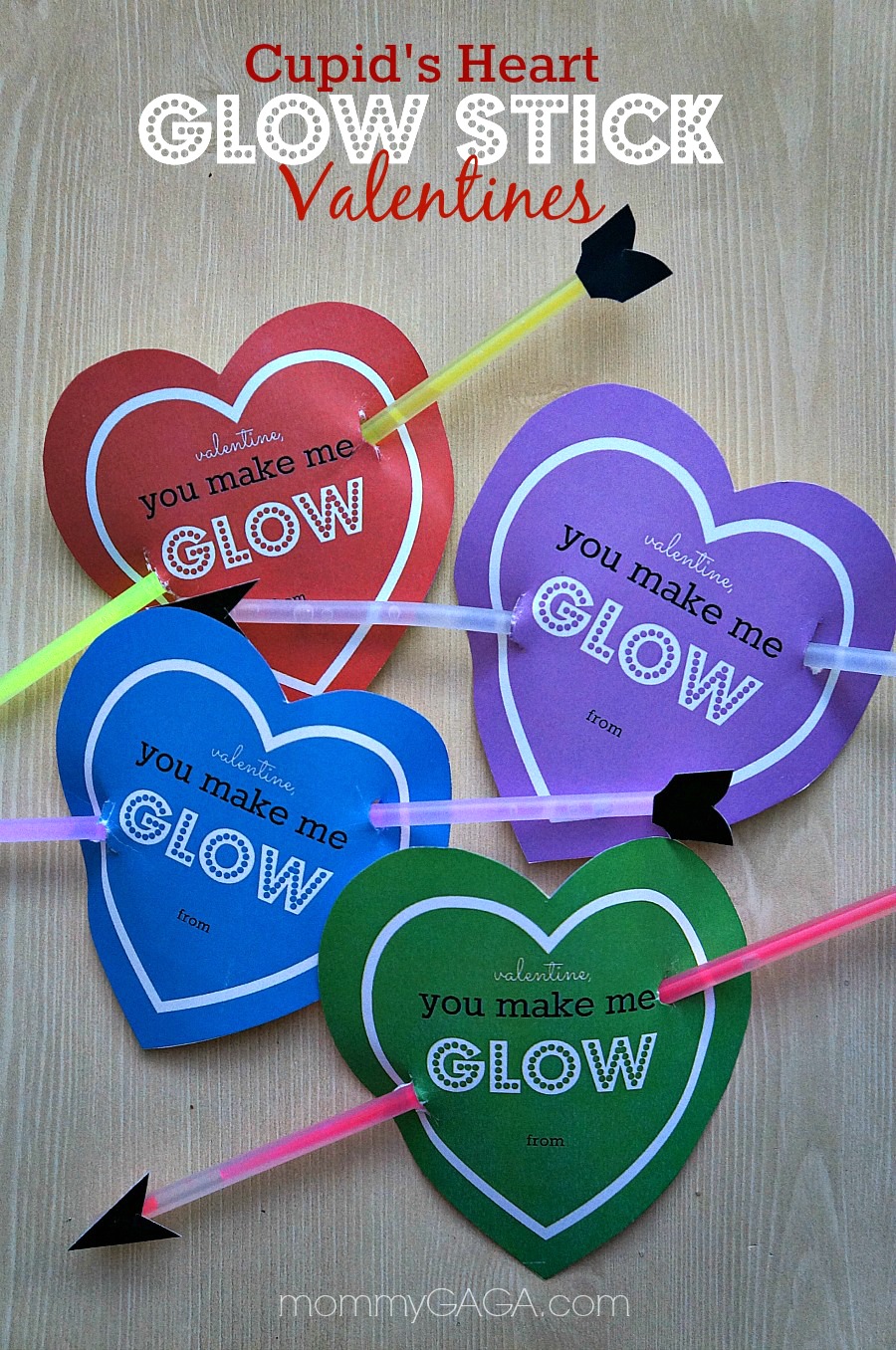 4. Dino-mite Valentine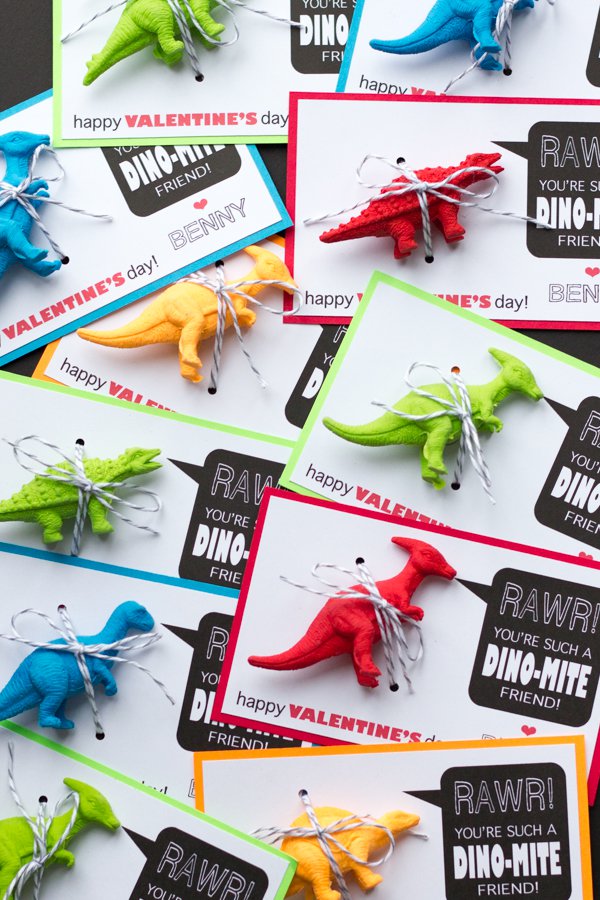 5. Yoda Best Valentine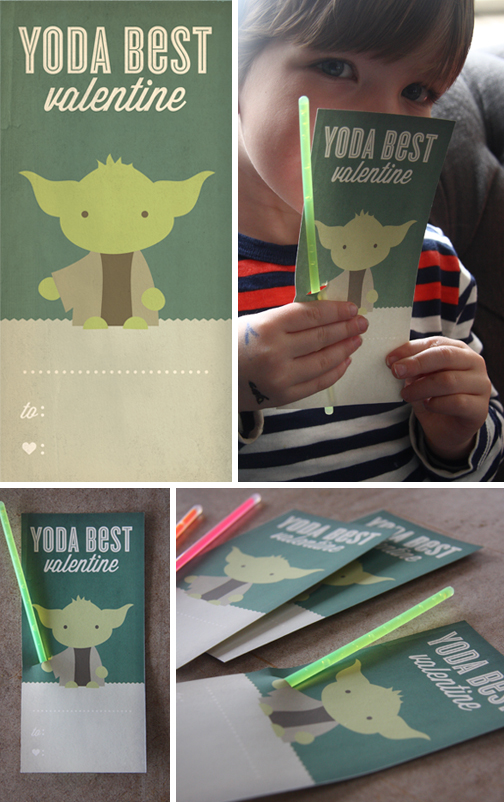 6. PlayDoh Valentine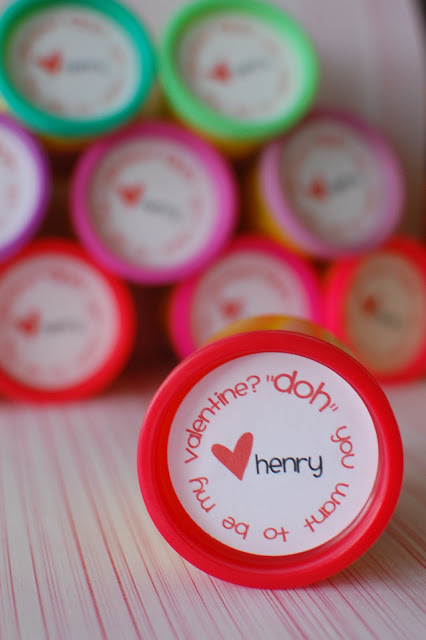 7. Whoopee Cushion Valentine
8. Cupid's Arrow Valentine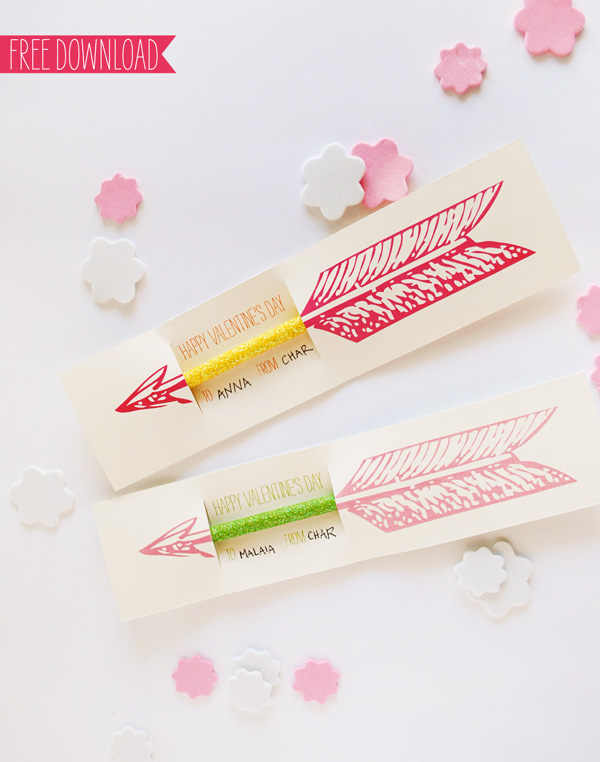 9. Wheelie Valentine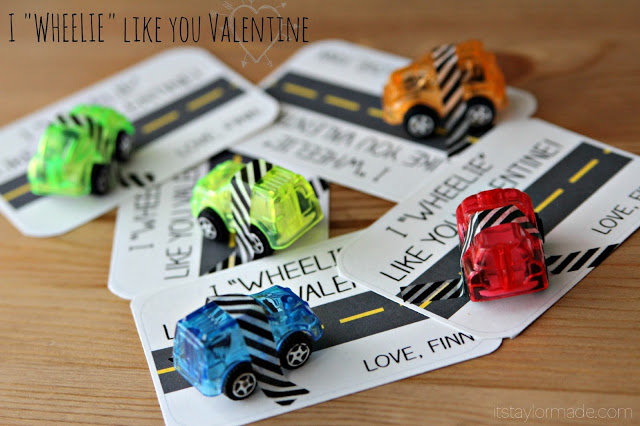 10. Paper Airplane Valentine