This post may contain affiliate links which may give us a commission at no additional cost to you. As an Amazon Associate we earn from qualifying purchases.
I love Halloween! And let's be honest, you can never have enough holiday decorations. I created a cute hocus pocus sign that you can add to the mix!
It's all just a bunch of hocus pocus!
DIY Hocus Pocus Sign
Materials Needed:
One wooden board (we used a 7 ½ by 47 ½) -purchased at Menards
Wooden decorations – purchased at Michaels
Paint – Black, Glittery Black, Orange, Crackle Paint
Sander/Sandpaper
Wood Glue
Printer Paper/Printer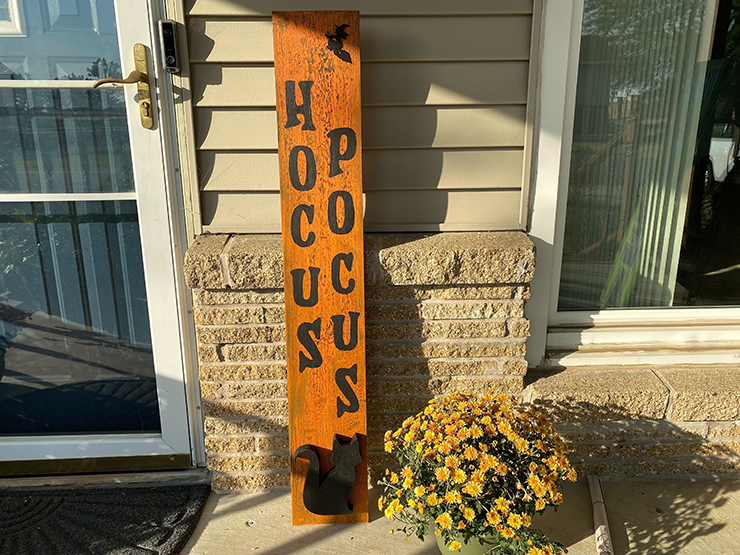 How To Make A Halloween Sign
Before you begin painting, give your board a nice sanding on the front and sides. We want to make sure it is super smooth, making it easier to paint. After sanding, go ahead and start panting your board black and any decorations you plan on using. I ended up using a wooden black cat and a wooden witch.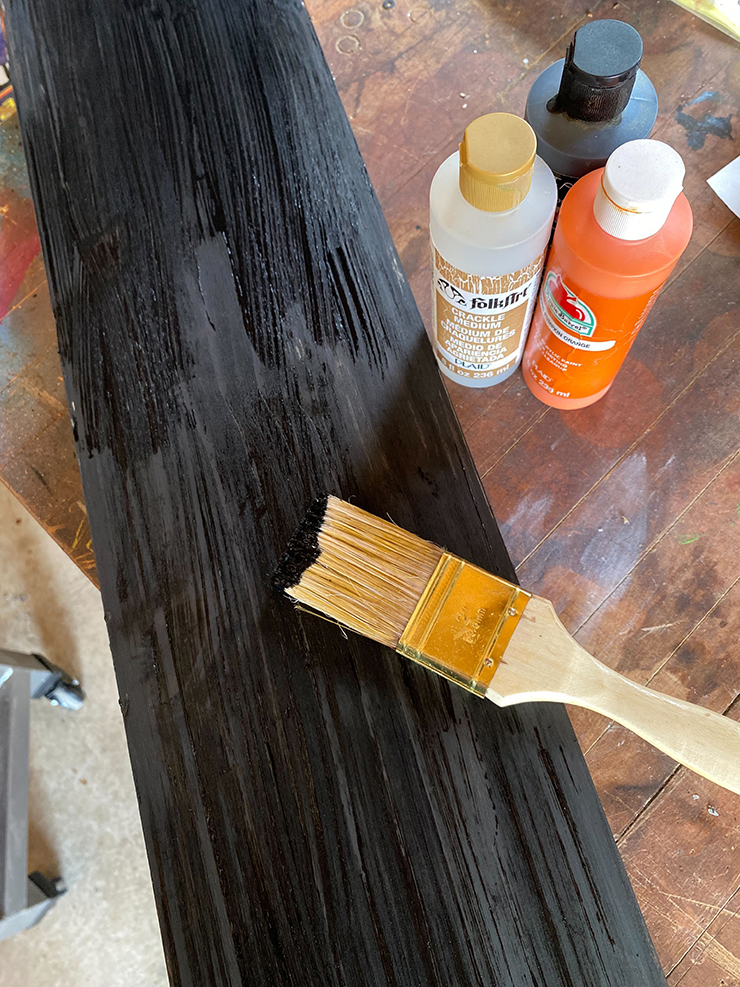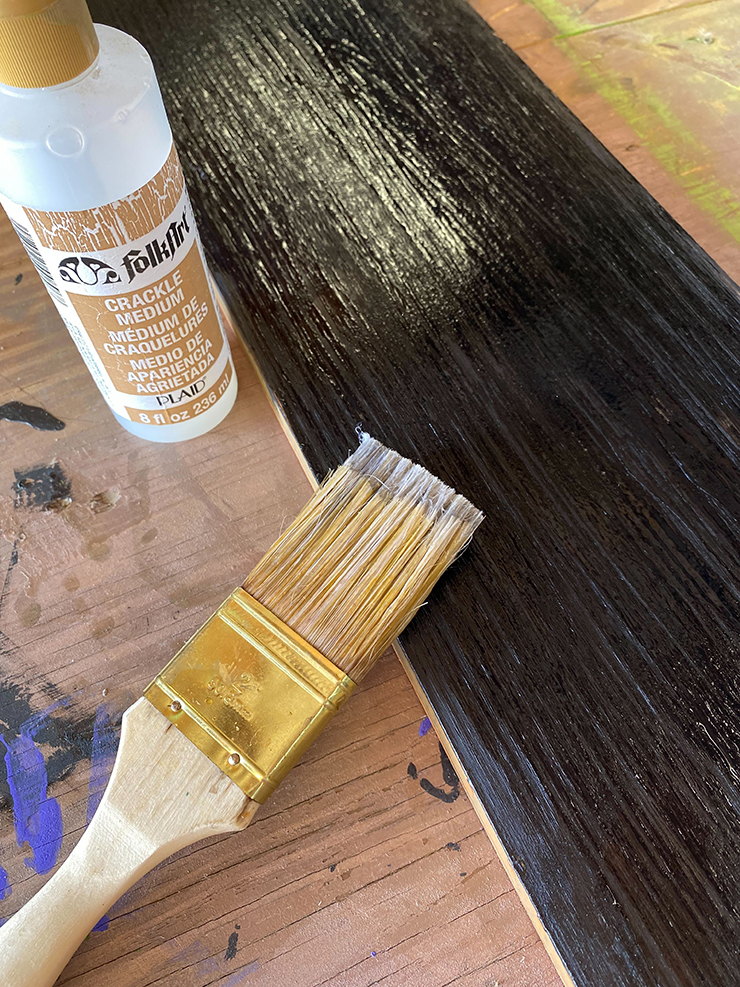 After the black paint dried, I added the crackle paint on top, followed by the orange paint. I honestly love how the crackle turned out! I also added glitter paint to the cat for some added flair.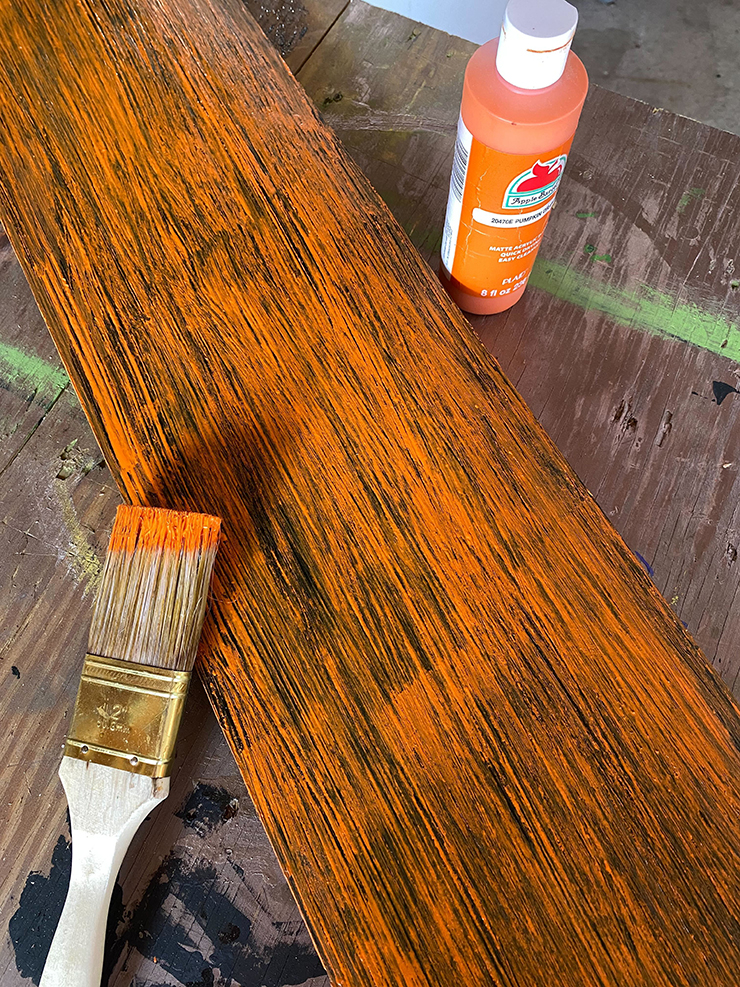 While my board was drying, I went to the computer and found another festive font called Magnificent that would be easy to trace.
Regarding sizing, I used a font size around 350 to make sure all the lettering fit on the board. Depending on the size of board, you might need to play around for a size that works best. I printed and cut each letter out and secured them with some tape on the board. I added the wooden cat at the bottom to make sure I had enough room for the letters then began tracing.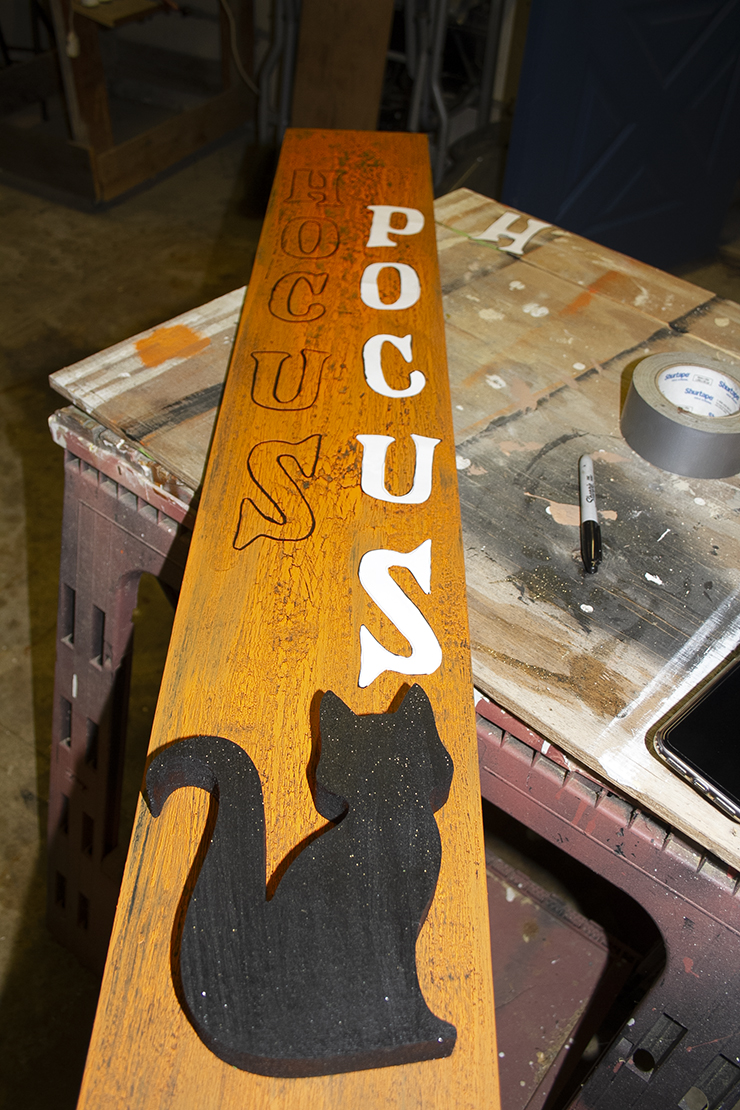 Once the outline of the letters was complete, I went back in with a single coat of black paint to fill in the letters. I then glued down the cat and witch and let those completely dry.
AND THAT IS IT!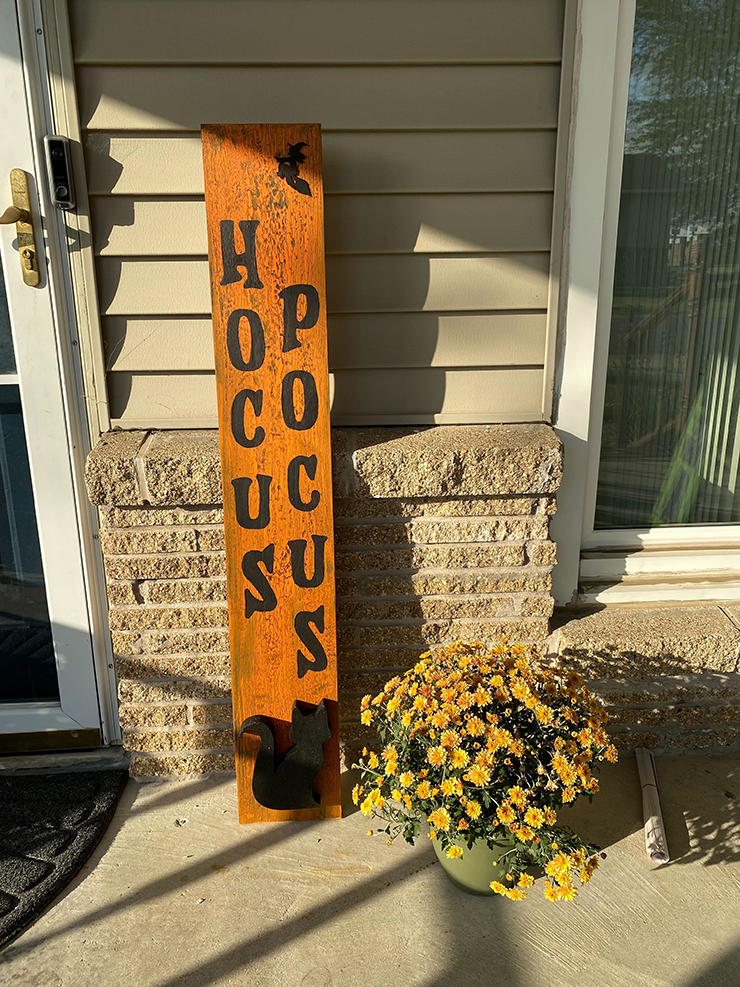 This DIY is so easy and is the perfect addition to any Halloween decorations.