This post may contain affiliate links which may give us a commission at no additional cost to you. As an Amazon Associate we earn from qualifying purchases.
Wondering what to do with all of your photos on Instagram after you've taken them? Try using your Instagram photos to help decorate for the holidays! Creating your very own DIY Instagram Christmas Ornament is the perfect way to pull in fun past memories and personalize your Christmas tree. And, they make fantastic gifts!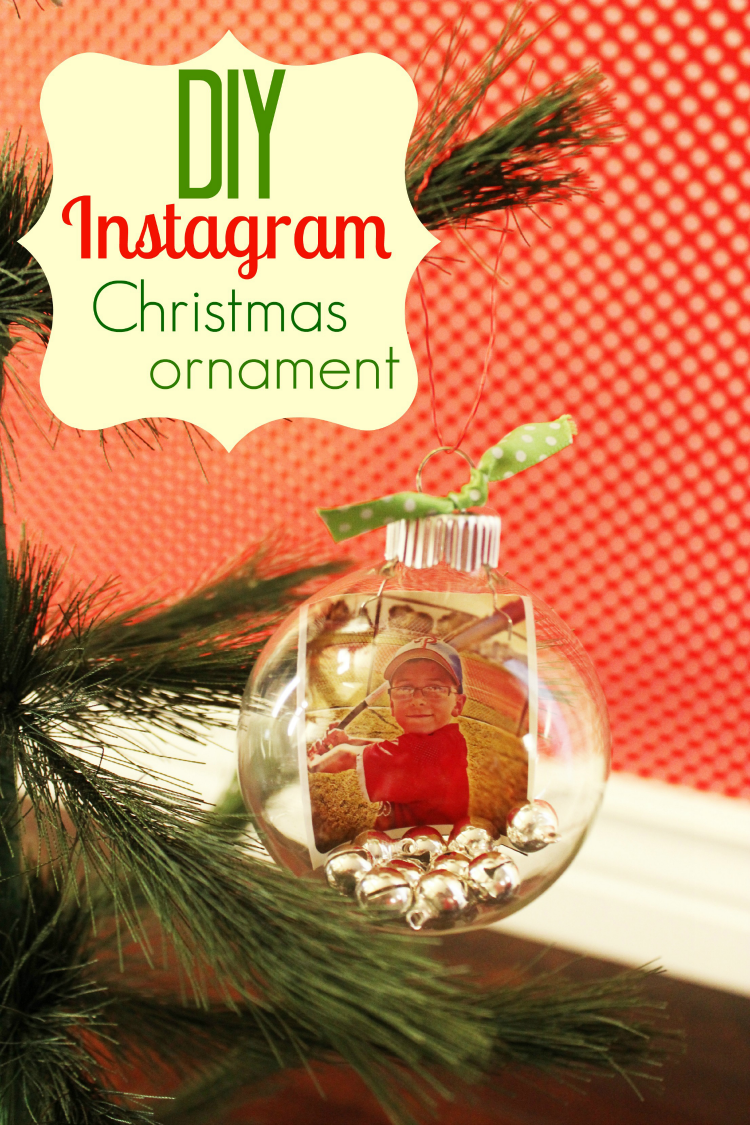 DIY Instagram Christmas Ornament
Nothing says Christmas quite like family and remembering past experiences. These DIY Instagram Christmas Ornaments are the perfect way to do both! Trim your tree using Instagram! It doesn't get any easier than that!
Gather these supplies:
glass Christmas ornaments with the removeable metal tops
ribbon
ornament filler (I used tiny metal jingle bells!)
printed Instagram photos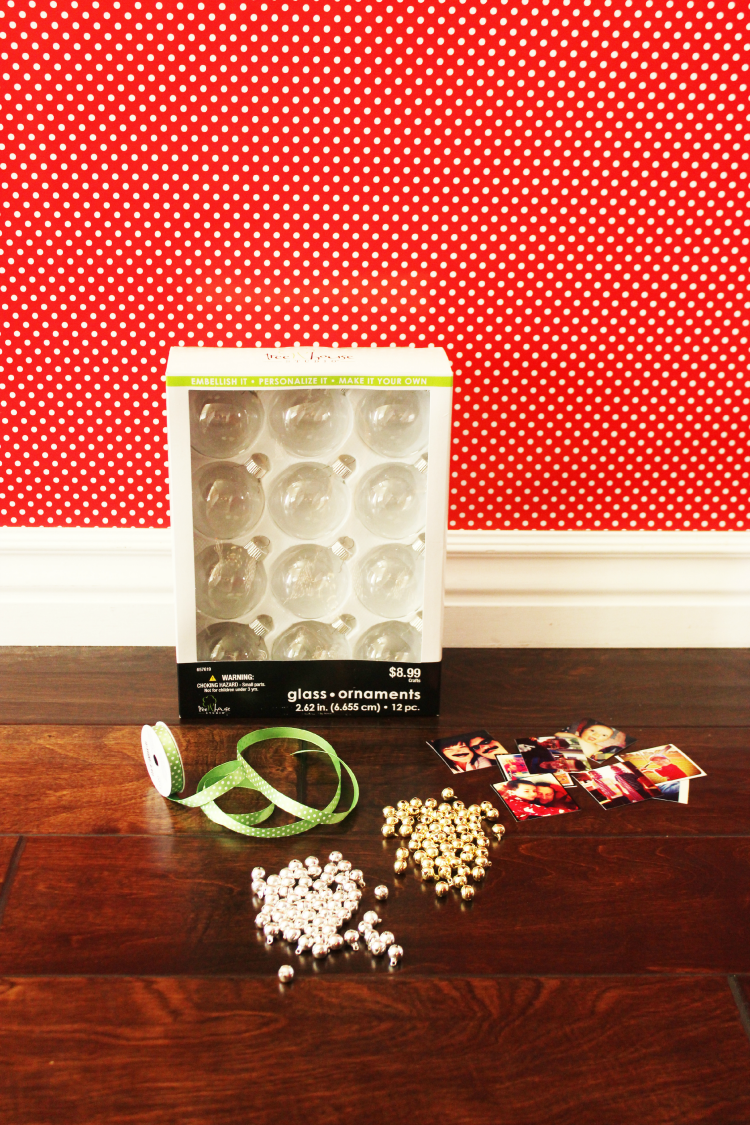 To begin, you must download your Instagram photos so that you can get them printed. To do this, I used the program Instaport which downloads your Instagram photos in a few quick minutes. Then, I uploaded my photos onto my favorite 1-hour photo website. It was that easy!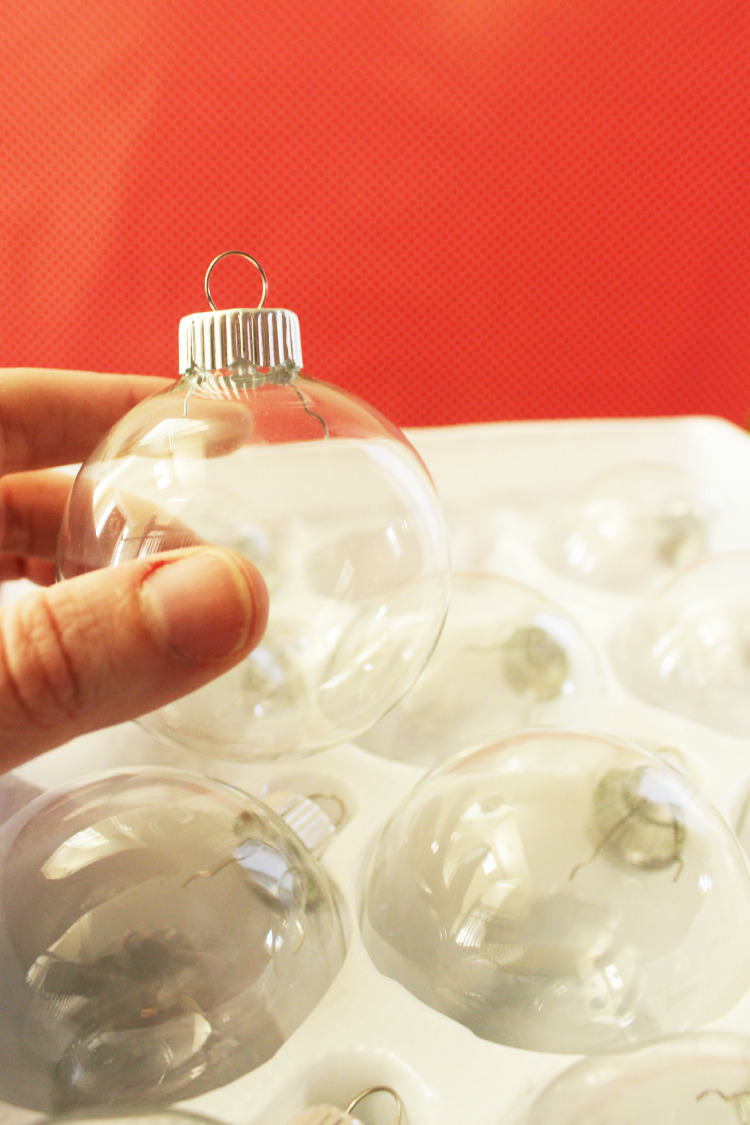 After trimming my photos to size, I retrieved my glass Christmas ornaments and removed the metal tops.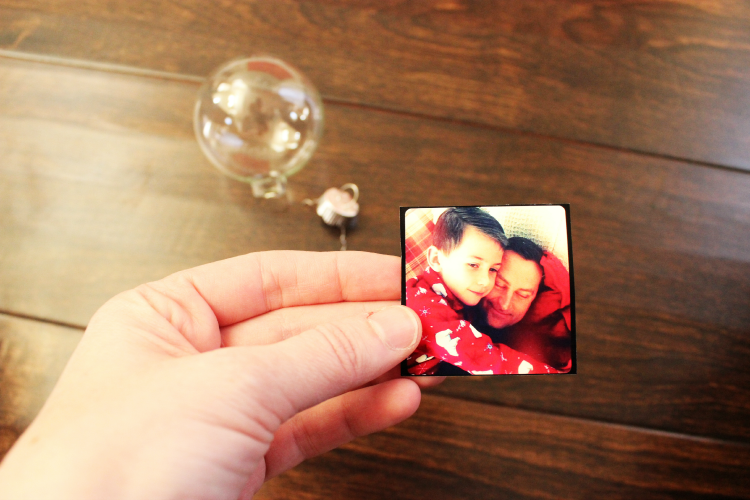 To fit your photo inside, simply roll your photo up into a small scroll and push it through the opening in the top! Once your photo slides through the top, it should pop open and unroll. I found that shaking my ornament around helped this process a bit. And, stubborn photos were quickly opened by poking a popsicle stick down into the hole and helping them out a little!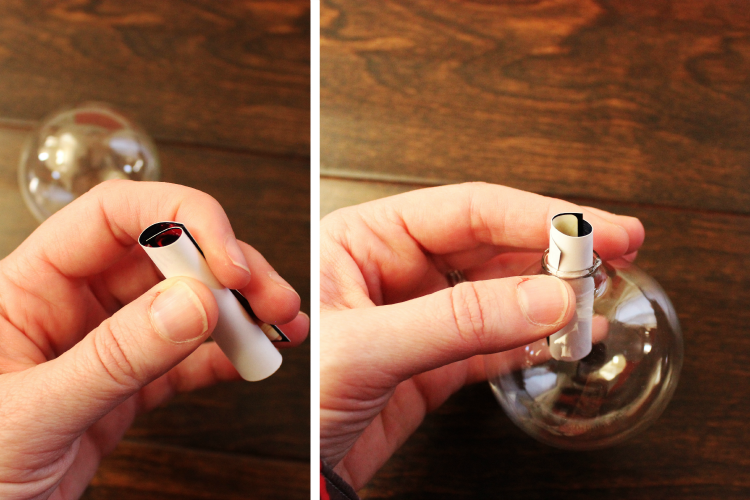 Next, add a bit of the ornament filler in to the bottom of your ornament. This adds a bit of weight, and also makes your ornament pop!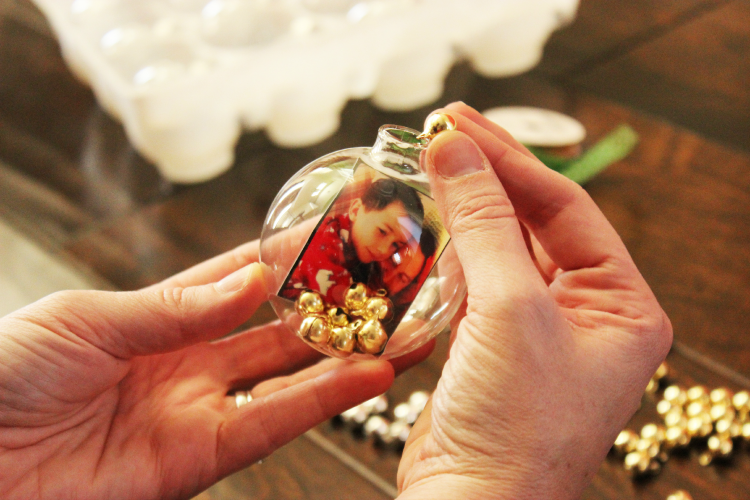 Last, replace the metal top onto your ornament. Finish your Instagram Christmas Ornament with a bit of ribbon tied to the top! How cute!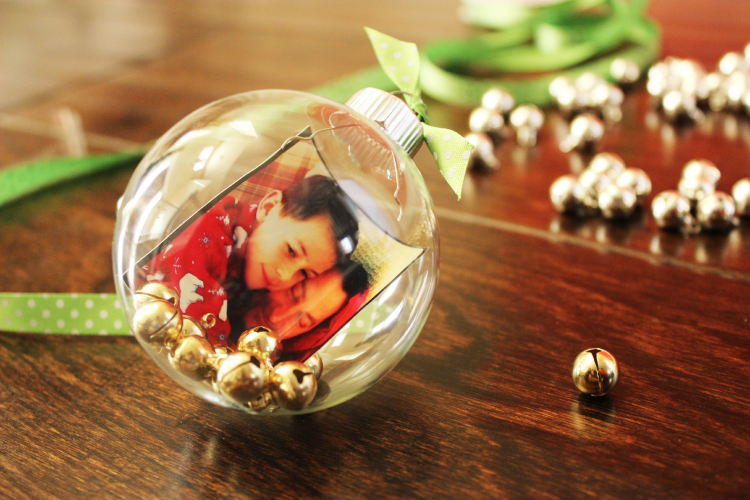 You can trim a whole tree using your DIY Instagram Christmas Ornaments!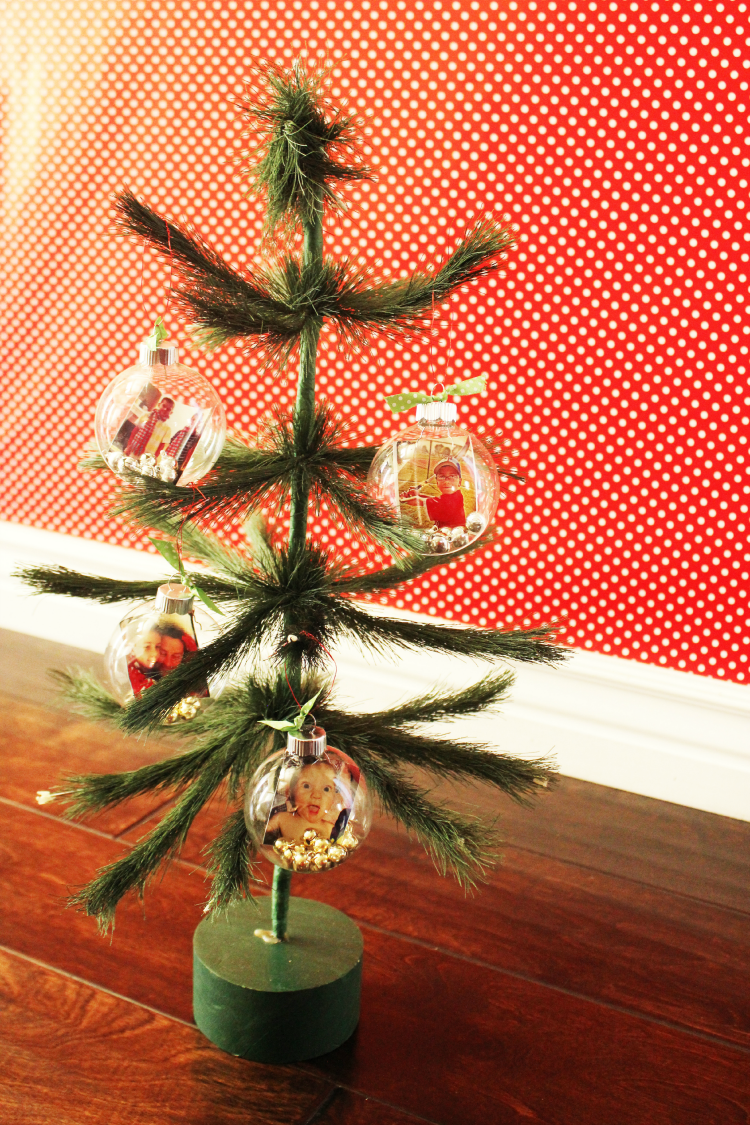 Don't forget to make a few to pass out as gifts this Christmas. They are the perfect way to send a little Christmas cheer.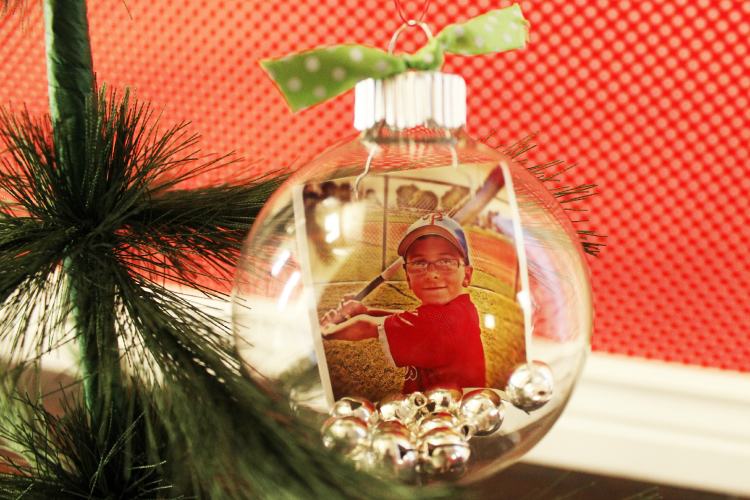 Happy Christmas Decorating!