This post may contain affiliate links which may give us a commission at no additional cost to you. As an Amazon Associate we earn from qualifying purchases.
I love Instagram! What isn't fun about sharing photos with all of your friends?! But, what to do with those Instagram photos once they've been shared? Do you need Instagram craft ideas? Why not create a DIY Instagram notebook! The possibilities are endless!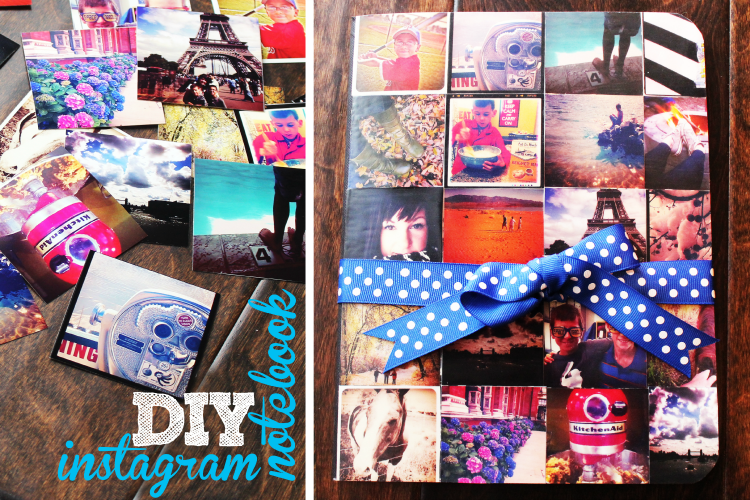 Instagram Craft – DIY Photo Notebook
Creating a DIY Instagram notebook is easy and quick. It takes only minutes from start to finish! And, you could create a notebook for almost anything! Looking for a travel journal to take with you on your next trip? How about a recipe journal for keeping in the kitchen? It's gratifying to create a notebook with photos you've taken yourself. Talk about personalization!
But, how does one go about downloading your Instagram photos? I am sure there are many ways of doing it! I decided to use a quick and easy new website I found called Instaport that downloads all of your Instagram photos in minutes, and then saves them into a .zip file for retrieving. It couldn't be easier!
Once downloaded, I used a photo editing software to size my photos and then uploaded them onto a 1 hour photo processing site. In 60 minutes I had my photos in hand and ready for my project!
Supplies you will need to complete your DIY Instagram Notebook are: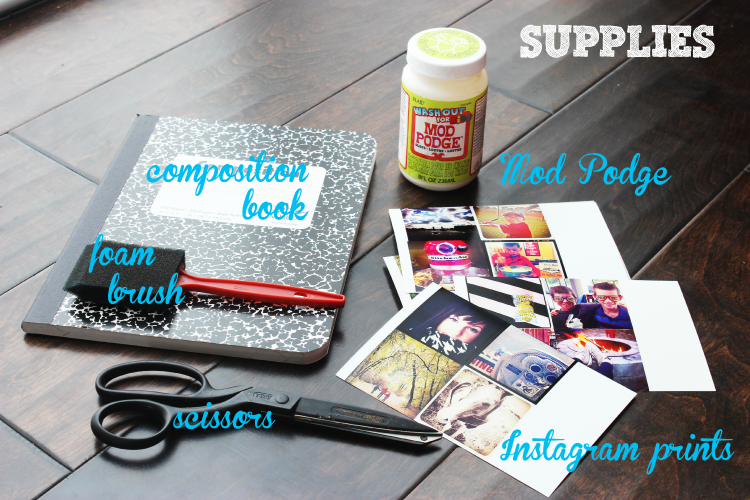 To begin, cut out your photos and set them aside.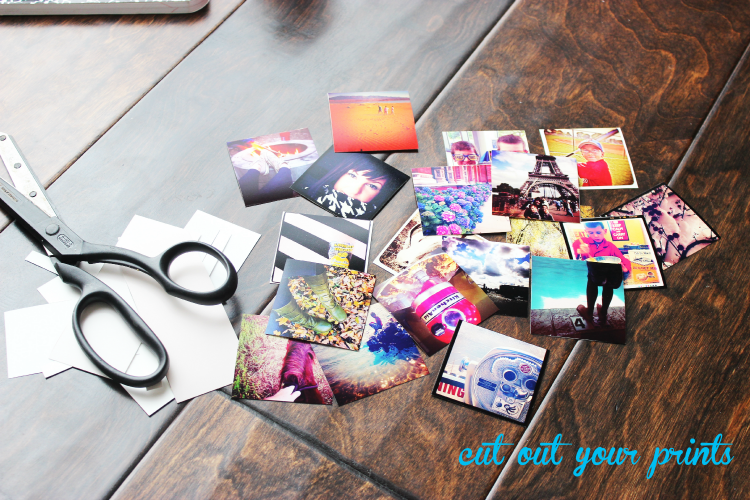 Next, apply a thin layer of Mod Podge onto the cover of your composition book. I worked in sections so the Mod Podge wouldn't dry too quickly!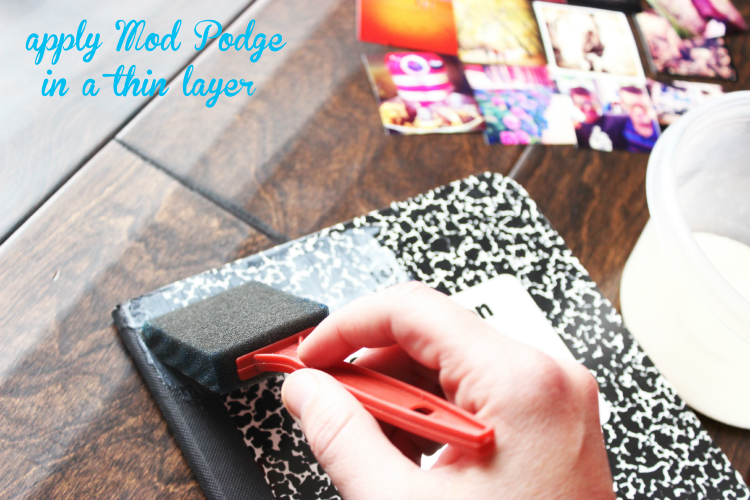 Working quickly, place your photos onto your notebook. You could be like me and tile them out, or you could arrange them in a whimsical shape. Do whatever you feel is best!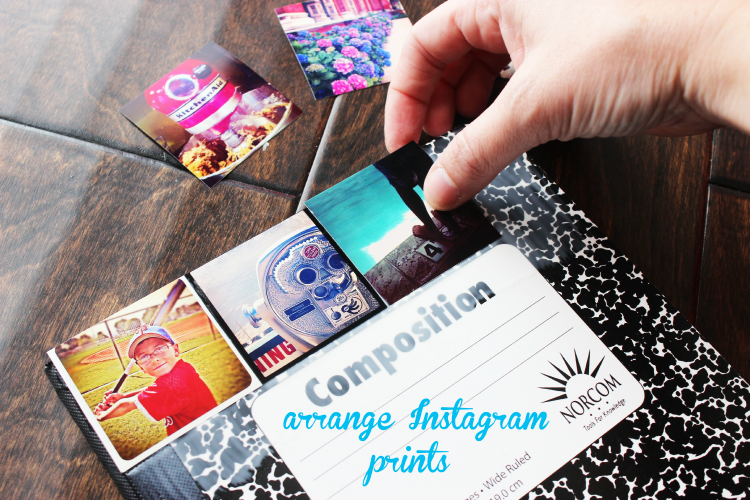 If some of your photos hang over the side, don't sweat it! It's not about perfection!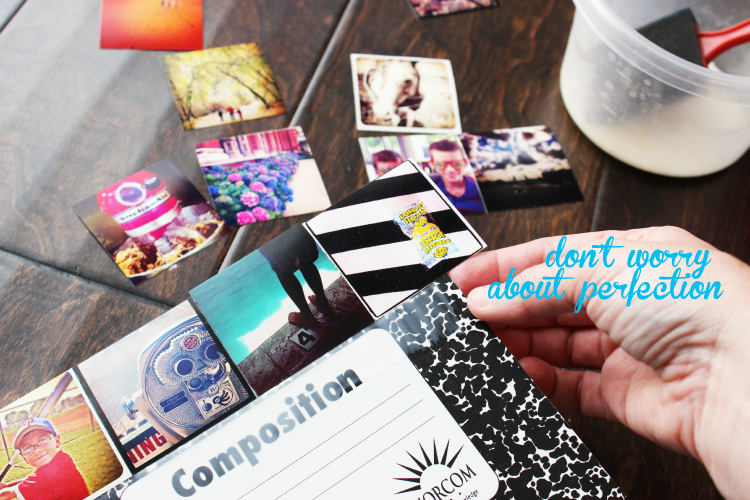 Once all of your photos are placed where you would like them, add a layer of Mod Podge over the top. Be careful of air bubbles, and don't press too hard or you risk moving your photos around and messing up your work.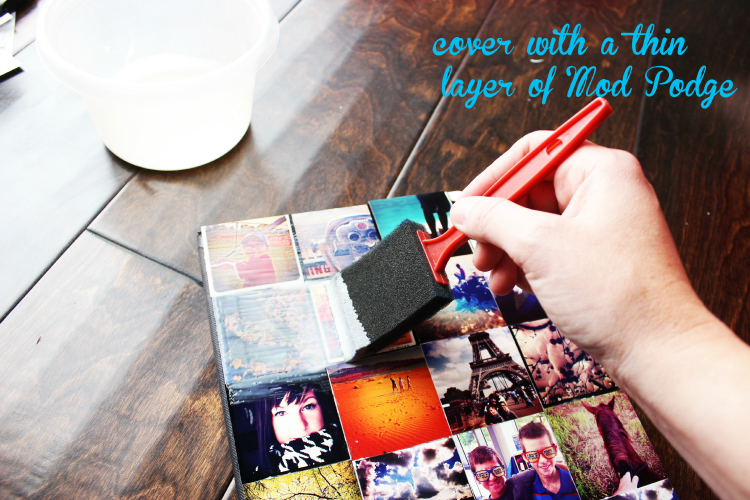 Allow your Mod Podge adequate time to dry! Mine took about 2 hours (but I live in a very dry climate!) it may require drying overnight.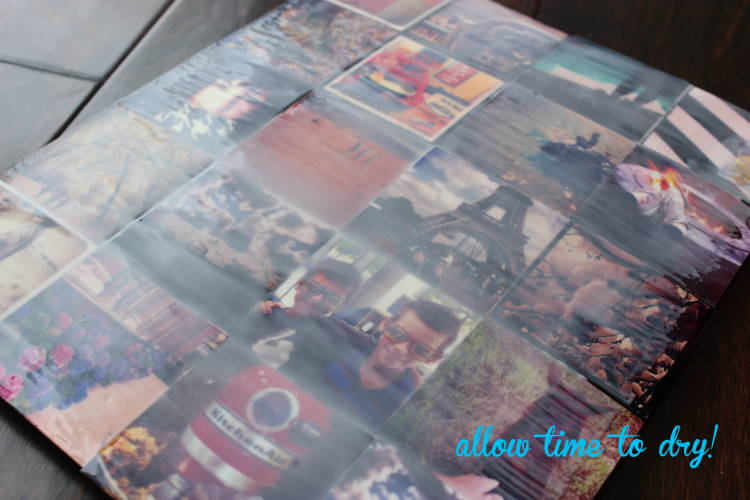 Once your Mod Podge is dry, you can finish up your notebook. If you don't have any photos hanging over the edge, your notebook is complete! If you do, no worries! I'll show you how to fix that problem!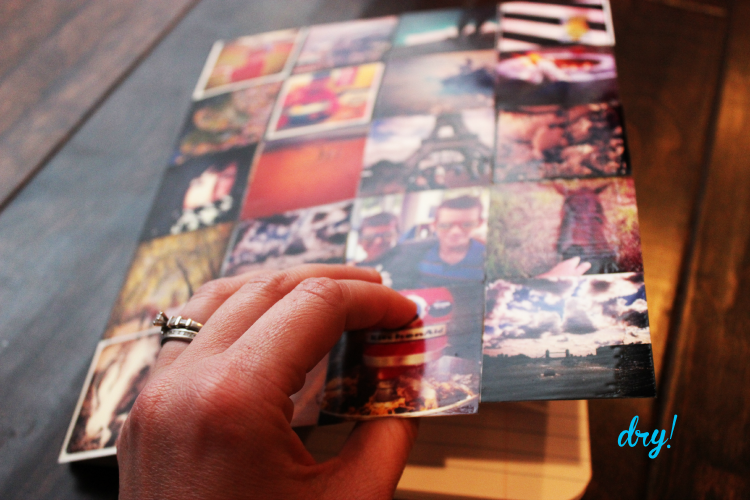 To fix hanging photos, turn your cover open and trim around the perimeter.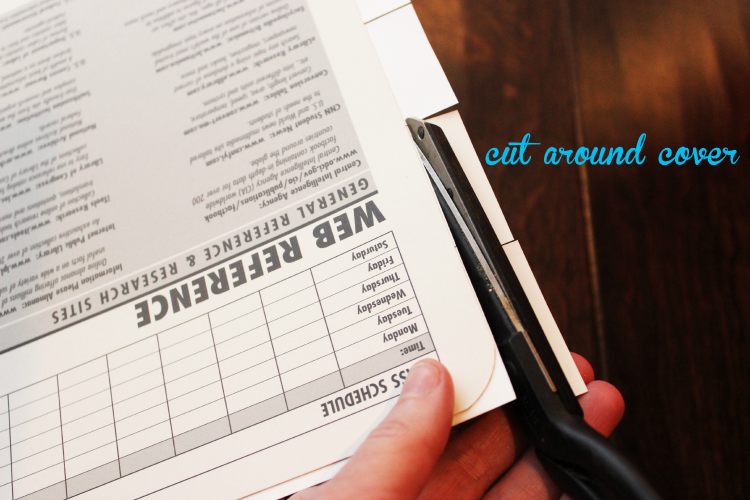 That's it! A DIY Instagram Notebook is perfect for gifting! Wouldn't your favorite student love a pile of DIY Instagram Notebooks to take to class on the first day of school?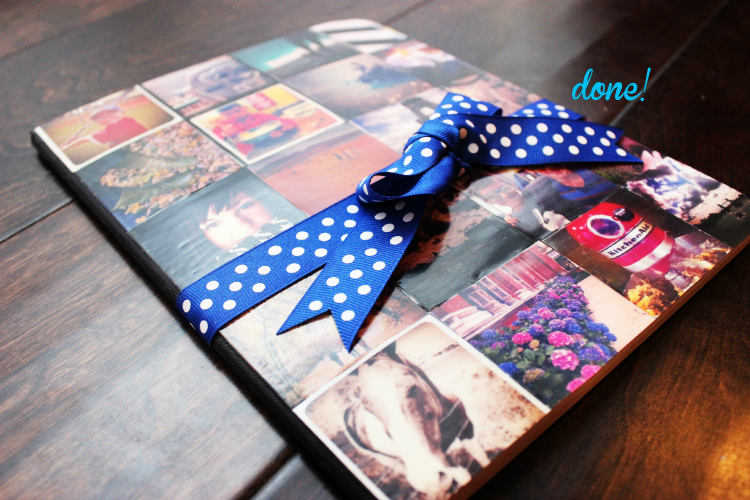 Do you have a fun craft, recipe, or another Pin-teresting post that you want to share? Use the below Linky to get featured! We'll be sharing our favorite posts in the coming week across our social media channels, on the blog, and in our newsletter.
WHO WE LOVED FROM LAST WEEK
Here are our favorite picks from last week's link-ups. Show these ladies some love!
SHARE THE COMMENT LOVE
Be sure to spread the comment love! If you link up, please comment on at least three posts that grab your attention. We're looking to help our community continue to grow their tribe and spread the comment support.