This post may contain affiliate links which may give us a commission at no additional cost to you. As an Amazon Associate we earn from qualifying purchases.
Hello crafty SITS-tah's!
Holiday planning is in full force around our neck of the woods. It seems like we were just saying Hello to Summer…and now Thanksgiving will be here in about two weeks. Which means Christmas will be here in about 6 weeks (help)!  The planning and preparation for the holidays leaves little time for relaxation. But, do not forget to enjoy your family, after all they are what the holidays are about!
It is hard choosing our favorite posts each week, but we love looking through each post! As always, thank you for linking up and inspiring us! We're excited to see what you share this week.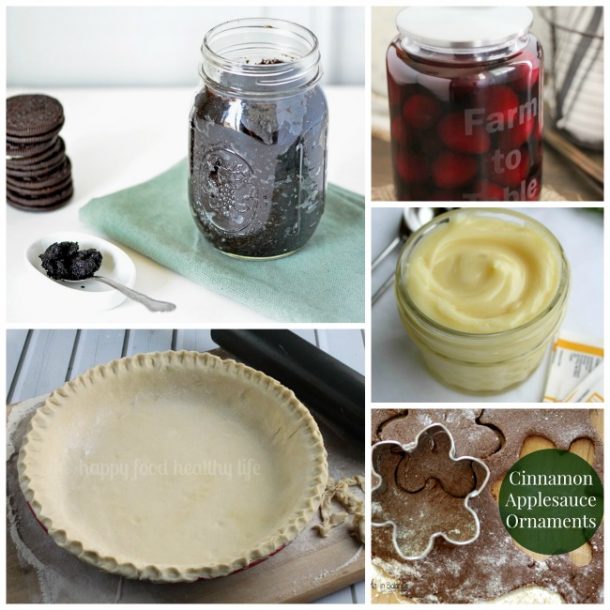 A Few of Our Favorites:
THE SITS GIRLS DIY CRAFT AND RECIPE LINK UP
Do you have a fun craft, recipe, or another Pin-teresting post that you want to share? Use the below Linky to get featured! We'll be sharing our favorite posts in the coming week across our social media channels, on the blog, and in our newsletter.