This post may contain affiliate links which may give us a commission at no additional cost to you. As an Amazon Associate we earn from qualifying purchases.
Hello crafty SITS-tah's!
We hope you had a super spooky Halloween weekend, and ate way too much candy. We know we did…and we've been eating candy for every meal since Halloween, too. The holiday season is upon us, and we have already broken out our elastic pants for Thanksgiving. All the delicious recipes you have been linking up might have us wearing them sooner than later.
We are super excited that it is officially boot season, and that soon it will be time for a Peppermint mocha! It seems that going gold is a theme for this holiday season, and we fully support it! Can not wait to see everything you ladies have created this week! Happy crafting and cooking!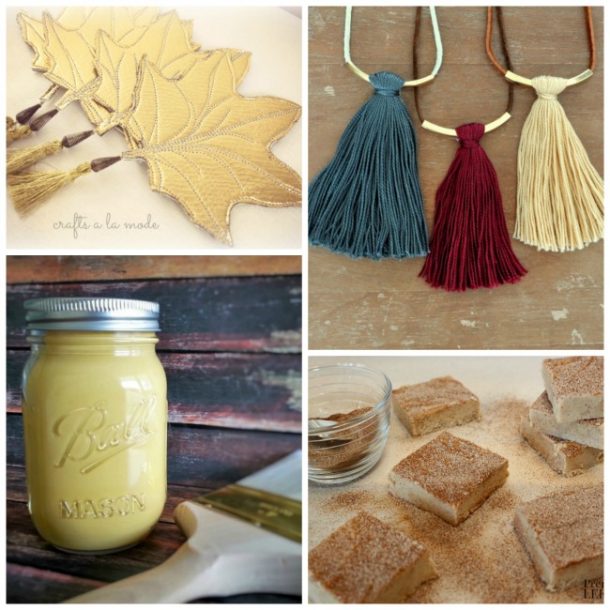 A Few of Our Favorites:
THE SITS GIRLS DIY CRAFT AND RECIPE LINK UP
Do you have a fun craft, recipe, or another Pin-teresting post that you want to share? Use the below Linky to get featured! We'll be sharing our favorite posts in the coming week across our social media channels, on the blog, and in our newsletter.