This post may contain affiliate links which may give us a commission at no additional cost to you. As an Amazon Associate we earn from qualifying purchases.
Once the first day of school hits, I know that fall is creeping closer! With fall comes pumpkin everything! I can already feel a crisp chill in the morning air, and I know the pumpkin excitement isn't far behind! Welcome fall into your home by whipping up a batch of Pumpkin Pie Spice Rice Krispy Treats! They are the perfect way to ease into cooler temperatures, school schedules, and the holiday season!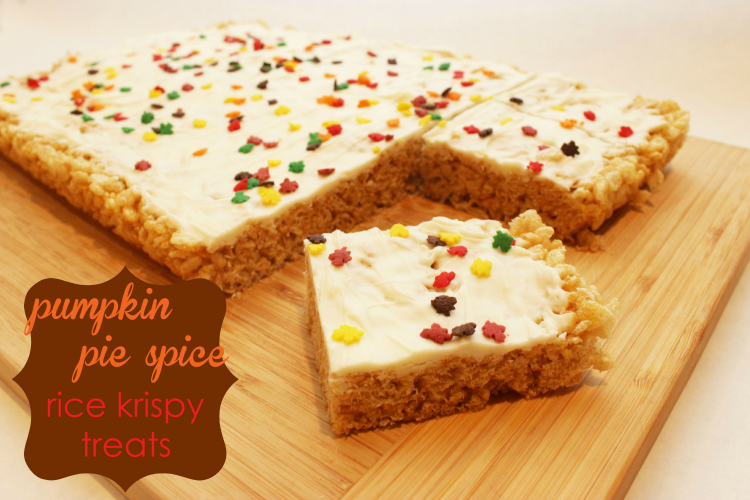 Pumpkin Pie Spice Rice Krispy Treats
With a few simple changes to the classic rice krispy treats recipe, you can go from flat to fall fabulousness!
Ingredients you will need are:
4 C marshmallows
3 T canned pumpkin
1 t pumpkin pie spice
3 T butter
7 C rice krispies cereal
1 bag of white chocolate chips
fall themed sprinkles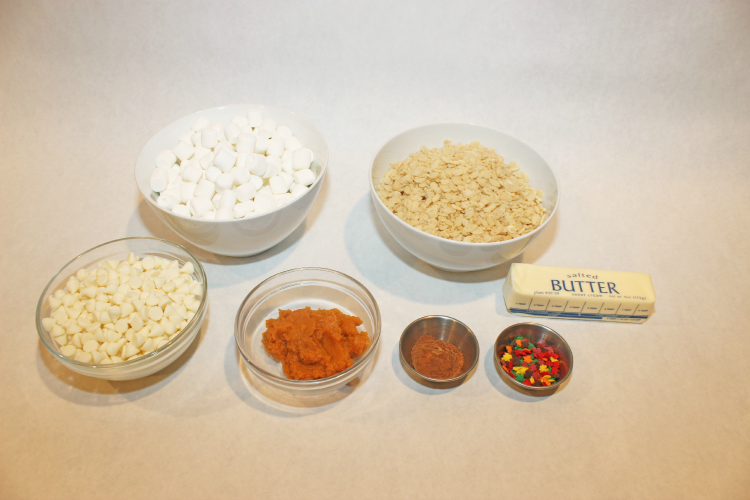 Before you begin, spray a 9 by 13 inch pan with cooking spray.
Over medium high heat, melt your butter in a large pot.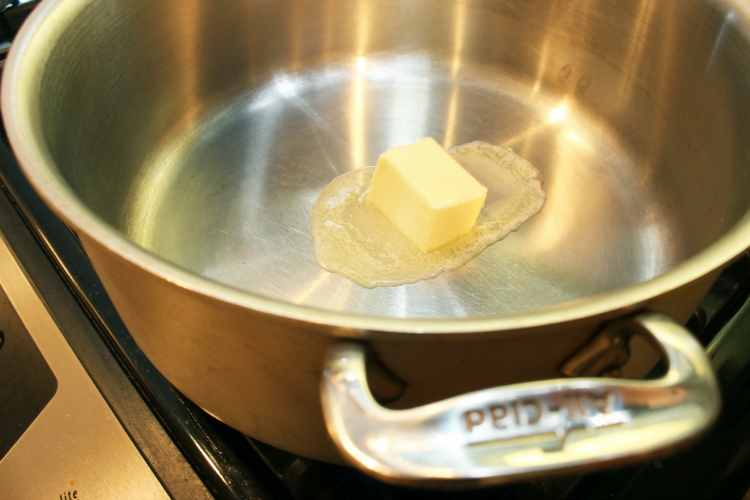 Once your butter is melted, add the marshmallows and stir until melted.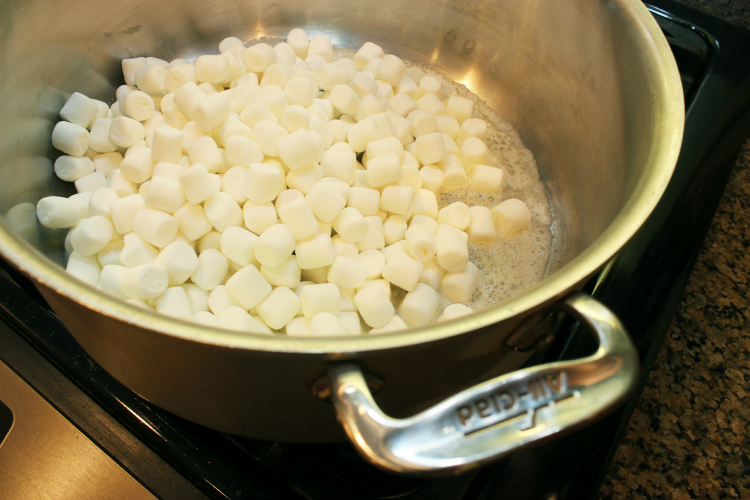 Once the marshmallows are melted and smooth, add the pumpkin and the pumpkin pie spice.  Stir to combine.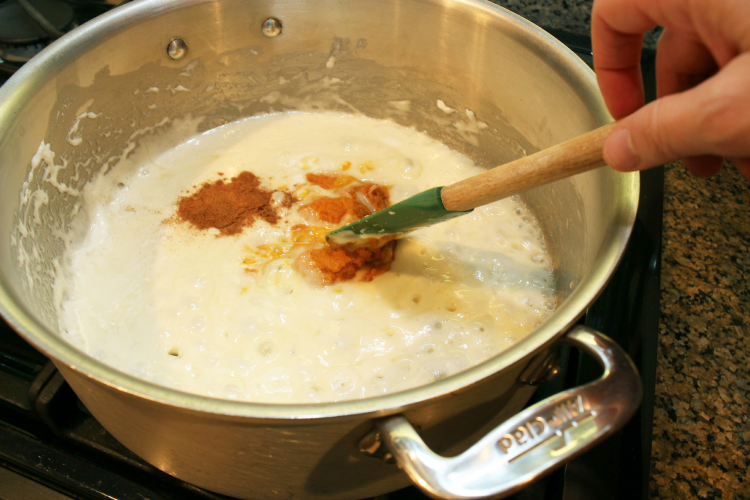 Pour in the rice krispies cereal, and quickly stir to combine.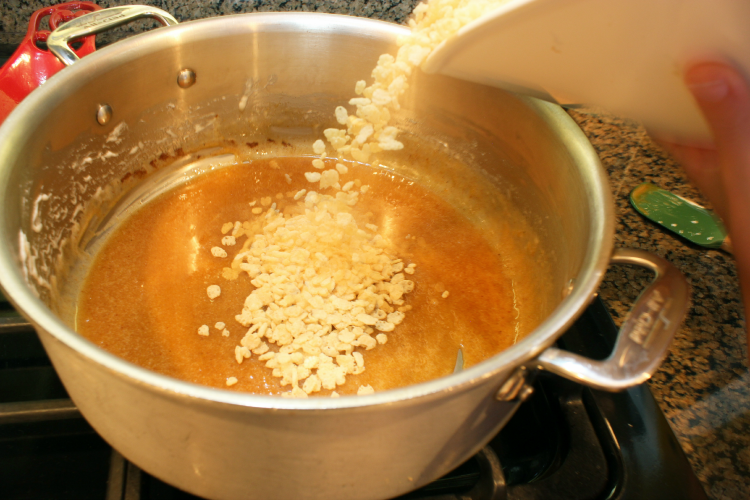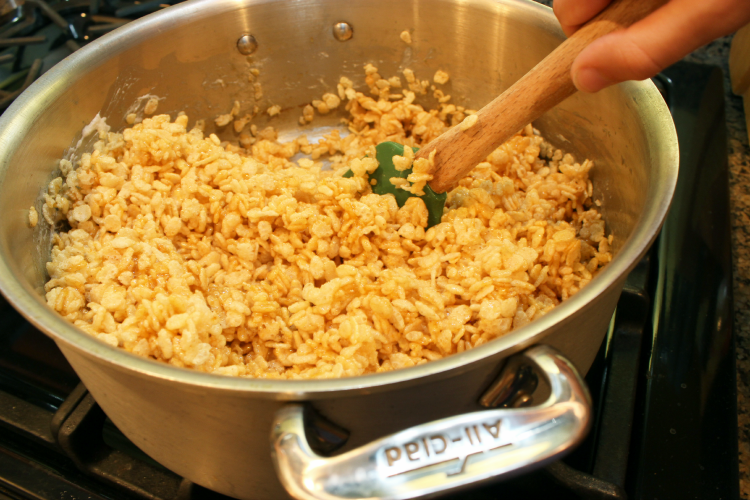 Spray your hands with cooking spray and press the Pumpkin Pie Spice Rice Krispy Treats into the bottom of your pan.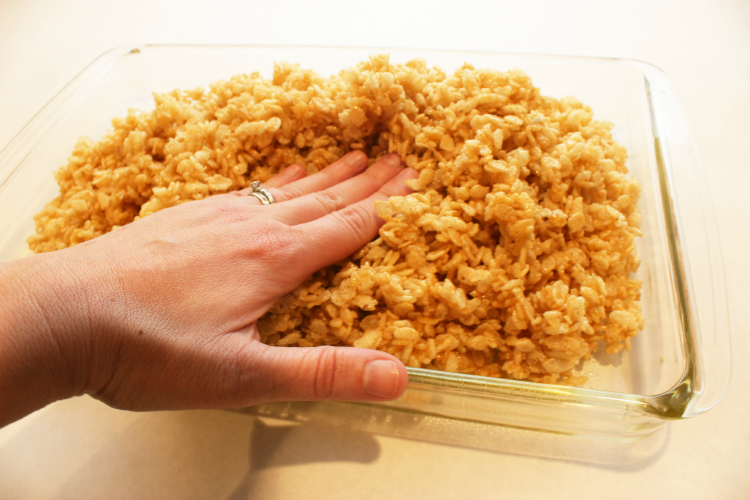 Allow to cool.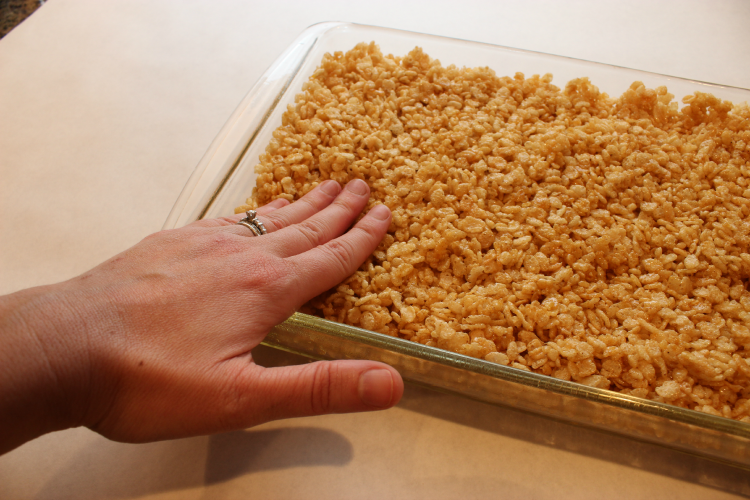 Meanwhile, melt your white chocolate chips over a double boiler or in the microwave until smooth.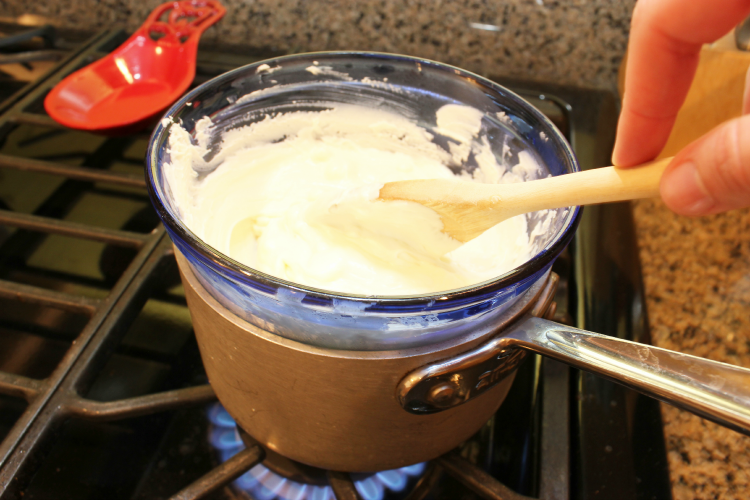 Spread the chocolate on top of your cooled Pumpkin Pie Spice Rice Krispy Treats like frosting.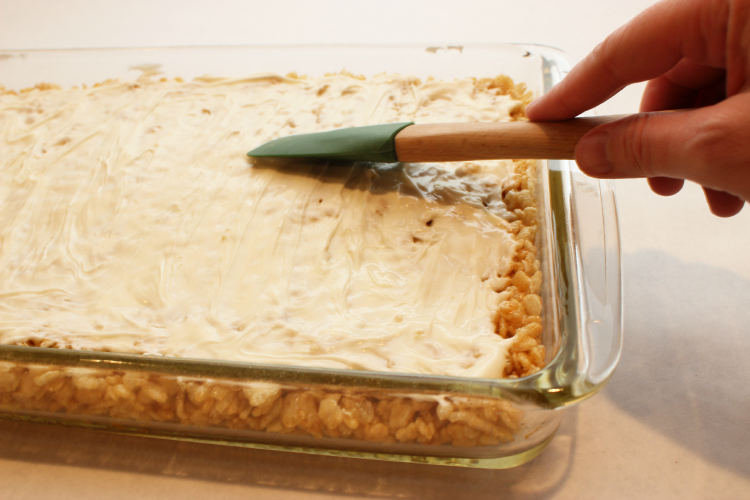 Sprinkle with your fall themed sprinkles.  I thought these fall leaves sprinkles were perfect!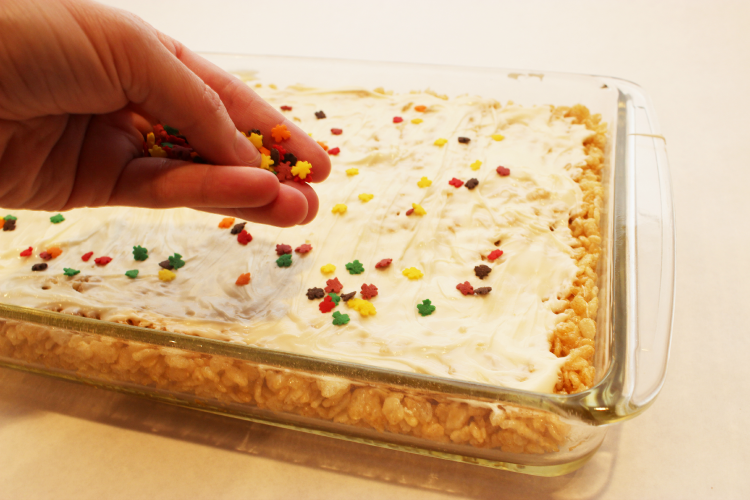 Pop them into the fridge for about 30 minutes to firm up the chocolate and then cut and enjoy!
The perfect fall treat!