This post may contain affiliate links which may give us a commission at no additional cost to you. As an Amazon Associate we earn from qualifying purchases.
Growing up I used to read Archie and Betty comics. It was a weekly ritual to use my allowance to buy the latest copy. I loved to see what they were wearing, especially Betty. The new series Riverdale is super hot right now, and is a play off the characters from the old Archie and Betty comics. Needless to say I am obsessed. This year the gang is going as Betty, Archie, and of course Jughead Jones! These Retro Riverdale Costumes blend the old with the new, and are perfect for your crew.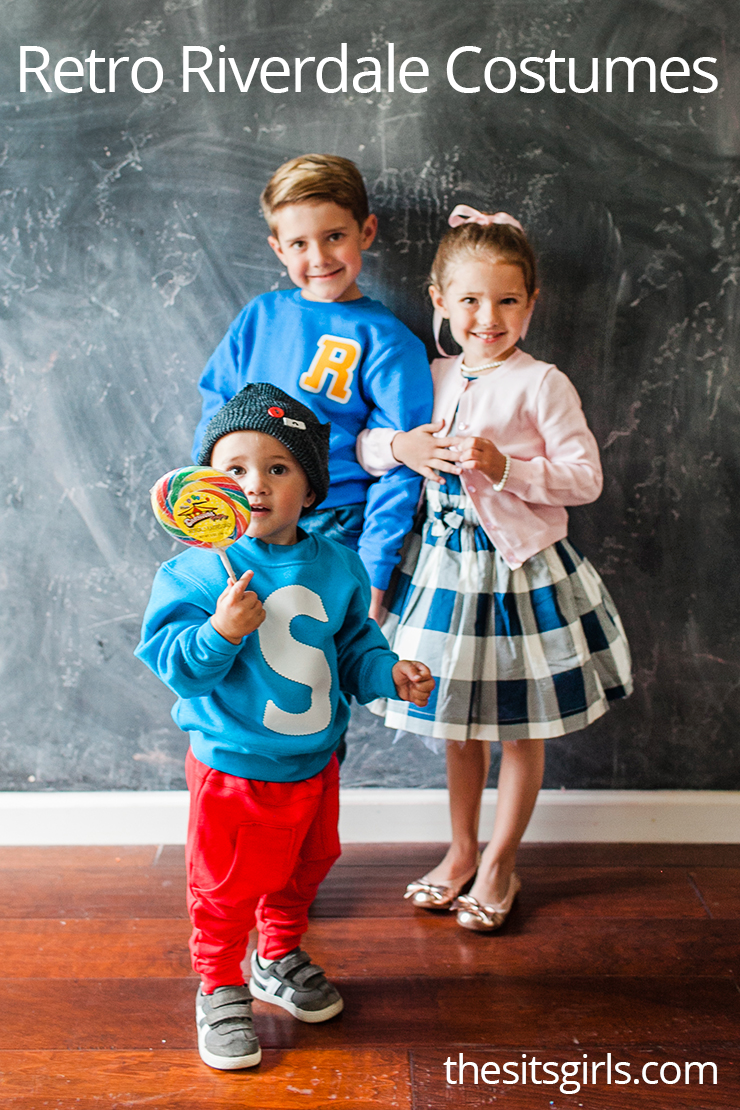 Retro Riverdale Costumes
I was torn in what direction to go with these Riverdale costumes. Do I go classic 1950's, or do I go 2017's  with a modern spin? Ultimately, I decided to blend the two! My Archie costume for my son was a little more hip and modern, but still has a nod to the past. My Betty costume, while very traditional 1950's, is still totally on par with what the character wears in the Riverdale series. My Jughead costume was almost all retro throwback with the iconic "S" sweatshirt and red pants, BUT I decided to do the more modern beanie hat that is in the show Riverdale.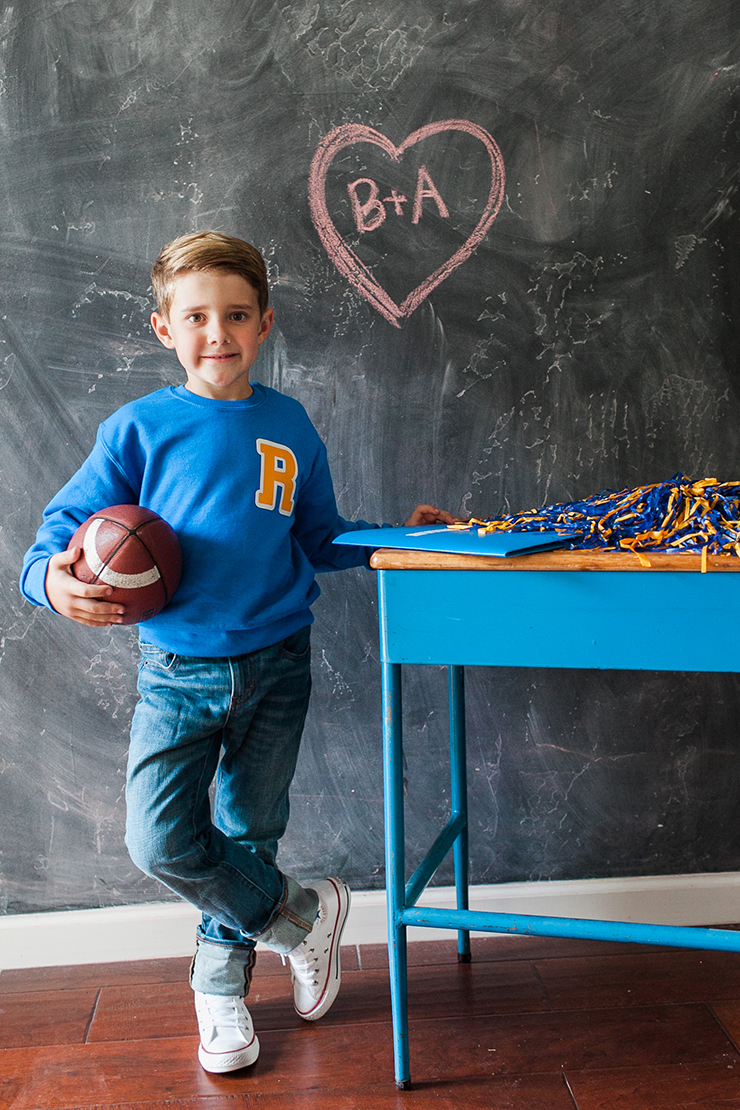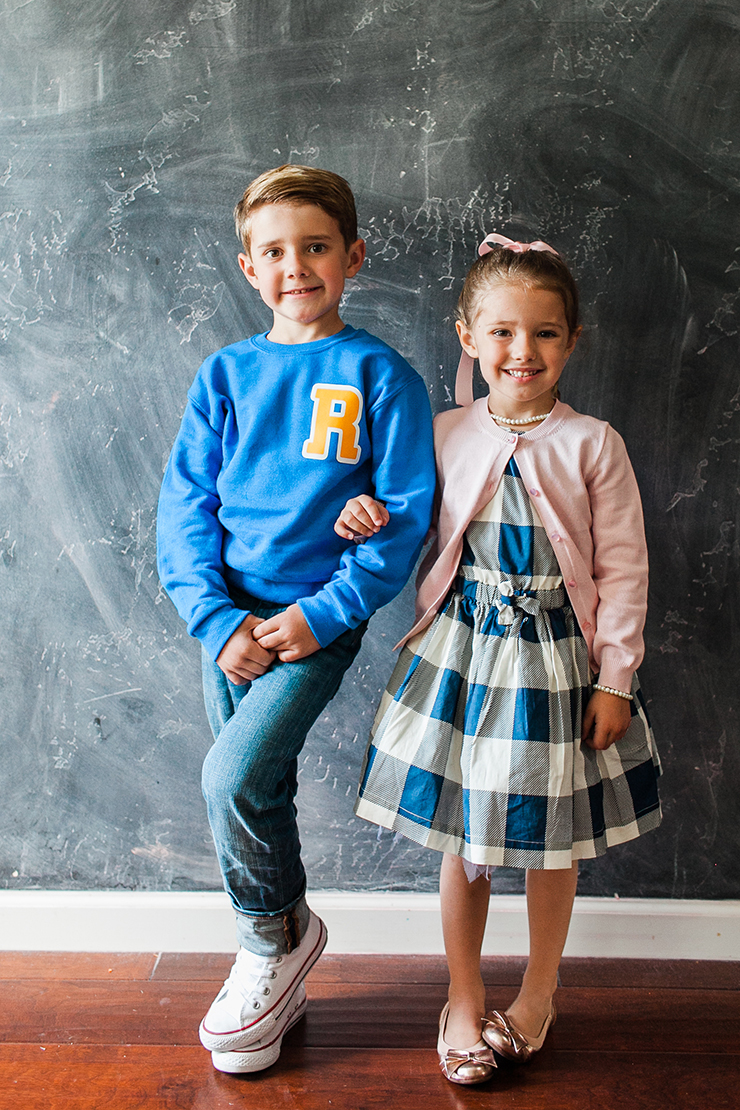 Archie Costume
There are a few things Archie is known for: he plays football, wears a letterman-style jacket or sweatshirt, and has amazingly combed orange hair. Initially I was going to spray my son's hair orange, but we was NOT very excited about that, so we went with a classically combed part. The sweatshirt was a special order, and I paired it with a pair of cuffed jeans.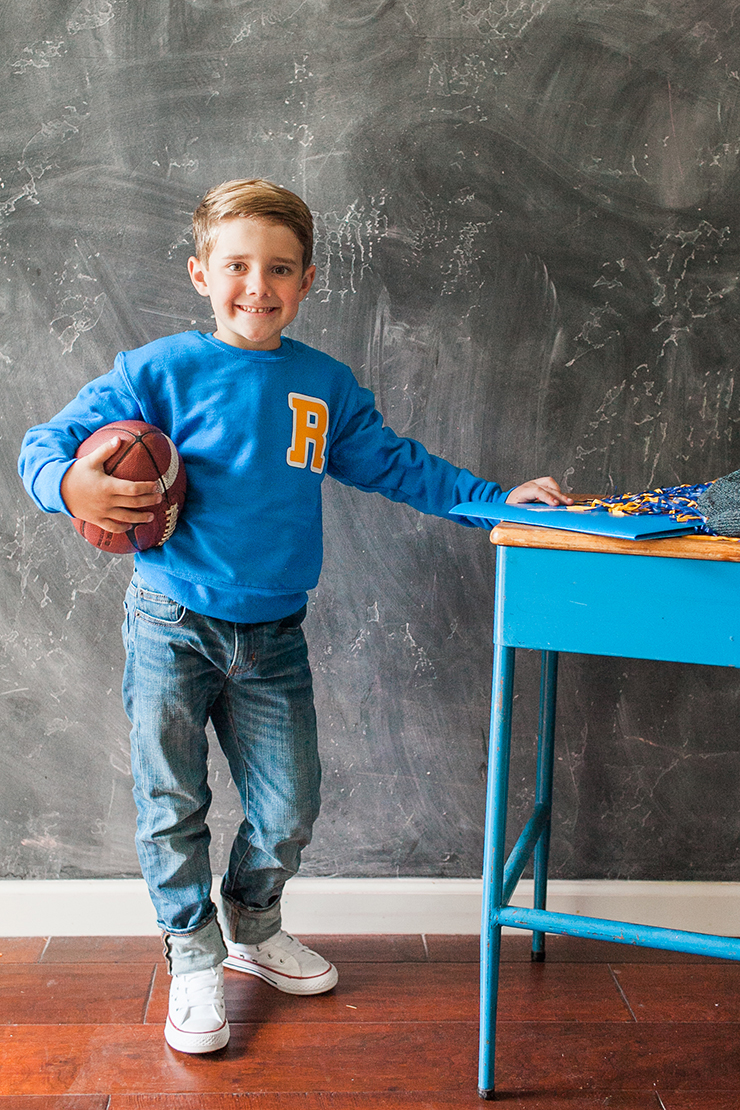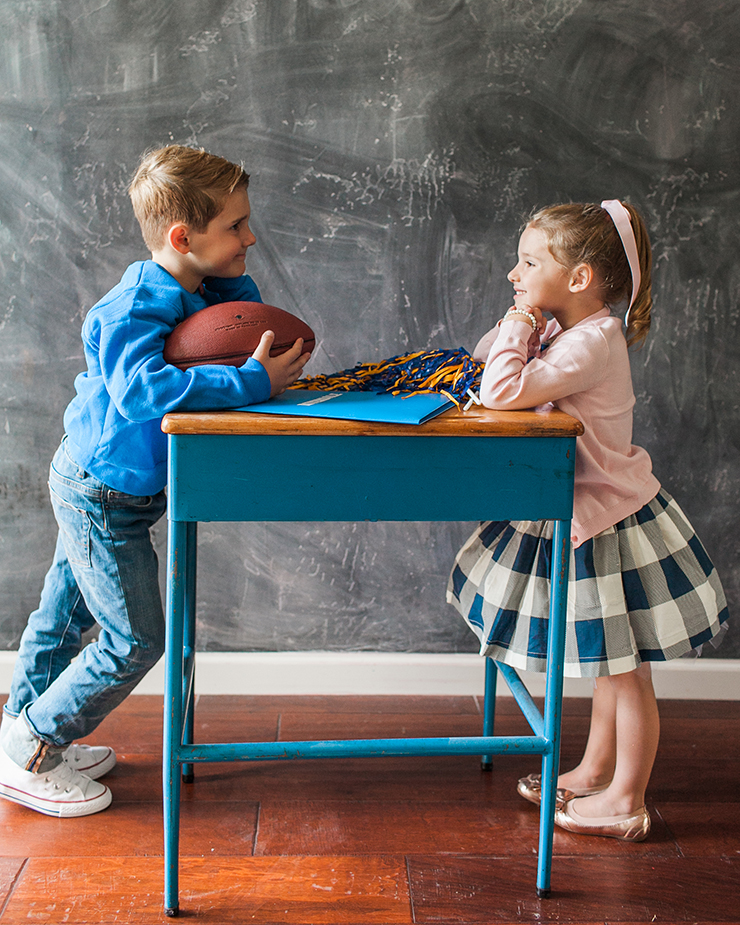 It is kind is kind of funny how the old trends come back around eventually. Chuck Taylor converse sneakers were my Dad's go-to shoe in the '50s. These classic hightops are the perfect way to blend the old with the new edgy Riverdale costume style.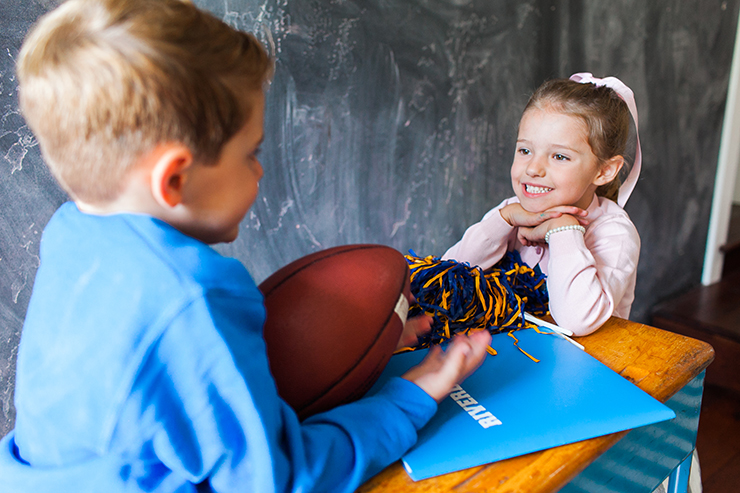 Betty Costume
My daughter was the perfect Betty. The beauty of this costume is that the clothes can be reused for any dressy event. Little girls in '50s outfits are the cutest! Betty is known for her perfect ponytail, being a cheerleader, her strand of pearls, and her amazing sweater sets.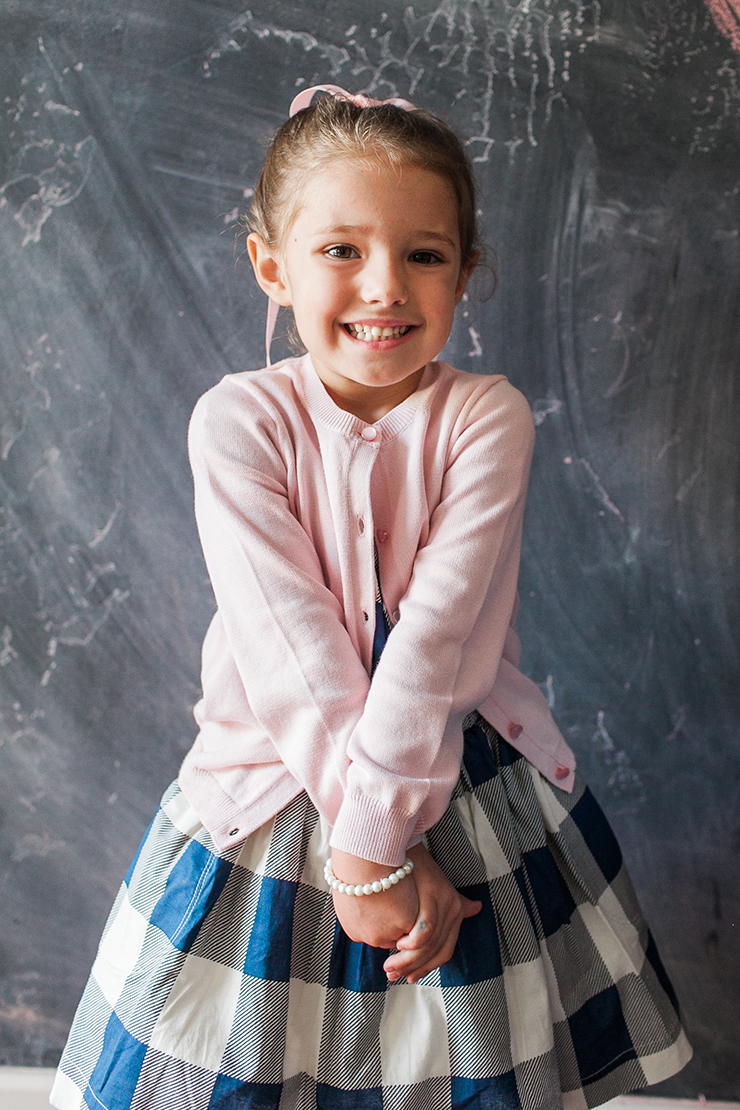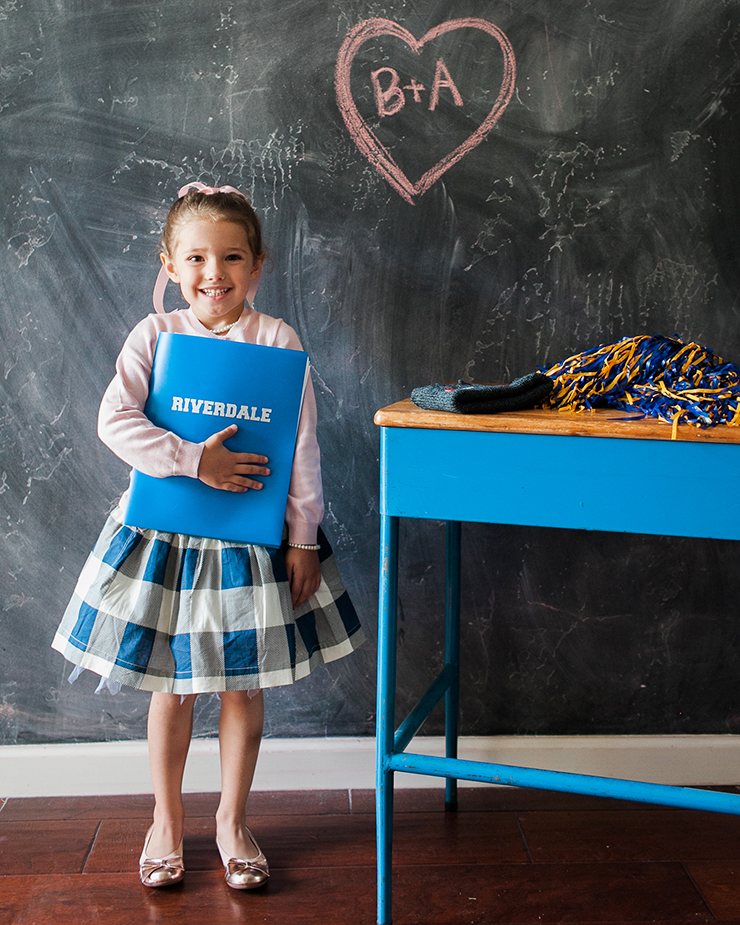 I snagged this $2 Riverdale sticker for her folder at the local Walgreens, and it was the perfect addition to the Betty costume.  The classic Buffalo plaid dress and full skirt is all very '50s.  Betty also always has a matching bow in her hair.  The new character in Riverdale does this, as well.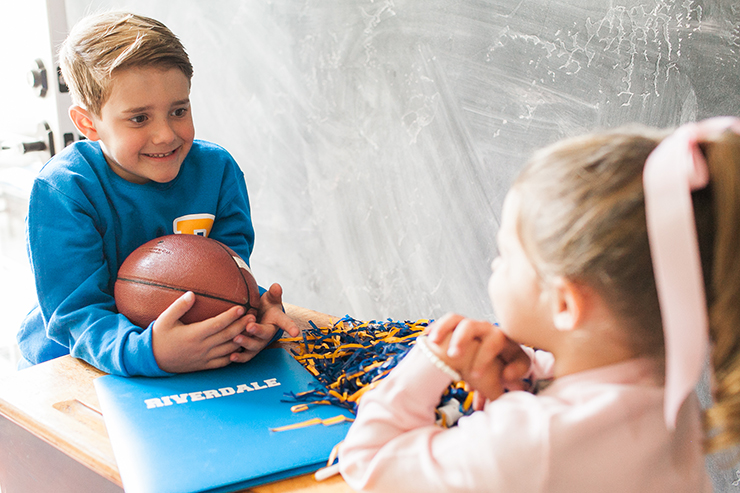 Add some blue and yellow Riverdale pompoms and your little Betty is ready to go.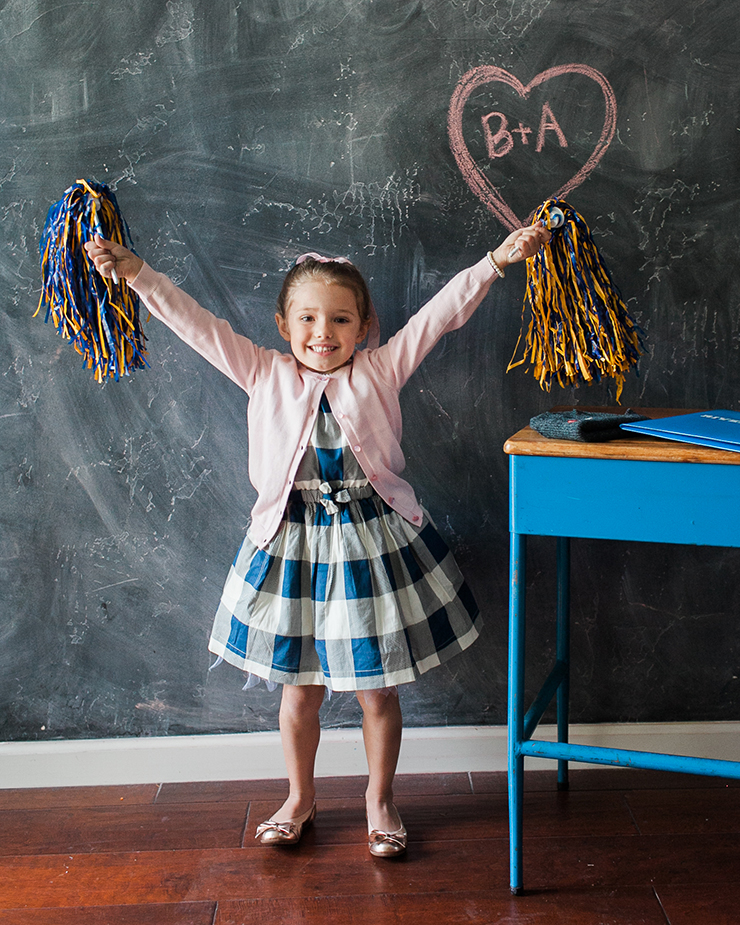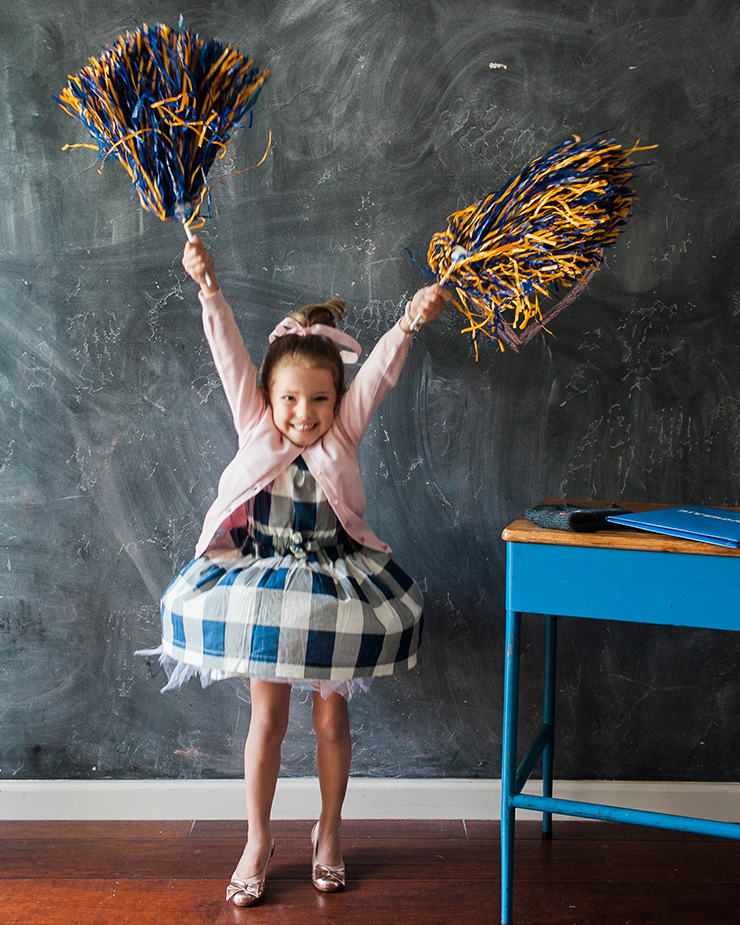 Jughead Jones Costume
There are three things Jughead Jones is known for: his love for food, his love for Pop's Diner, and his famous hat! In the old comics, Jughead Jones was always in red pants and an "S" sweatshirt.  I brought this classic look back for the Jughead costume. The new Riverdale show has a more updated beanie, which I used to complete this costume.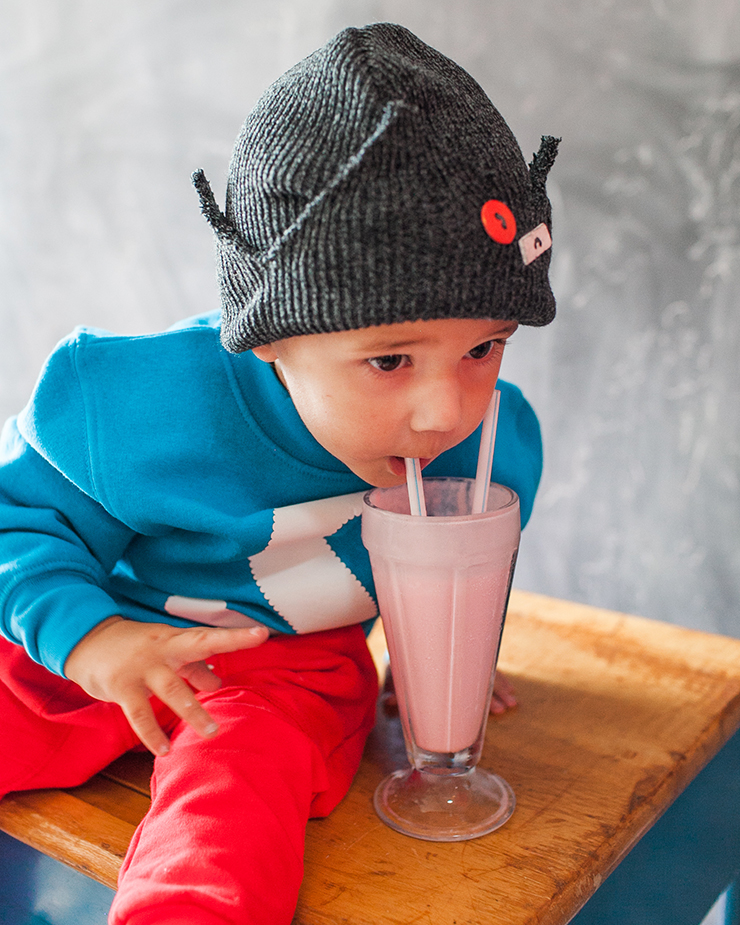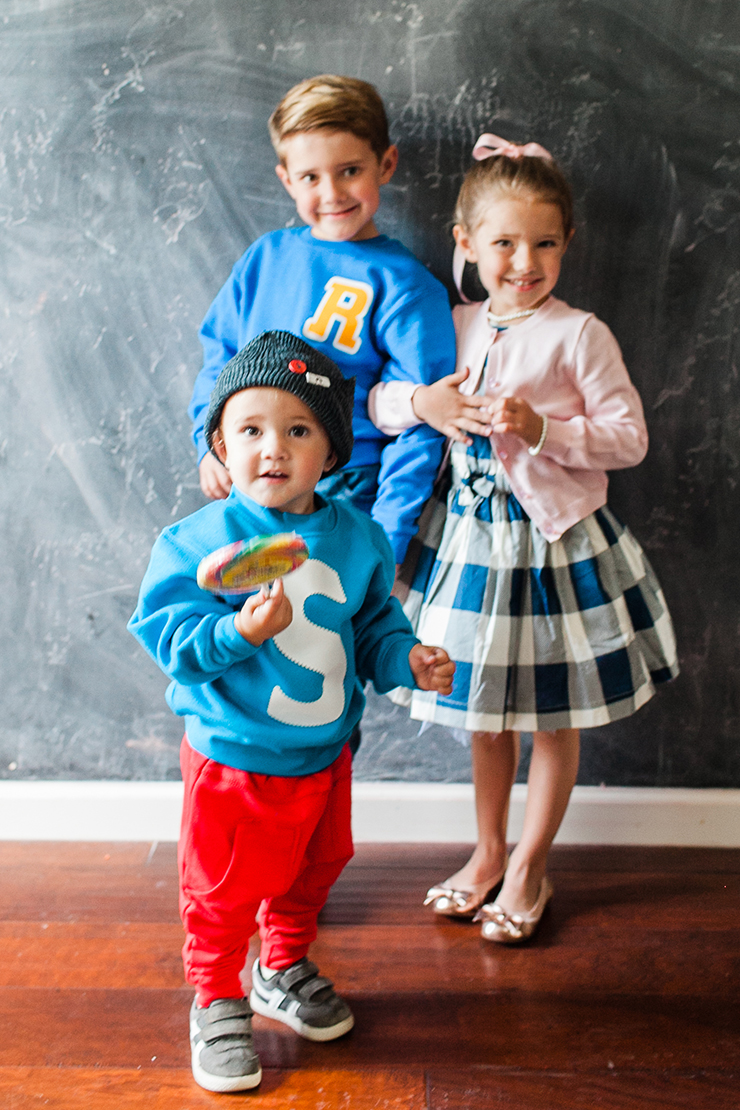 Jughead is always a bit disheveled so really this is the perfect costume for a one and a half year old.
Nothing is more classic than sharing a sundae. So make sure you get a couple shots of Archie and Betty sharing a strawberry shake from Pop's Diner!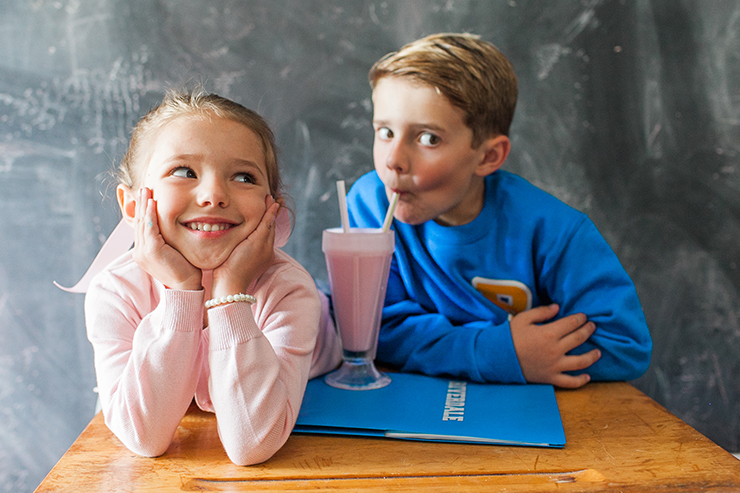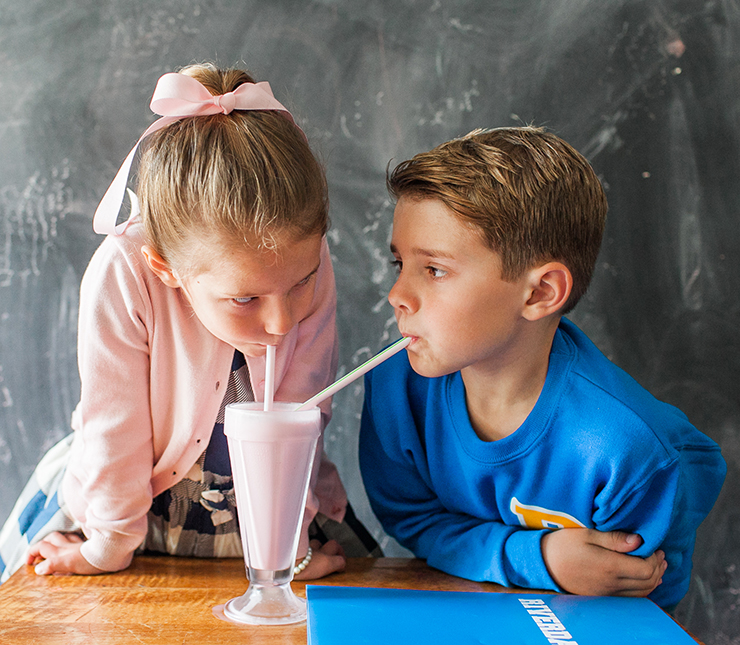 Of course, Jughead needed a couple sips of strawberry milkshake, too!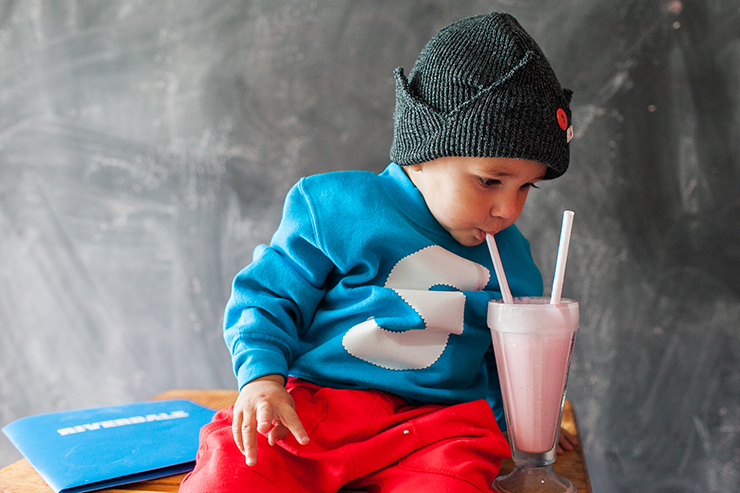 For more retro costume fun, check out our Grease costumes!