This post may contain affiliate links which may give us a commission at no additional cost to you. As an Amazon Associate we earn from qualifying purchases.
This summer, (as with any time of the year) it is important to take care of yourself! Trying to keep everyone happy during the summer months can be a chore, especially if you are spread too thin and your own health and well-being goes by the wayside. We've gathered 7 simple self-care ideas to help you pause, center, and re-focus, so that you can be the best YOU possible!
Do you have a fun craft, recipe, or another Pin-teresting post that you want to share? Use the below Linky to get featured! We'll be sharing our favorite posts in the coming week across our social media channels, on the blog, and in our newsletter.
WHO WE LOVED FROM LAST WEEK
Here are our favorite picks from last week's link-ups. Show these ladies some love!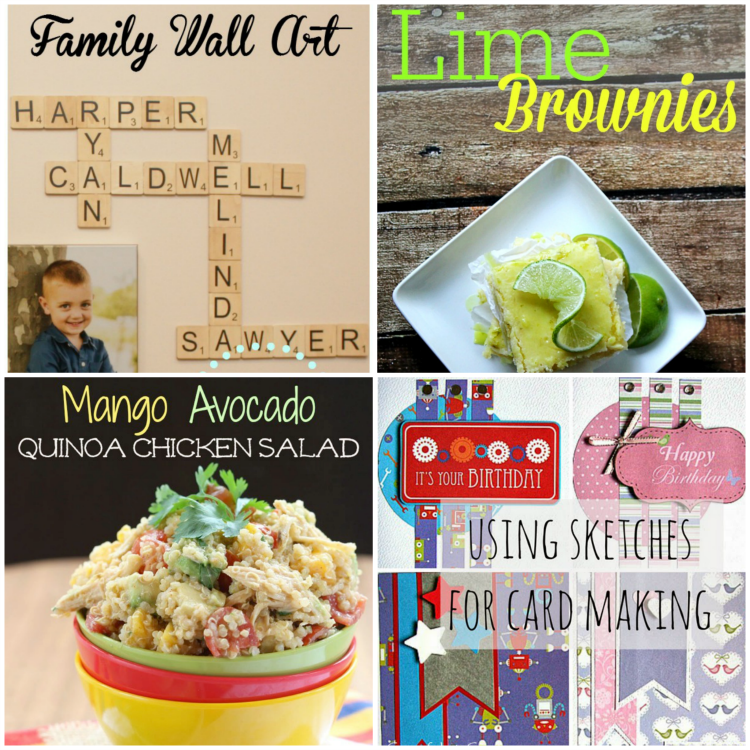 7 Self-Care Ideas To Take Care Of YOU!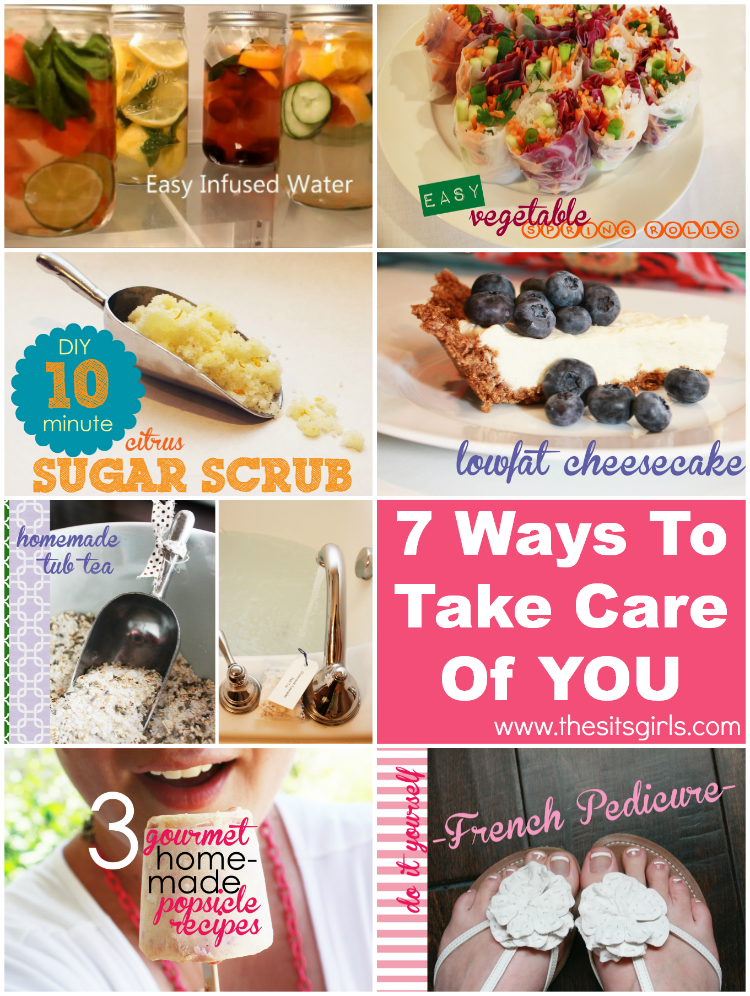 Taking time to take care of you is never an activity done in vain! Look at it like insurance, to make sure your body and mind are strong and able to accomplish every task asked of you! As we go over 7 easy ways to keep you at your best, don't forget to breathe deep breaths and clear your mind. Your own personal spa is at your fingertips!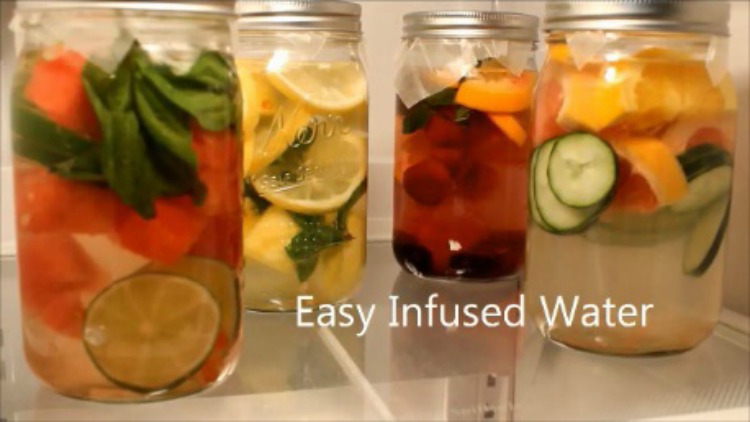 Fruit Infused Water Recipes
Keeping hydrated can feel very overwhelming! But, did you know that over 75% of American adults are considered chronically dehydrated? Drinking enough water is a day to day problem that we all face. By making infused water ahead of time, your recommended 8 glasses a day won't seem so difficult! Taking plain old water and bumping it up a notch not only tricks our body, but our mind! And, when you taste some of these recipes, you won't be able to think of anything else!
To quench your thirst and find out how to make your own infused water, click here.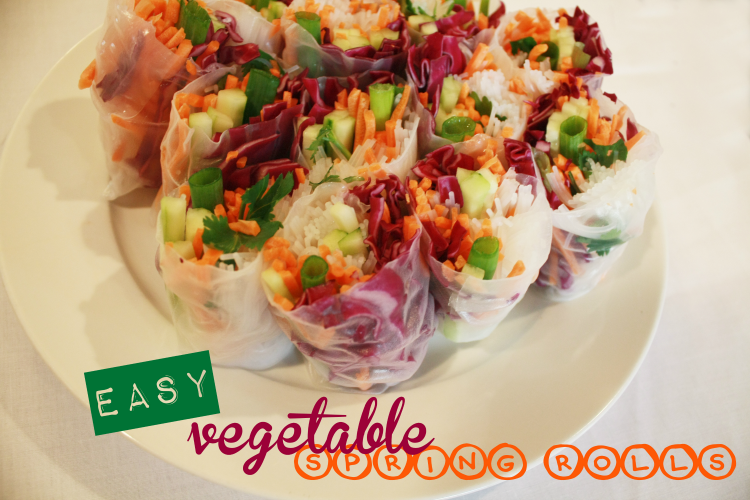 Easy Veggie Spring Rolls
Jump back on the veggie bandwagon! We all know we are supposed to be eating our vegetables! (Our mothers drilled it into our minds as soon as we could hold our own fork!) But, we've got a way to get your veggies that is not only fun but delicious as well. By wrapping your veggies up in a spring roll wrapper and creating a dipping sauce, you've just one-upped your vegetable game! Better yet, this creates a very fun platform that can disguise more veggies for not only you, but for the rest of your family as well!
To find out how to jump right into this veggie roll goodness, click here!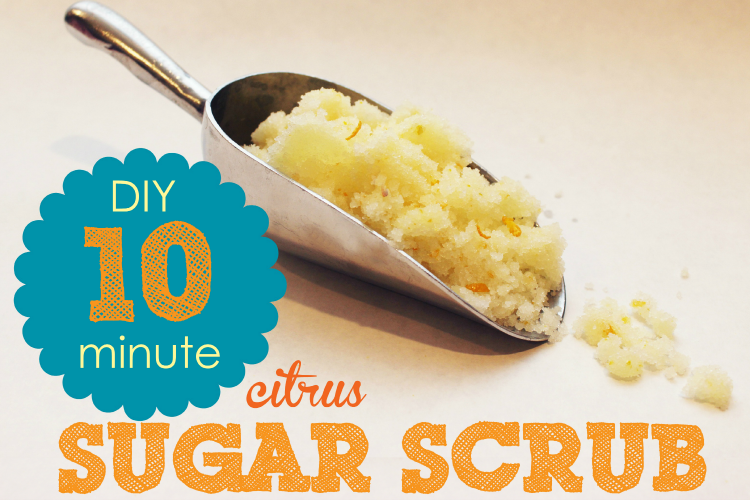 Homemade Citrus Sugar Scrub
Nothing utters relaxation quite better than a hot bubble bath! When taking time out for you, a bath is never a bad idea! Now, add a homemade oil infused sugar scrub and you've got your own personal spa right in the comfort of your bathroom! Don't be intimidated by making your own sugar scrub, our recipe is easily done in 10 minutes or less! And, you might even have most of the ingredients in your cupboard as we speak!
To find out how to scrub your way into total relaxation, click here.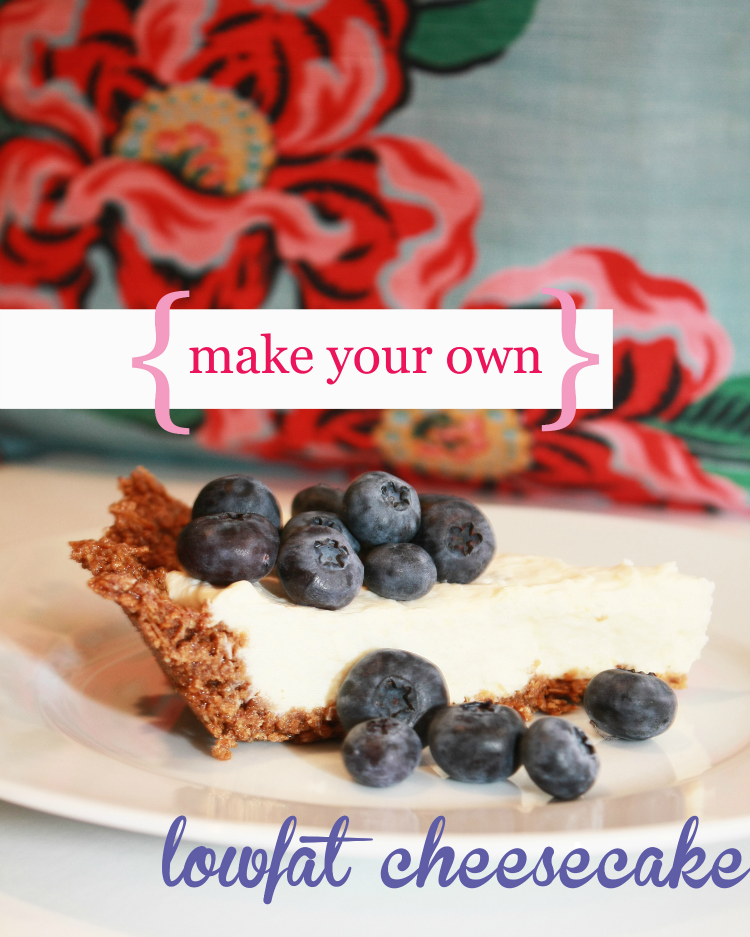 Make Your Own Lowfat Cheesecake
Nothing quite like summer hits the green light on treats and snacks! But, if you are counting calories or watching your waistline, you know how a treat can wreck your whole day's progress! Instead of feeling sorry for yourself or giving up on your diet, prepare a treat that feels sinful, but can be enjoyed guilt free! I know the words low-fat and cheesecake don't sound like they even belong in the same sentence, but with this recipe you can have the best of both worlds. Making your own low-fat cheesecake is easier than you might think!
To find out how to bake your own low-fat happiness, click here.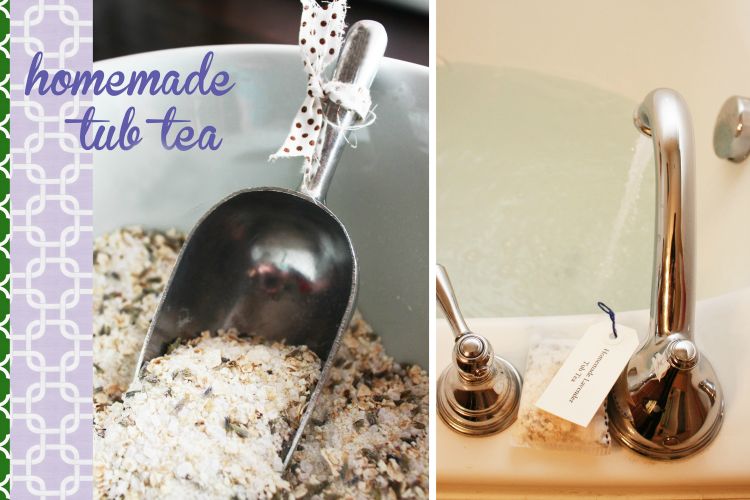 Homemade Lavender Tub Tea
Back into the tub we go, and this time with an unexpected treat! When I really want to relax and de-stress, I head for a hot bath and bring my box of tub tea along. Tub tea can be expensive if purchased at a fancy boutique, but with our simple recipe, it's a luxury anyone can enjoy! Don't worry about clogging your drain or plumbing, tub tea is stored in tea bags and as soon as your bath is over, go straight in the trash. And because you make your own, it can be customized into any scent to suit your fancy!
To find out how to make your own tub tea, click here!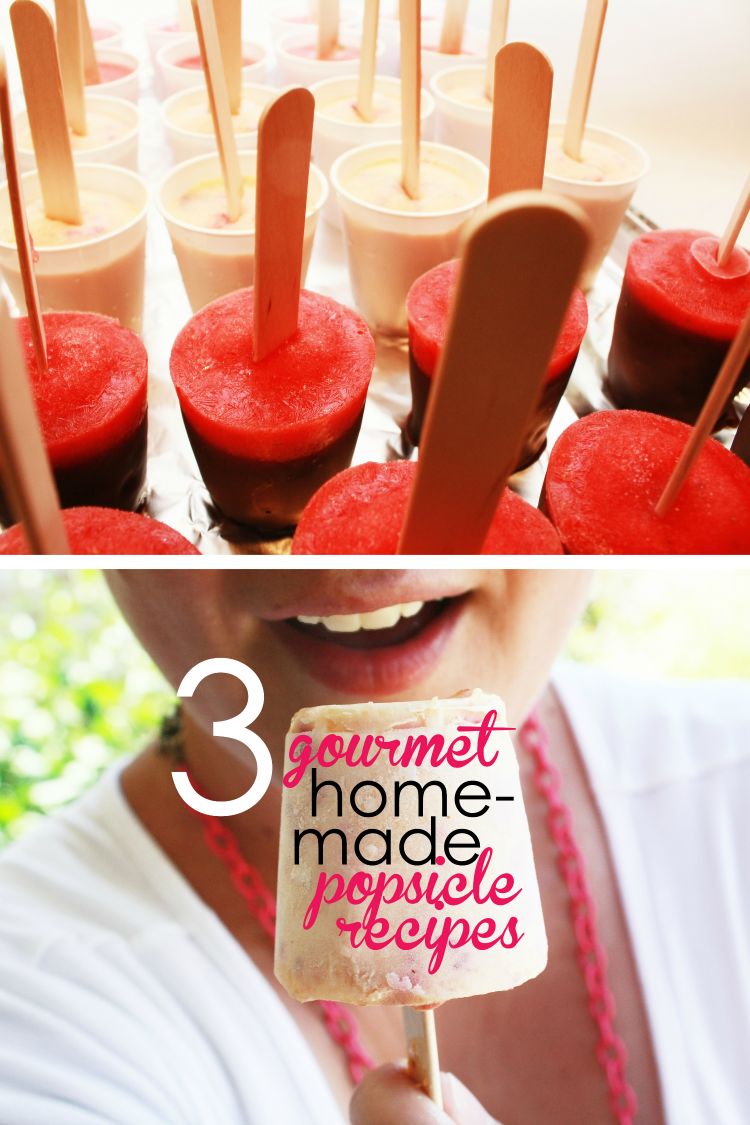 Homemade Popsicle Recipes
Nothing sounds better on a hot summer day that a cold popsicle! But, one glance at your store bought popsicle box and you will be amazed by all of the chemicals and dyes that they are able to squeeze into each one! Take the guilt out of the indulgence by controlling what goes into the popsicles and making your own! Making your own popsicles is so much fun! Watching your sugar? Then don't put as much sugar into your popsicle or use another form of sweetness to flavor them up! Summertime coolness is only a freezer away!
To find out how to cool down your sizzling hot summer with homemade popsicles, click here.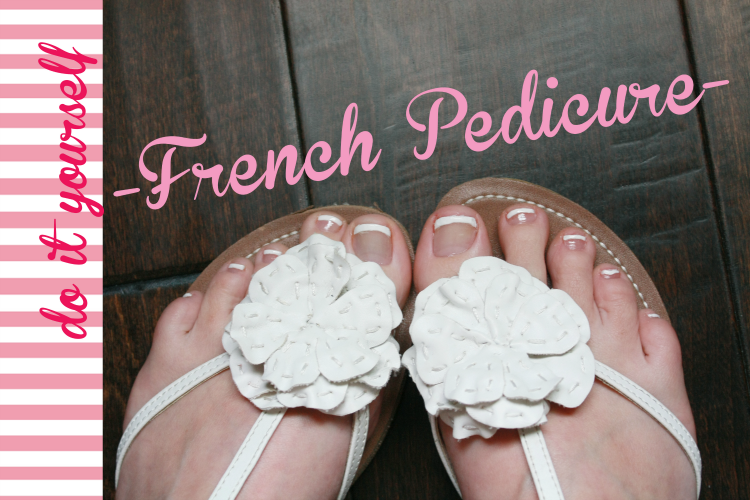 French Pedicure
Nothing says summer quite like a fresh pedicure for your strappy summer sandals! Don't have time to sit at the salon? Don't worry! Doing your own French pedicure is as easy as pie! And, with our simple technique, you don't have to worry about your painting skills. Just dive right in and give it a try.
To pamper your toes and find out more about a DIY French Pedicure, click here.
SHARE THE COMMENT LOVE
Be sure to spread the comment love! If you link up, please comment on at least three posts that grab your attention. We're looking to help our community continue to grow their tribe and spread the comment support.