This post may contain affiliate links which may give us a commission at no additional cost to you. As an Amazon Associate we earn from qualifying purchases.
Did you know that March 28th is National Something On A Stick Day? Sure, this might be one of the more unique holidays out there, but we're always down for a reason to celebrate. Here are some fun recipes and crafts on sticks to help you get the party started!

National Something On A Stick Day
Coffee Popsicles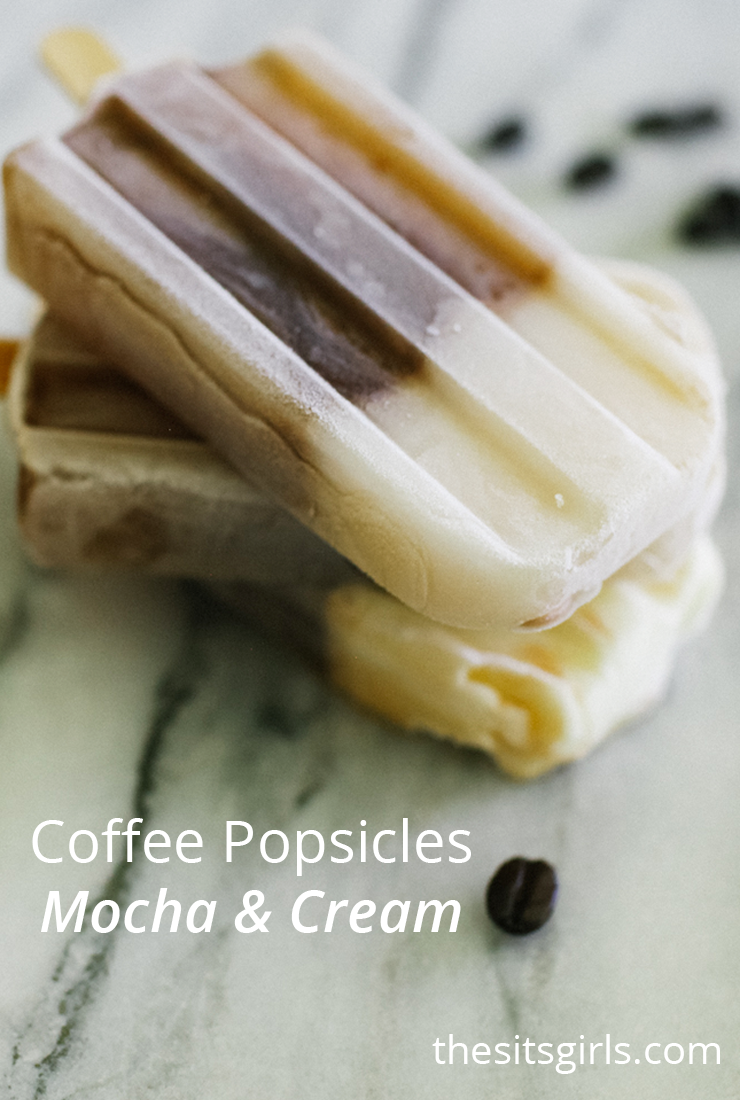 Sure, you can drink your coffee, but these coffee popsicles are a lot more fun.
Ugly Dolls Stick Puppets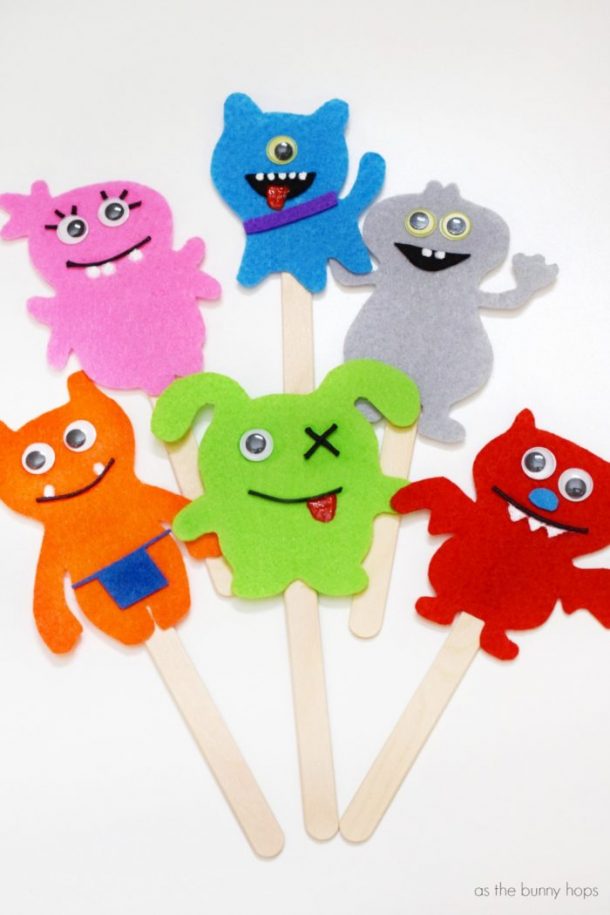 Sure, they're called ugly, but these Ugly Doll stick puppets are actually pretty cute!
Popsicle Stick Bird Feeder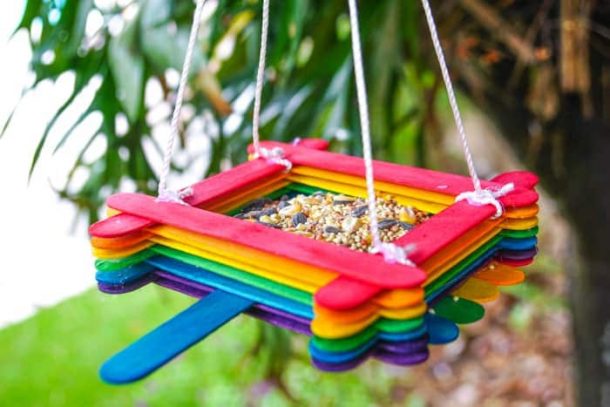 What's that on the stick? Is it a bird? Is it a plane? No, wait, it really is a bird because the perch for this DIY bird feeder is made from a popsicle stick!
DIY Confetti Poppers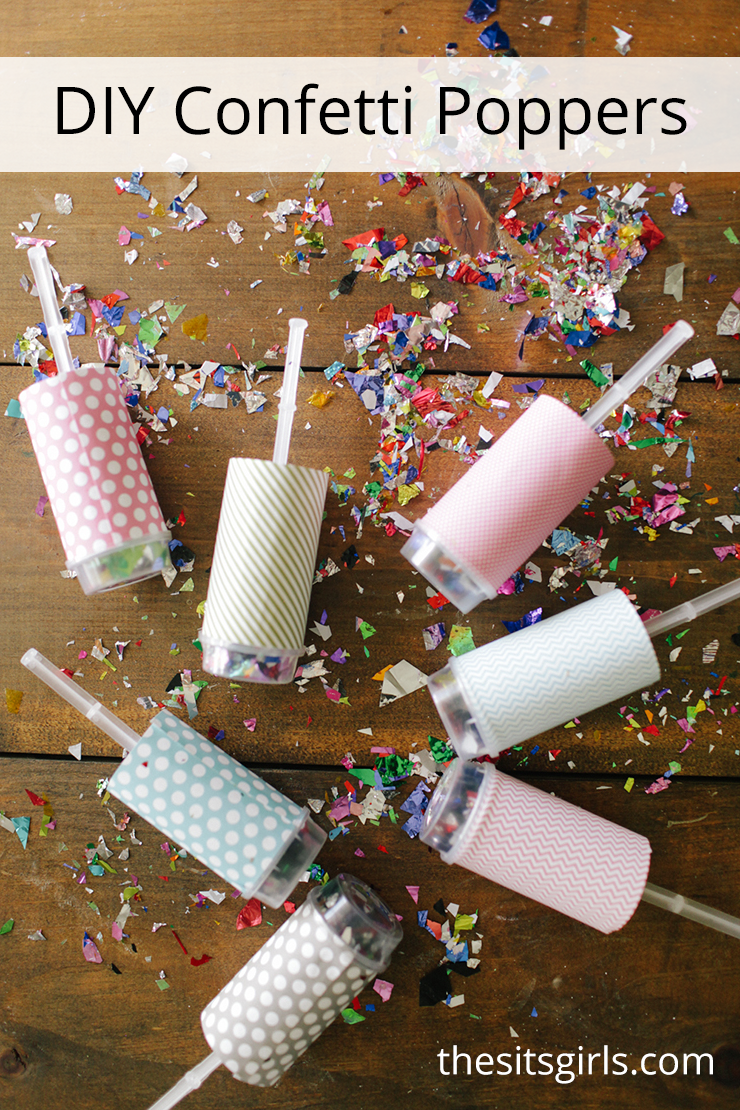 Push up on the stick for these DIY Confetti Poppers and it's an instant party!
Rice Krispie Treat Pops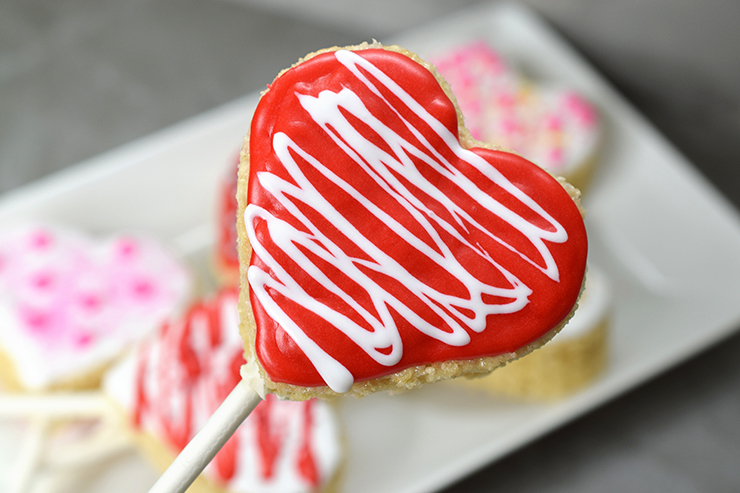 Sure, we made these Rice Krispie Treat Pops for Valentine's Day, but I think they're perfect year-round.
Funny Bunny Craft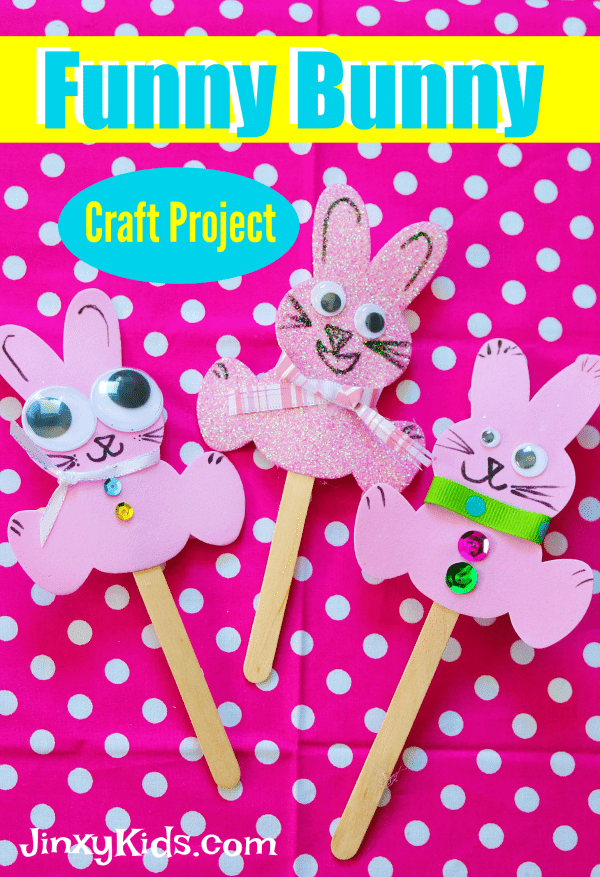 These cute little bunnies are perfect for Something On A Stick Day and for Easter!
Chocolate Dipped Kiwi Pops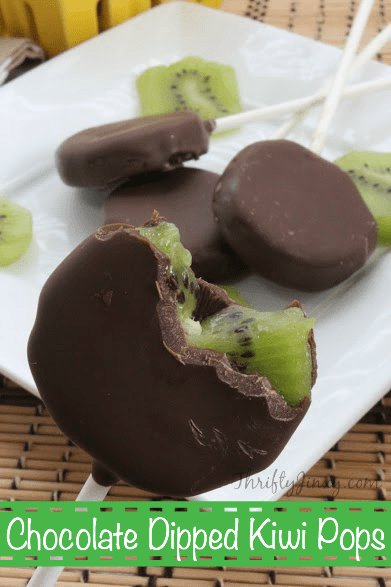 These chocolate dipped kiwi pops are made from real fruit which basically makes them a healthy snack, right?
Easter Chick Kids Craft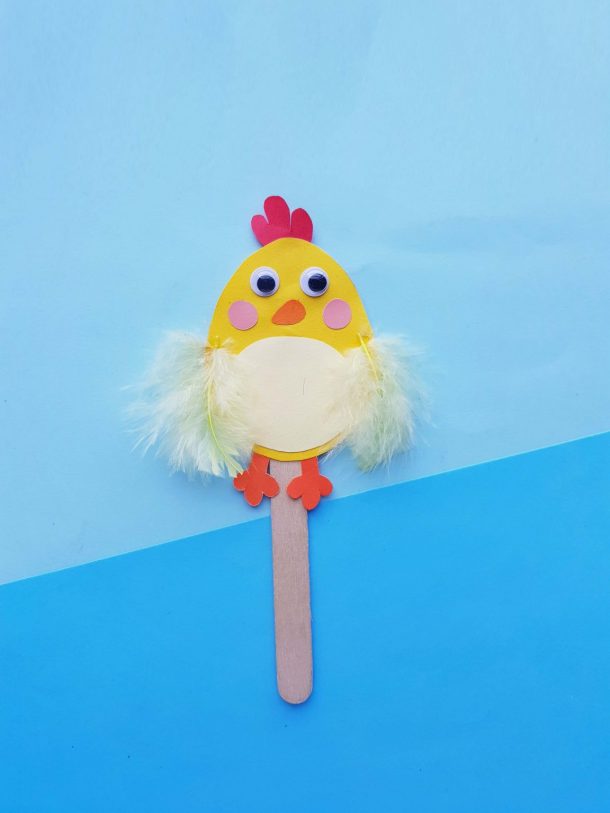 This sweet little chick craft wants to be part of your Something On A Stick Day and Easter plans, too!
Alien Spaceship Craft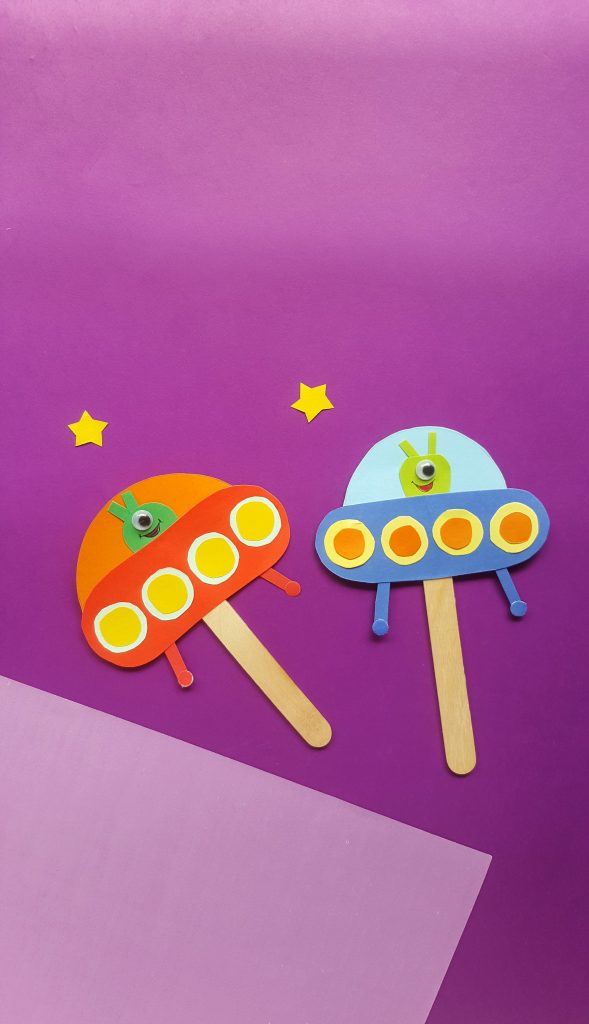 You'll want to "phone home" over just how cute this alien craft is!
Veggie Kebabs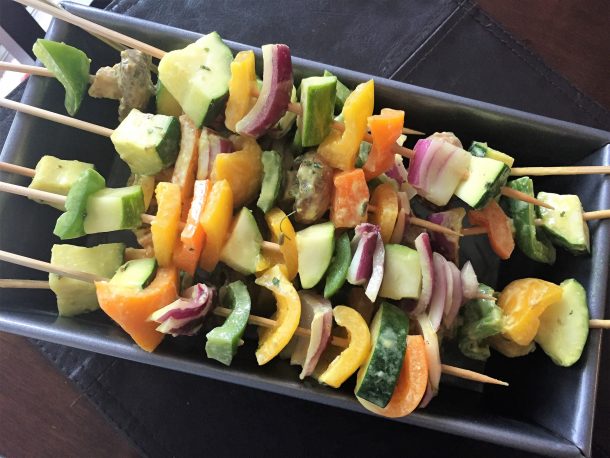 You might think that after a full day of enjoying treats and making crafts that you were done with Something On A Stick Day, but you'd be wrong. We've got you covered all the way through dinner with these yummy veggie kabobs!
Are you working on any roundup posts of your own? Check out The SITS Girls Custom Search Engine to find posts from your fellow influencers with pre-approved photo permissions!