This post may contain affiliate links which may give us a commission at no additional cost to you. As an Amazon Associate we earn from qualifying purchases.
It's hard to believe that spring is right around the corner when you are buried underneath mountains of snow, but we are on the cusp of that time of year! Don't be left behind when the grass starts sprouting and the birds start chirping. Catch spring fever early this year! Check out our favorite ideas for spring crafts and recipes to help give you a nudge in the right direction.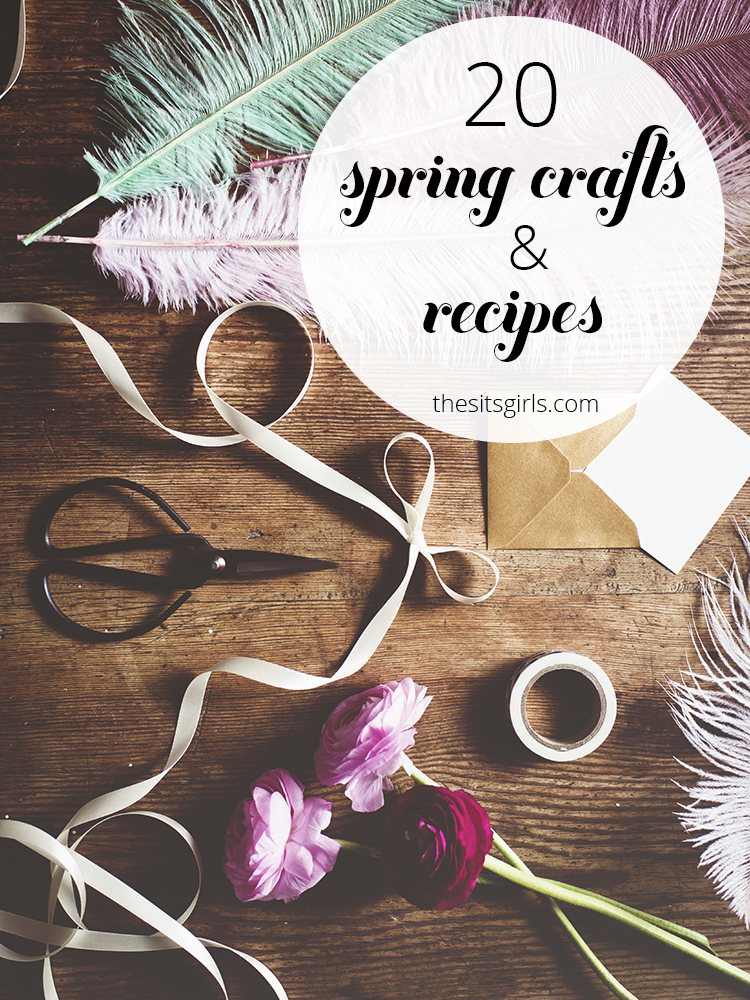 Top 20 Best Spring Crafts And Recipes
To us, spring is all about bright colors, fresh spaces, new beginnings, and light meals. Spring helps us re-grasp our (sometimes forgotten) New Year goals about eating right, becoming more organized, and working toward bring a happier and healthier person! Let's spring into action, together!
Spring Gardens And Flowers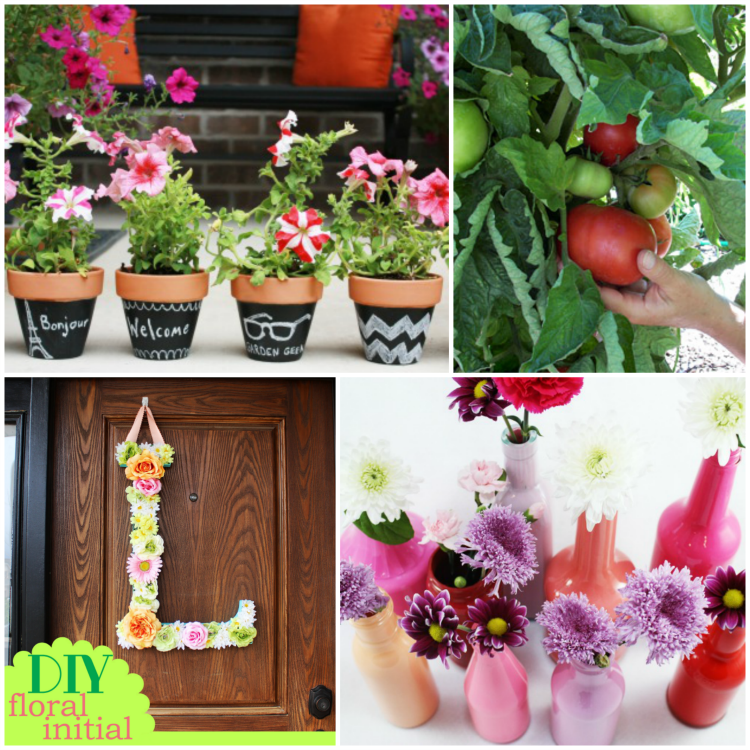 Chalkboard Flowerpots | Secrets To Vegetable Garden Success
Floral Initial Wreath | Painted Bottle Bud Vases
How does your garden grow? More and more beautiful with these great ideas for displaying your flowers, decorating with silk flowers, and preparing the perfect vegetable garden.
Spring Beauty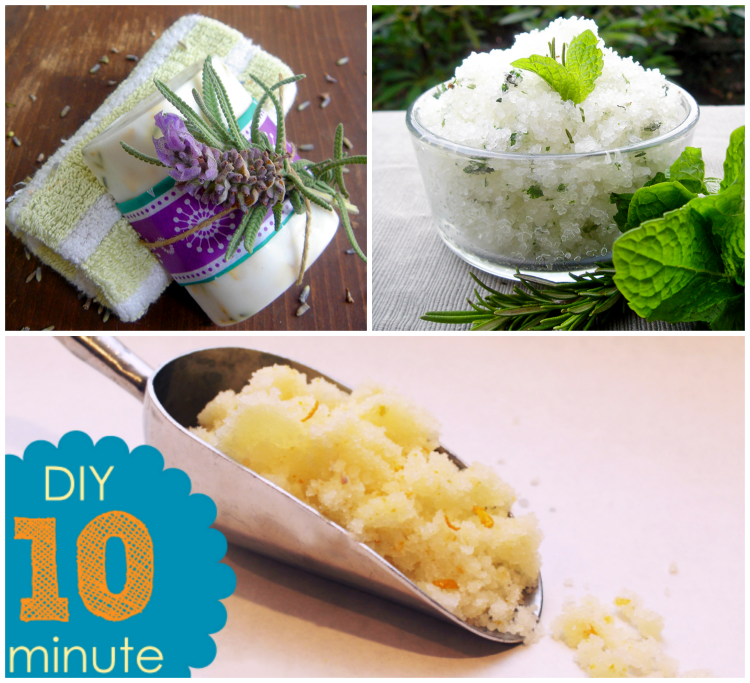 Handmade Lavender Soap | Coconut Oil Salt Scrub With Rosemary & Mint
Homemade Citrus Sugar Scrub
Add a touch of spring to your beauty routine with natural homemade soap and scrub recipes that use flowers, herbs, and citrus.
Spring Accessories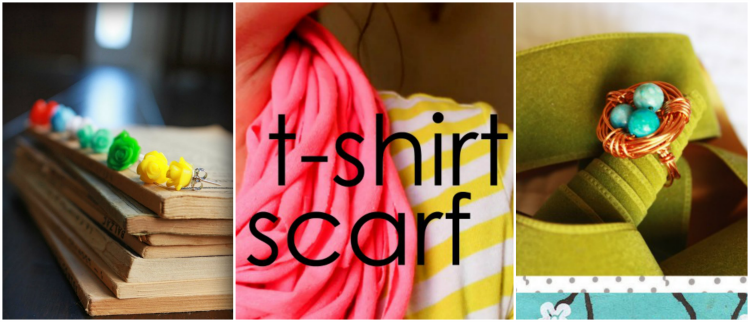 Birds Nest Ring | T-Shirt Infinity Scarf (In 3 Easy Steps!) | Flower Cabochon Earrings
Brightly colored accessories are a must for spring. From nature inspired jewelry to a light scarf made from an old t-shirt, give your spring wardrobe a shot of pizzaz with these easy to make spring accessories.
Spring Eats And Drinks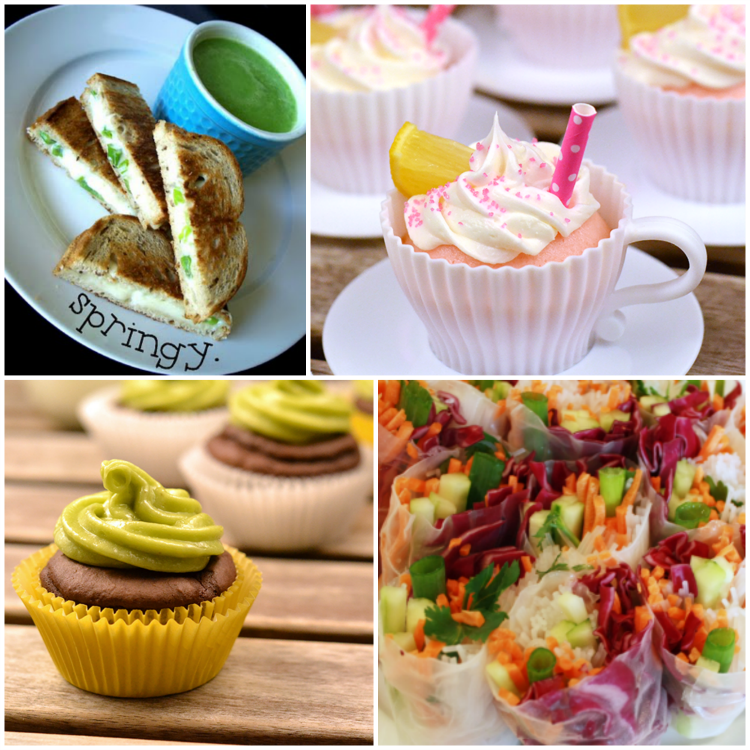 Spring Pea Soup & Scallion Grilled Cheese | Pink Lemonade Cupcakes
Skinny Cupcakes | Easy Veggie Spring Rolls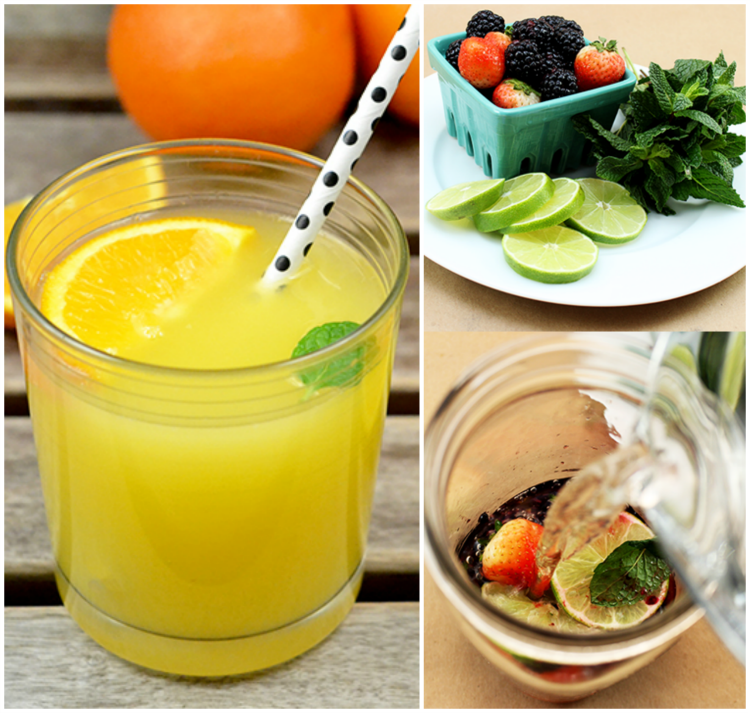 Orange Mint Detox Water | 4 Detox Water Recipes
Tickle your tastebuds and bring spring into your kitchen with our fresh and easy recipes. We've got you covered for lunch, dinner, dessert, and even healthy drinks.
Spring Home Decor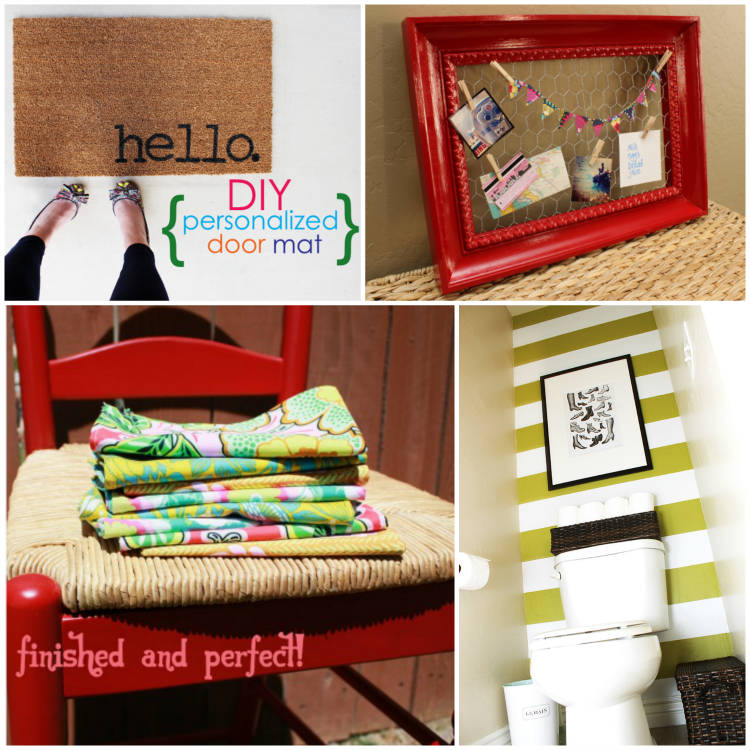 Personalized Painted Door Mat | Chicken Wire Message Board
Fabric Napkins | Contact Paper Wall Strips
Everyone loves a good spring cleaning! Spring is a great time to get organized and add a pop of color to your home. We are going to get you started with these great home decor ideas for spring.
There you go!
20 amazing crafts and recipes to bring spring into your home, your wardrobe, and your kitchen.