This post may contain affiliate links which may give us a commission at no additional cost to you. As an Amazon Associate we earn from qualifying purchases.
Who else remembers begging their mom for a Topsy Tail when they were little? If you do not know what I am talking about, then maybe you never caught their flashy infomercials during Saturday morning cartoon binges.
A Topsy Tail was unlike anything else — it was pretty much the magical unicorn of hair tools. If you wanted to be cool, you had to have one. Alas, my childhood dreams were never fulfilled, and I never got a Topsy Tail. Now that I am older I am taking matters in to my own hand, and have created my very own DIY Topsy Tail.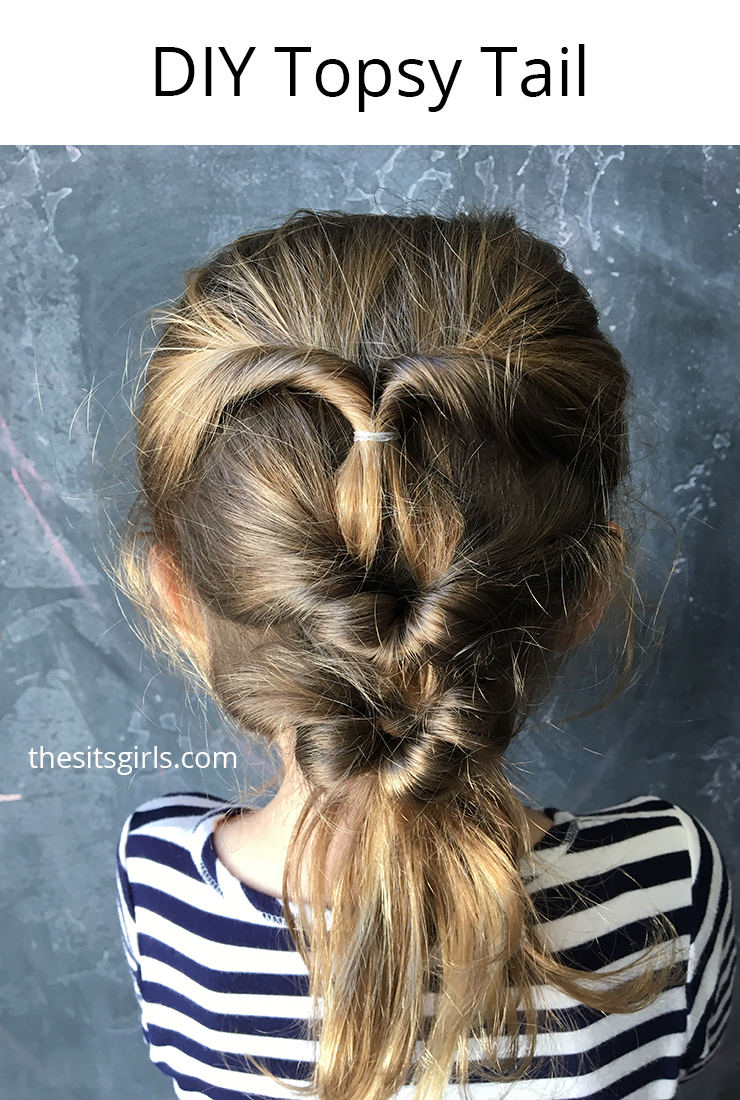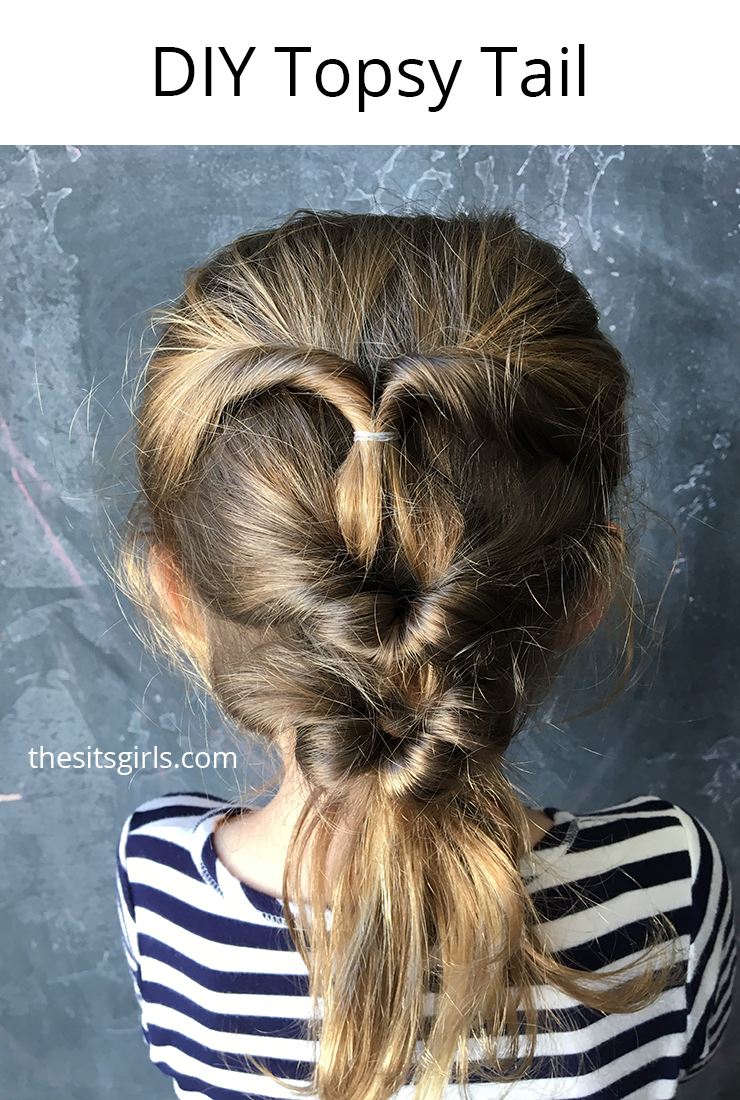 DIY Topsy Tail
Materials:
Coated wire (from any hardware store or amazon)
Tape (duct tape, scotch tape, or electrical tape)
Scissors
How To Make A DIY Topsy Tail
This is quite simple to make. Simply cut a piece of wire roughly a foot long. Fold it over so that it creates a loop.
Next, take your tape and begin to wrap it around the ends leaving a loop about 3 inches long. Make sure that you wrap the tape tight so that it holds securely.
That is it! You are done, now you need to figure out all the fun hairstyles that you can do with your topsy tail.
DIY Topsy Tail Styles
The first classic look is a pulled through ponytail. It looks elegant, and it is one of my go-to styles for my daughter's hair when we are in a rush in the morning. Check out the above video for exactly how to transform your regular ponytail.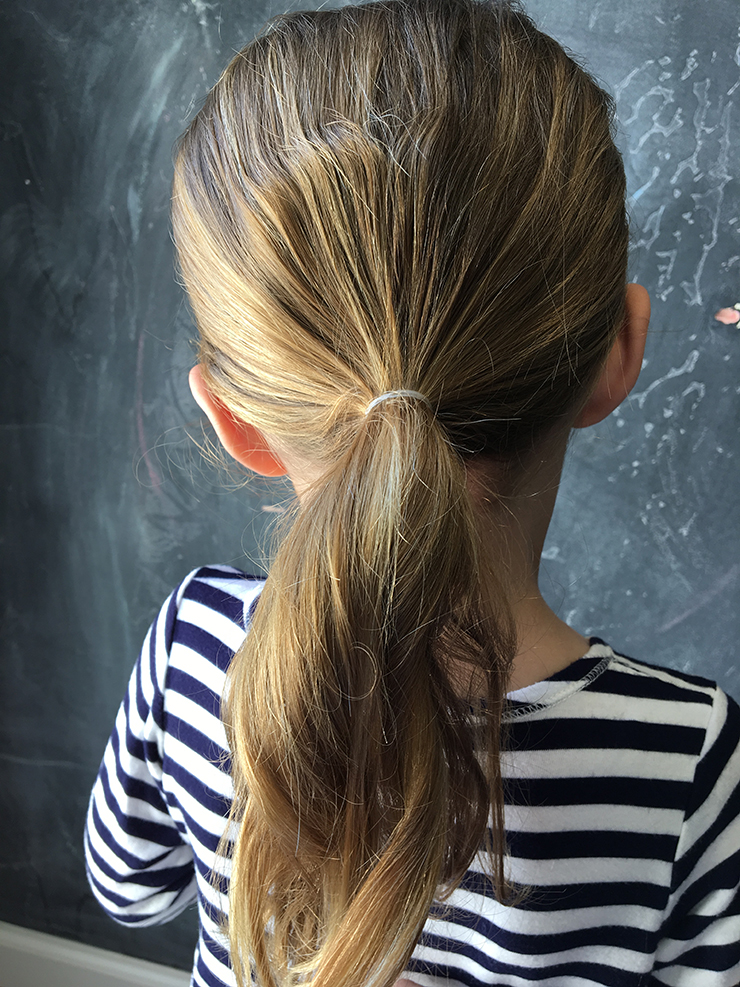 Another fun look is the 3 in a row twists. This is a little more funky, and looks totally impressive!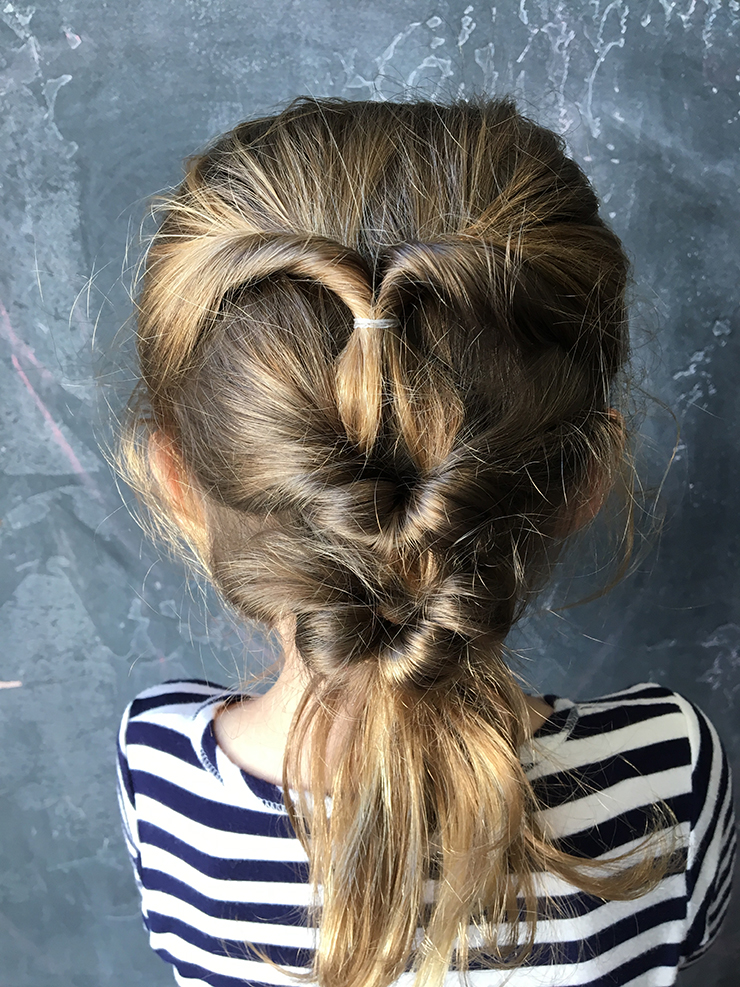 Finally, for fancy events this is our favorite. You do the basic pull through pony tail, and then use bobby pins to pin the excess hair up towards the base of the rubber band. It looks like you spent hours perfecting the perfect updo, when really it was mere minutes!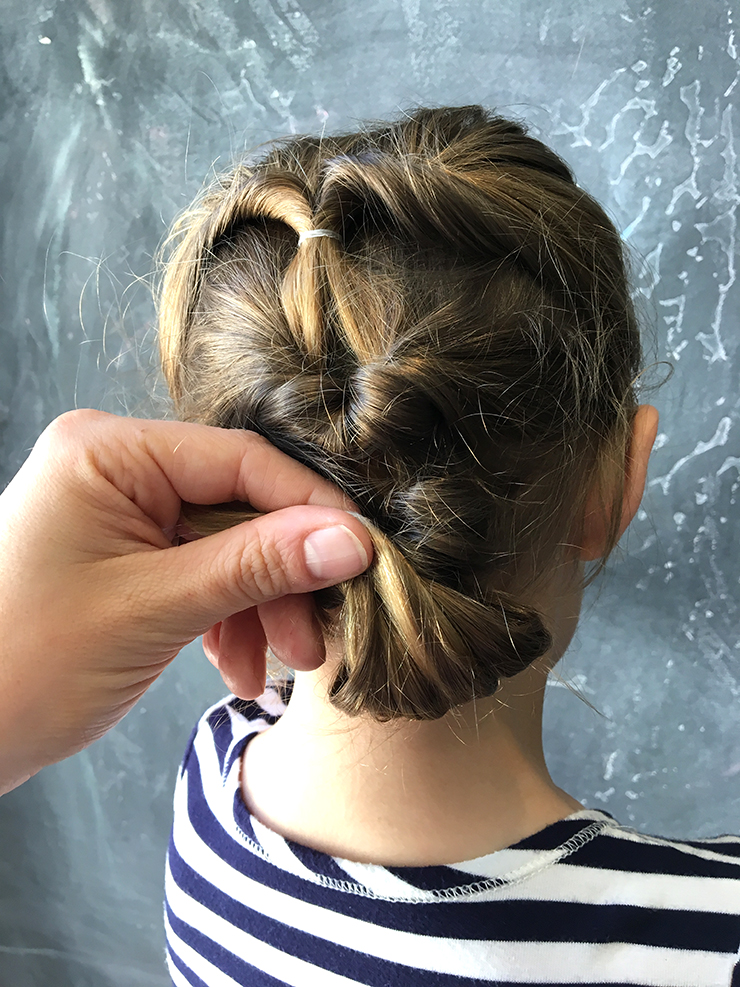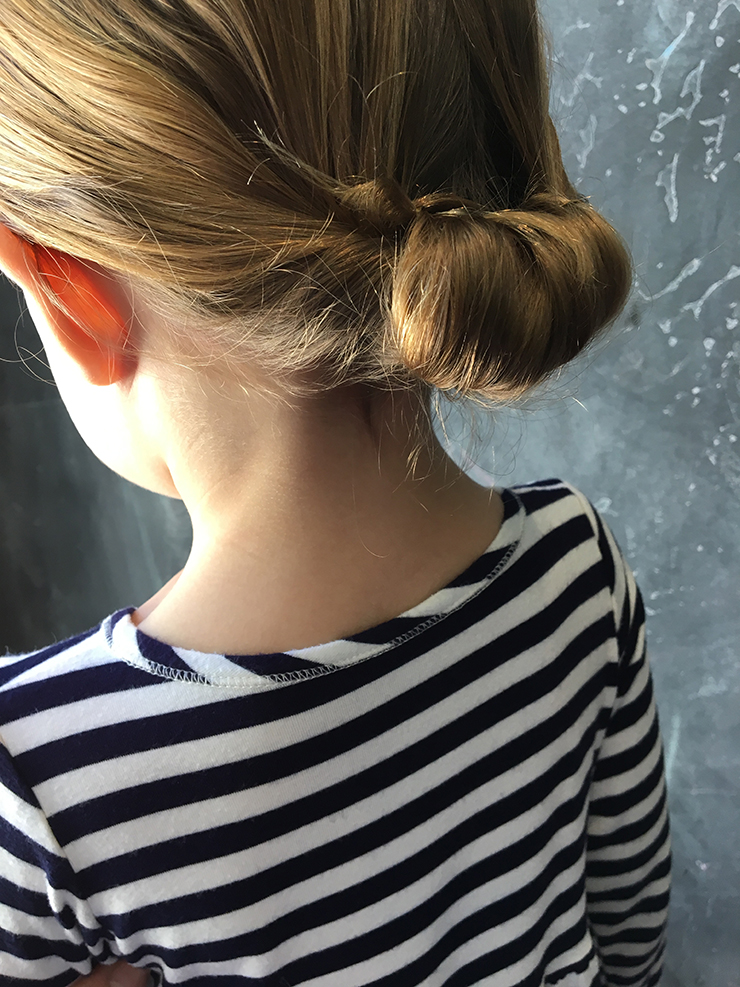 Spray your final look with some hairspray and you will be set for hours! I did this hair on my daughter, but it can be done for every age. In fact, this quick updo is one of my favorites for my own hair!