This post may contain affiliate links which may give us a commission at no additional cost to you. As an Amazon Associate we earn from qualifying purchases.
Recently I've been addicted to the triangle form. I saw the triangle connector on the bead supply site. I immediately knew I would love it and make beautiful stuff with it! Today I'm going to teach you how to make a lovely Vintage Triangle Necklace.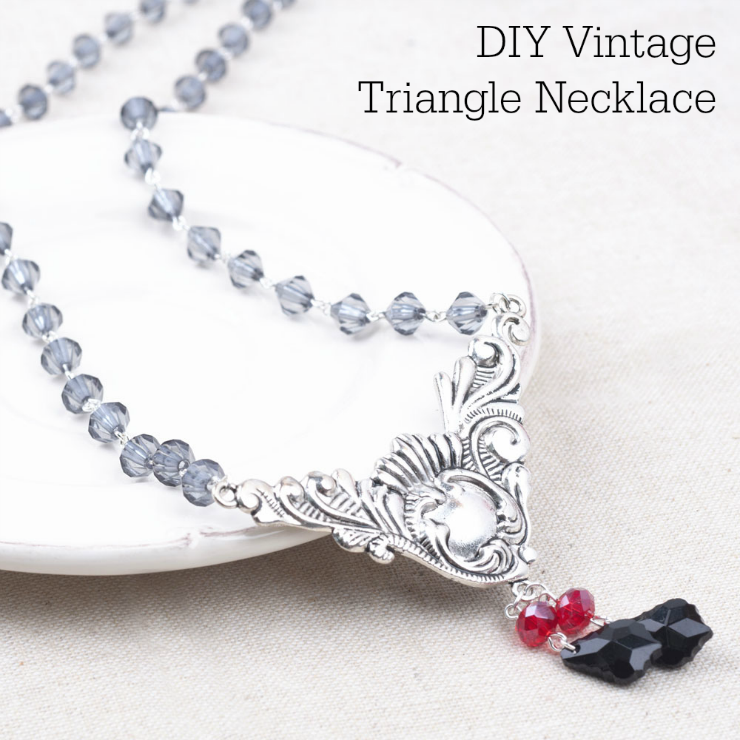 DIY Vintage Triangle Necklace
Here is what you need for this necklace:
Triangle connector- the most important piece
Bicone beads
Teardrop beads
Red beads
Eye pins
Jump rings
Step 1. Put the eye pin through a bicone bead and bend the other side with round nose pliers.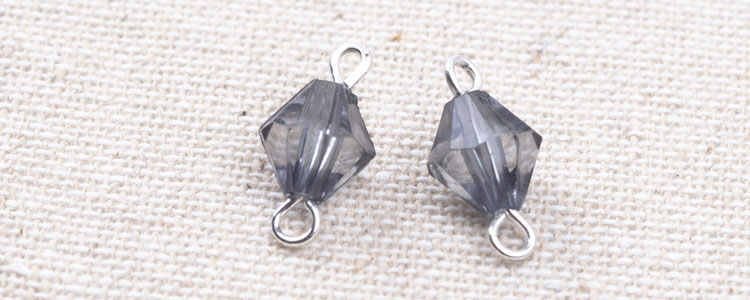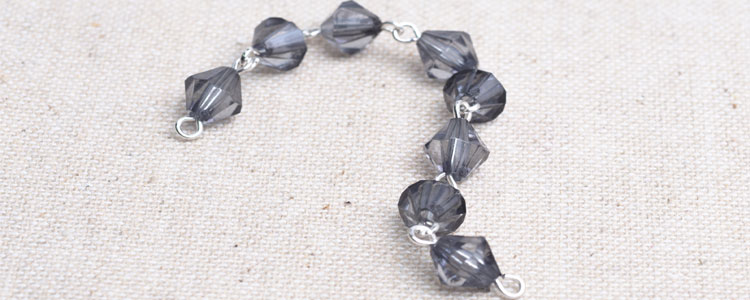 Make 54 pieces and connect them end to end so you have a bead chain.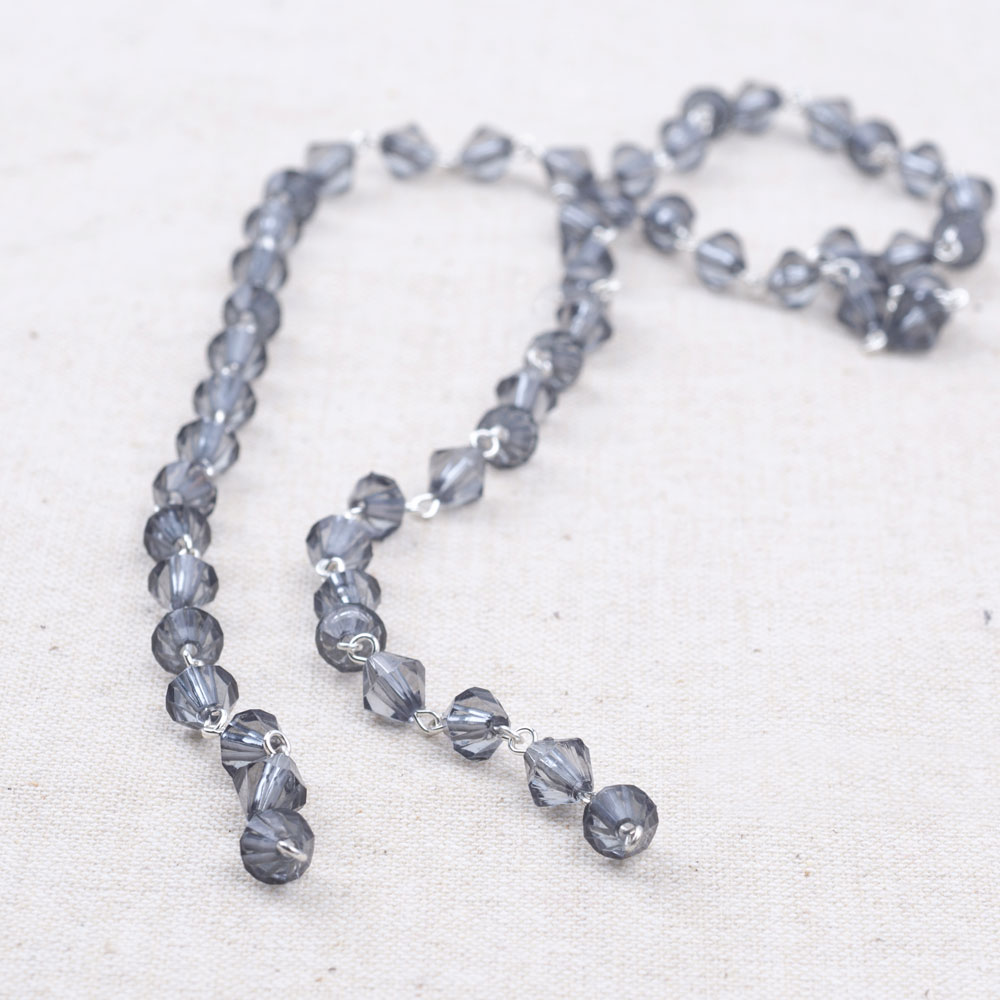 Step 2. Connect the triangle to the bead chain with your jump rings.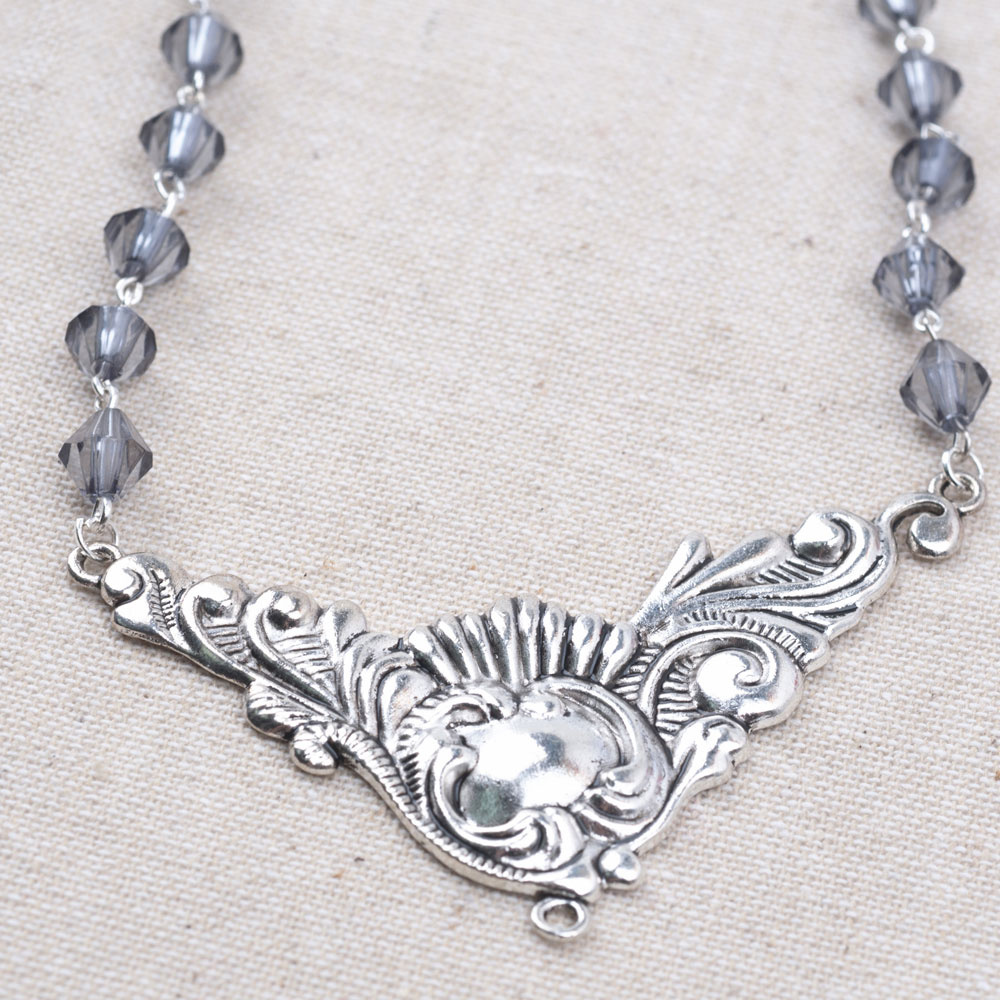 Step 3. Put an eye pin through the red bead and bend the other end.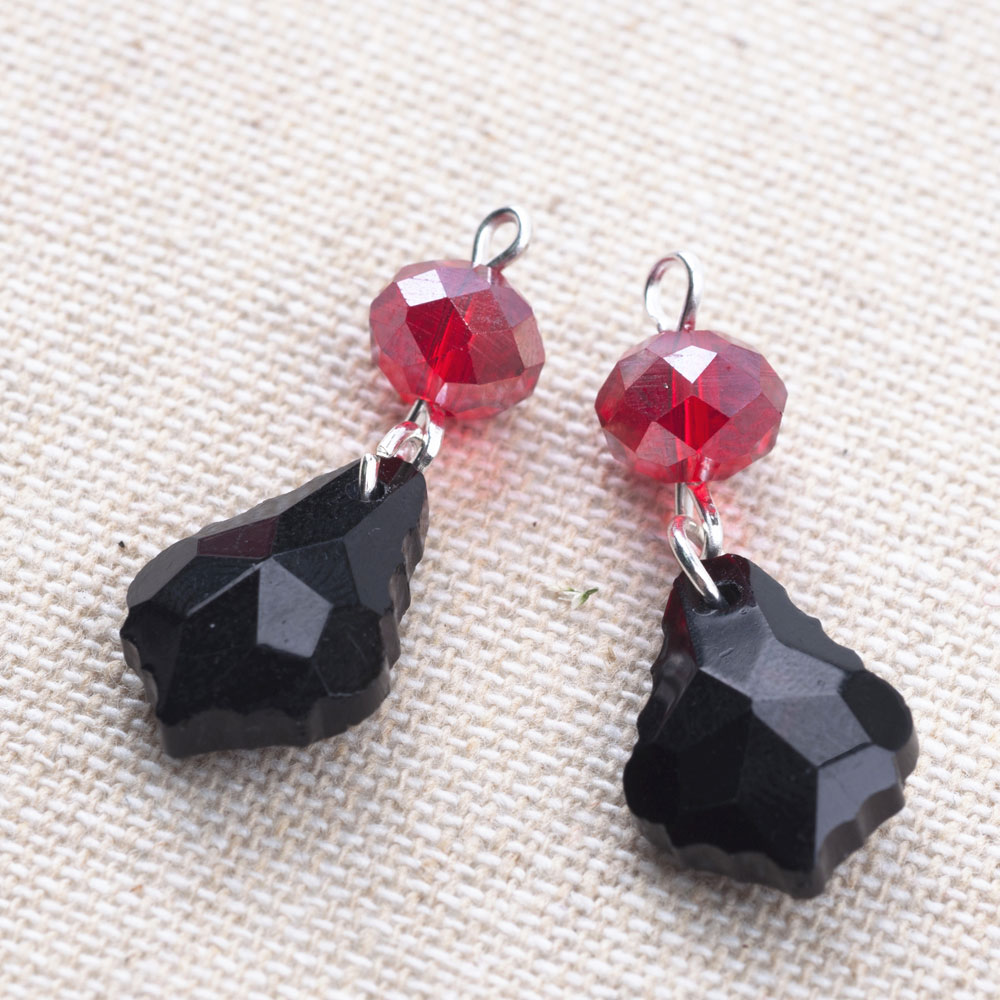 Hang on one teardrop bead with jump ring. Make 2 pieces in total. Attach them to the triangle with jump rings.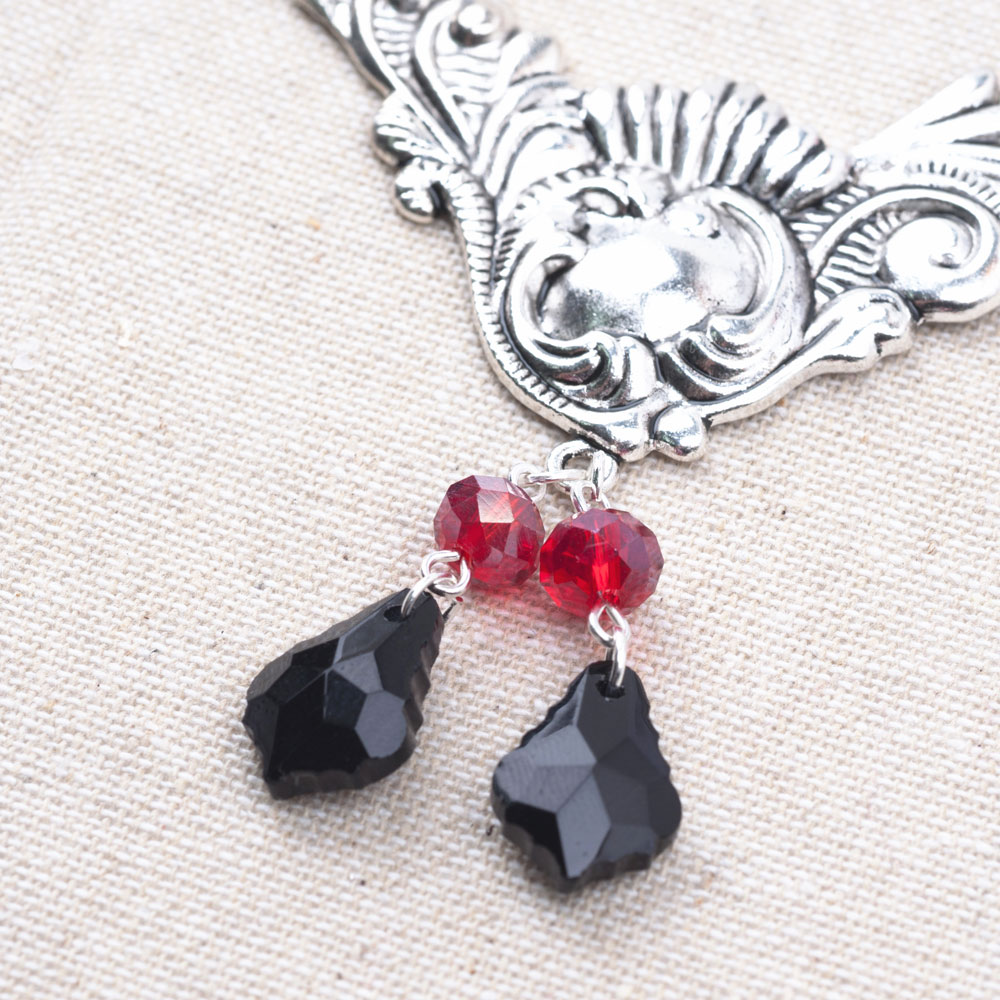 And the cool triangle necklace is finished and ready to wear!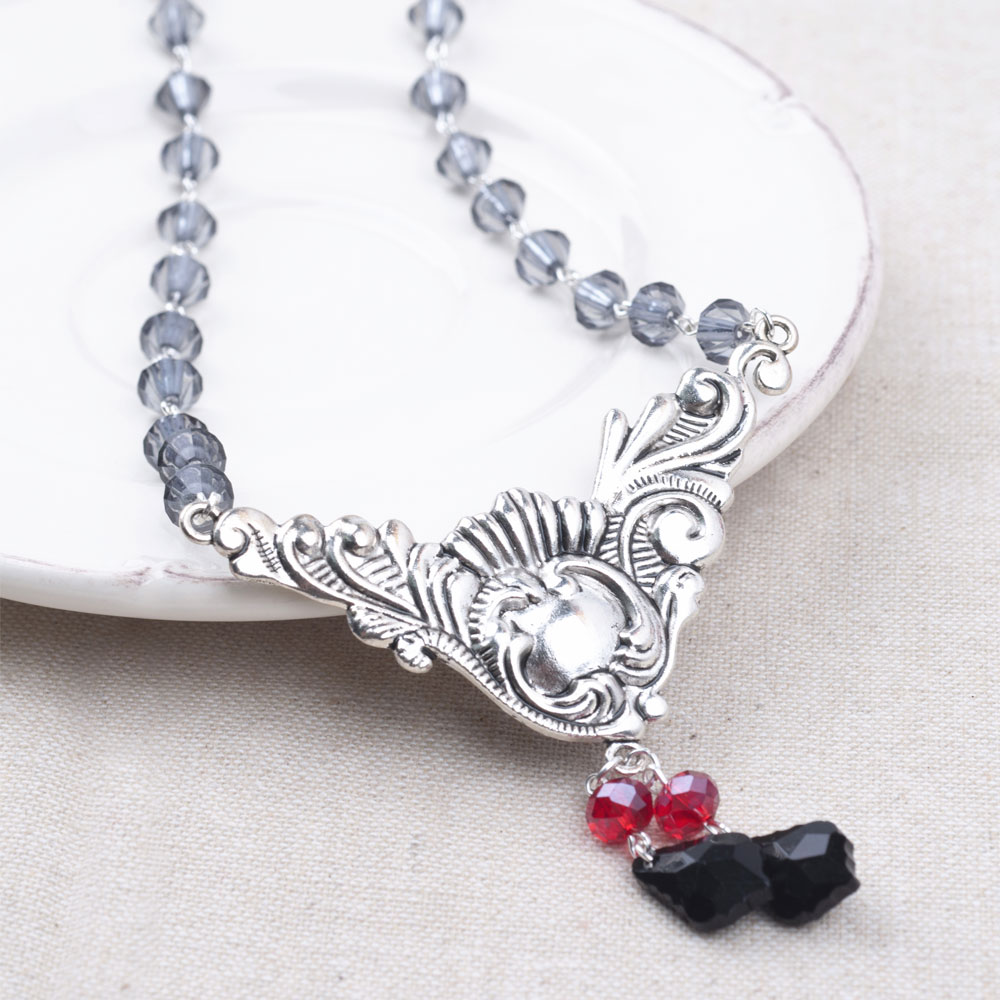 Author Bio: Iris Z
Iris Z. is a normal office lady working 8 hours a day. Trying to enrich her life, instead of filling it just with work, she loves to make something pretty on her days off.