This post may contain affiliate links which may give us a commission at no additional cost to you. As an Amazon Associate we earn from qualifying purchases.
Way back in like 2003 when I was running my first ecommerce business, I did everything I could to avoid letting my customers know I was working from home with babies crawling under my desk.
I scheduled calls with schools for naptime (I was selling German language books). I pleaded with my kids to be quiet if a customer called. And I did my best to put on a professional front.
Talk about stress.
I still do my best to be professional but I no longer worry about making it look like I'm something that I'm not (i.e. a work from home mom who's got priorities beyond strict deadlines).
And this takes a whole lot of stress off!
One of the things I see bloggers doing in their emails is trying to be too formal and worrying about portraying a highly polished image.
For most of us, our readers want to know we're real humans and that we have good days and bad. Our vulnerability and honesty is what draws them to us!
So don't stress over trying to make things perfect.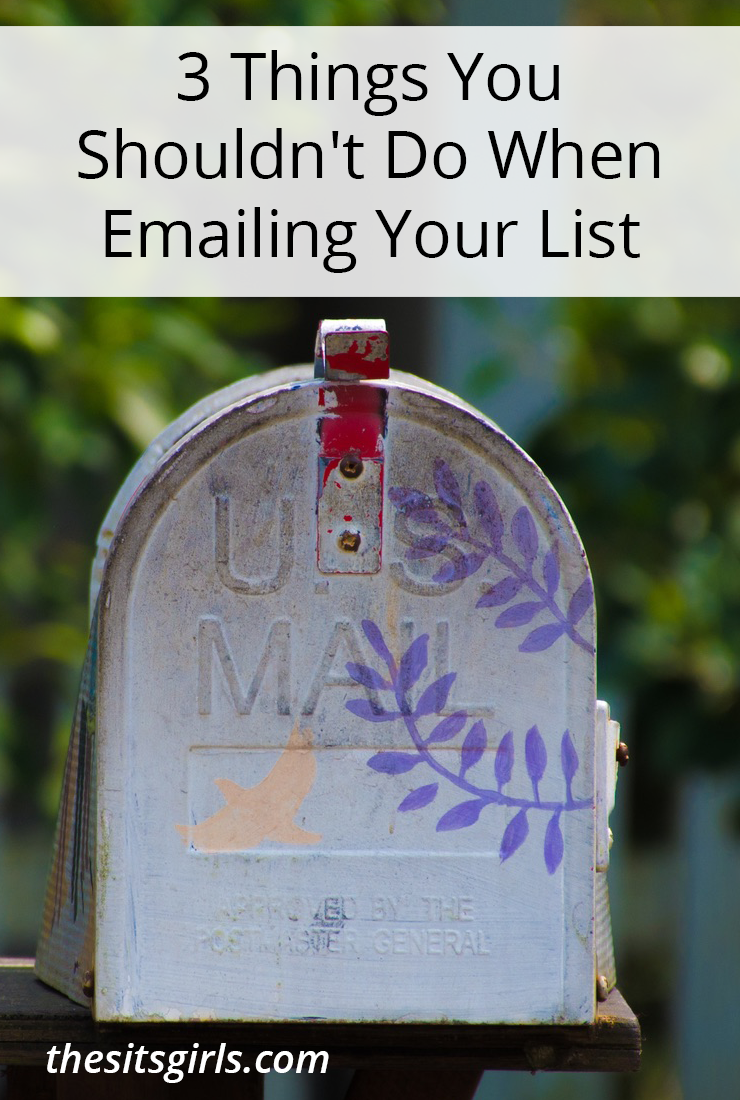 Here are 3 quick don'ts that will make emails easier (and more personal!)
1. Don't use title case in your subject lines ("How to Write an Email").
People don't write to their friends this way and it looks unnatural. Feel free to leave out the punctuation, too.
Or even go all lowercase like this: "what do you think of this?"
2. Don't be too formal
I'm not saying you shouldn't proof read your emails but don't let it take all day. 🙂 Take off your editor hat and just write.
And don't hesitate to use contractions, slang, and incomplete sentences (gasp!)
3. Don't apologize for emailing!
Never apologize! (exceptions of course for when you make a mistake). Be confident when you email.
If you're not, readers will smell it a mile off and they'll miss out on what you have to share.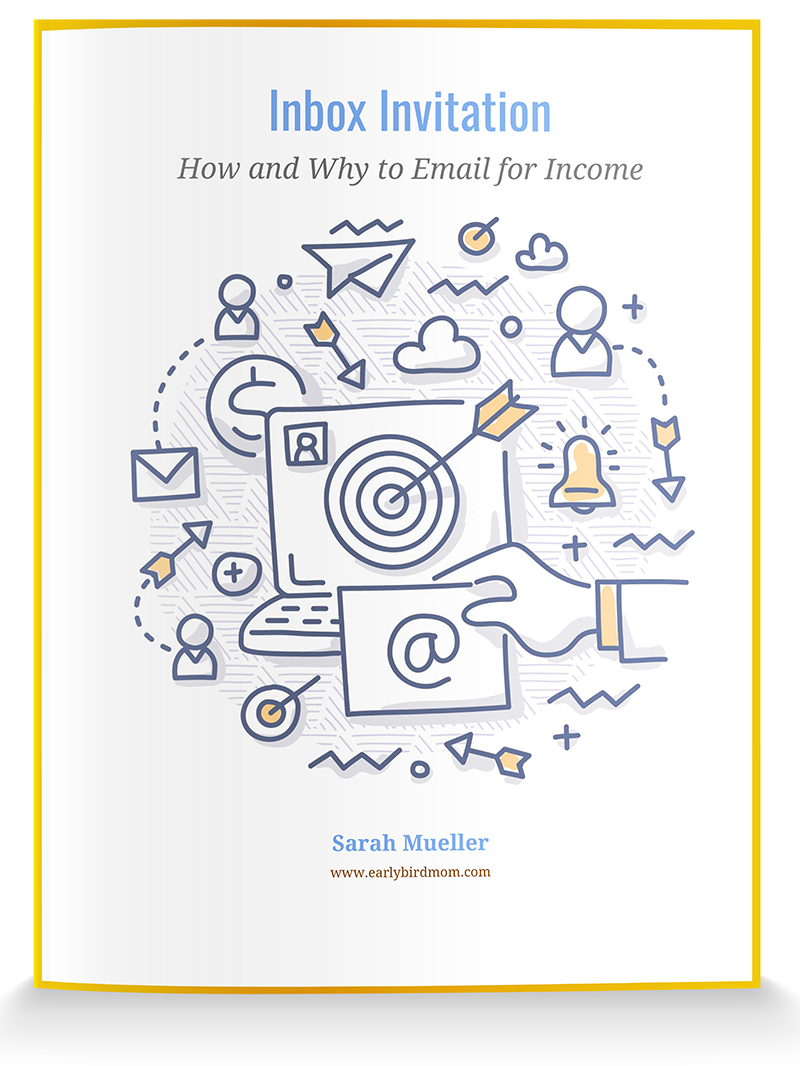 If you'd like to learn how to write emails to your readers in just 15 minutes that make you money each time you click send, take a look at my my new ebook, Inbox Invitation.
Is email a big part of your blogging strategy?
For more email newsletter advice, check out these posts: