This post may contain affiliate links which may give us a commission at no additional cost to you. As an Amazon Associate we earn from qualifying purchases.
Are you using Evernote for blogging? If you aren't, you're missing out on a great tool. It's basically a notebook system that you can add to from your phone or your computer and it's easy to use. This blogger has some great ideas about how you can make Evernote work for you!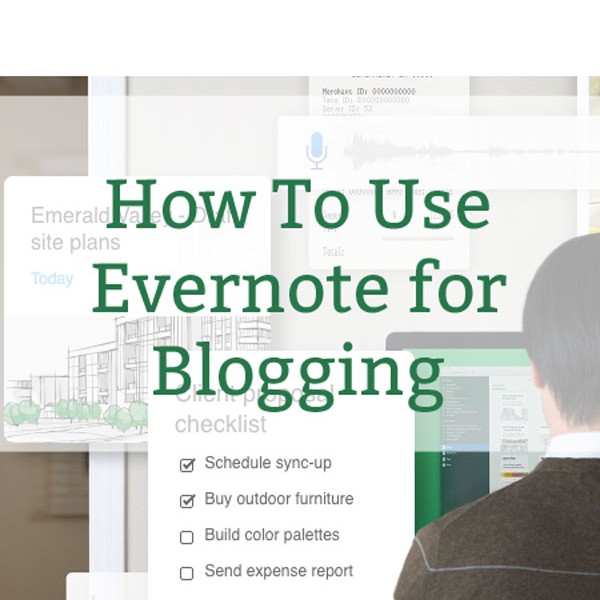 How To Use Evernote for Blogging
There are a lot of tools out there for bloggers, and everyone is telling you how great they all are. But one of my favorites is Evernote. I've been using it since 2014 and I'm a big fan, so today I'm sharing my tips for how to use Evernote for your blog.
Read the full post here: How To Use Evernote for Blogging