We love connecting with our community and getting a chance to talk with you each week — that's why Facebook Live is our new favorite thing. Whether we are talking about blogging, books, parenting, or sharing our latest recipe or craft idea, we love being there with our readers in real time.
Here is a collection of some of our recent Facebook Live Broadcasts, and a few links to resources or supplies we mention. *Note: this page contains affiliate links.
Ingredients:
1 gallon of ice cream
7 cups of cereal ( I used Cinnamon Toast Crunch, you could use Cookie Crisp or anything equally delicious)
1/2 cup of butter
Caramel sauce
Tools:
8 or 9 inch springform pan
Food processor ( you can use a plastic bag if you don't have one)
Plastic wrap
Recipe:
Let the ice cream soften until you can smooth it out. While ice cream is softening crush the cereal in a large plastic bag or using a food processor. Once the cereal is to your liking add a 1/2 cup of melted butter and mix. Press half of the  cereal mixture down in to you springform pan. Then add a layer of half the ice cream. Then add 6 oz of caramel sauce. Sprinkle the remaining cereal on top, followed by the remaining ice cream. Let it freeze overnight( or 6-8 hours), with Cinnamon Toast Crunch and more caramel. Slice, serve, and enjoy!
Cauliflower Crust Pizza
Ingredients:
16oz of

cauliflower rice


(if you don't have cauliflower rice, pulse one head of

cauliflower in a food processor

)
one egg
one tablespoon of Italian herbs
1/2 cup grated parmesan cheese
salt
pepper
nonstick spray
Pizza toppings: Use whatever toppings you prefer. We added pizza sauce, pepperoni, cheese, sausage, basil, and olives. Delish!
Recipe:
Preheat oven to 450 degrees. Place cauliflower rice in a microwave safe bowl covered with plastic wrap and microwave for 4 minutes until cooked. Let it cool to touch and then wrap the cauliflower in a dish towel or paper towel and squeeze out excess water. Once the water has been expressed, add cauliflower rice, one egg, parmesan cheese, and herbs in a bowl and mix. Spray pizza stone or baking sheet with non stick spray and spread out your crust "dough" into a circular shape on your pizza stone or baking sheet. Bake at 450 for 15 minutes until corners are a little brown. Remove from the oven and add pizza sauce and desired toppings. Return your pizza to the oven about for about 4 minutes until cheese and toppings are melted and cooked!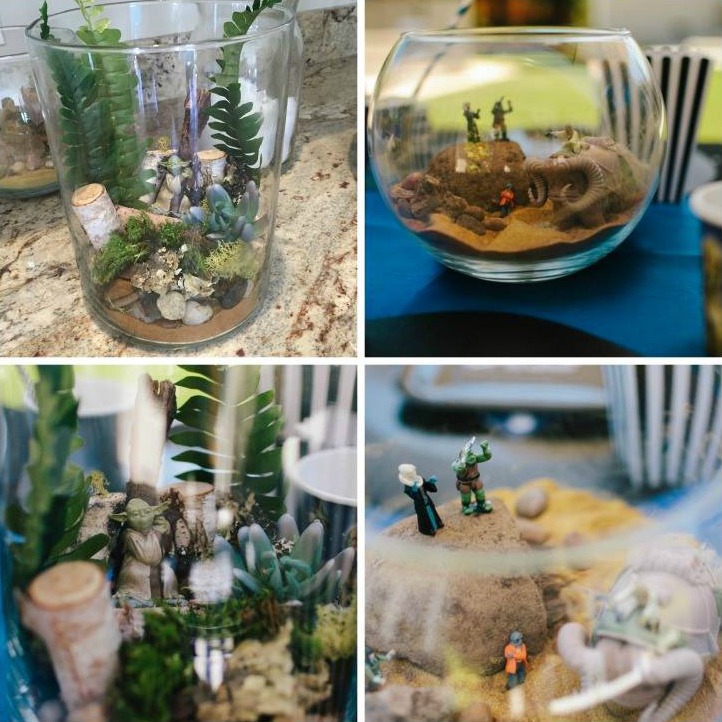 Star Wars Terrariums are a super fun craft to do with your kids. They also make great party decorations if you are throwing a Star Wars party (we did!), or you can use them to make a Star Wars container garden for your kids to care for similar to what we created for our dinosaur garden.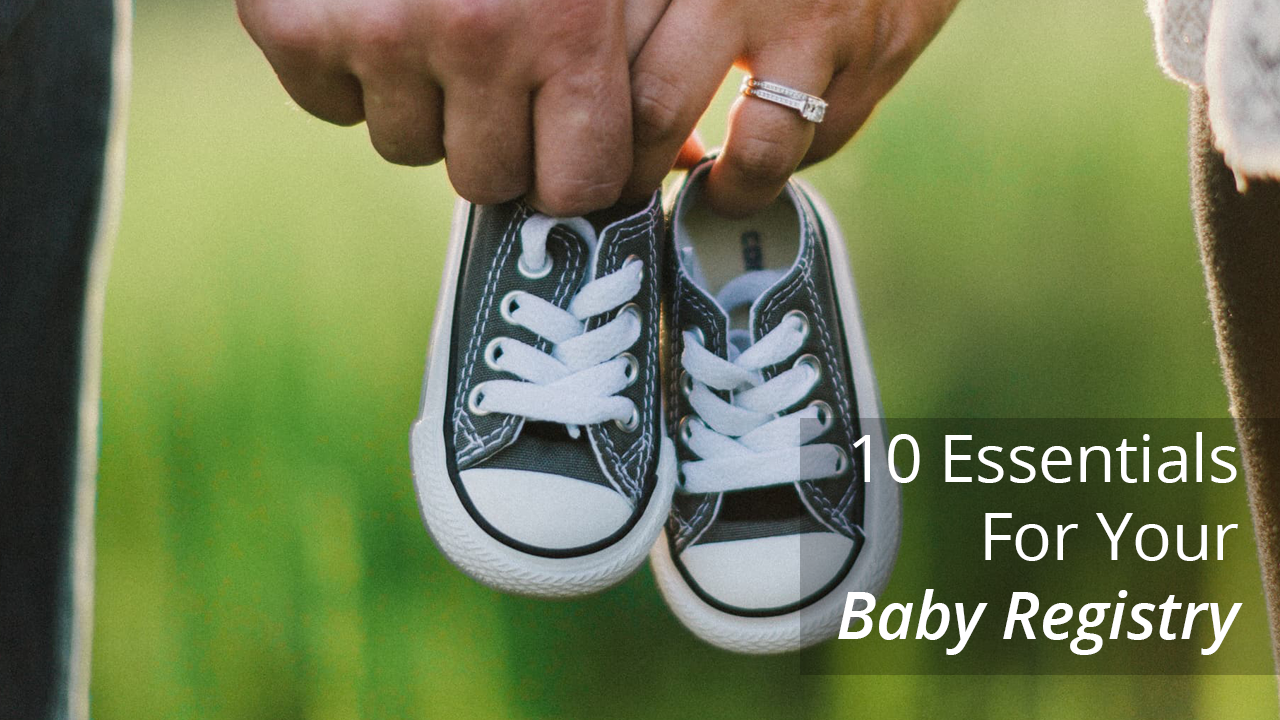 Leah's favorite baby products. Great tips for new parents, or ideas for your next baby shower gift! All of the products she highlighted can be found here, as well as a few extras!
Rainbow Cupcakes With Rainbow Swirled Frosting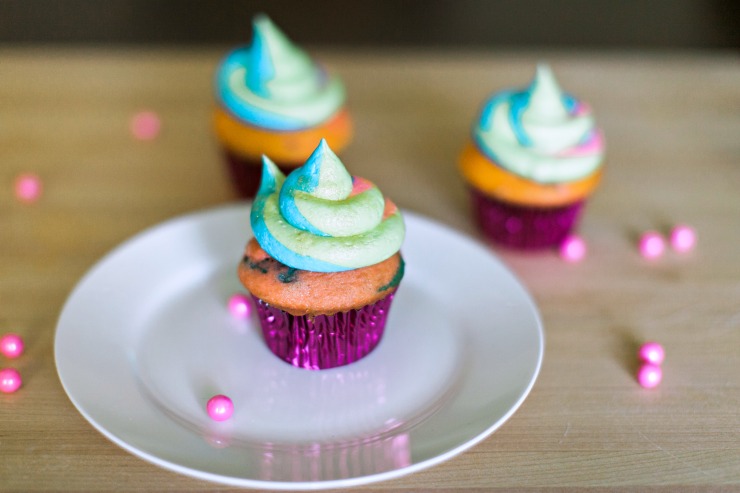 This was a two-part video, because sometimes Facebook Live cuts us off! No worries, though, you can learn how to make rainbow cupcakes in part 1 and learn how to create the perfect rainbow swirled frosting in part 2.
There are a few special items you need to make this technique work:
Every graduate loves the gift of money, but it's not very fun to slip a few bills or a check (do people still write checks?) in a card. We have your solution — the money lei! It's a super cute way to give the gift of money and style to your favorite graduate this year!