This post may contain affiliate links which may give us a commission at no additional cost to you. As an Amazon Associate we earn from qualifying purchases.
Do you live in leggings? I do. I wear them ALL day EVERY day. There are lots of ways I measure up good leggings in my quest to find all of the best leggings. Here's my checklist:
How do they hold up as I wear them? Am I always tugging at them?
Do they pass the bend over test? (This is a must!)
Price
Wash (How do they stand up after being washed?)
Here is a list of some of my favorite leggings right now, so you can run (and jump, and sit down to watch Netflix) in comfort!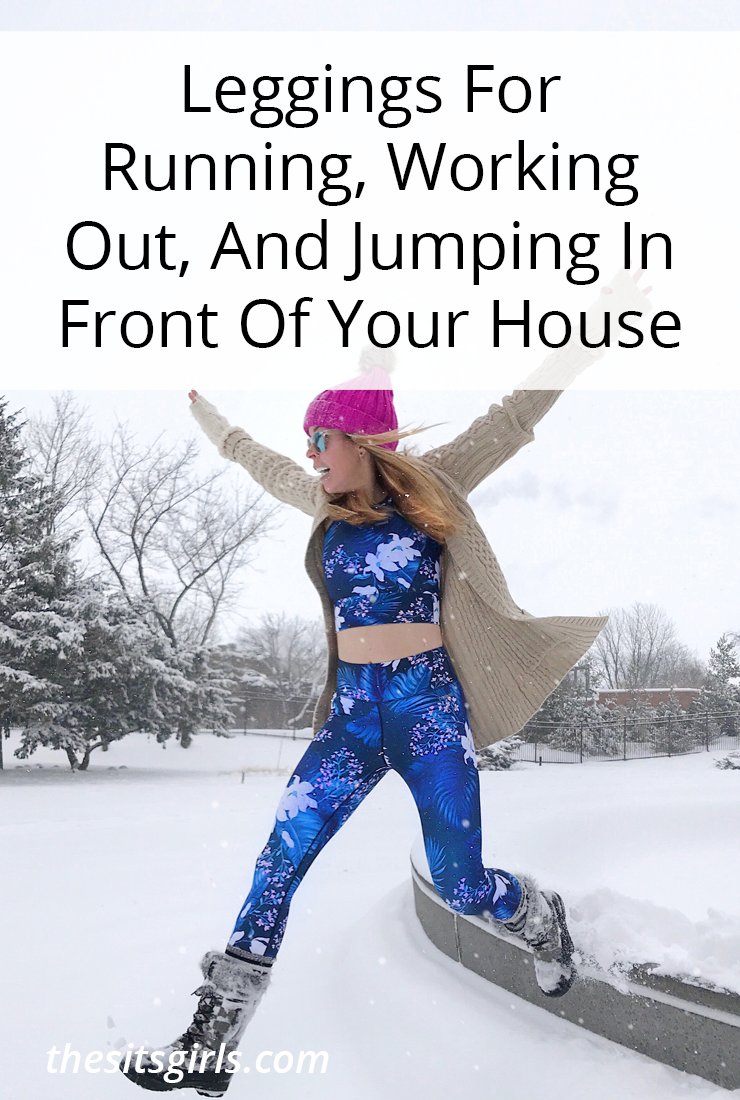 The Best Leggings For Your Every Day
Note: this post contains affiliate links which may give us a commission at no additional cost to you.
Lotus Leggings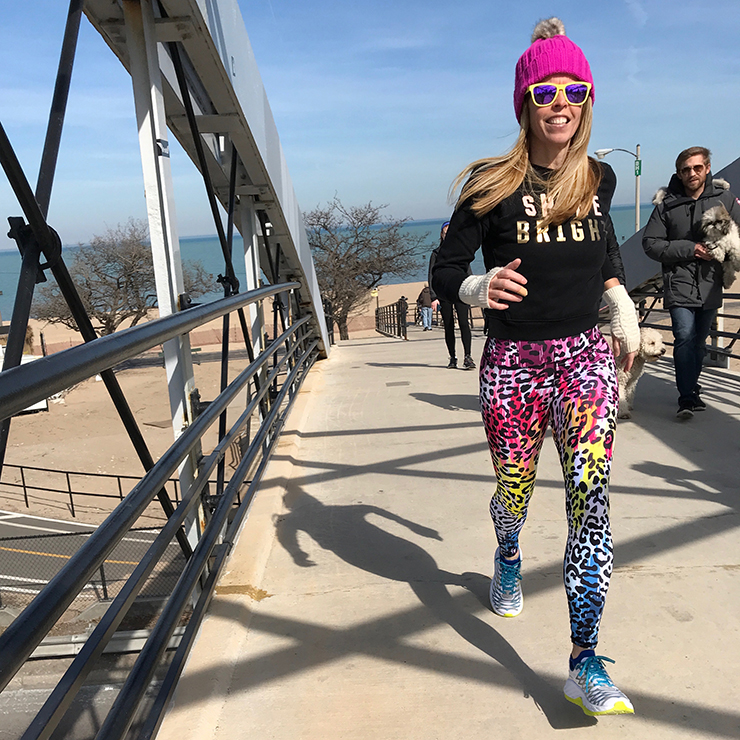 I have more Lotus Leggings than any other brand. I started with this colorful cheetah print pair. I was really surprised by their price point. They have lots of deals and TONS of options. I like the high waisted double band and all of the Lotus X™ are fabulous. Those are the only ones I own.
The good folks at Lotus have provided a discount code for 50% off! Simply use: ZCynthia2 at checkout. I do want to mention, the ship time for Lotus is quite long. SO be patient. In my opinion, the price is worth the wait.
Aerie High-Waisted Leggings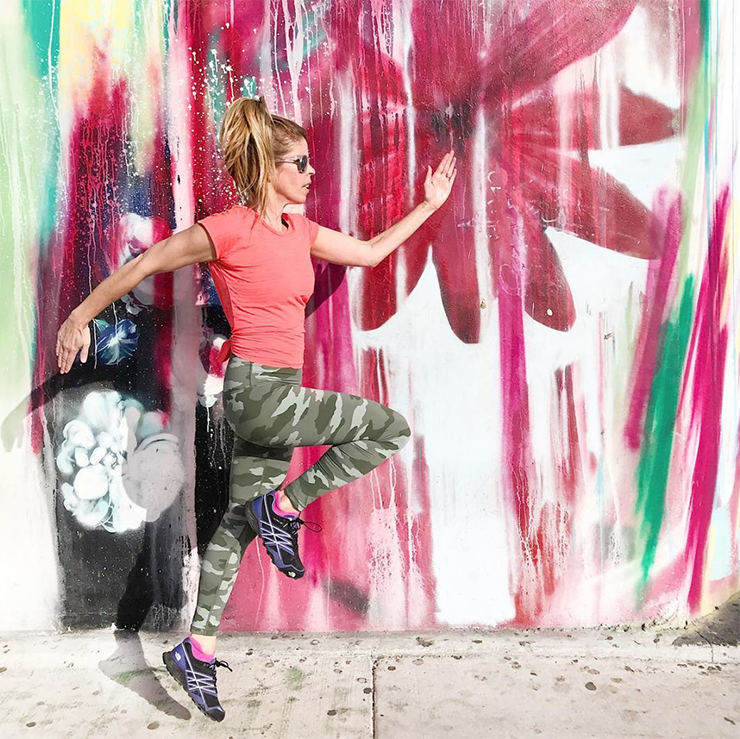 These leggings were a pleasant surprise to me! Their price point is typically between $15-$40. The quality is nice, and I love their selection.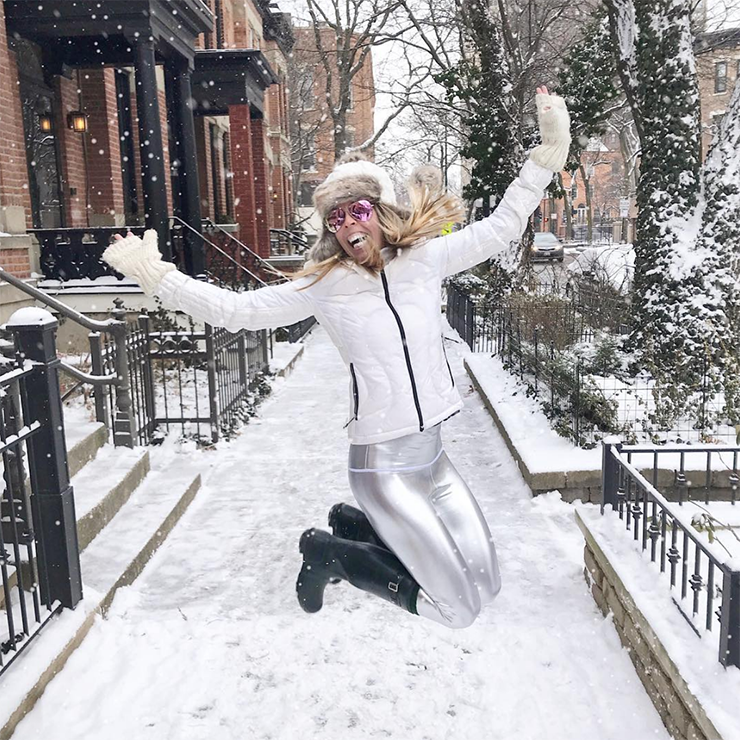 I assume they are meant for millennials, but this mom is LOVING the aerie leggings she has. I run in them, work out in them, pick up the kids in them… LOVE em!
Stronger Leggings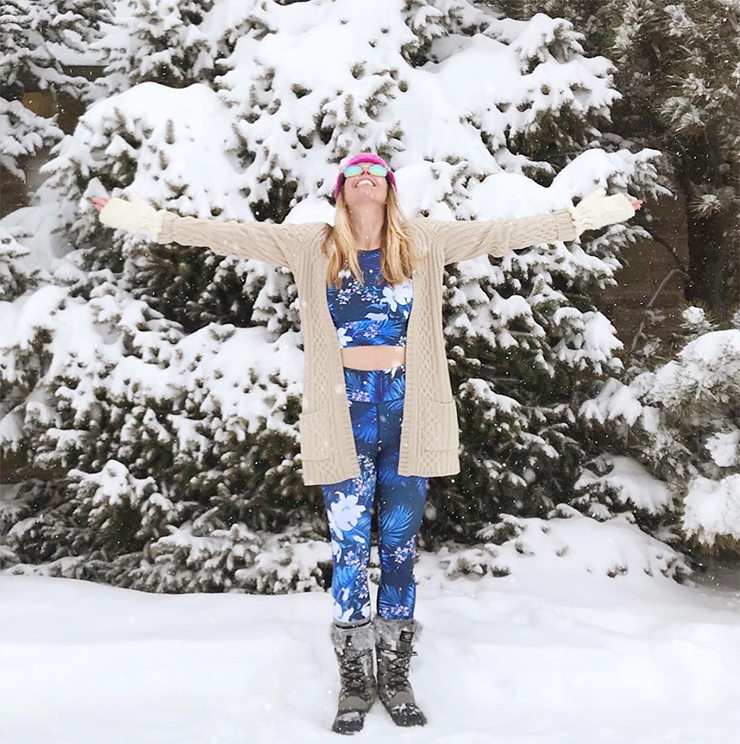 I am OBSESSED with this brand. They are smooth as butter, and can we talk about their tops? They have a crop top that is just a pinch longer than a sports bra. I have 2 and I LOVE them.
Stronger is a Swedish brand. Their price point is under $100. I have 2 pairs of leggings and 2 crop tops. I am currently swooning over the Flower Power collection. If you go for these, you won't regret it!
Flexi Lexi
Flexi Lexi has THE CUTEST patterns! I fell in love with the unicorn and doughnuts leggings and simply HAD to have them.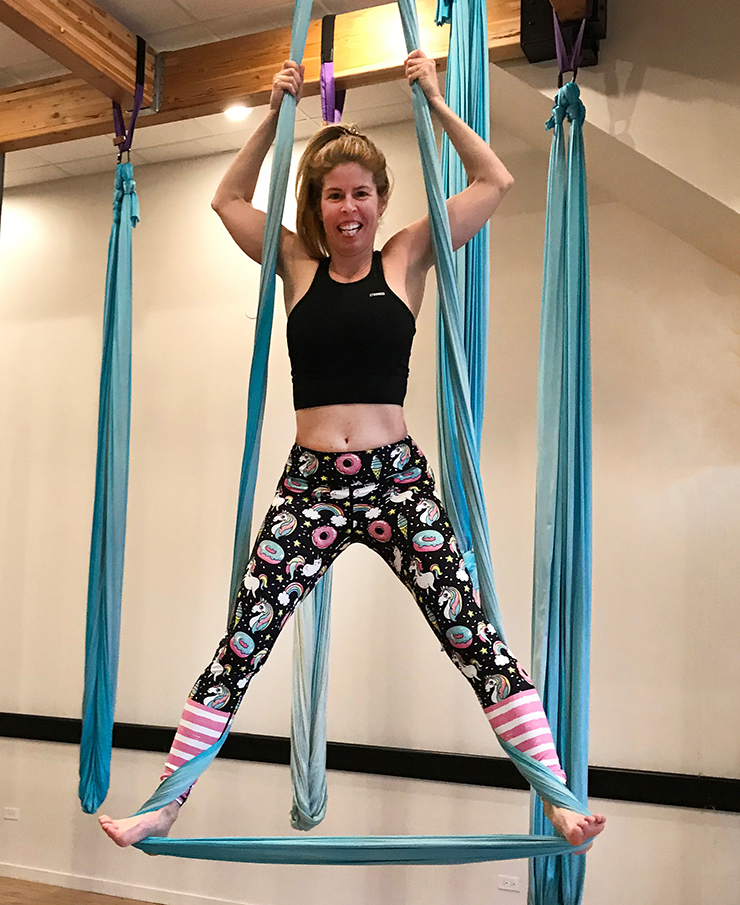 Their price point is between $50-$100. If you order any of these, you will love them. I am eyeing the floral and stripes and the flamingos as we speak!
Spanx
I have two pairs of Spanx leggings and I truly love them. These are their faux leather leggings and they go from the running path to an evening out easy peasy. How many leggings can you say that about? Price point between $80-$120.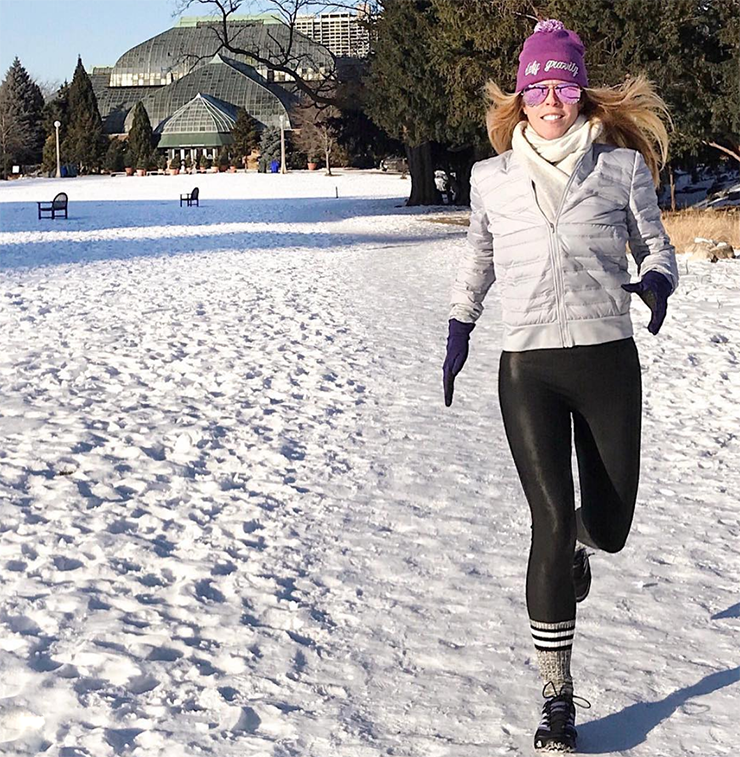 Alo Yoga
Alo is one of my first obsessions. I own 2 pairs of their leggings and the quality is top notch. The price point is between $100-$150. SO I always wait for sales. I got this pair for, no lie, $28 after all the discounts. SO watch out for emails from them.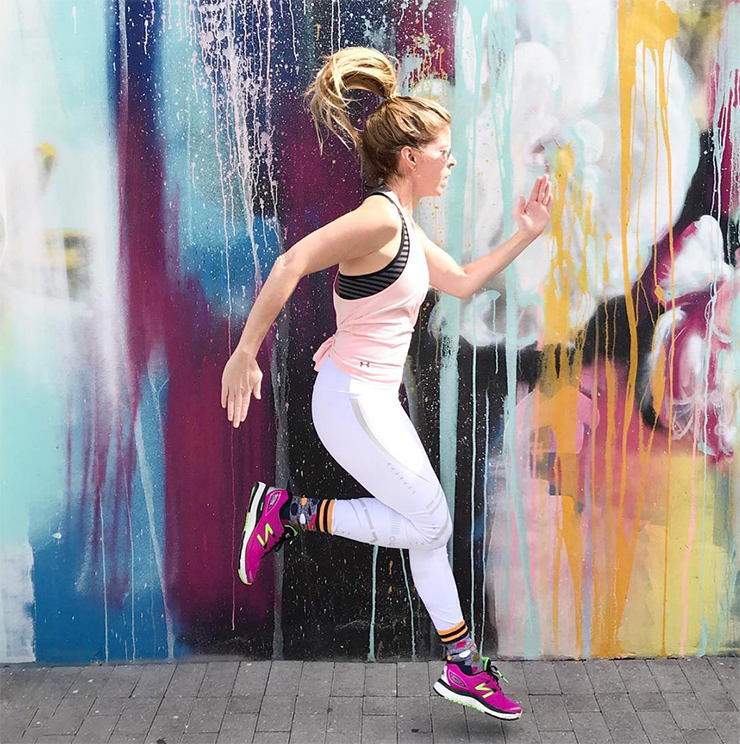 Those are all of my favorites…for now! What leggings do you love? If you have a favorite brand that I didn't mention, share it in the comments. I'm always ready to try out a new pair of leggings on my search to find all of the best leggings!