This post may contain affiliate links which may give us a commission at no additional cost to you. As an Amazon Associate we earn from qualifying purchases.
Graphic T-shirts are always on trend. They are a great way to share your mood of the day, celebrate your favorite things, or make people laugh. We love a good graphic T, and this collection of our favorites will have you looking equally as stylish as we do.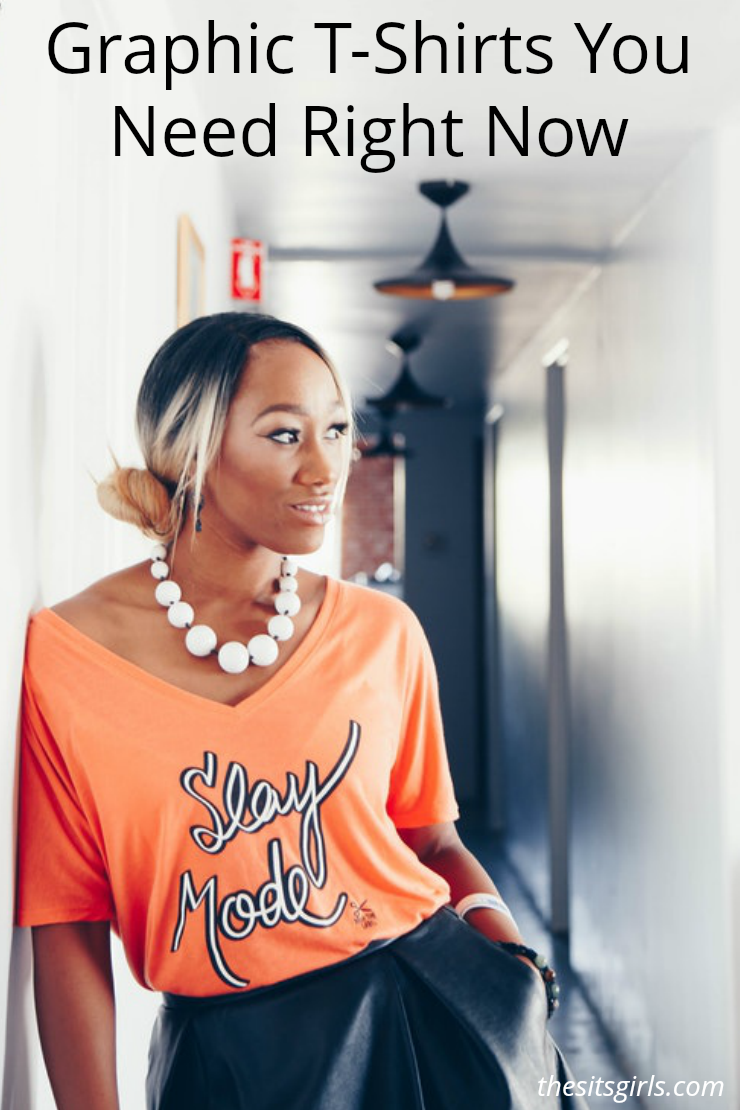 Graphic T-Shirts You Need Right Now
While these aren't custom t shirts, we are pretty sure you will find one that is just perfect for you and your life.
This is the perfect shirt to wear to the office on casual Friday! It is the end of the week, and let's be honest, the only thing you care about is enough coffee to get you through the day! Your coworkers will get a giggle at this Coffee Is My Favorite Coworker shirt, and we guarantee they will agree.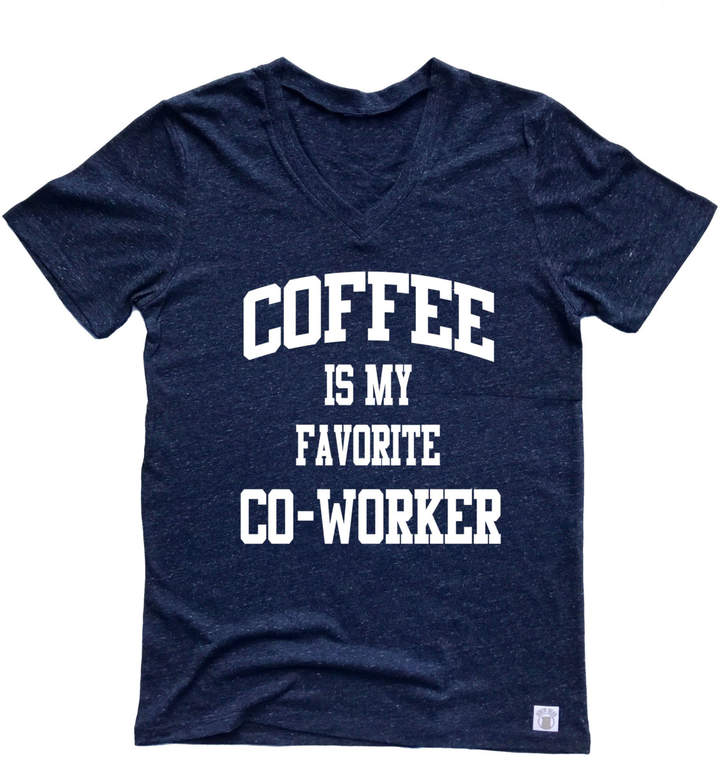 Try not to sing the song when you read this shirt. It's impossible. The Just Another Manic Mom Day shirt is perfect for any mom on any Monday when you are trying to do the morning school shuffle! Pair it with a top knot and jeans and you are good to go!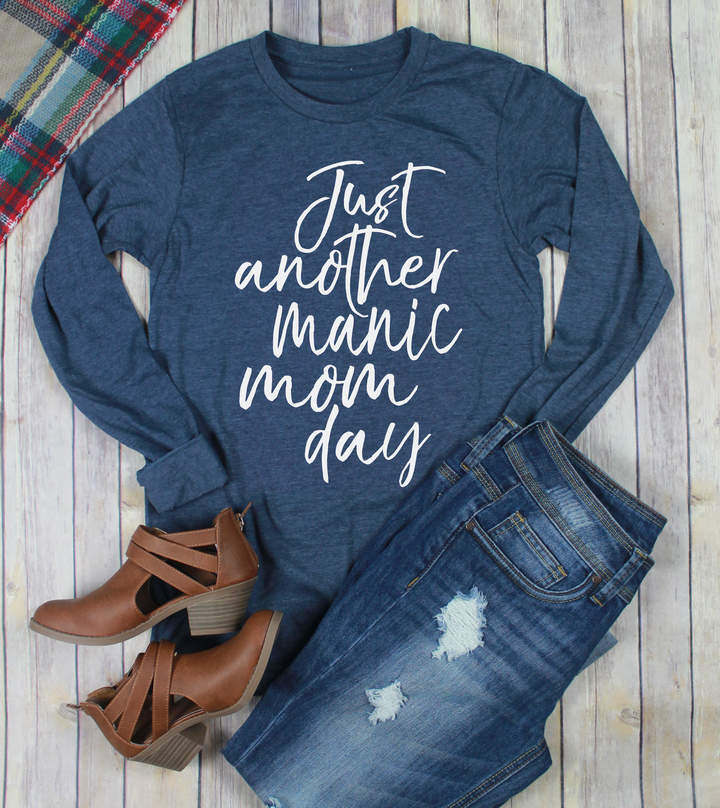 Spread the friendship vibe and also rep your love for healthy foods with this cute Lettuce Be Friends shirt! We love the play on words.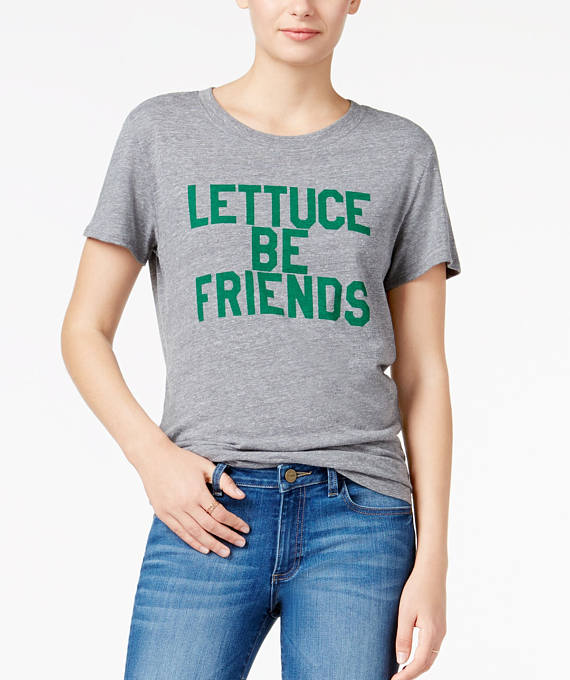 Looking for the perfect shirt for a bride? This simple graphic Mrs. T-shirt is perfect for the honeymoon, bridal shower, or bachelorette party!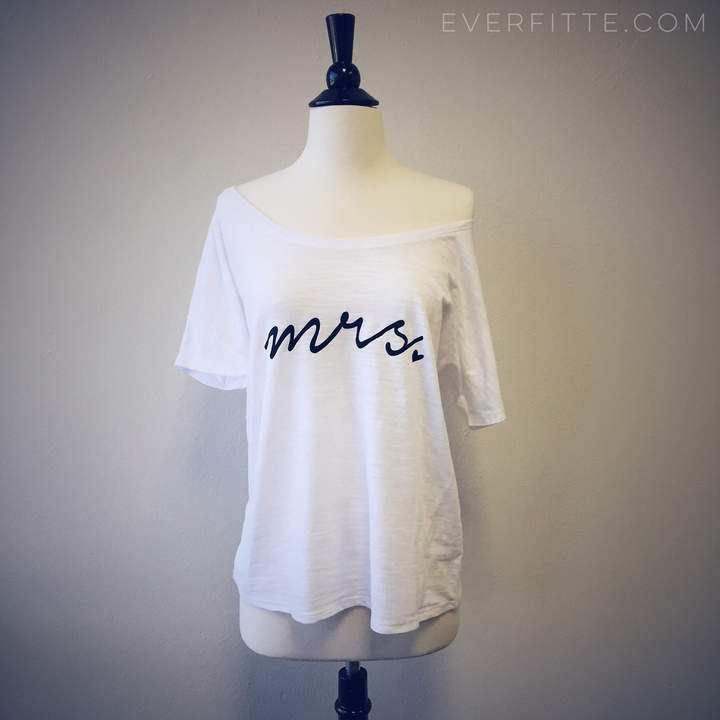 It's a declaration and a warning. When you are wearing your Slay Mode shirt, people need to move out of your way, because you are making things happen.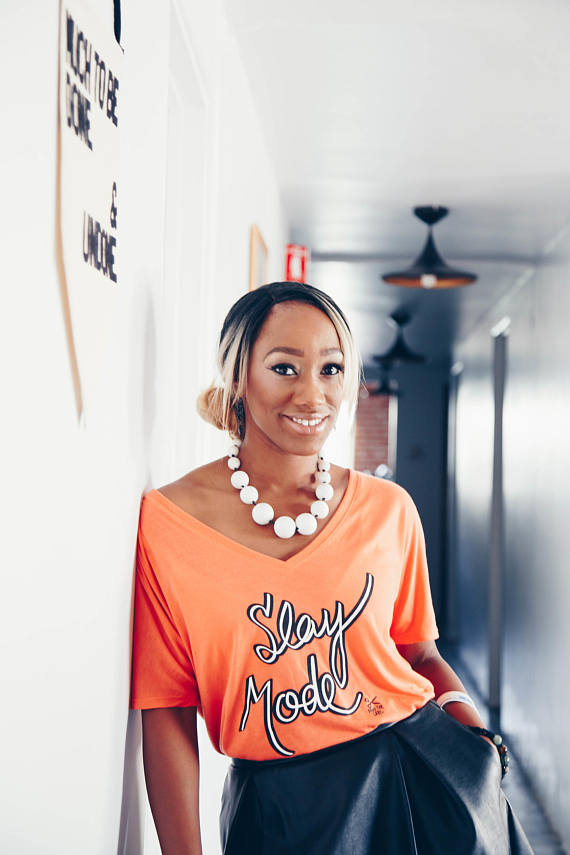 The only thing better than cute, graphic t-shirts is cute, graphic t-shirts with matching onsies! YES. Taco and Taquito. We love it.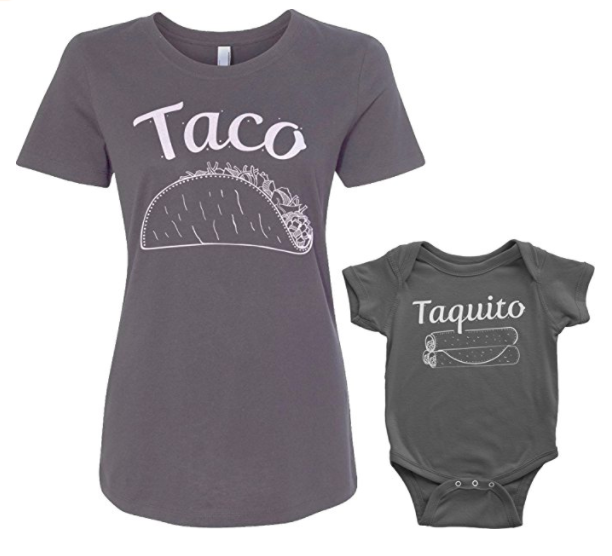 Do you know a fellow mom who is Amazon Prime lover? Let's be honest it can be a lifesaver. or maybe someone that loves to spend hours roaming the aisles of Target? Don't worry, it is our happy place, too! This T-shirt will proudly display your favorite things for all to see!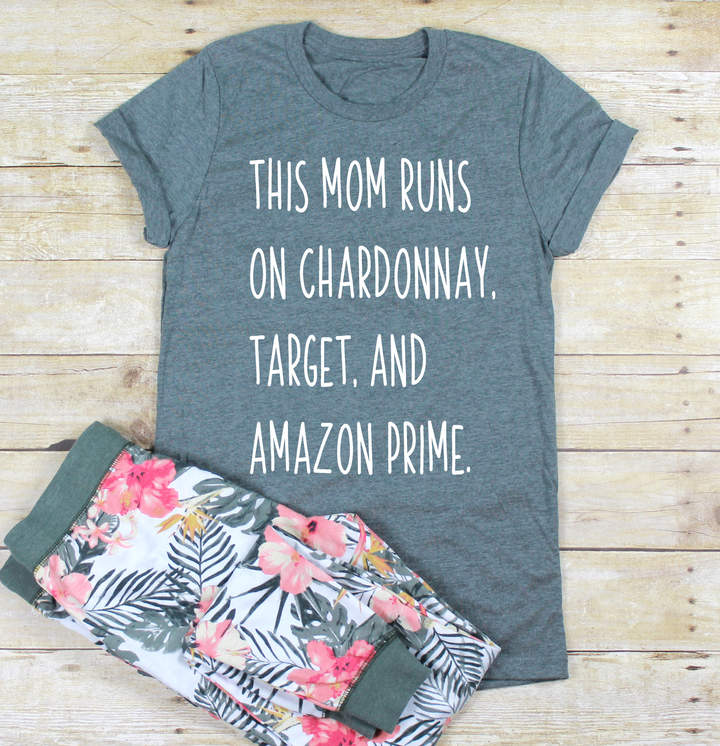 Everybody needs a vacation shirt. Express your love for the beach with this adorable shirt. It pairs perfectly with a pina colada and sandy toes!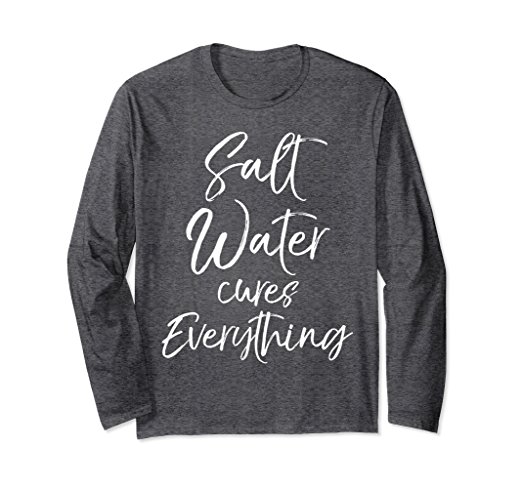 We all have a go to pair of comfy pants that you spend the whole weekend relaxing in. Well now you have a the perfect weekend shirt. We won't tell if you spend all Saturday and Sunday in it!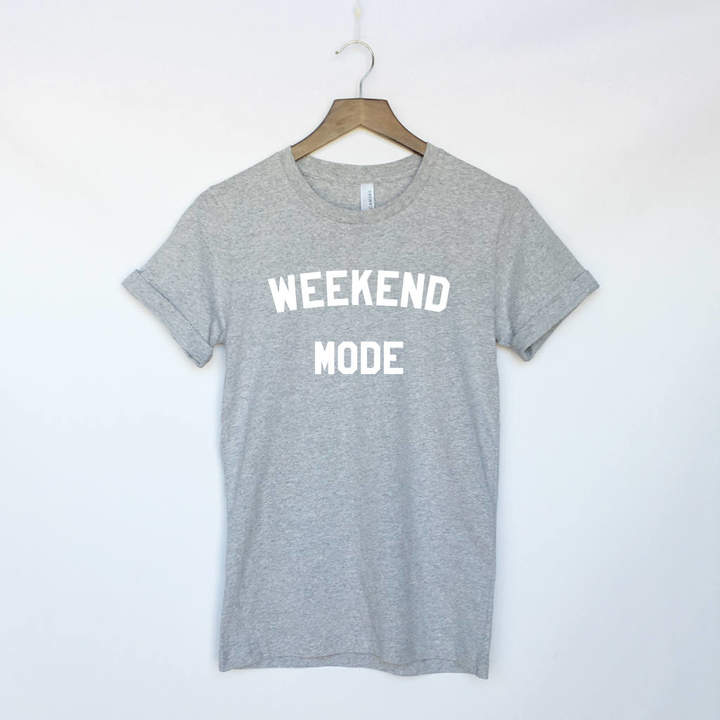 You are now set with great, graphic t-shirts for every day of the week!
Looking for a fun new hairstyle?
Check out the best hair products for the perfect style — we included some hair tutorial videos as well!