This post may contain affiliate links which may give us a commission at no additional cost to you. As an Amazon Associate we earn from qualifying purchases.
I love necklaces, but keeping them all organized isn't always an easy task. I came up with an easy way to organize my necklaces using a simple display Necklace Holder DIY. This Holder DIY tutorial is perfect for everyone, even those of us that aren't that crafty.
But before we dive in, don't forget to link up your craft or recipe post at the bottom of this post. Last week we had 534 people link up their posts!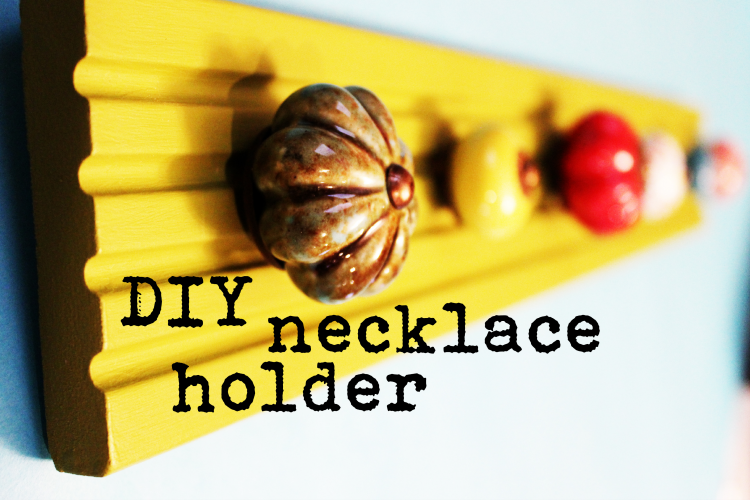 Necklace Holder DIY
Because you can personalize your own DIY Necklace Holder, you can choose any type of drawer pulls or color that strikes your fancy!  I decided to go with a vintage drawer pull look and a green paint, but remember this is your project to personalize and make your own.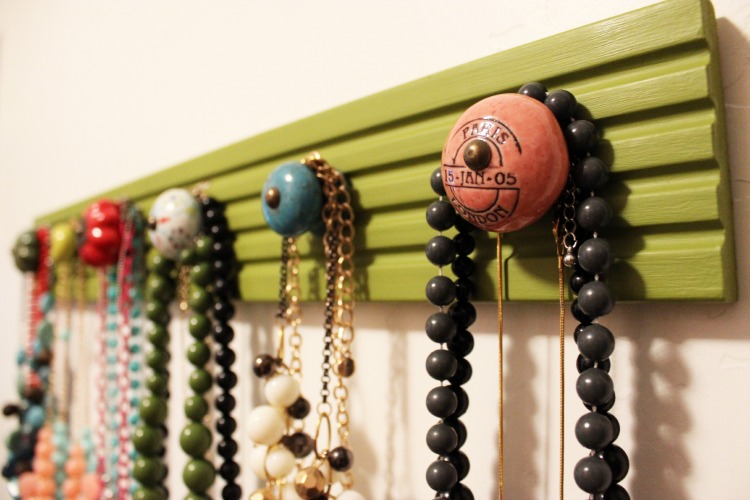 Get creative and let your imagination run wild! You can turn this project into anything you see fit.
Necklace Holder DIY Supplies
To begin, gather these supplies.
You will need:
5 to 6 drawer pulls
One pice of wood, cut to about 2 feet long.
Your choice of paint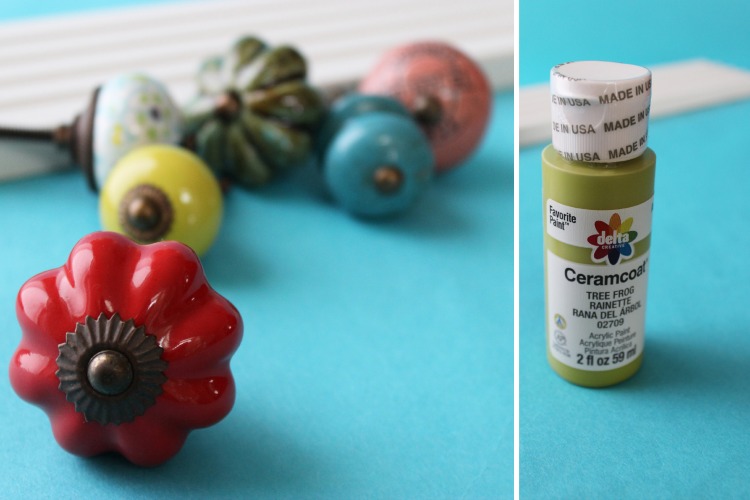 How to Make Your Own Necklace Holder DIY
For the full tutorial on making your own necklace holder, watch the video below:
FEATURE YOUR CONTENT!
Do you have a craft, recipe, or another Pin-teresting post that you want to share? Use the below Linky to get featured! We'll be sharing our favorite posts in the coming week across our social media channels, on the blog, and in our newsletter.
SHARE THE COMMENT LOVE
Be sure to spread the comment love! If you link up, please comment on at least three posts that grab your attention. We're looking to help our community continue to grow their tribe and spread the comment support.
WHO WE LOVED FROM LAST WEEK
Here are our favorite picks from last week's link-ups. Show these ladies some love!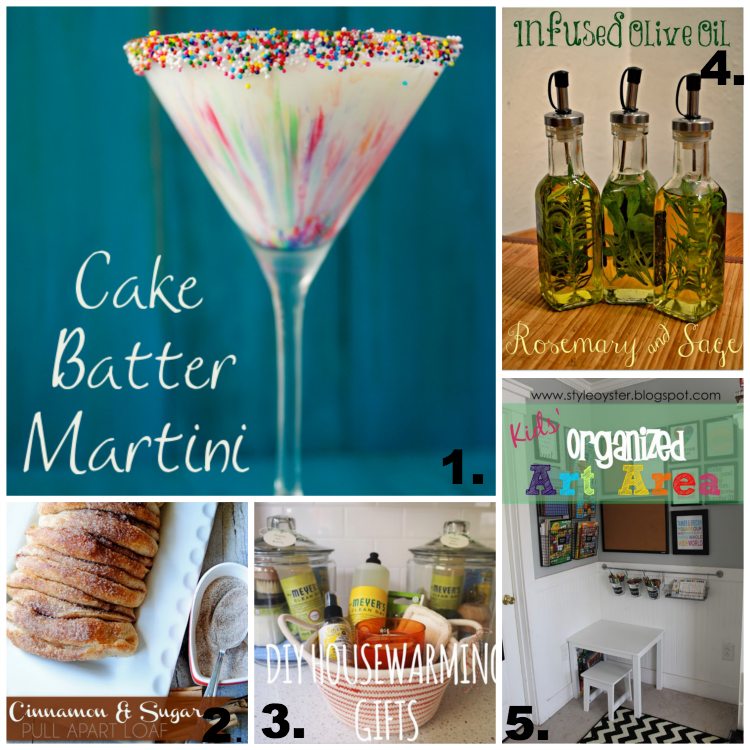 Link Up Here