Natalie from Ma Nouvelle Mode is back again today to talk about everything we need to know for the upcoming season when it comes to fashion and beauty. Last week, she focused on spring makeup and this week she is pushing us into the new season by talking about spring fashion.
2012 Spring Fashion
Fashion for spring. Oh, how I love thee. And since as I sit here and write this there is a ton of snow outside, I am just dreaming of beautiful colors and short skirts and sandals.
Oh, how my feet could use a pair of sandals!
Phew, snap out of it! Sorry about that, lost my senses for a minute.
Here are a few of my fashion tips for spring.
Bring on the Colors
It's time to bust out the florescents! That hot pink that didn't seem to work a couple weeks ago, yep. Put it on! Want to pair it with orange? Go for it! Now is the time that the sun is coming out, the birds are starting to chirp, and you need some color in your life. Have fun with it, the rainbow is your limit!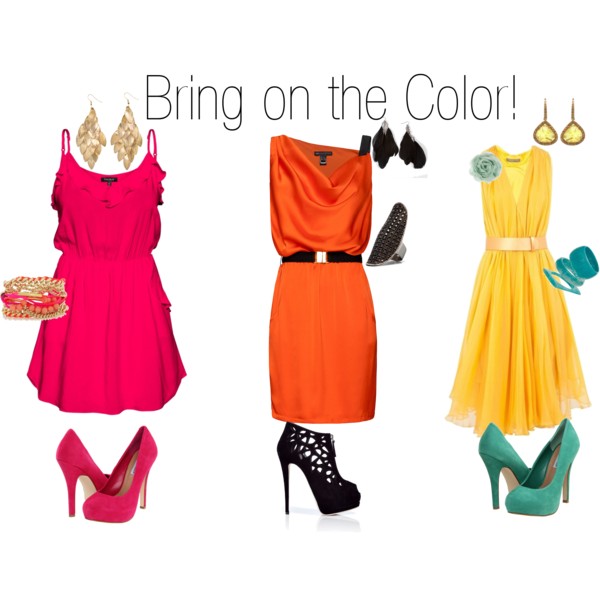 Show Some Skin
This might be a bit scary at first, trust me. I am whiter than white, especially after the long winter months. And to top it off my black husband and half black kiddos just make me look downright pasty. But this cannot be remedied without a little exposure to the sun! If you are still apprehensive about it, try starting out with some sheer nylons to ease into it.
Layer Clothing
If you are anywhere in the world where spring is hesitant to show her beautiful face, start with layers. Layer a baggy t-shirt over a long, fitted tank with a loose fitting sweater over that. This way, if the weather decides to throw you a changeup, you just slip off that sweater and you're good. It is also a great way to embrace the new season even if she's being a little shy. I kinda have a feeling that's what it's gonna look like for me…
Floral Patterns
Spring obviously comes with beautiful flowers. Why not incorporate them into your wardrobe? This can also go along with the colors suggestion too! Bright florals, together and separate! Either way, it is a fun, feminine way to brighten things up!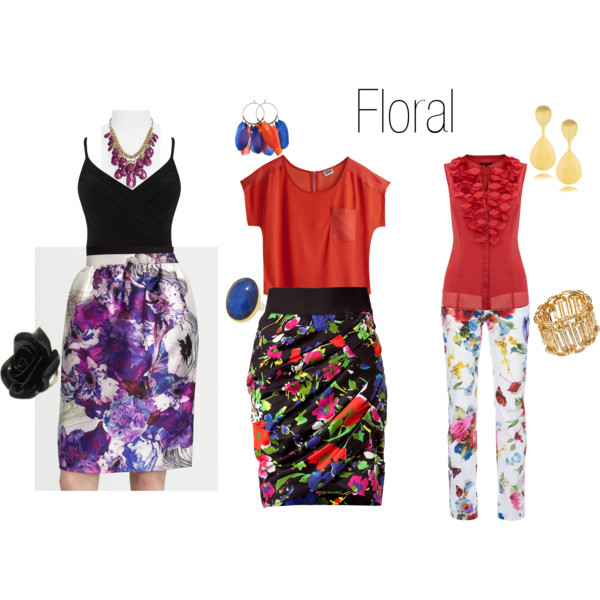 I hope these spring fashion tips have gotten you a little excited about spring weather that will *hopefully* be at our doorstep soon! In the meantime, I think it's time for a little online shopping… it's always good to be prepared!
About the Author
Natalia is a wife, mother of two boys, and expat currently living in France. A couple years after leaving the corporate world to be a wife and a mom — and follow her basketball-playing husband — she realized her communications degree wasn't always used to the fullest potential while talking with a 4-year-old and 1-year-old.  She started her blog, Ma Nouvelle Mode, as a way to maintain (or rekindle) her femininity and creativity, while living with her three men overseas.  She enjoys writing about all things beautiful, including, but most certainly not limited to, hair tutorials, makeup looks, and fashion, all while trying to master the French language!