Let's start off Monday with a bang!
Everything from fashion to photography with a dose of funny, you will love Tracy of Sellabit Mum.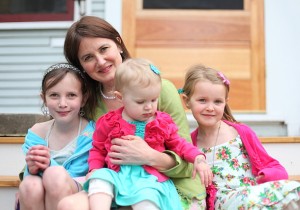 Yes I have an unusual blog name but I'm neither British nor a nun – I'm just a Midwesterner with a headache. My blog is mainly a humor blog but sometimes it's not. I also chat photography and fashion but that bores my mother to tears. I am an ex-corporate ladder climber turned writer, social media maven and ruler of my own little universe that includes three daughters that aren't all that embarrassed of me. Yet.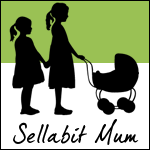 Three posts you'll love:
I Have Voices in My Head
So, roll call below with a quick comment and then head over to Tracy's and show her some comment loving!