So, we had a little snafu with today's featured blogger.
It was totally my fault. *Sigh*
But I am confident and convinced you will love me anyway.
So, instead, I thought we could share the Blogs We Love!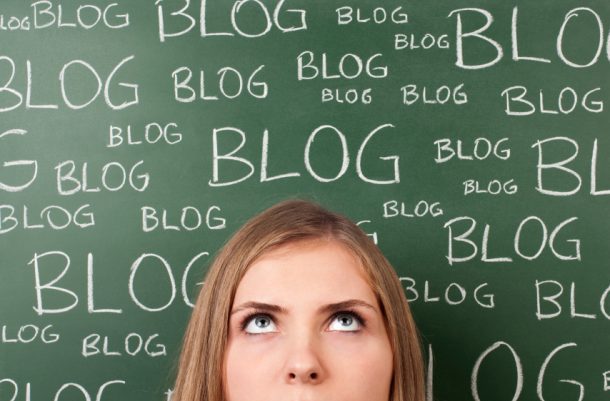 After all, sharing is caring.
I've even included a link up, so you can share some love and link up your current favorite.
Right now?
I am in love with this site: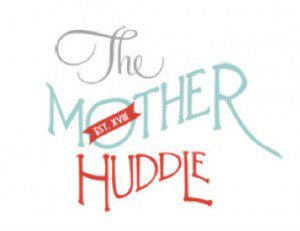 Mother Huddle is full of DIY Crafts, Recipes, Sewing Tutorials and more.
A definite gem.
It's SO pretty. And relaxing. And pinnable.
I really wish I could sew, but then I might never leave the site…
Now, it's your turn.
Who do you love? Link them up!