Did you you check out yesterday's featured blogger? She knows all about the best iphone apps. It's not to late to give her some comment lovin!
Now, for today's special lady.
I love it when someone I know and love gets a feature day. Danielle of Kitten A Go-Go and I met as bloggers and turned into friends. She is smart, HILARIOUS and has a strange affection for hairless cat breeds. She is a regular speaker at our Bloggy Boot Camp's where she gives the the low down on blogger/brand contracts- it's important stuff and she delivers it with humor. And pictures of her cats.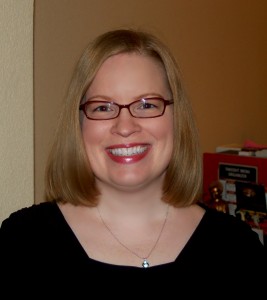 Once, I was interviewed by a national news show and was asked why my blog was called Kitten a Go-Go and I said I didn't know. Not true – just a long story. Fifteen years ago, it started because I thought it would be a good name for a theme restaurant. Now, it's a place where I share my stories. This blog has chronicled my journey through law school, my legal career, my health battles, my compulsive shopping addiction, my struggle to pay off $37,000 in credit card debt, my love of haiku, my weird fascination with unicorns and hairless cats – all with a much needed dose of humor and self-proclaimed awesomeness.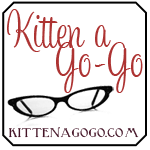 Why You Should Always Say, "I Love You."
I Killed Discover {She give her Discover card a Viking funeral. There is video. Its HILARIOUS}
Time to ROLL CALL {leave a comment below.} Then go be the fabulous, supportive, loving women I know you are and visit Danielle's blog and tell her how pretty and smart she is…