Hope you all enjoyed a fabulous weekend!
Today's featured blogger is just adorable. I can't help but smile when I swing by Silly Blahgs.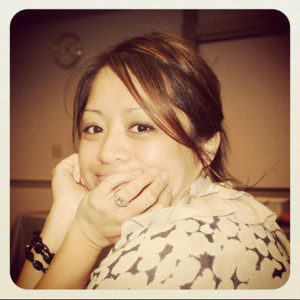 My childhood dream of becoming a copywriter in a big city ad agency has been replaced with the reality of being a graphic designer, military wife, and mother of multiple dogs in Kentucky. Through my blog, the keyboard releases my inner Carrie Bradshaw with topics focused on the more important things: food, fashion, and furry pets. It also has helped me work towards the pursuit of building my brand (silly creative), promoting my children's books (silly stories), getting into the social media world (getsillytweets), and reigniting my passion for fashion (sillystyle). Whether it be meeting new people or learning new things, the more I dive into the blogging community, the more I see endless sparkles of potential and sprinkles of new possibilities. And lemme tell ya, this silly girl loves her some sparkles and sprinkles.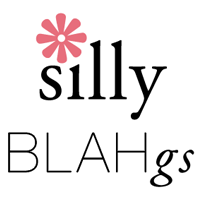 Priscilla wants you to check these beauties out:
Now, leave a comment below to roll call and then head on over to Priscilla's place and leave some COMMENTS!