Megan, otherwise known as Mama Bub writes an entertaining parenting blog about motherhood, marriage, and more! Read on to learn about why she chose blogging and how she manages is all!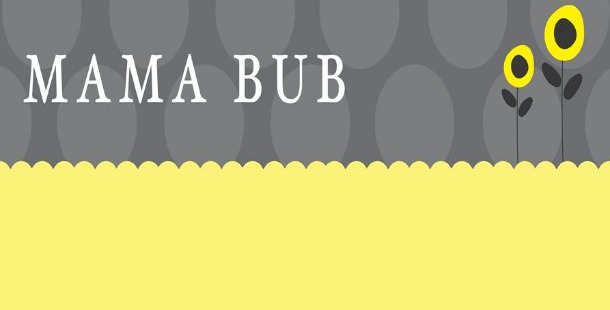 I love that you call your kids Bub and Bubette, where did these endearing nicknames that ultimately inspired the title of your blog come from?
Bub was just one of the million nicknames we threw around when he was a brand new squishy baby, and one of the few that stuck. Bubette was a natural extension of that for use on the blog once our girl was born, (and actually suggested by a reader,) but it's not a name we use at home. I've tossed around the idea of renaming them for the blog, using real names, but not THEIR real names, and just haven't been able to make the switch.
If you were forced to choose a niche to focus on with your blog, what niche would you choose and why?
I would probably choose to focus on parenting. Ultimately, my children occupy the majority of my time, thoughts and energy, so it would stand to reason that I have the most to say about my life as a mom. It's what I do, and it's what I'm best at, although I secretly wish I was a crafting genius.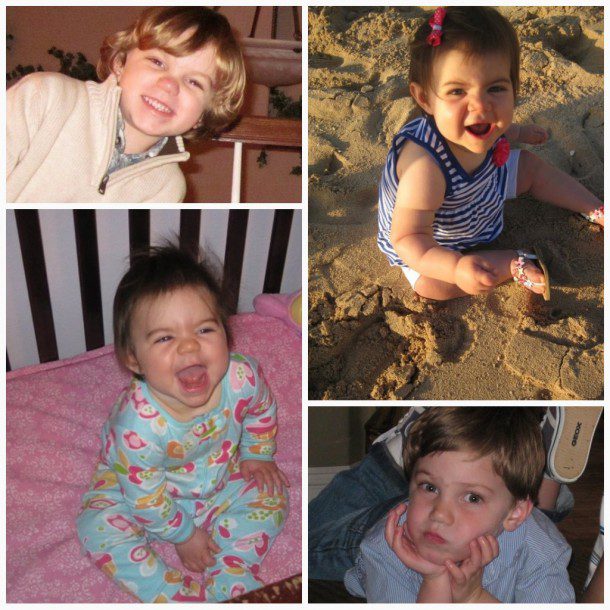 Why do you blog?
Parenting can be isolating, which is hard to reconcile with my nature as a talker. I have things to say and no one to listen! (At least not anyone who doesn't interrupt every other minute with snack requests.) As someone who blogs about my kids, it's also nice to have this digital scrapbook of our lives. (Confession: I started a scrapbook for Bub when he was a a baby and made it through all of the major holidays up until his first birthday before I lost all motivation. Sorry, dude!)
You recently traveled to Hawaii with your family! Such a brave trip with little ones! What advice can you give parents who are looking to travel with their kids like that?
It was Hawaii, so it was great, but it was not anything like a vacation in the true sense of the word. My kids had a great time, and we've got that first family vacation under our belt, so it feels like a giant check on our life list. That said, we're in absolutely no hurry to ever do that again. For us, it worked best to let go of any sort of schedule and just work with the kids' cues, which meant a lot of downtime. We didn't get a seat for Bubette on the plane, and on the flight home she and I were both in tears. If it's at all manageable to pay for the seat, then by all means DO IT. Worth every penny, and you'll save a fortune on in-flight cocktails!
What has been the most rewarding part about blogging for you?
The connections! Having an entire network of people, even when I can't get out of the house for days on end, has been invaluable. I feel like with so many voices out there, someone is always managing to put into words what I've been thinking, and that can be very validating. As easy as it is to create a false persona for public viewing when writing online, I also think it's just as easy to be our true selves in this space. It feels safer, which is absolutely crazy, because it's out there for all of the world to read!
Other popular posts from Mama Bub:
Then and Now: "I had expectations and my first born shot them all out of the water. I knew nothing."
A Glimpse Into My Marriage: "Wherein the husband redeems himself."
Confessions, Or, Tuesdays Are The New Monday: "We're not nap flexible around here and I get a bit panicky when it appears that there will be no nap."