Have we recovered from the deliciousness of yesterday's featured blogger?
Good.
Now we are going to visit a lady who keeps it real. We like that.
Meet Gina of Slappy in the Face. If you have moment to check out her story– you should. She's been one heck of a journey. She took her nightmare experience with Paxil side effects into information for others.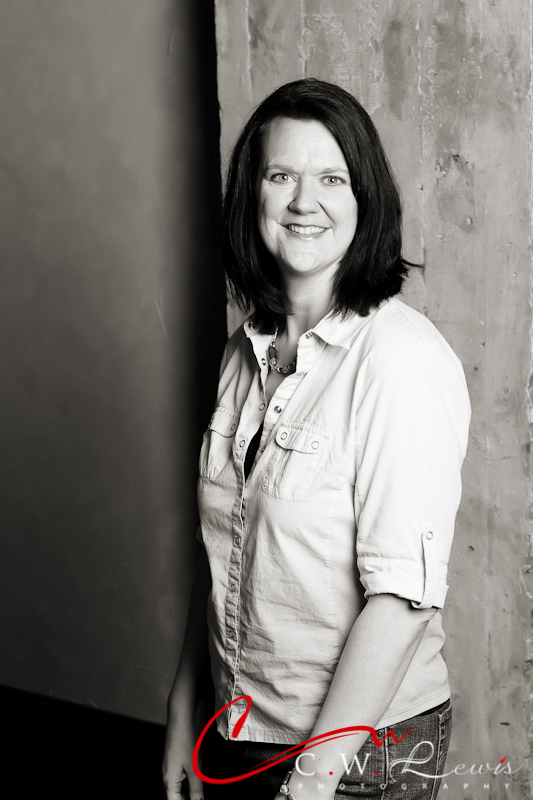 Here is Gina in her own words:
I started blogging on a dare, when a friend introduced me to a few famous ones and said, "you could do that". She was right … I could … and I did. I share serious things like my recovery from prescription drug addiction, my experience with hoarding and relationship abuse, and my struggle to overcome debt, but it's not all doom and gloom. I also share my crazy life raising five teenagers, being the wife of a firefighter, and my "Quest to Destress". Come on over … I have a box of wine!

Posts from Gina:
I Called the Cops