This post may contain affiliate links which may give us a commission at no additional cost to you. As an Amazon Associate we earn from qualifying purchases.
The cold weather is here, and that means shorter days and longer nights. The best way to cook a quick, healthy, and hot meal is always by using the slow cooker. The days of just cooking soup in your slow cooker are long gone. You can pretty much create anything in a slow cooker now – from appetizers to dessert.
Serve up a piping hot dip as an appetizer for a holiday party or create an amazing cake in a slow cooker. We guarantee your house will smell delicious. The ease and convenience of the slow cooker make it a go-to for a quick weeknight dinner. Some recipes have two ingredients, and promise a tasty end result! Start your menu planning, because we have 50 delicious recipes for you to try right now!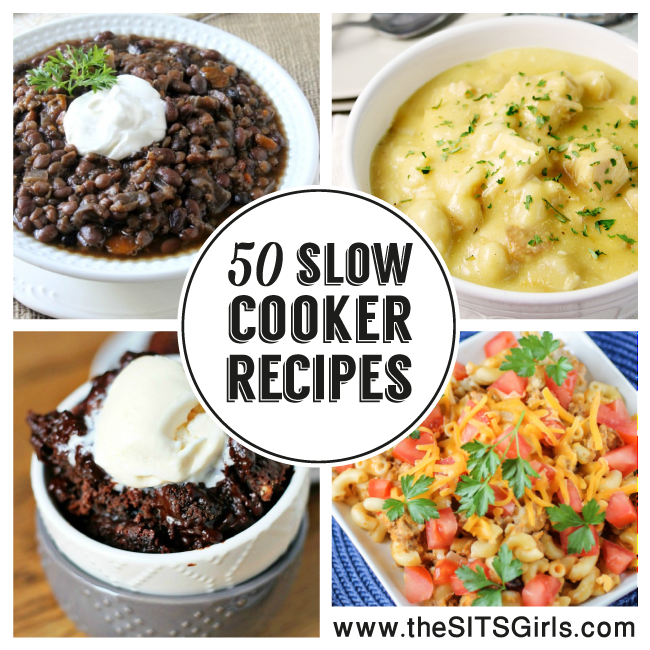 50 Slow Cooker Recipes
1) Amuse Your Bouche: Slow Cooker Mushroom Stroganoff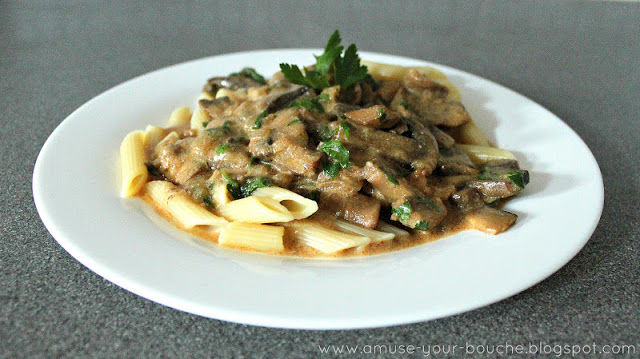 2) 52 Kitchen Adventures: Slow Cooker Sqaush Lasagna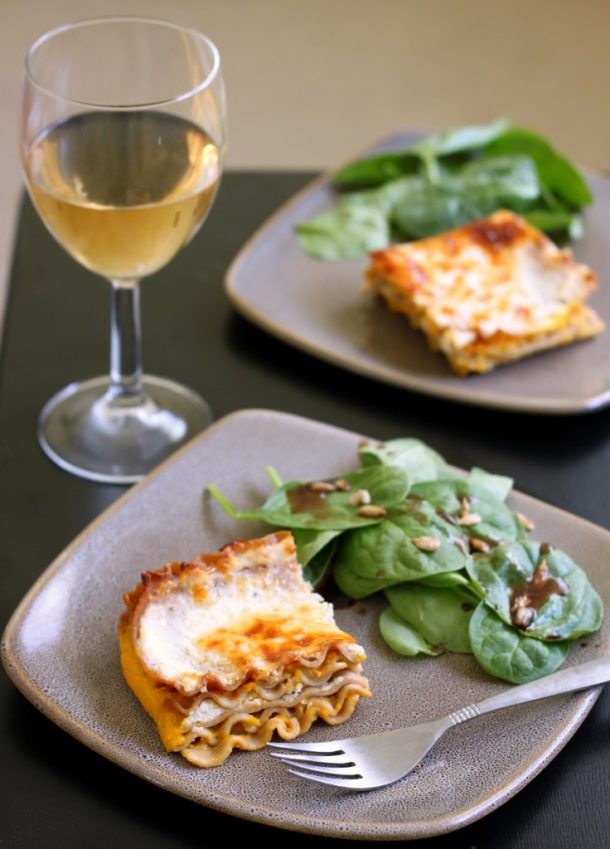 3)It is a Keeper: Beer Braised Short Ribs in a Slow Cooker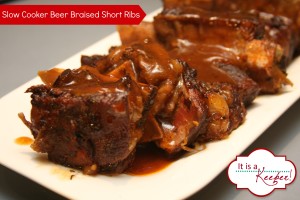 4) The Pinning Mama: 3 Ingredient Crock Pot Creamy Taco Chicken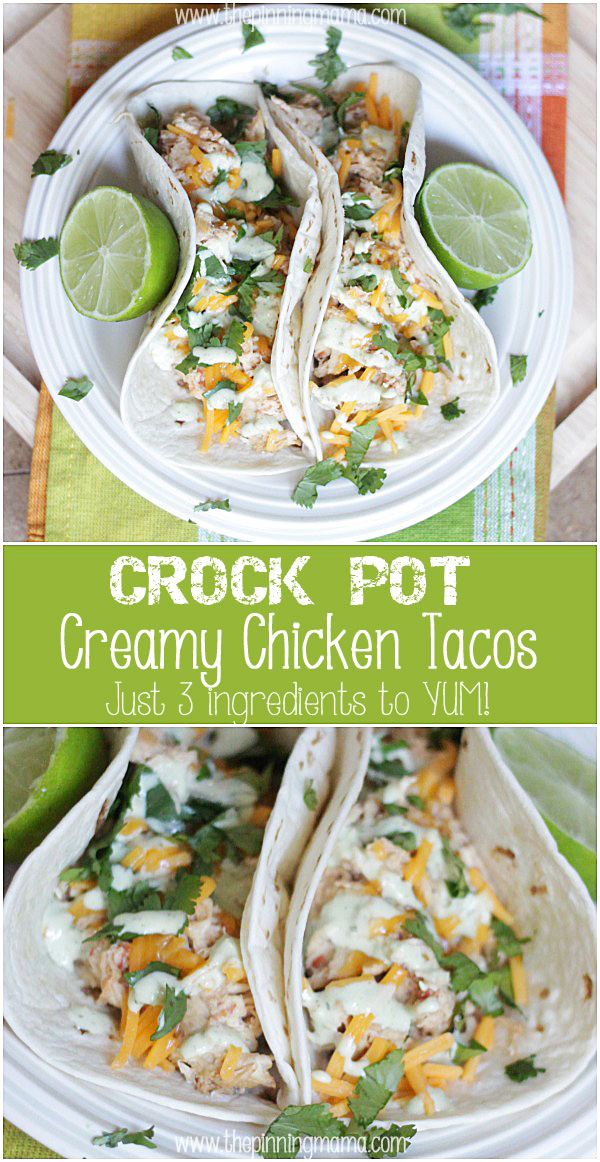 5) Who Needs A Cape: Slow Cooker Fiesta Chicken Soup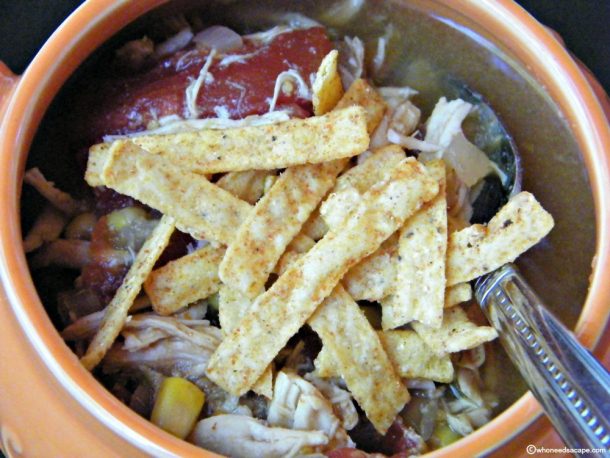 6) Taste of Lizzy T's : Paleo Zuppa Toscana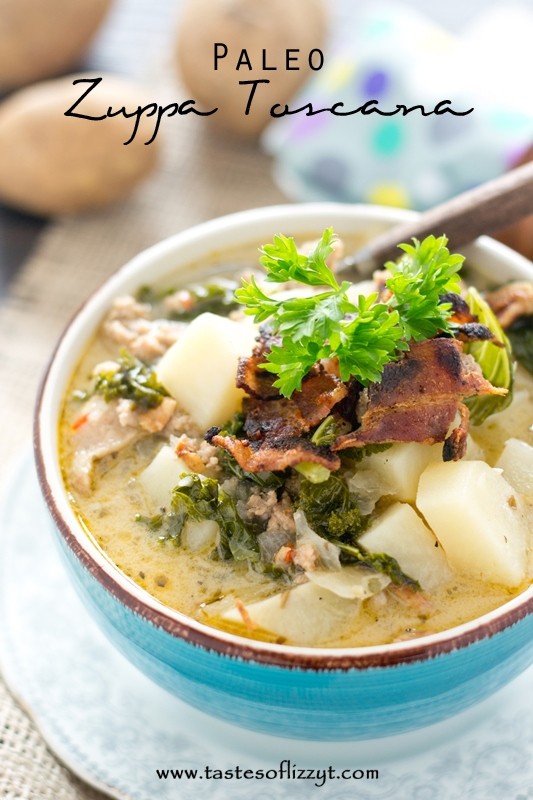 7) Budget Girl: Slow Cooker Sriracha Meatballs 
8) Crystal & Co: Crockpot Blueberry Cobbler in the Slow Cooker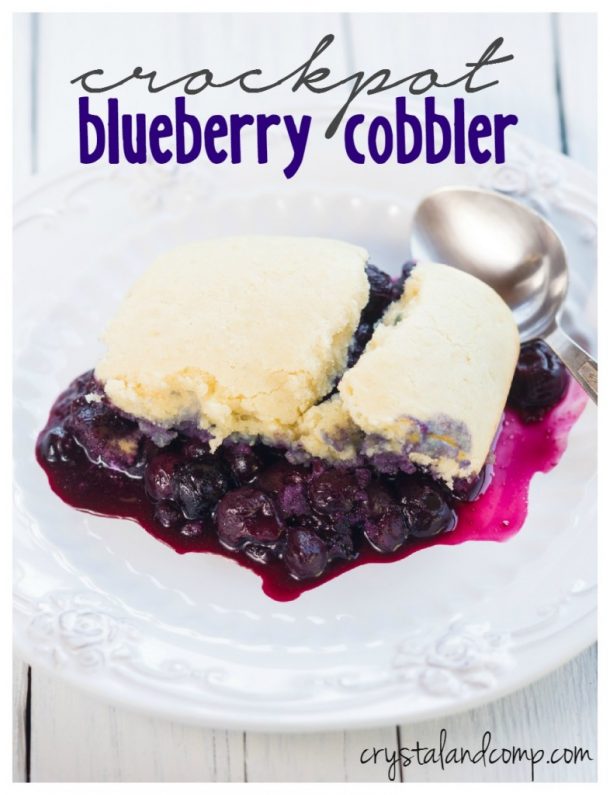 9) Natural Chow: Slow Cooker Black Bean and Lentil Soup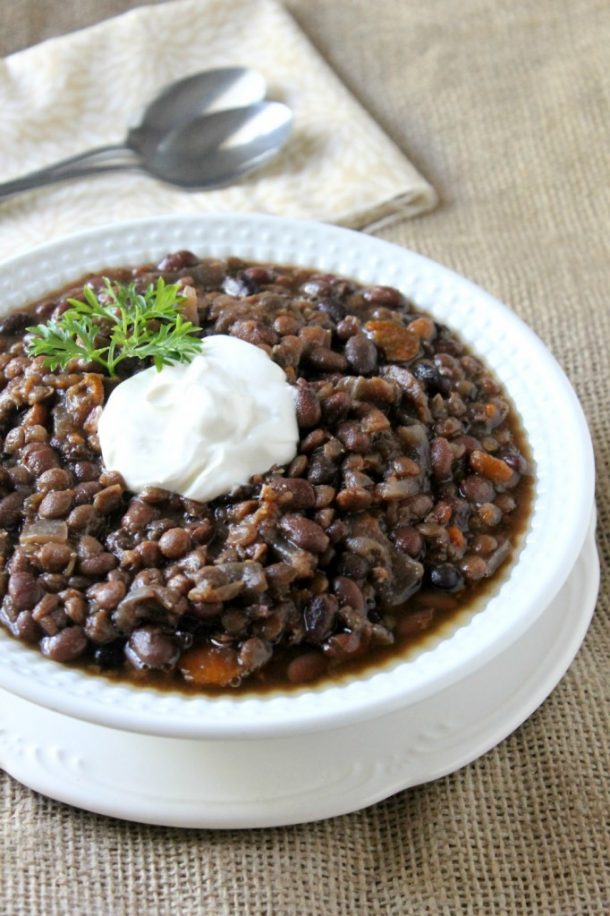 10) Uncommon Designs Online: Slow Cooker Honey BBQ Chicken Sandwiches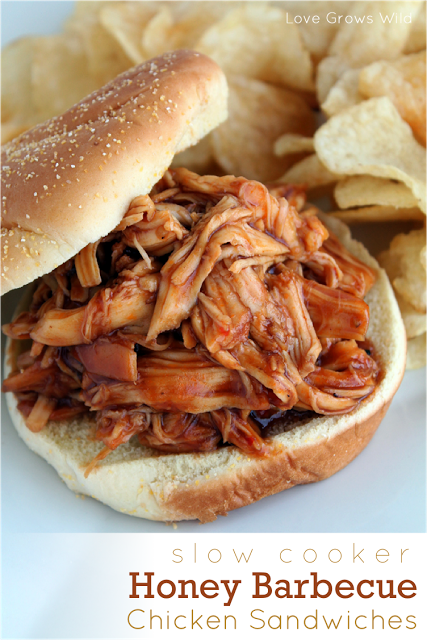 11) This Girl's Life Blog: Slow Cooker Apple Butter Recipe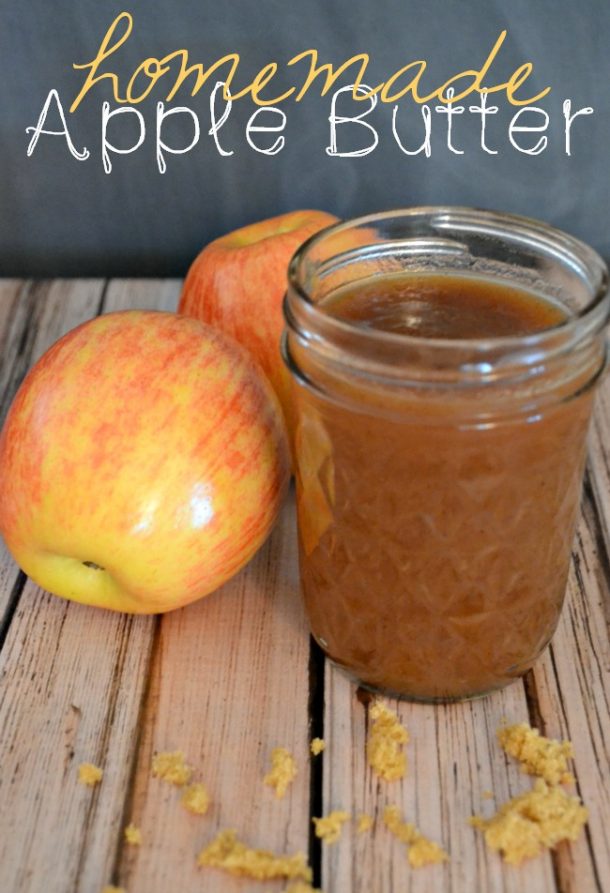 12) Dizzy Busy and Hungry: Crockpot Cheeseburger Casserole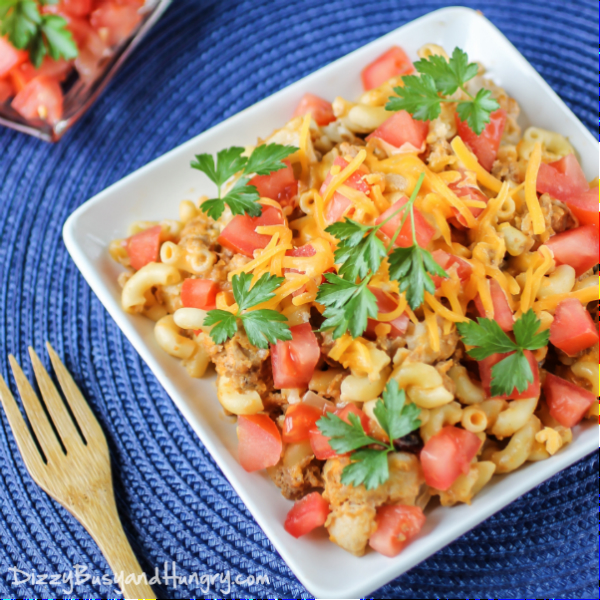 13) How I Pinch a Penny: Crockpot Hashbrown, Sausage, Egg, and Cheese Casserole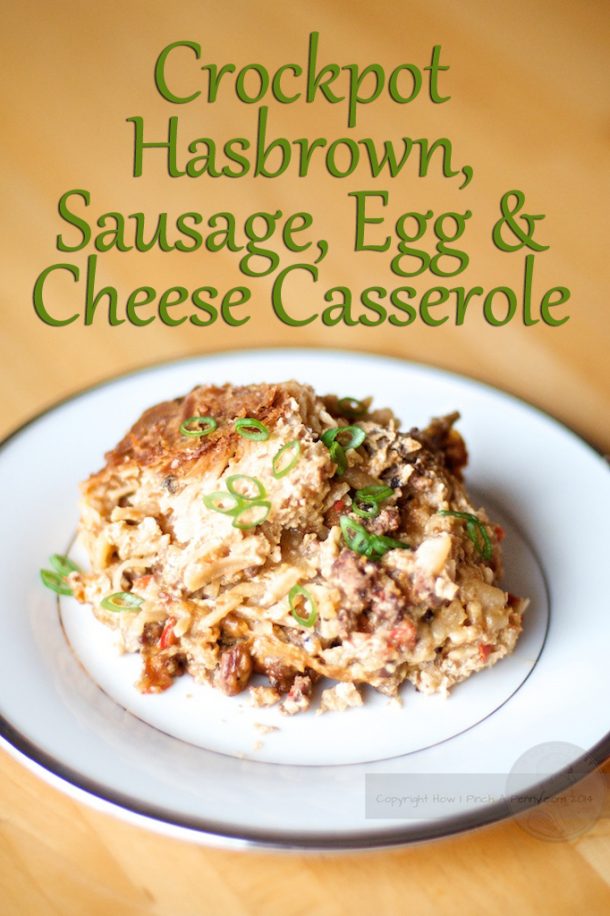 14) Building Our Story: Crockpot Broccoli and Cheddar Soup Recipe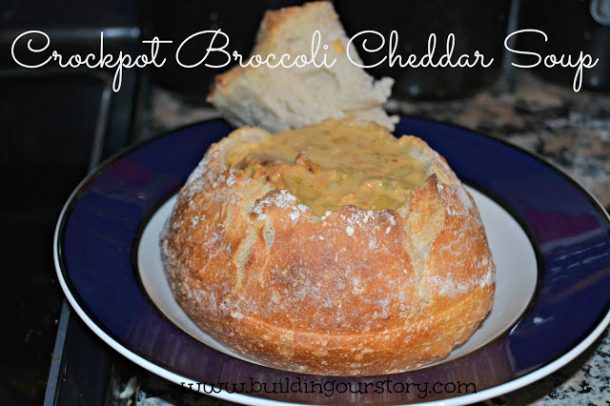 15) Giggles, Gobbles, and Gulps: Crockpot Carrot Soup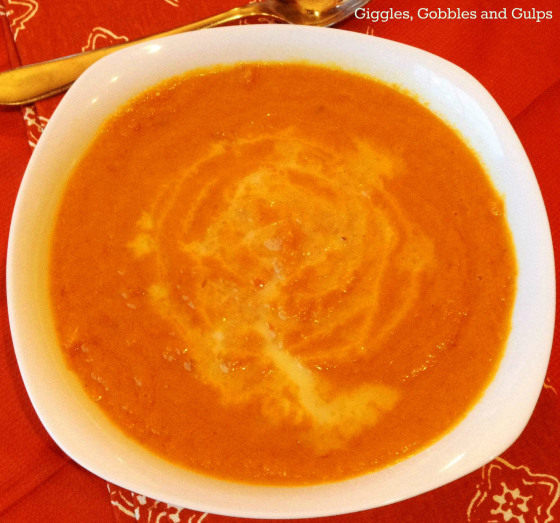 16) JoLynne Shane: Easy Crockpot Pulled Pork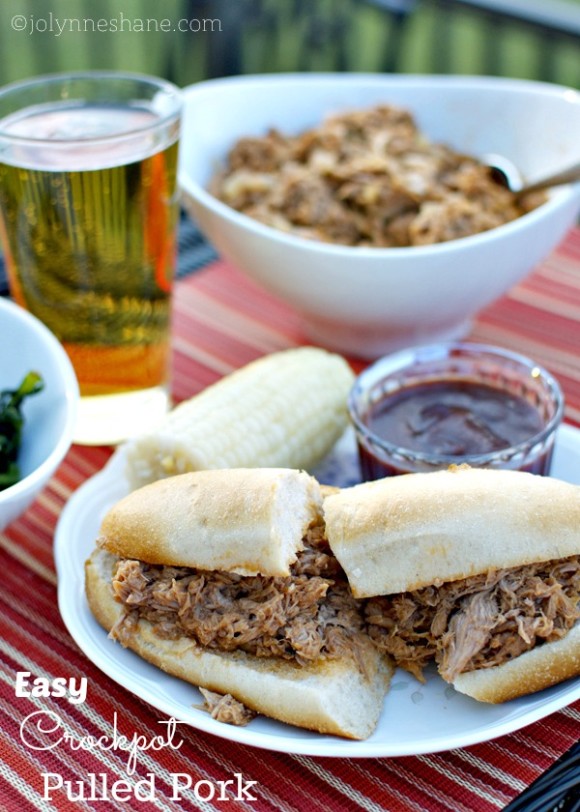 17) Making Our Life Matter: Buffalo Chicken Cheesesteaks in the CrockPot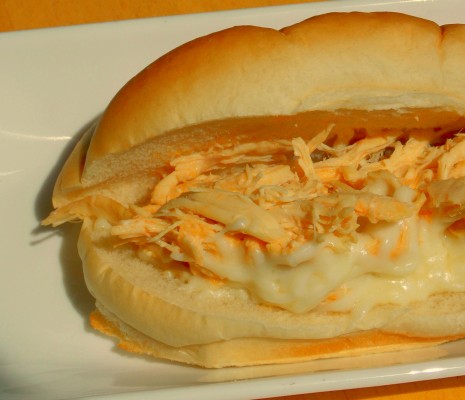 18) Kristina Grum: How to Cook a Whole Chicken in a Crockpot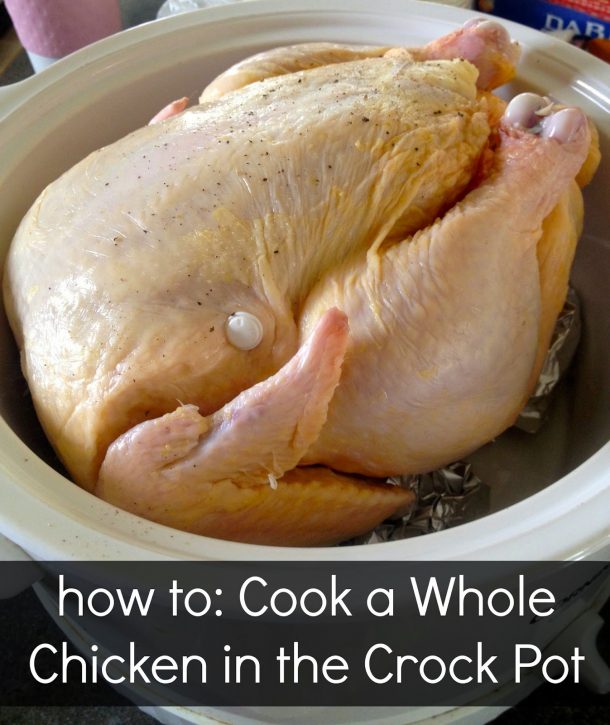 19) Terrell Family Fun: Crockpot Corned Beef & Cabbage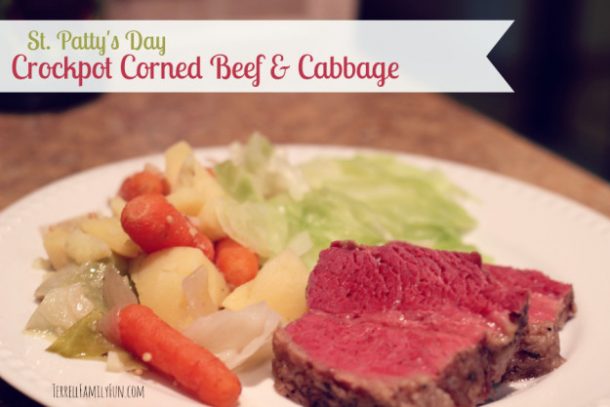 20) One Punky Mama: Slow Cooker Beef and Broccolli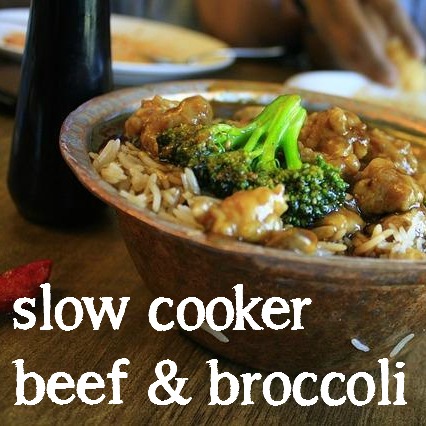 21) See Mom Click: Easy Slow Cooker Pot Roast Dinner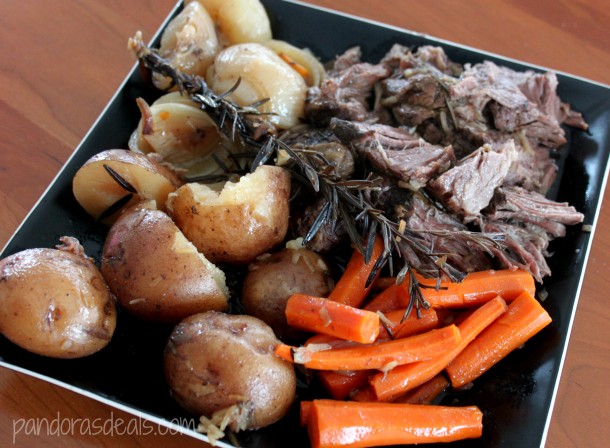 22) It is a Keeper: Slow Cooker Parmesan Pork Pot Roast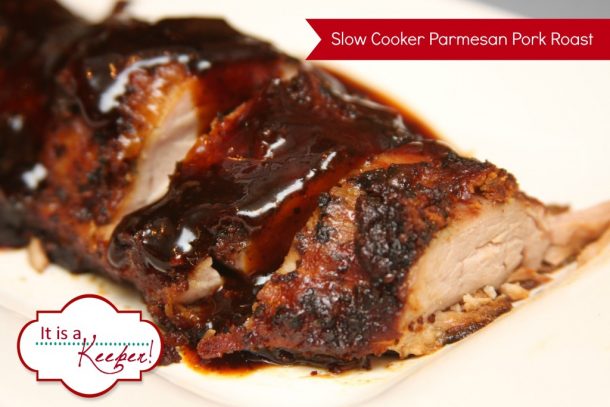 23) The Spring Mount Six Pack: Red Bean and Sausage Recipe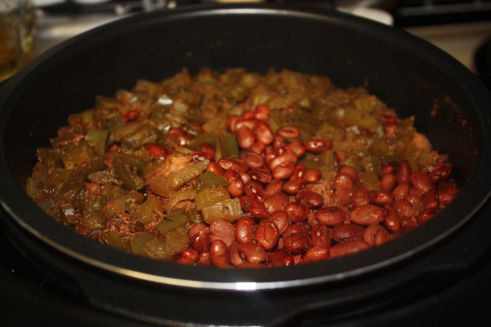 24) 52 Kitchen Adventures: Slow Cooker Blueberry Butter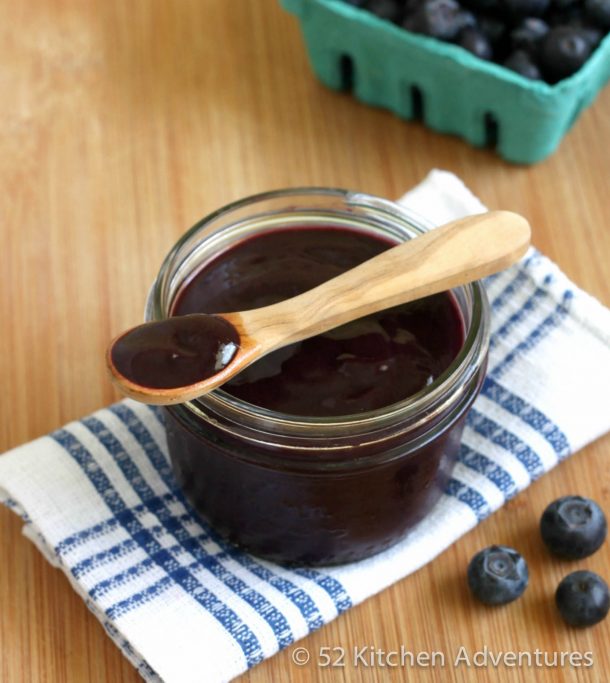 25) Natural Chow: Slow Cooker Chex Mix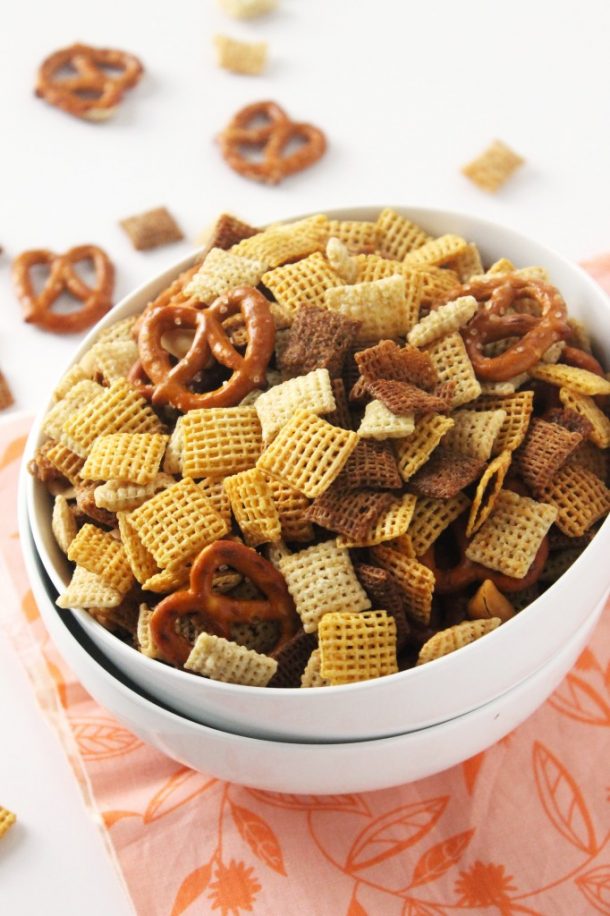 26) Crystal & Co: Crockpot Ravioli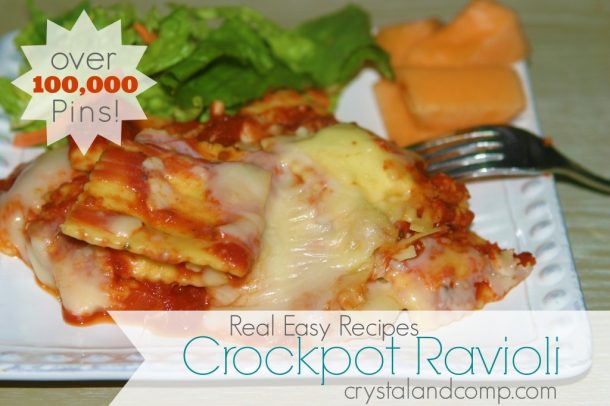 27) Flour on My Face: Crock Pot Italian Swiss Steak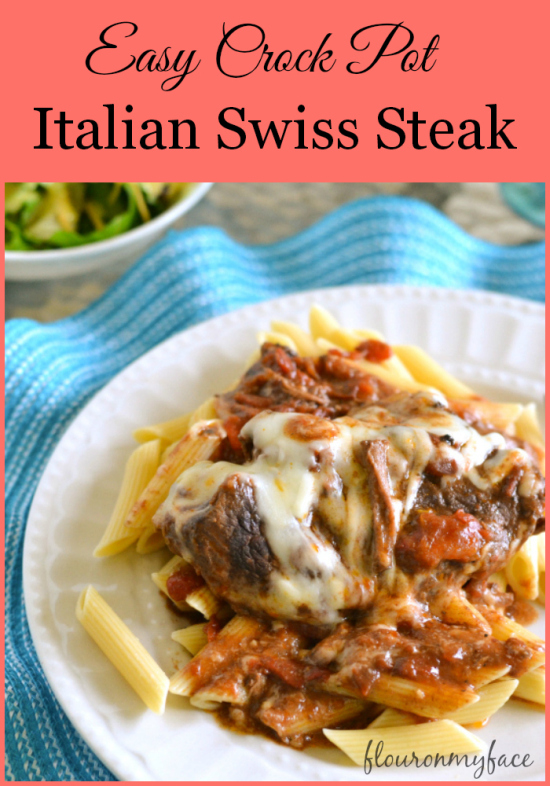 28) Going Reno: One Ingredient Slow Cooker Apple Dip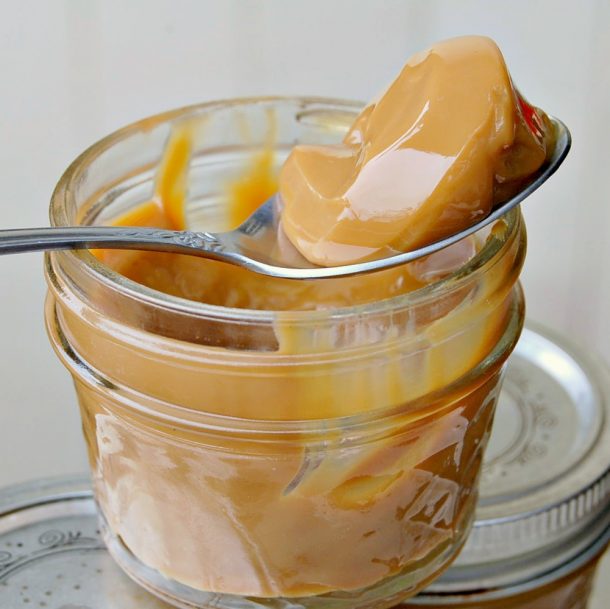 29) Dish About It: Crock Pot Lemon Rice Soup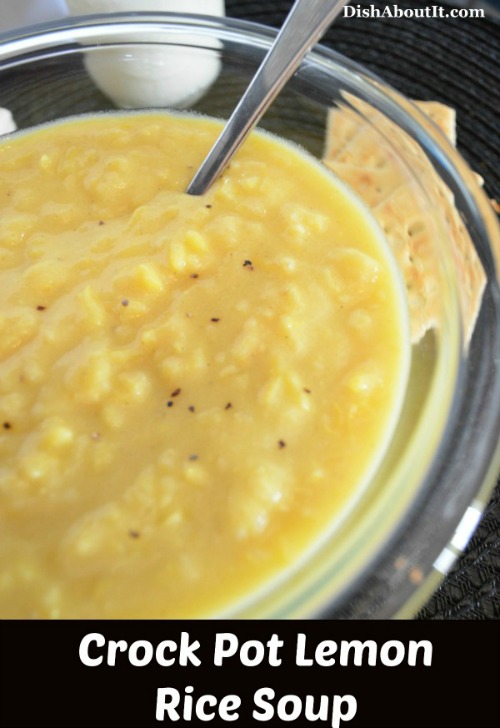 30) Sublime Reflection: Slow Cooker Minestrone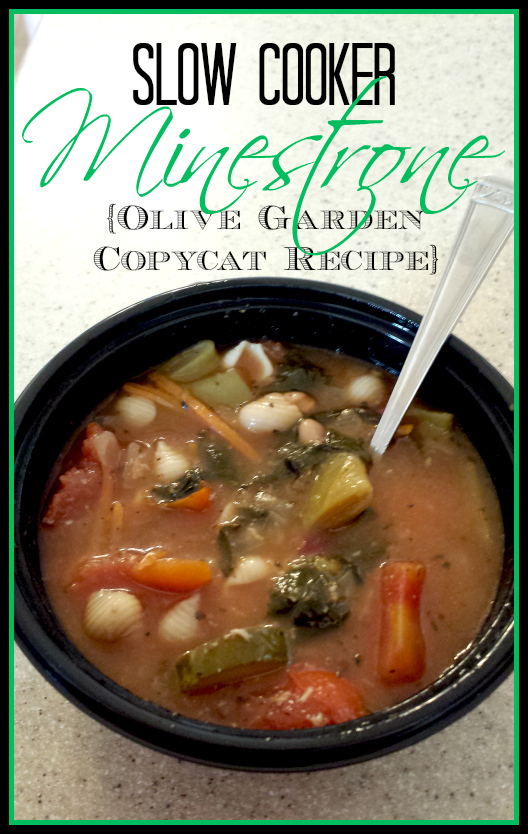 31) Cookin' Mimi: Slow Cooker Garlic Ranch Chicken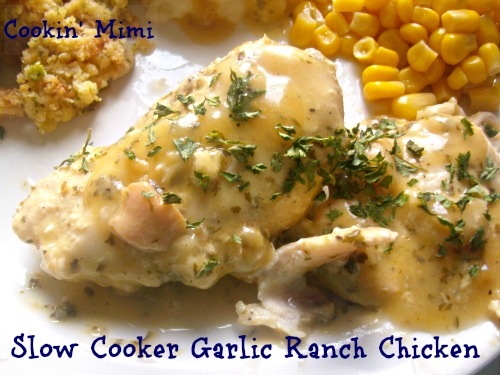 32) Budget Girl: Pepperoni Dip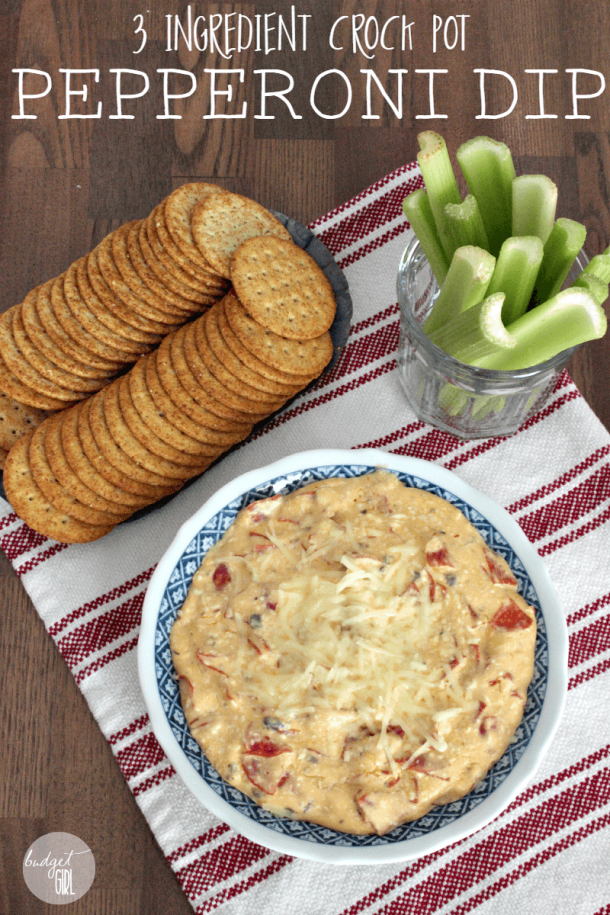 33) Humble in a Heartbeat: Slow Cooker Pinto Beans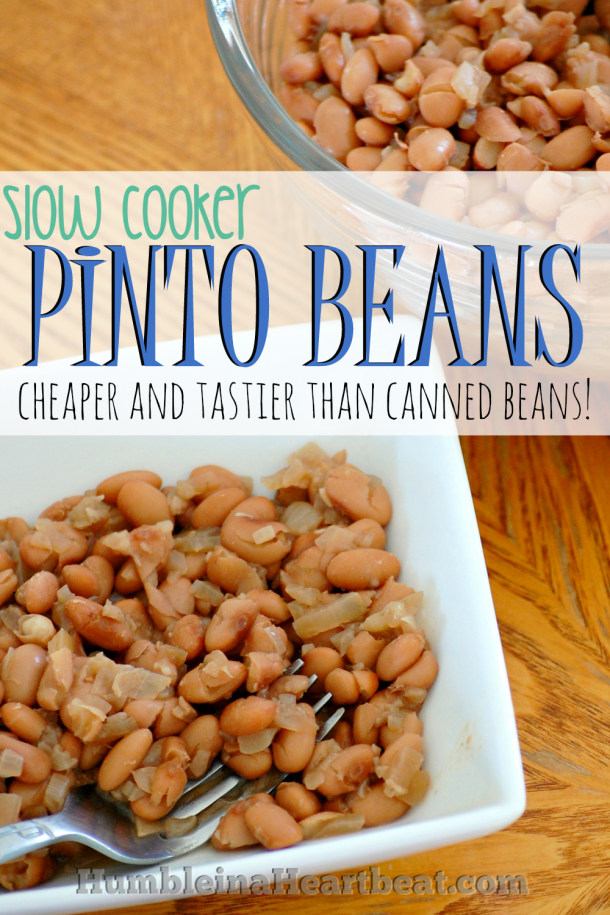 34) 3 Boys and a Dog: Crockpot Pizza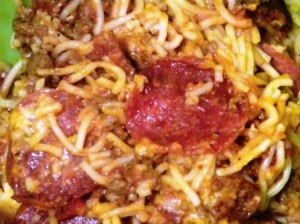 35) REAL the Kitchen & Beyond: Slow Cooker Sage Chicken with Acorn Squash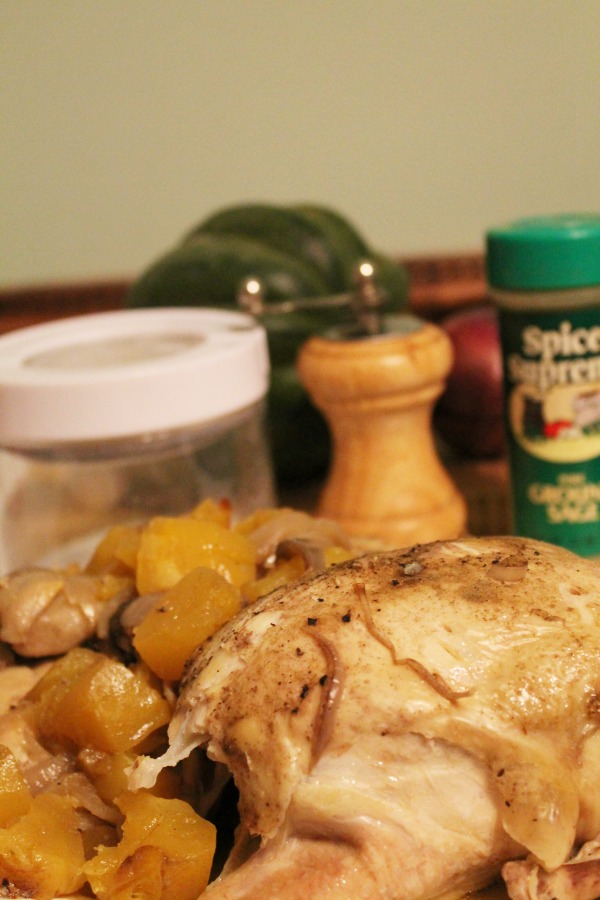 36) This West Coast Mommy: Slow Cooker Brazilian Curry Chicken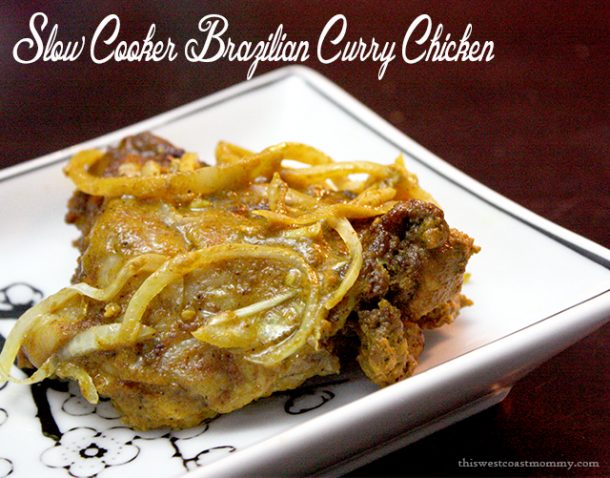 37) Amusing Foodie: Mediterranean Inspired Shrimp & Sausage Slow Cooker Jambalaya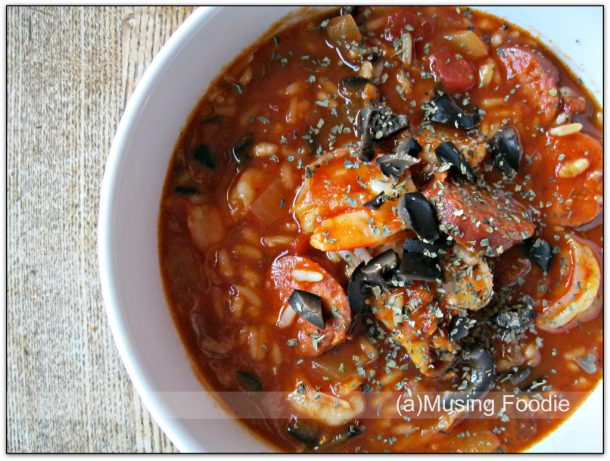 38) Courtney's Sweets: Slow-Cooker BBQ Pork Sandwiches with Homemade Coleslaw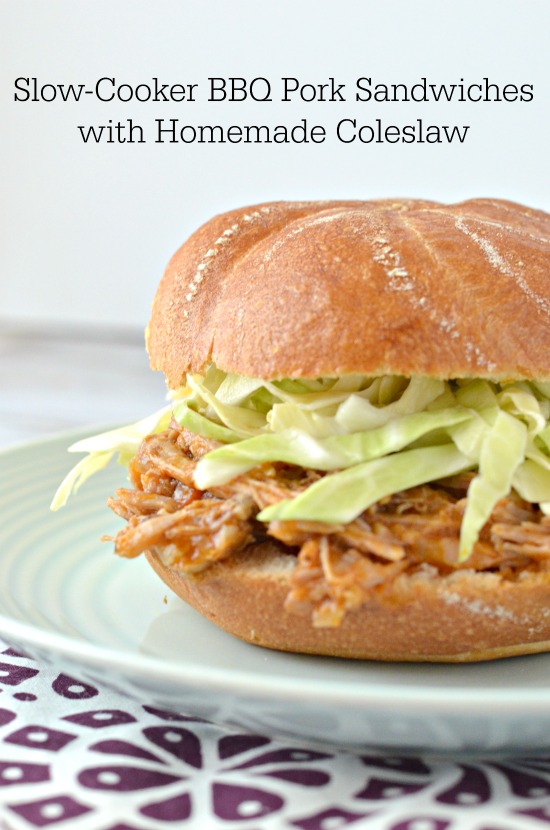 39) HeartWork organizing: 4 Ingredient Slow Cooker Summer Soup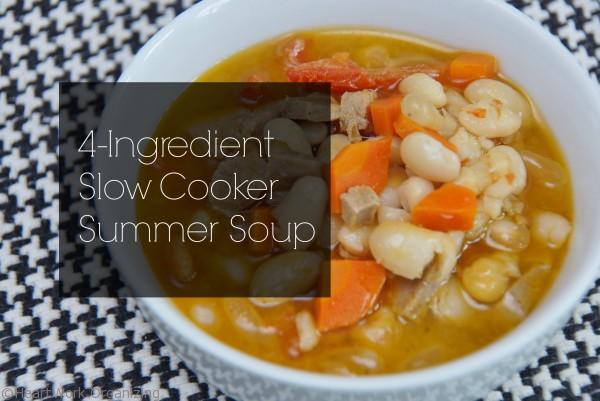 40) Chockababy: Slow Cooker Hawaiian Chicken Recipe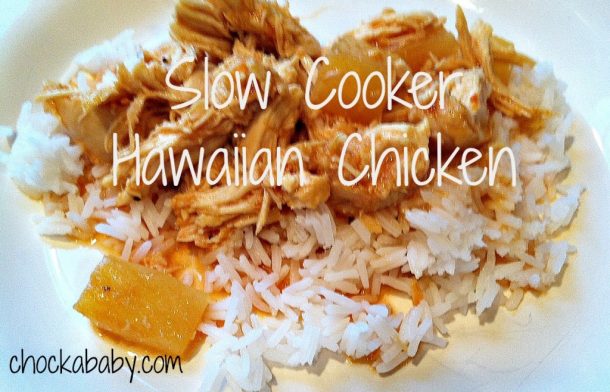 41) Giggles, Gobbles, & Gulps: Nutella- Cinnamon Steel Cut Oats Overnight in a Crockpot Recipe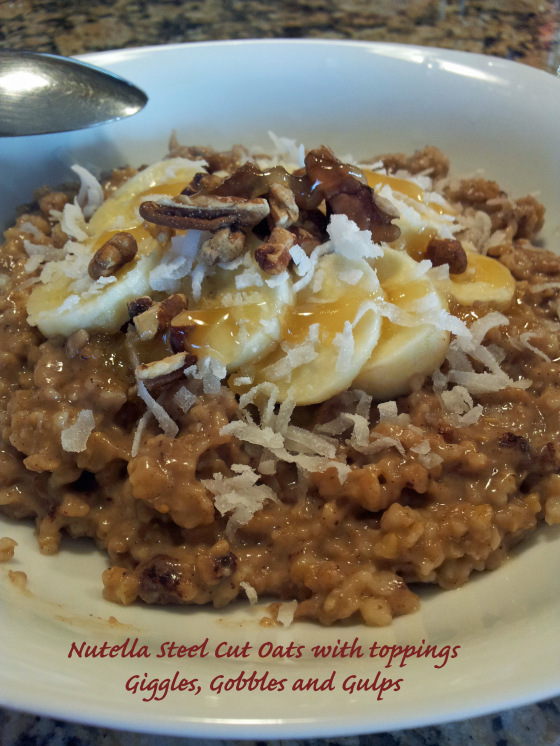 42) Who Needs A Cape: Rustic Chicken Slow Cooker Stew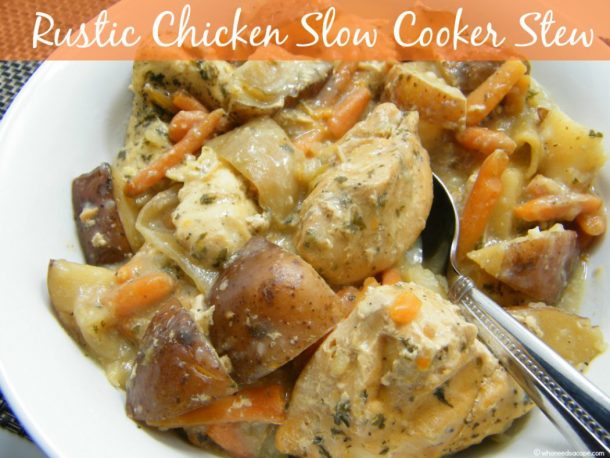 43) Love Bakes Good Cakes: Slow Cooker Chicken and Dumplings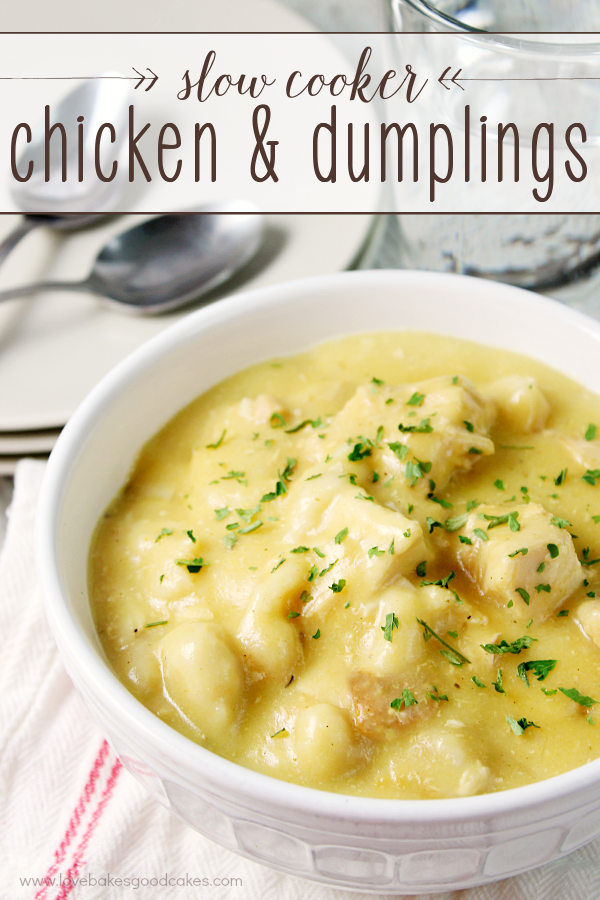 44) Dizzy Busy and Hungry: Slow Cooker Red Lentil Curry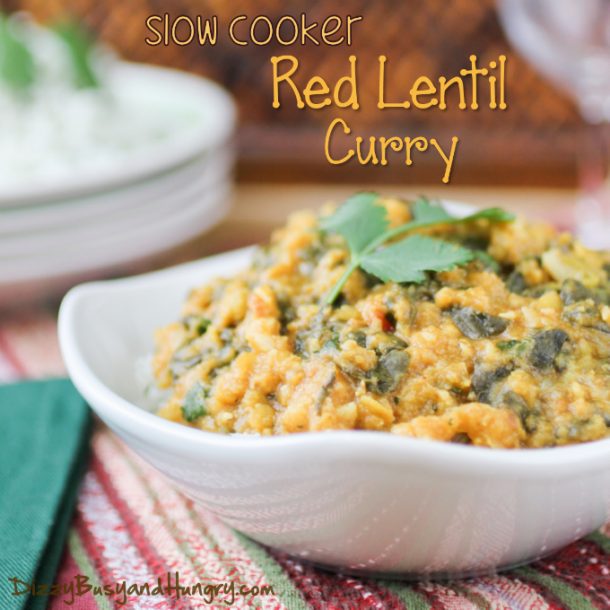 45) Domestic Superhero: Slow Cooker Chocolate Lava Cake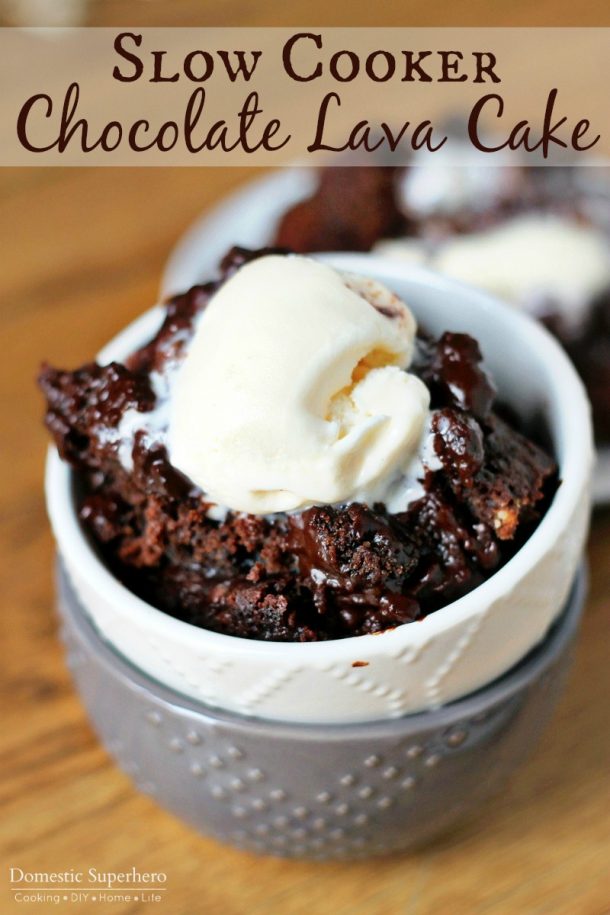 46) Mom Endeavors: Slow Cooker Apricot BBQ Chicken Wings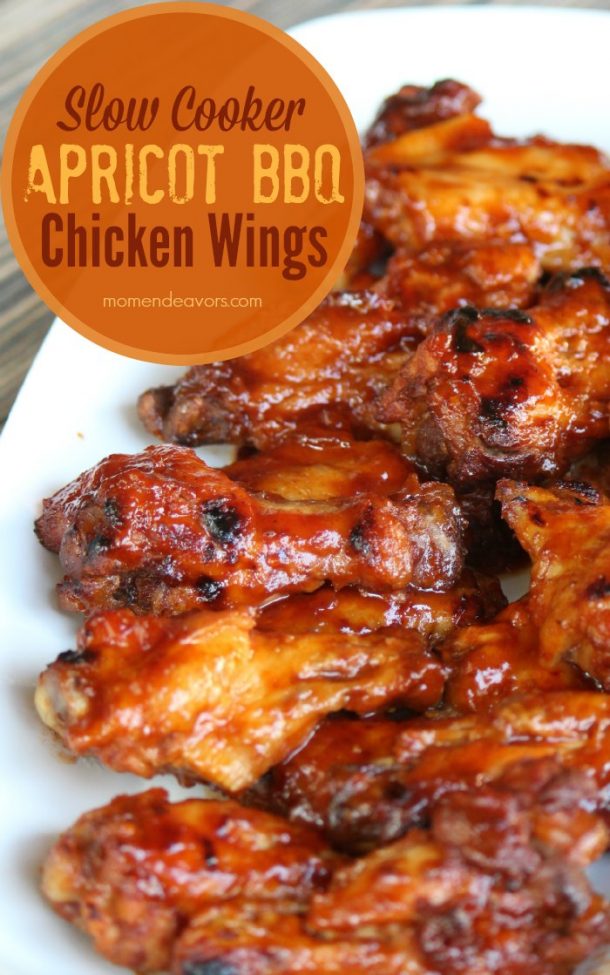 47) Savory Experiments: Slow Cooker Chicken Jamabalya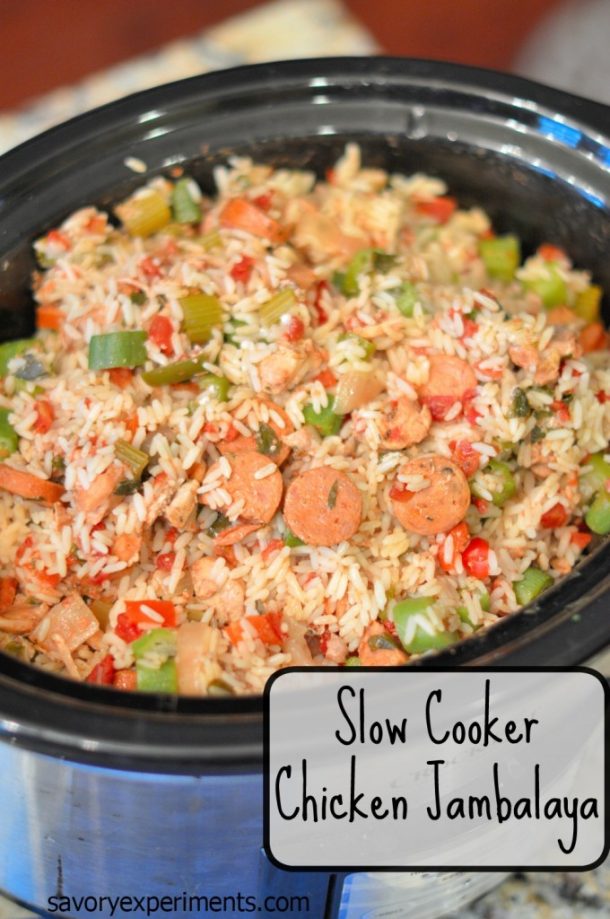 48) Domestic Superhero: Slow Cooker Caramel Apple Cider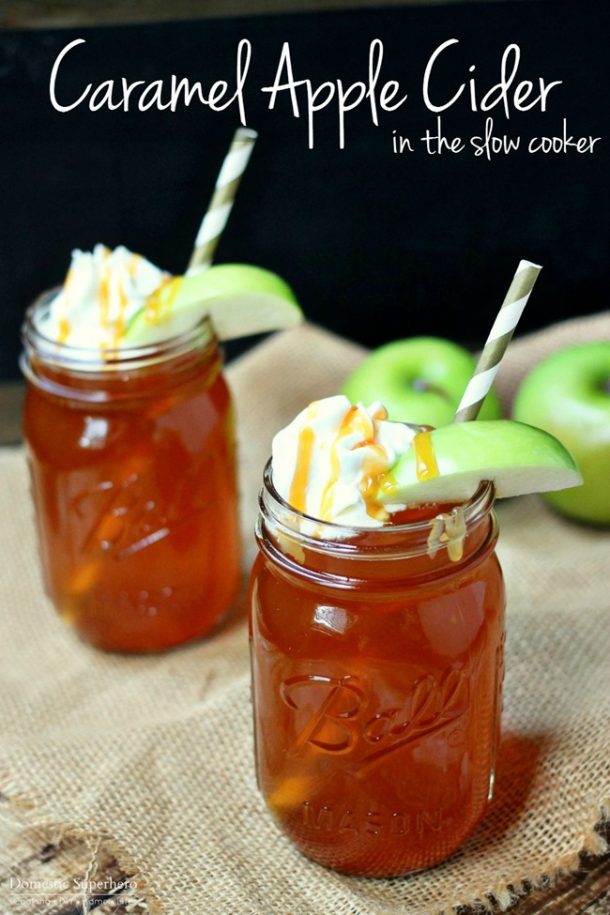 49) Becky's Best Bites: Slow Cooker Chicken Parmesan Quinoa Toss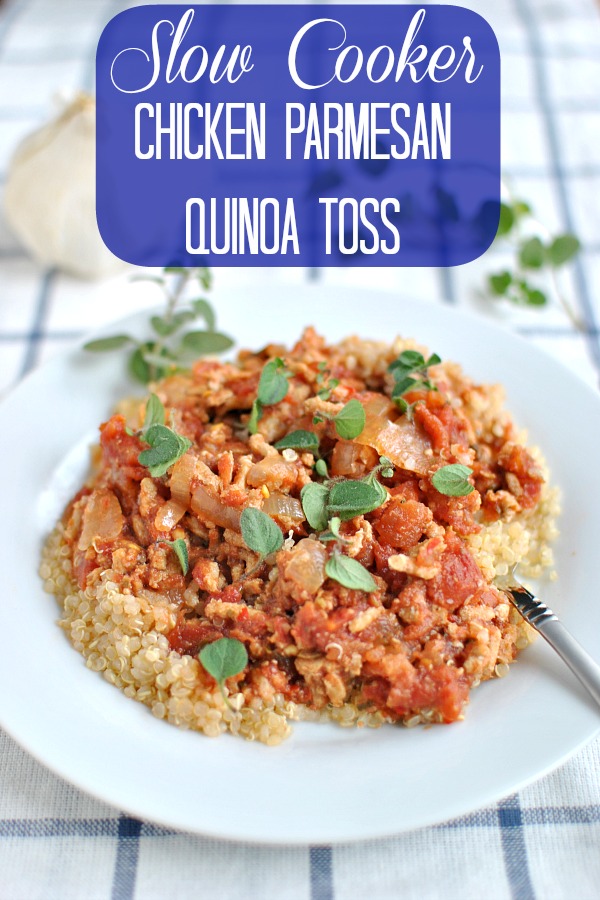 50) Tastes of Lizzy T's: Slow Cooker Swiss Steak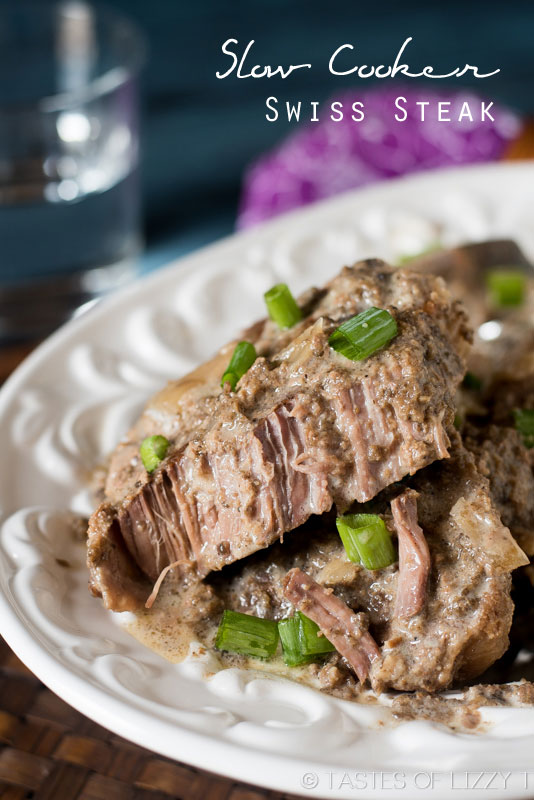 That's it! 50 slow cooker recipes. Sure to make your dinner preparations much easier this year. If you have a great slow cooker recipe, please share the link in the comments. We would love to try it!