This post may contain affiliate links which may give us a commission at no additional cost to you. As an Amazon Associate we earn from qualifying purchases.
I think this might be my favorite thing about fall – the flavors of it! There is so much to love about the upcoming season, and some of my favorites include new TV shows, flannel shirts and sheets, the smell of woodsmoke, homemade pumpkin syrup for my coffee, and crisp apple picking. Oh, do I love that! There's nothing like a fresh bushel or basket of our seasonal favorites. And then it's what we do with them! This Apple Cider Sangria is the perfect recipe for fall festivities. It's a must-make drink!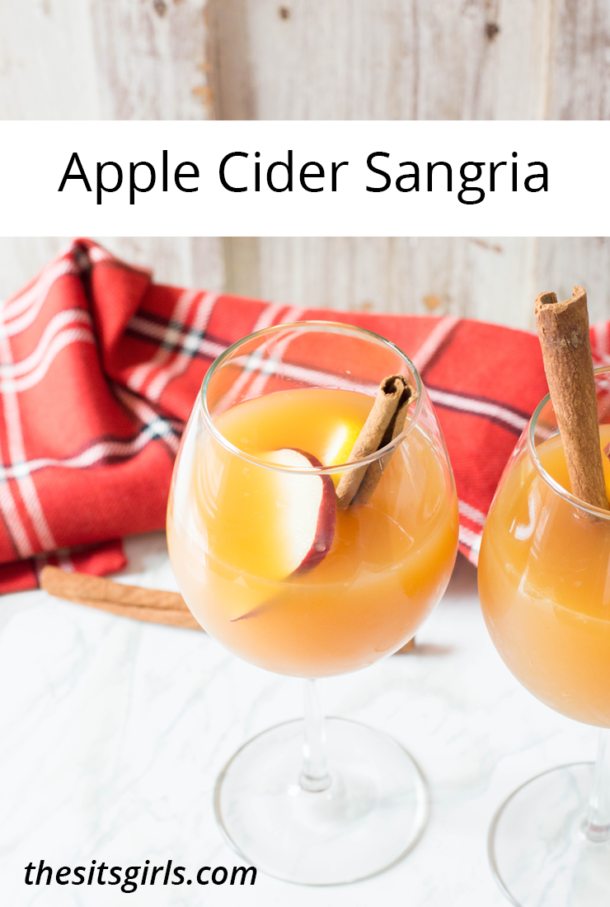 Apple Cider Sangria Recipe for Fall
What can I say? Freshly picked apples (or store-bought is totally fine, it must be said), apple cider, wine, cinnamon, and more. This is such a feel-good drink and you can leave out the white wine and make it a kid-friendly drink as well! Just picture yourself sipping a great drink at football parties, on date night, during get-togethers with friends and family, or also just to add a festive twist to your day.
Ingredients:
2 red apples, sliced
1 lemon, sliced
1 ½ cups soda water
3 cups apple cider
1 cup orange juice
1 bottle of white wine
Cinnamon sticks, for serving
Yields: 3-4 servings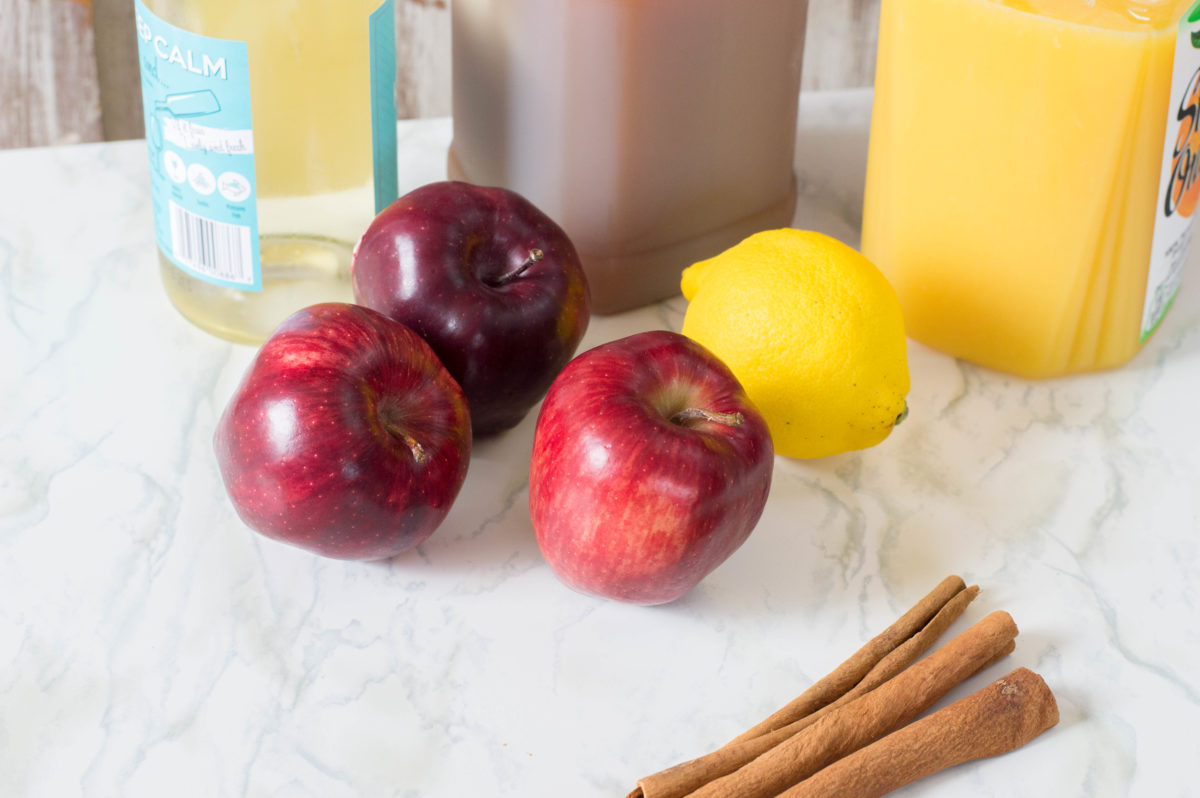 Instructions:
First, wash apples, cut them into slices and remove seeds.
Then, cut lemon into slices and remove seeds.
Place apple and lemon slices into a large punch bowl.
Pour apple cider, orange juice, wine and soda water into punch bowl and mix.
Allow to chill in the fridge for 20-30 minutes.
Pour into wine glasses and serve with slices of lemon and apple. Add a cinnamon stick.
Lastly, serve and enjoy!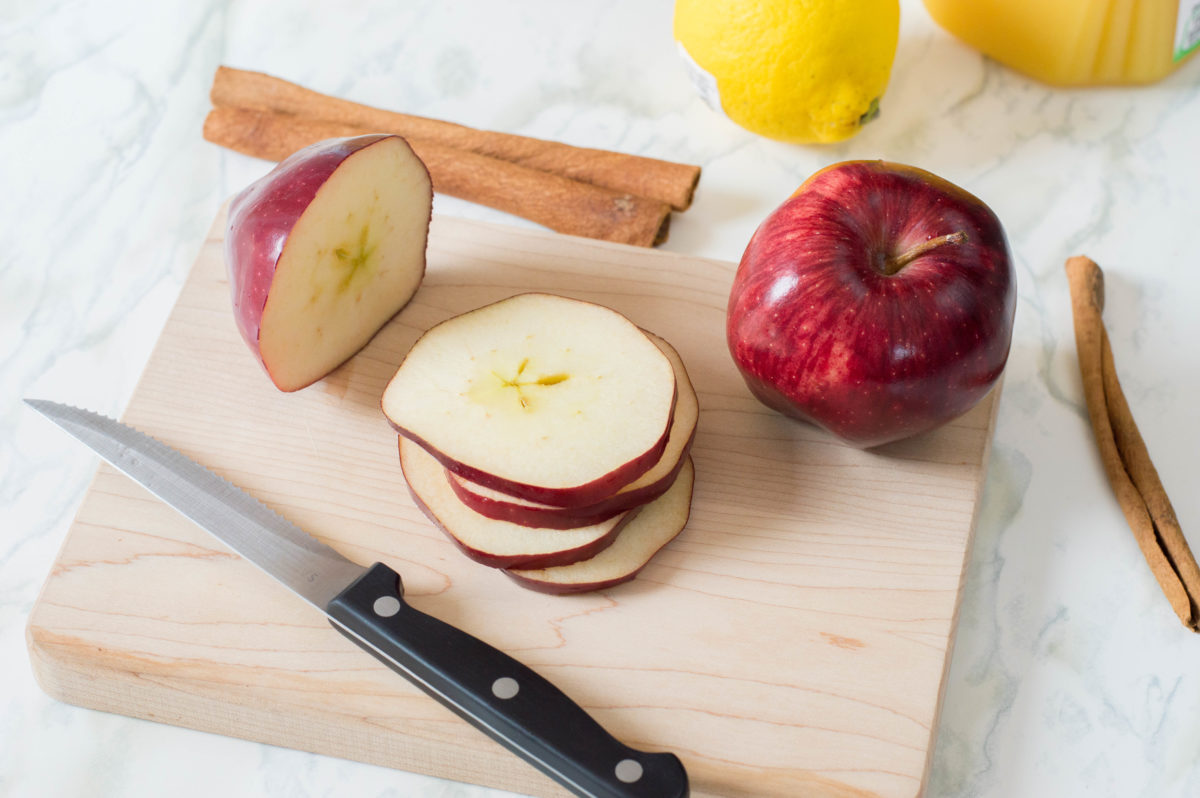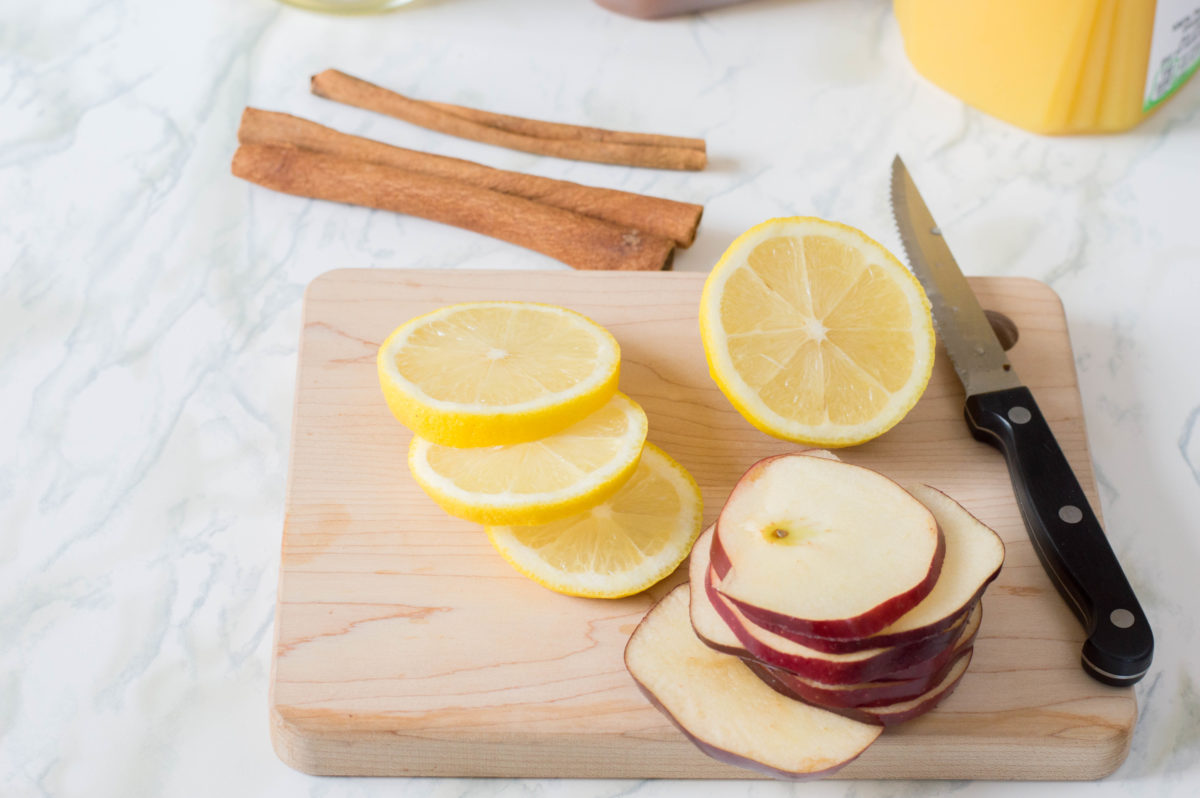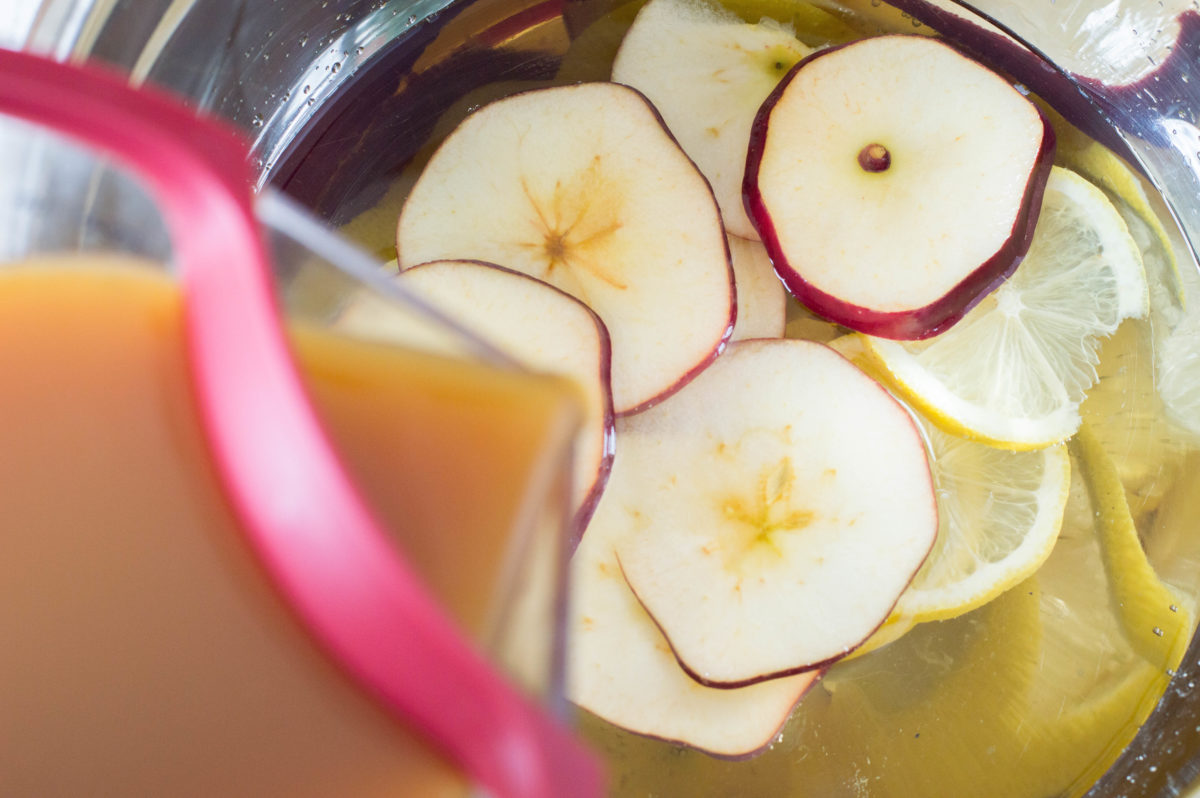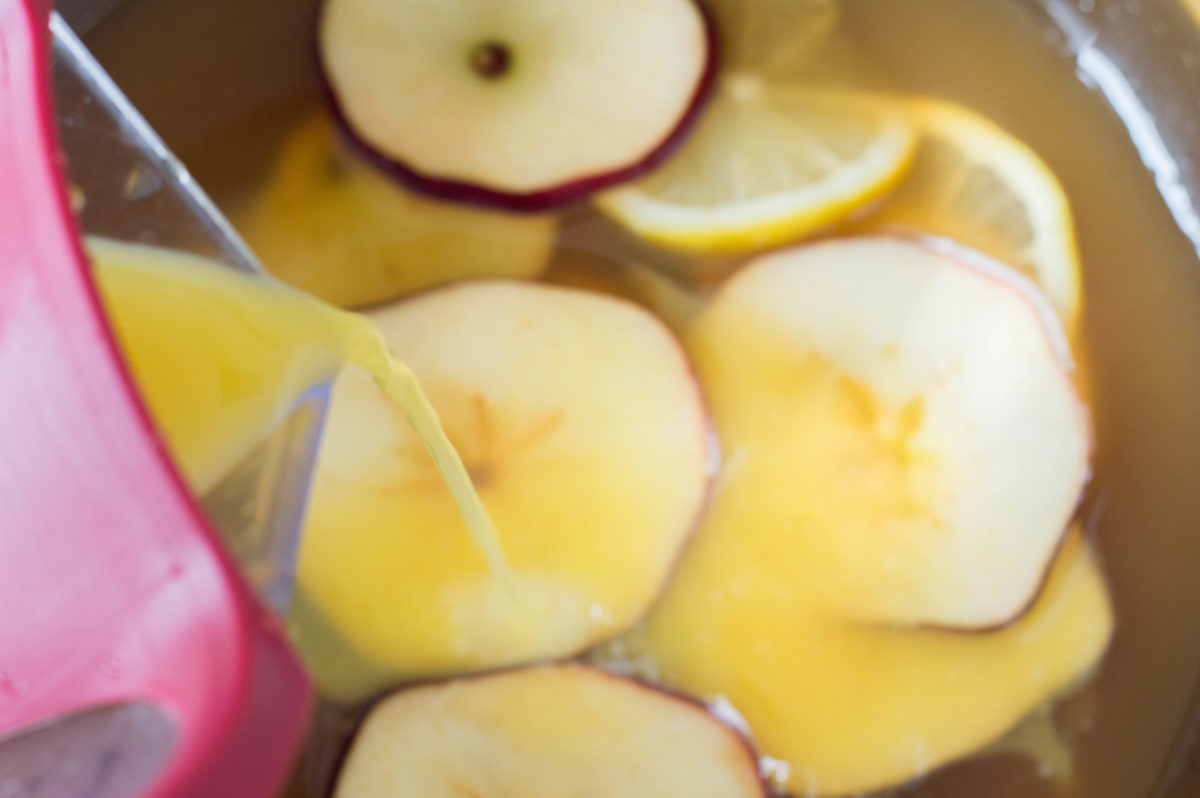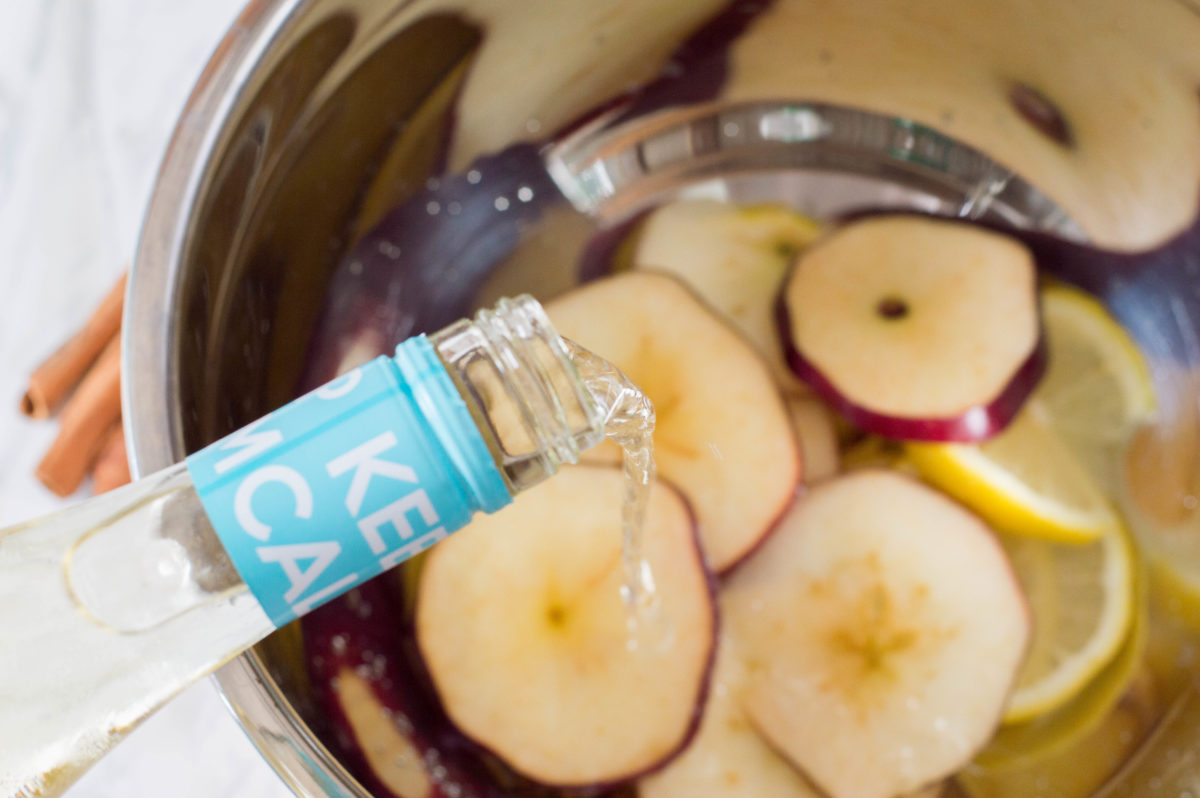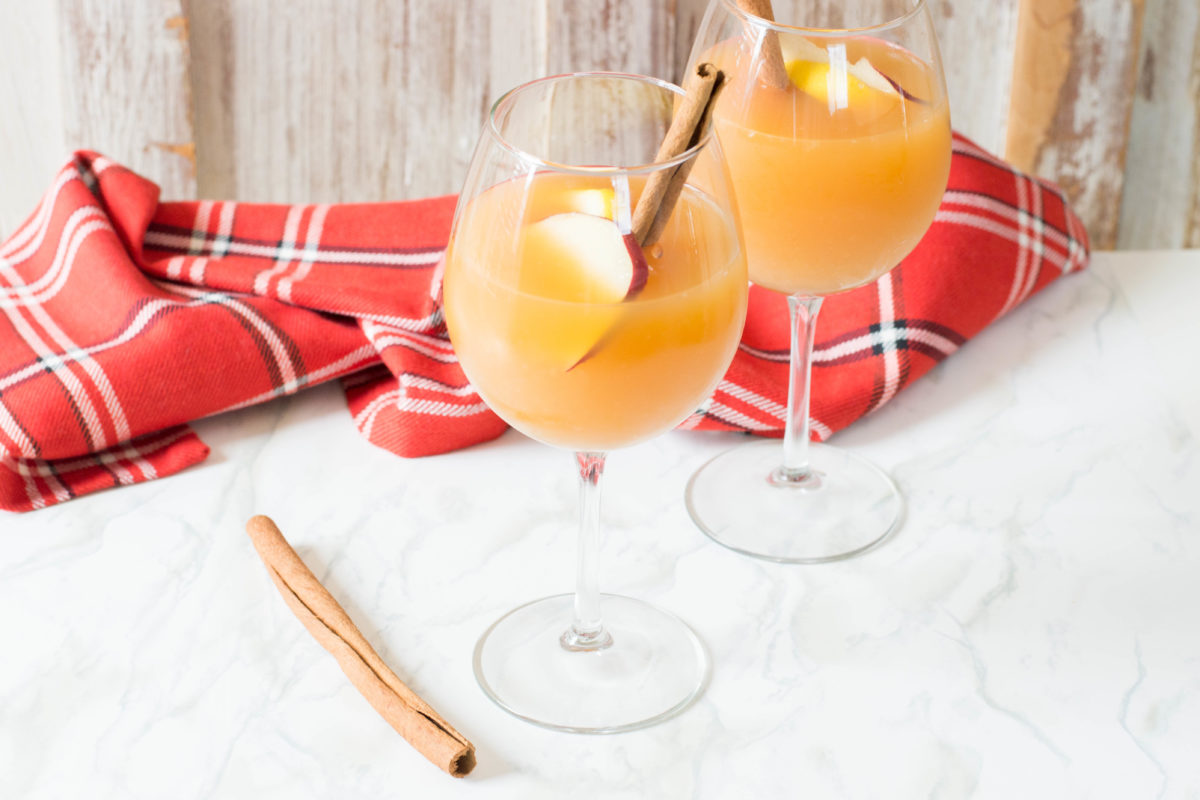 And that's it! Instant deliciousness. What are your favorite things about fall? Do you love pumpkin spice lattes? Have you ever had a fall-themed sangria? Have you ever made it yourself at home?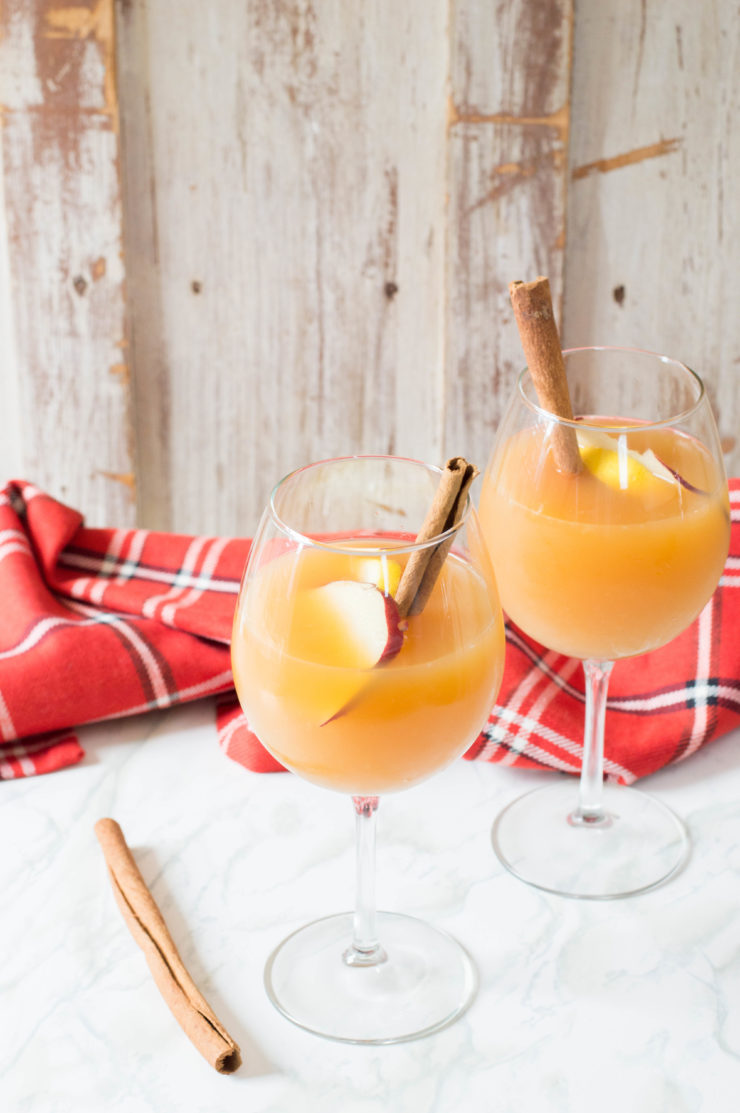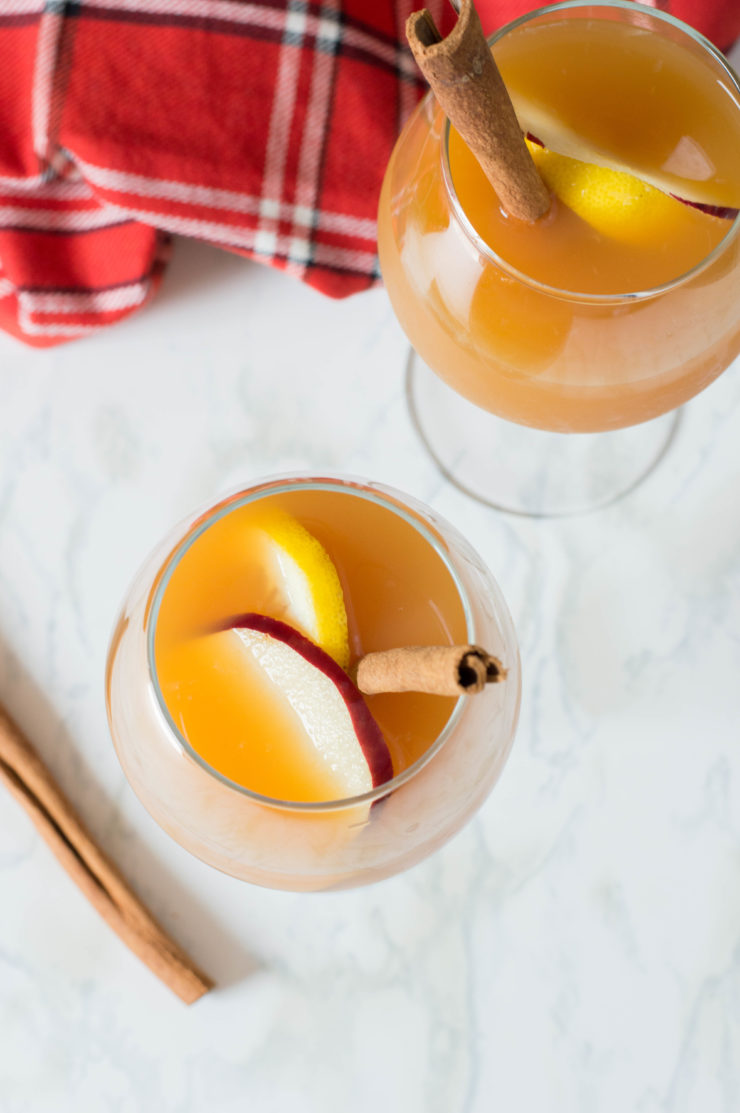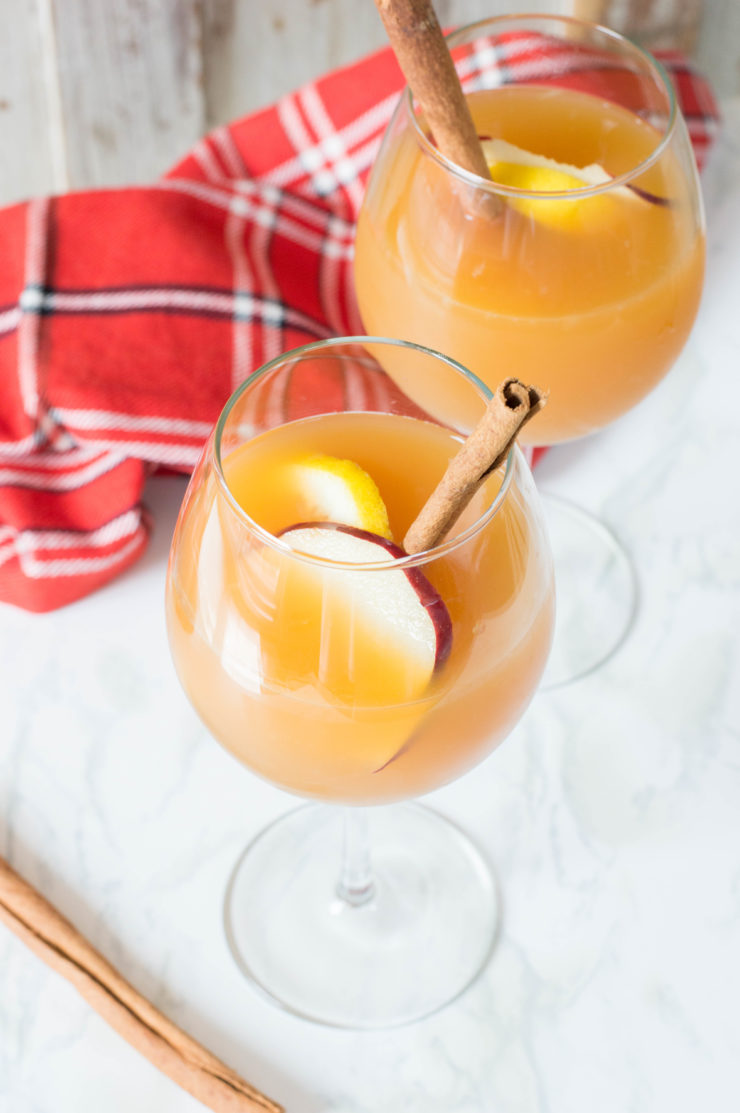 Are you looking for more apple/fall inspiration? Check out: