This post may contain affiliate links which may give us a commission at no additional cost to you. As an Amazon Associate we earn from qualifying purchases.
Chewy chocolate chip cookies are something I could eat every day for the rest of my life. They taste like home. My mother-in-law makes the absolute best chocolate chip cookies. She used to make them every day for my husband when he came home from school. Imagine coming home from school to warm chocolate chip cookies EVERY DAY! She clearly won mother of the year award. While I do not have the time to bake every day, I do use her special recipe at least once a week. They are that good, and today, I'm going to share it with you! These are the best chewy chocolate chip cookies ever — they are the perfect size and have a secret ingredient that gives them the perfect texture!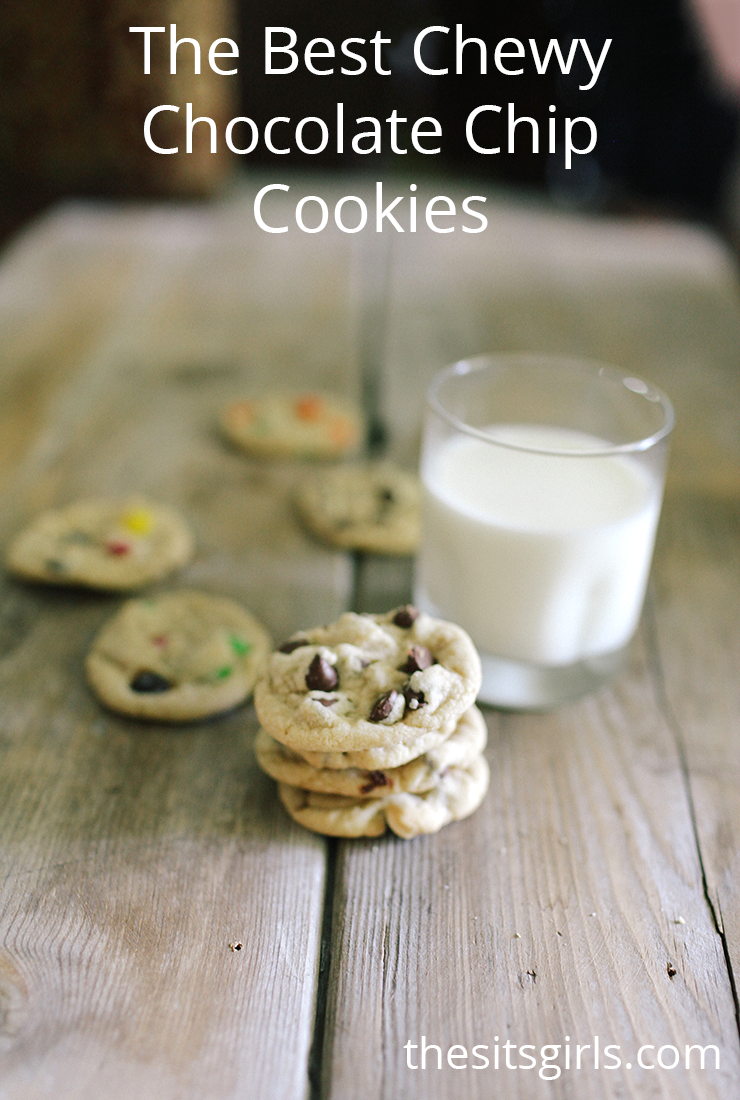 The Best Chewy Chocolate Chip Cookies
Ingredients (this post contains affiliate links):
1 cup white sugar
1/2 cup brown sugar
1 cup butter
1/4 cup butter flavored crisco
2 1/4 cup flour
1 teaspoon baking soda
1 egg
1 teaspoon vanilla extract (the best is CLEAR vanilla extract… trust me on this)
2 cups of chocolate chips (you can use M&Ms or white chocolate chips, too!)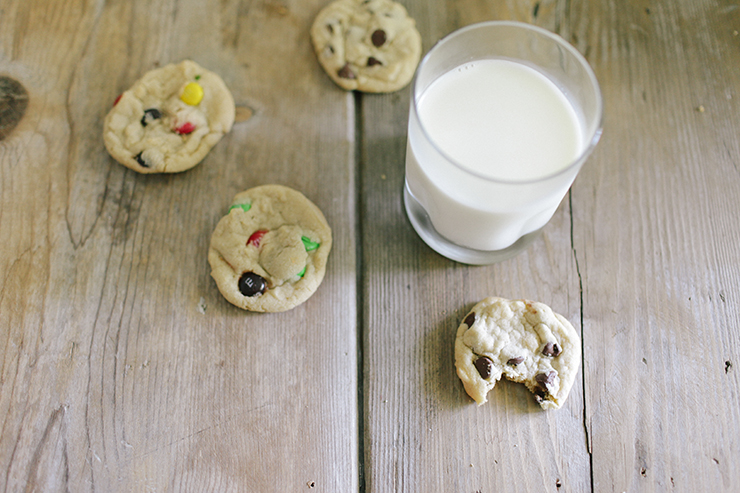 The Best Chewy Chocolate Chip Cookies Recipe
Preheat your oven to 350 degrees. Begin by creaming the sugars and butter together in your mixer. Once combined, add the egg and mix again. Do not over mix, but mix until the egg is just incorporated. Add your vanilla extract, and give the mixer a couple more spins.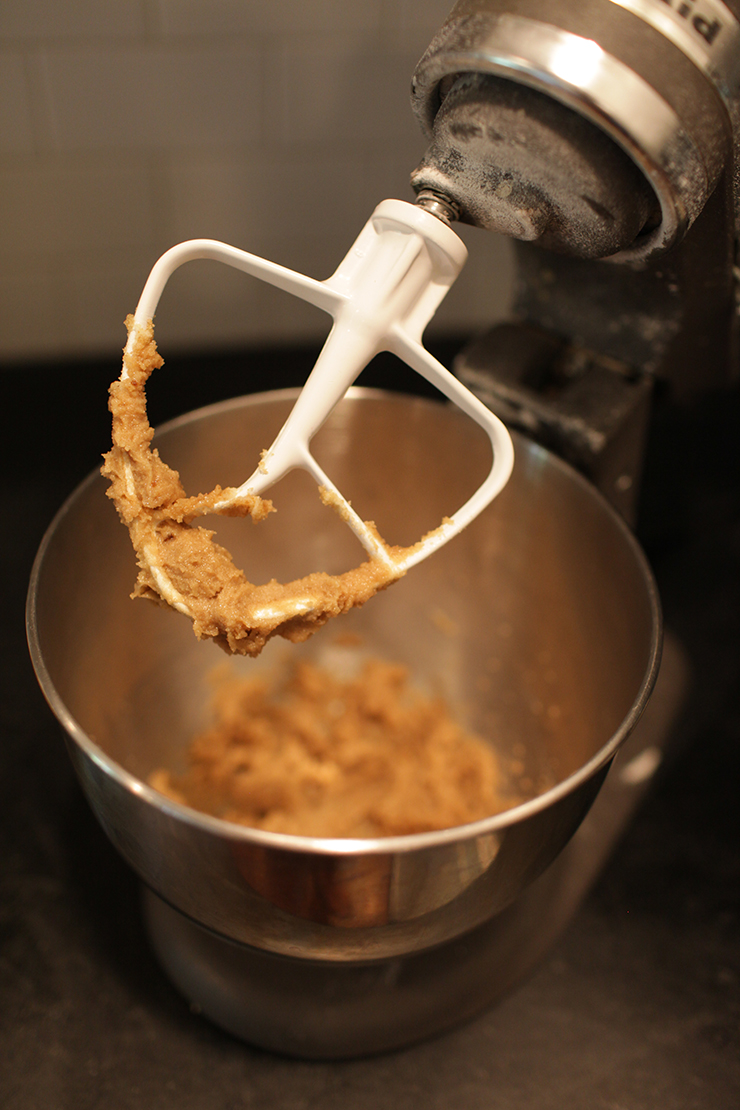 In another bowl, combine your dry ingredients. Then turn your mixer on the slowest setting and add the flour mixture to the wet ingredients a little bit at a time. Once you have a good dough-like consistency, you can add your chocolate chips or M&Ms. I like to hand mix these in, so they do not get broken.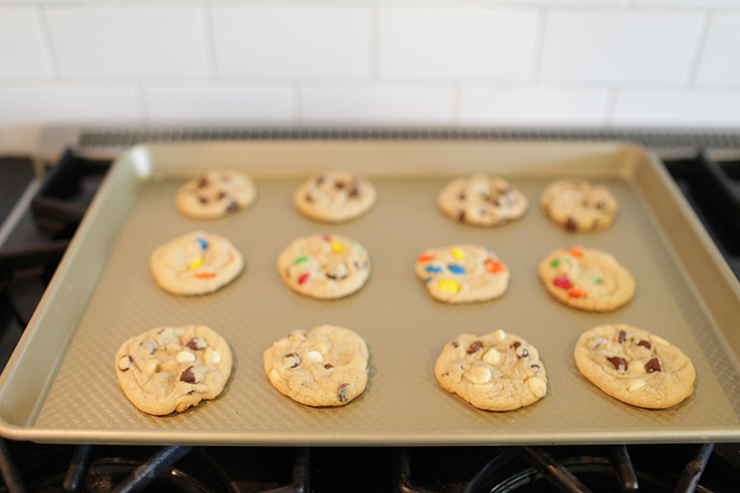 Pinch the dough into about 1 inch balls and place on your cookie sheet to bake.
Here's a great tip! The key to having ALL your cookies bake evenly and not stick to the pan is not parchment paper; it is these amazing cookie sheets. The quilted design lets air flow, and helps them to cook uniform. I even bake my sugar cookies on them without having them burn. Once the cookies are cooled, they lift right off!
The other thing I ALWAYS use is clear vanilla extract, it make a big difference in taste. Bakeries normally use this, and it gives a special flavor that is different from other vanilla extracts.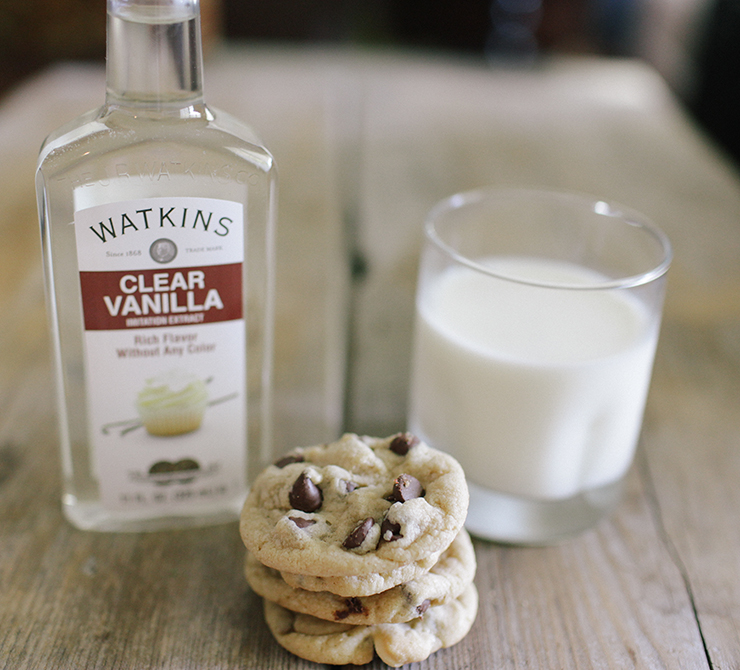 Finally, bake your cookies for about 8-10 minutes. Time will vary depending on your oven and the altitude. Do not over-bake your cookies! This is the big mistake that most people make when baking homemade cookies. Take your chocolate chip cookies out of the oven right before they develop a golden edge
The cookies will continue to cook as they sit and will harden once cooled!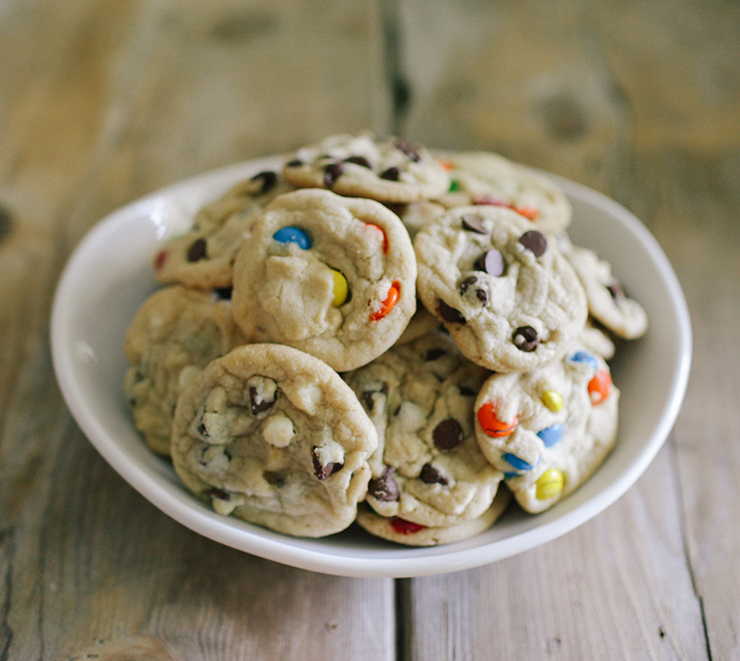 Lastly, pour a huge glass of milk and chow down on the best chewy chocolate chip cookies!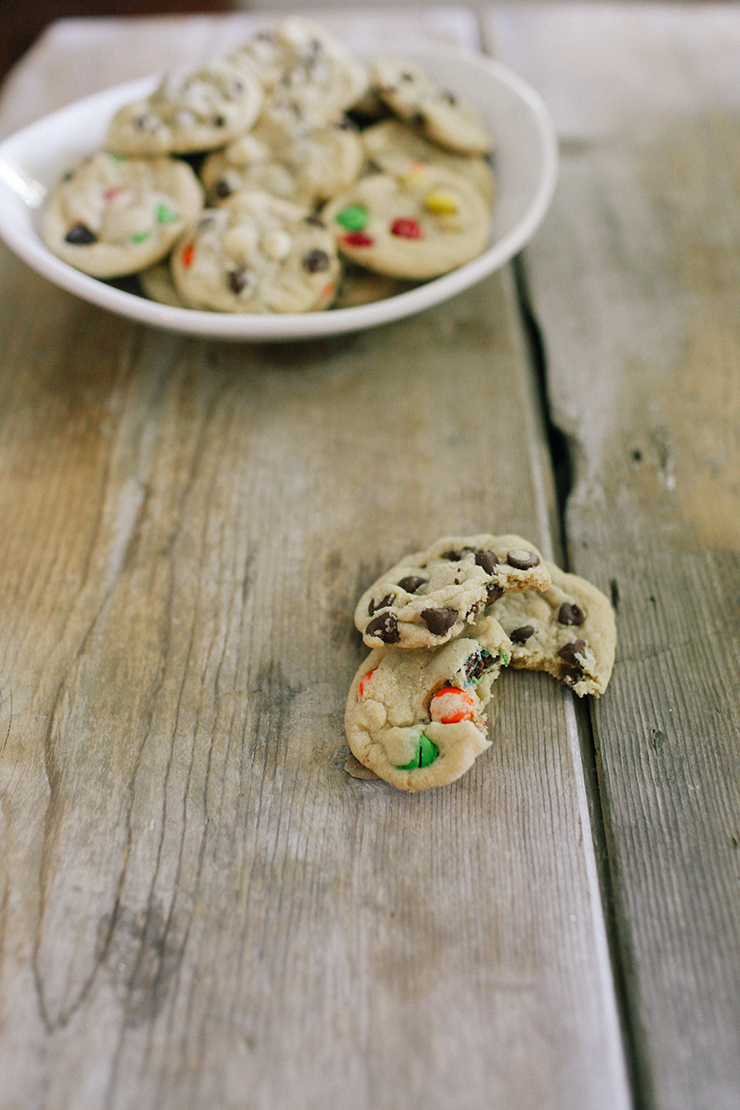 There is nothing like a chocolate chip cookie. It can make your whole day sweeter.


What is your favorite kind of cookie? Tell us in the comments – or leave a link to your best recipe!