This post may contain affiliate links which may give us a commission at no additional cost to you. As an Amazon Associate we earn from qualifying purchases.
The cold weather means one thing to me… cold and flu season. One of my kids is now in preschool which means he is a germ magnet. We try to keep up with washing hands and wiping noses, but it is so hard. When in doubt, we turn to a handy age-old remedy. A good friend introduced this to me a couple of years ago, and it has never failed me since. This is the best cold remedy. It is made using natural household ingredients, and it have your sore throat feeling better in no time!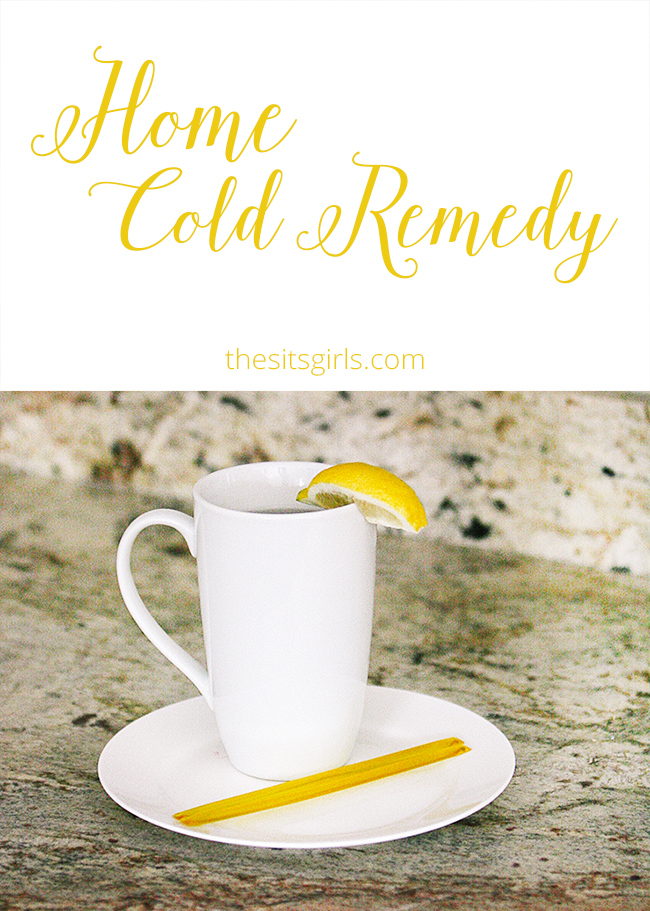 Best Cold Remedy
Ingredients:
8oz of hot water
a tablespoon of honey
1/4 cup apple cider vinegar (could be more if you wish)
1-3 wedges of lemon
Recipe:
The recipe is so simple! Mix the hot water, honey, and vinegar in a mug together. Then squeeze your desired amount of lemon into the mixture, and you are done!
So simple right? So what makes this recipe so special? The unique healing powers of each of the ingredients!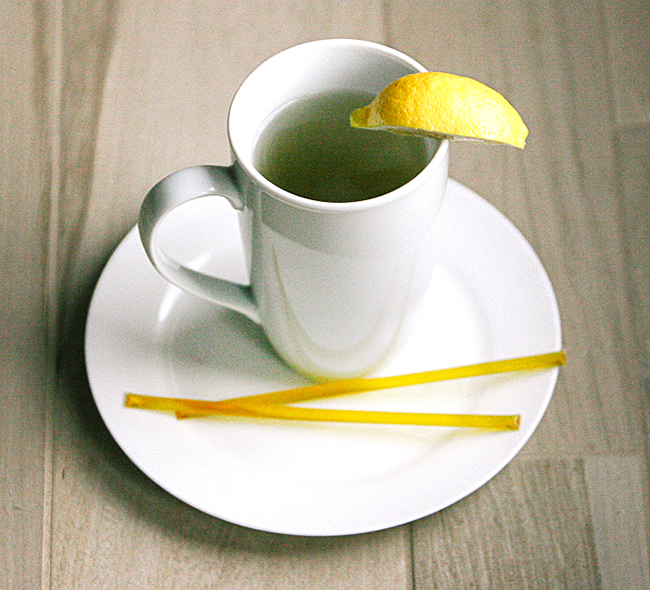 Apple Cider vinegar is very acidic. It creates an alkaline environment which helps kill bacteria and viruses. The more often you are drinking the more chance it will work and shorten the cold. Did we also mention that it has been known to be linked to weight loss? Sounds like a double win!
Honey is not only delicious, but it's also a terrific natural remedy. It has been used by centuries because of its antibacterial properties. Essentially, honey draws out water from inflamed tissues. It should help reduce swelling and discomfort when you have a sore throat.
Lemon, like apple cider vinegar, is extremely acidic. I am sure you have all tasted a lemon before, and felt your mouth instantly pucker. Lemon added to hot water will help boost your immune system. The hot water will soothe your tender throat, and the lemon will also help you to feel refreshed.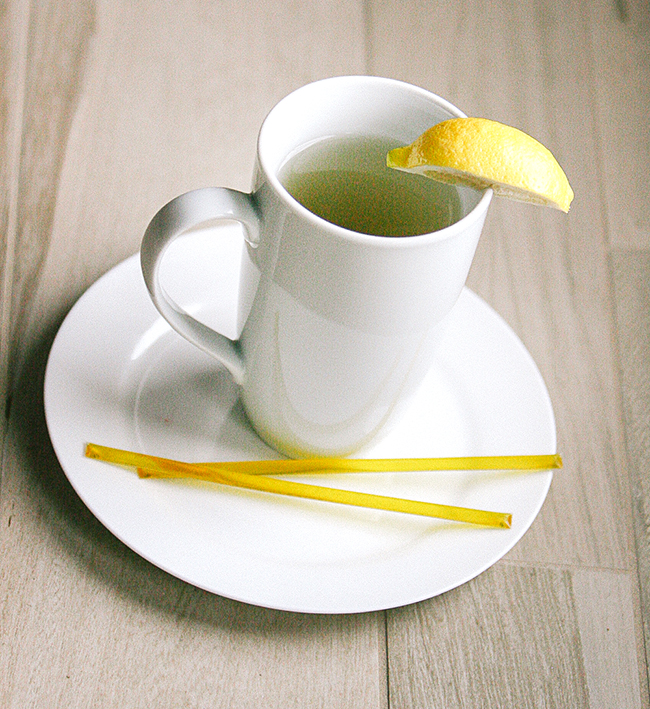 With all these clear health benefits why not give this brew a try? It might be a little potent, but it is worth it!
We recommend drinking 2-3 cups a day until your symptoms subside. Once you try it, you will always have these ingredients handy during cold and flu season!
Looking for more healthy drink recipes? Check out our 4 favorite Detox Water Recipes and read about the 10 benefits of lemon detox water.