This post may contain affiliate links which may give us a commission at no additional cost to you. As an Amazon Associate we earn from qualifying purchases.
Everyone has the need for a Chocolate Mustache! You don't think so? I'm sure you do!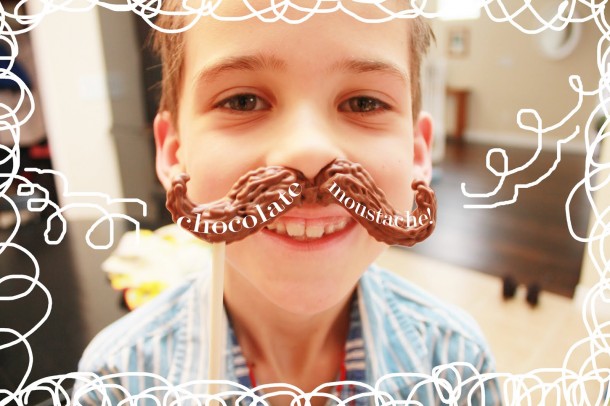 It's such an easy disguise too! With just a few simple ingredients, you too can be incognito and sporting your very own chocolate mustache.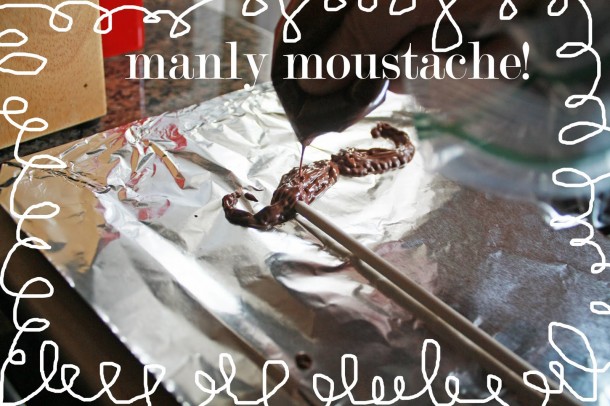 Melted chocolate, a large zip top bag, and a long lollipop stick… nothing could be easier!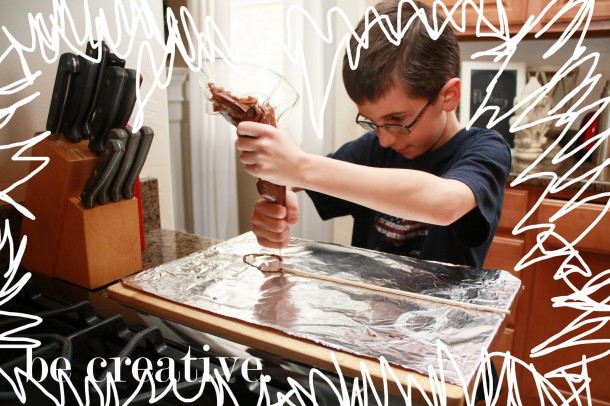 Even better, break out of the mustache mold and try something a little out of the ordinary! I traced a pair of horn rims and went all out with the white chocolate. Next time, I want to try a swirled tortoise shell design…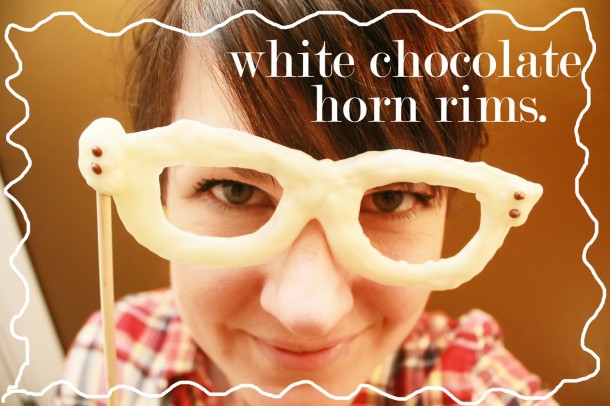 What is it about a mustache that makes you just a little bit more manly, macho, and mysterious?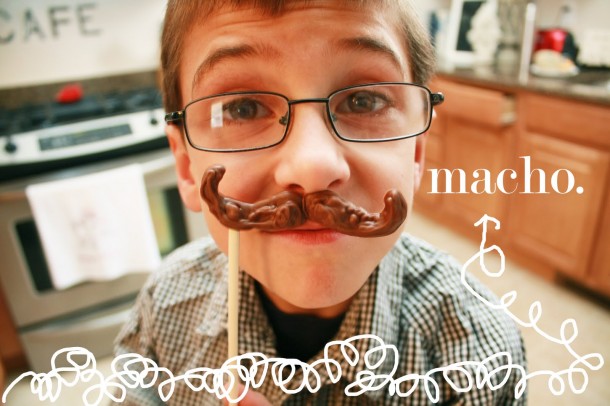 And, these chocolate mustaches are so tasty too!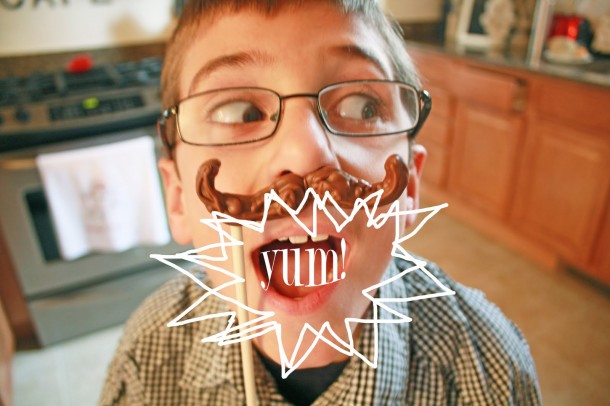 Even better, you can have a dual disguise! Look at that manly fashionista!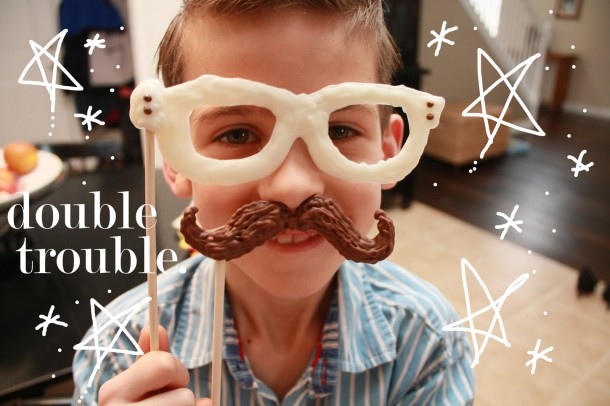 Surprise your friends! Fool your enemies! Make your own crafts 4 kids!