This post may contain affiliate links which may give us a commission at no additional cost to you. As an Amazon Associate we earn from qualifying purchases.
I wanted to see the movie Chef for FOREVER. I like Jon Favreau, I like Robert Downey Jr, and John Leguizamo…icing on the cake. Last Friday as I was flipping through Netflix, I could not be happier to see Chef in the line up. Movie night, done.
The movie was so fun, and left me really wanting to try a Cubano sandwich. The entire movie is about making them, and WOW…did they look good!
There are so many good looking options on Pinterest, but I knew the first place I had to start was at the butchers. I'll stop right here, and say, I know NOTHING about meat. Luckily, the woman at the meat counter knew her stuff. She set me up with all I needed to make the perfect Cubano.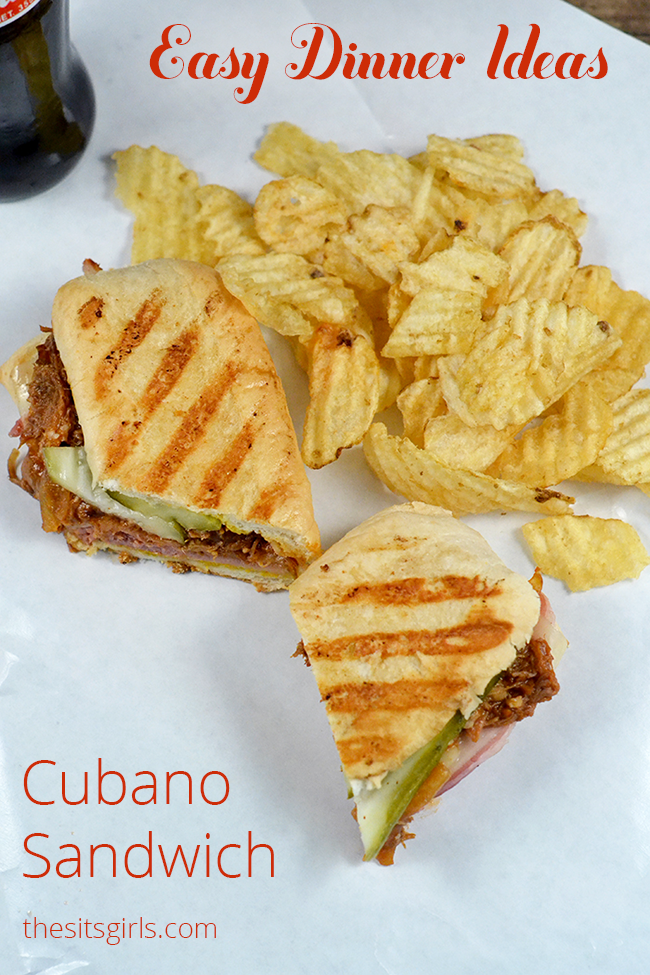 Cubano Sandwich Recipe
Ingredients
6 oz. thinly sliced boiled ham
Store-bought roast pork
½ lb. thinly sliced Swiss cheese
Softened butter, for brushing
6 six-inch-long soft baguettes, split lengthwise
Yellow mustard, for brushing
3 half-sour dill pickles, thinly sliced lengthwise
Prep on these sandwiches could not be easier. Since I don't have a panini maker, I used a large cast iron griddle. First, heat up the ham on the griddle until just brown. Set that off to the side. Then, butter the cut sides of the bread and toast on the griddle.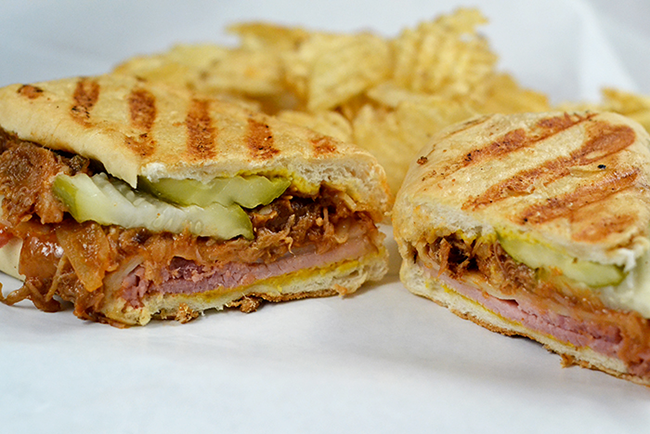 Now you're ready to prep your sandwiches. Brush the cut sides with mustard. Once you have placed the ham, pork, Swiss cheese and pickles on the baguette, close the sandwiches. Brush butter on the outsides and press down on them. As in the movie, you are shooting for golden brown and the cheese just melting.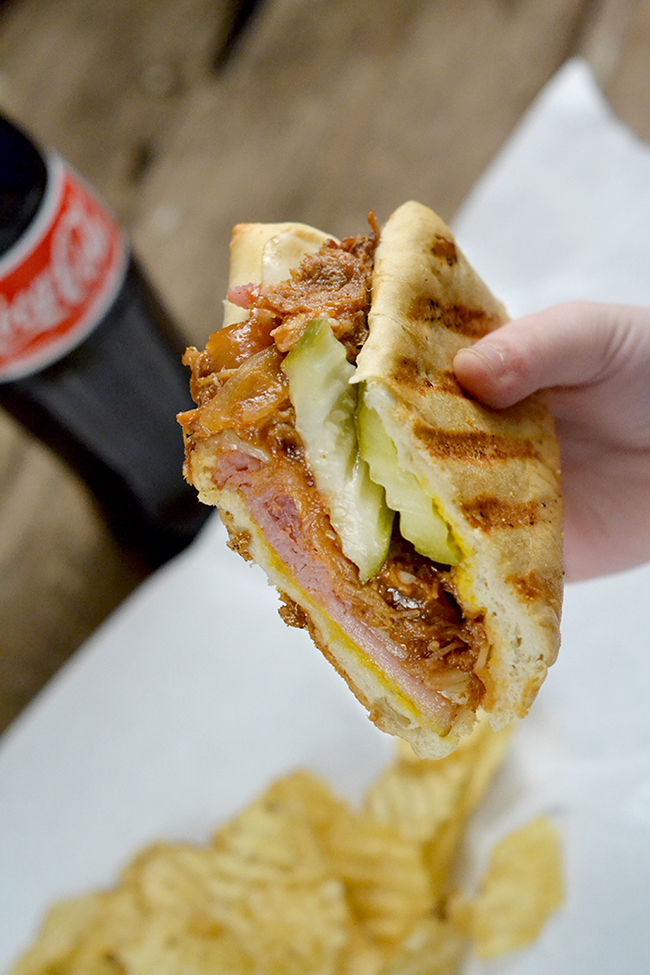 Flip once, keep pressing until both sides are golden brown. Enjoy!