This post may contain affiliate links which may give us a commission at no additional cost to you. As an Amazon Associate we earn from qualifying purchases.
I love having a huge collection of cloth napkins to dress up my dinner table, they can add just enough punch to a place setting to keep it interesting.  But I really dislike how much fabric napkins can cost, especially the cute contemporary ones with the latest designer prints. So, I decided to pull out my sewing machine and make my own!  (The easy way!)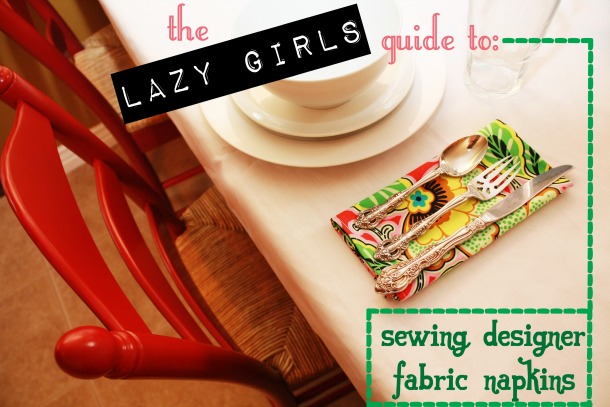 Ignore the complicated protocol that you usually think of when sewing, like ironing. I refuse to touch an iron, seriously! Forget the pinning too, all you will need for this project is the fabric, a pencil, a ruler, and a sewing machine.
Your fabric choices are all up to you! You are the napkin designer, the sky is the limit! I found a clearance sale at my local fabric shop and was able to buy 2 yards of fabric for $12. I purchased it in ½ yard cuts to make 8 patterned napkins. Every ½ yard will yield 2 napkins.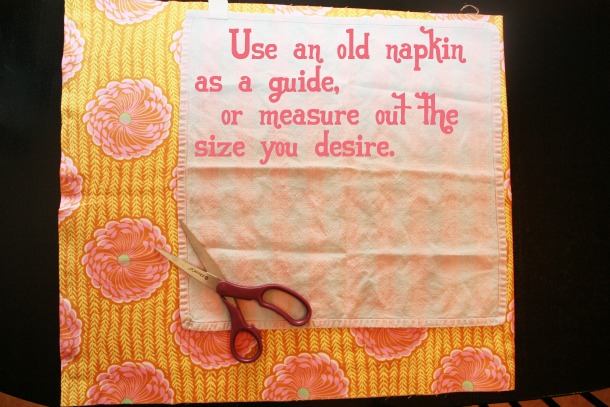 To begin, keep your fabric folded as it was cut off of the bolt. (2 layers) Use an existing napkin to trace a pattern, or measure out the size you desire. I used a 15 inch napkin as a guide.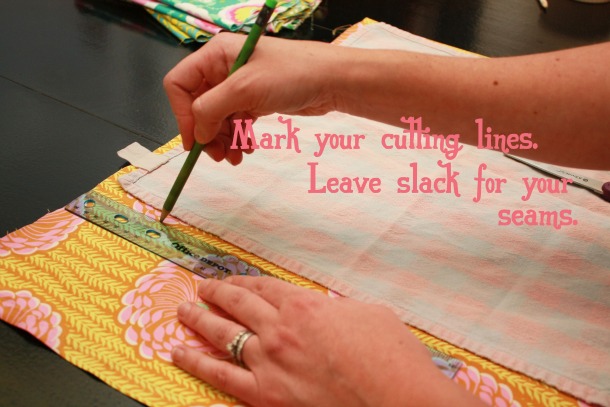 With a straight edge ruler, mark your cutting lines, keeping in mind to leave slack for your seams.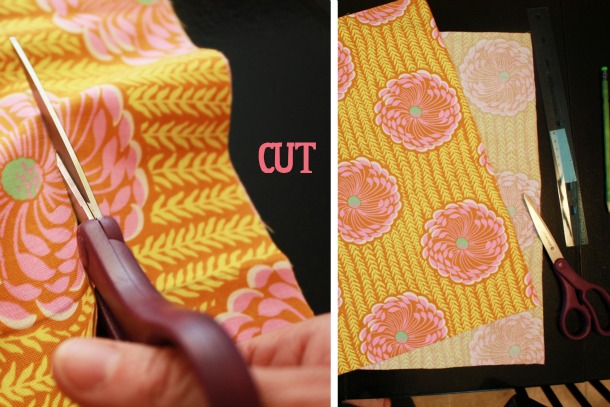 Cut your lines, and then cut apart the layers at the fold. You will now have 2 napkins ready for the sewing machine.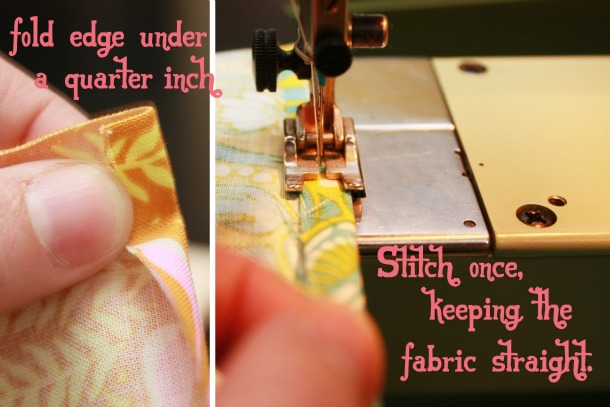 Forget the iron! Fold the edge of your napkin under about ¼ inch, and set under the presser foot of your sewing machine. Guide your fabric while you sew, keeping the edge folded under and the seams straight.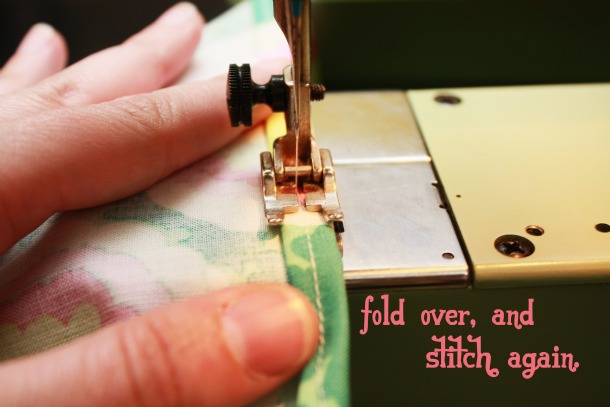 Fold your edge over, and stitch again. Careful to keep your seams straight!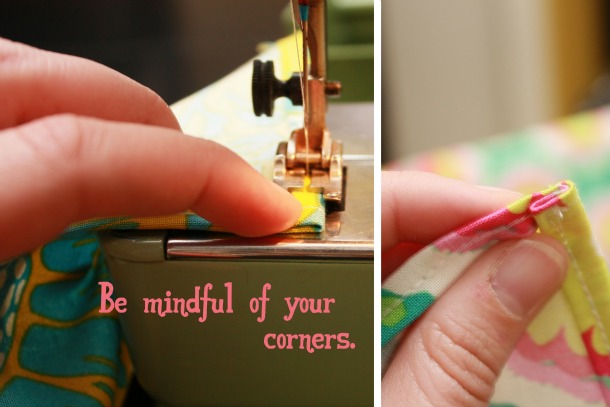 When you sew a corner, be mindful of the way you tuck your fabric in! You want your corners to look neat and tidy!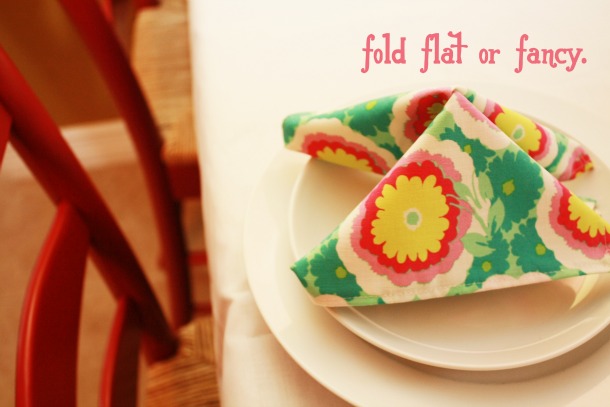 That's it! Your napkin is complete! You can fold it flat and place it at the side of the plate, or fold it up fancy and add a little dimension to your place setting!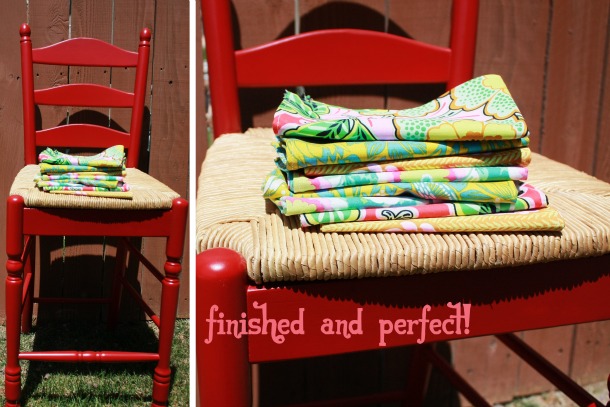 Homemade fabric napkins are so easy and they make the perfect gift for many occasions! You can make them as simple or as elaborate as you want! And, since you are the designer, they can match any décor or style! What are you waiting for? Dress up your table and make your own!
Do you have any DIY Crafts on your to-do list? Let's chat in the comments or head over to our Facebook Fan Page to continue the conversation.
More DIY Crafts Like This One
If you're feeling inspired, keep clicking! We have lots more DIY tutorials for you to check out!