This post may contain affiliate links which may give us a commission at no additional cost to you. As an Amazon Associate we earn from qualifying purchases.
When I think of holiday treats, Christmas cookies and fudge are the two treats that come to mind. I'm sure you have a million cookie recipes that you still need to make from those late-night pinning sessions on Pinterest (no judgment here) but this fudge recipe is one that you will want to make as soon as possible.
Also, would you believe me when I say I'm eating some right now as I type this blog post out at 10:30 am? You should, because it is so delicious, that fudge time is ALL THE TIME, during the holiday season!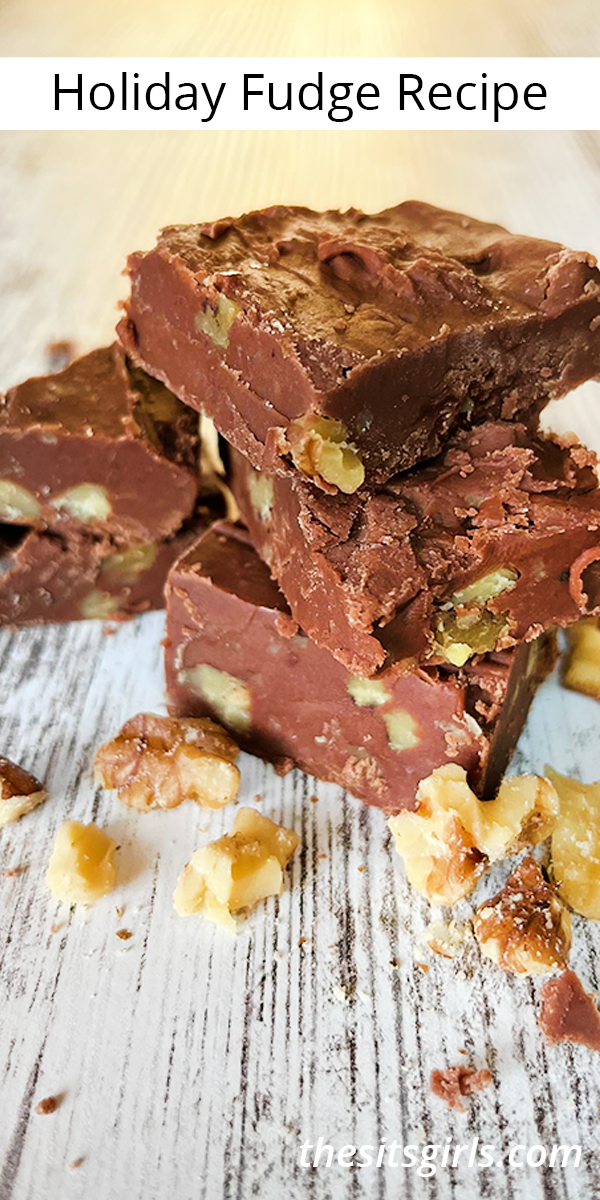 Holiday Fudge Recipe
What you need to make holiday fudge:
6 cups of sugar
1 ½ cups of butter
2 cans (5oz each) evaporated milk
6 packages (4oz each) semi-sweet chocolate chips
1 jar (13oz) jet-puffed marshmallow creme
2 cups of chopped walnuts
2 tsp. vanilla extract
Cookie sheets
A small bowl filled with cool water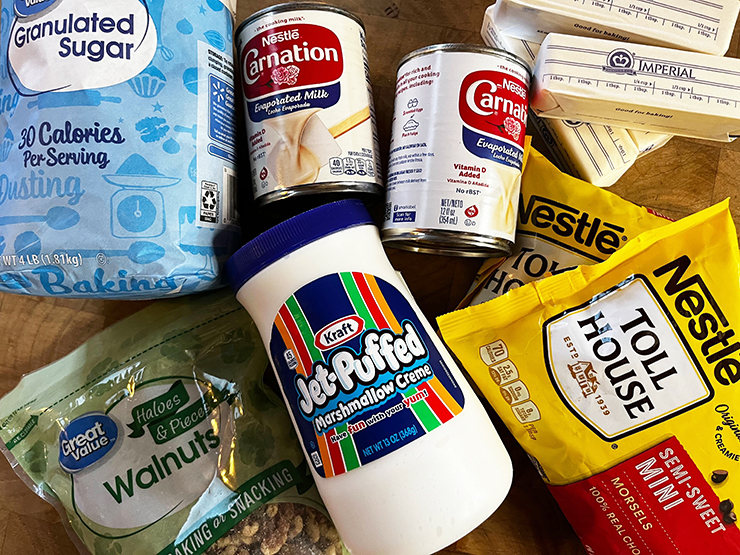 How to Make Holiday Fudge
Start by either lining your cookie sheets with foil or rubbing them down with some butter. This will help you to remove the fudge once it's cooled.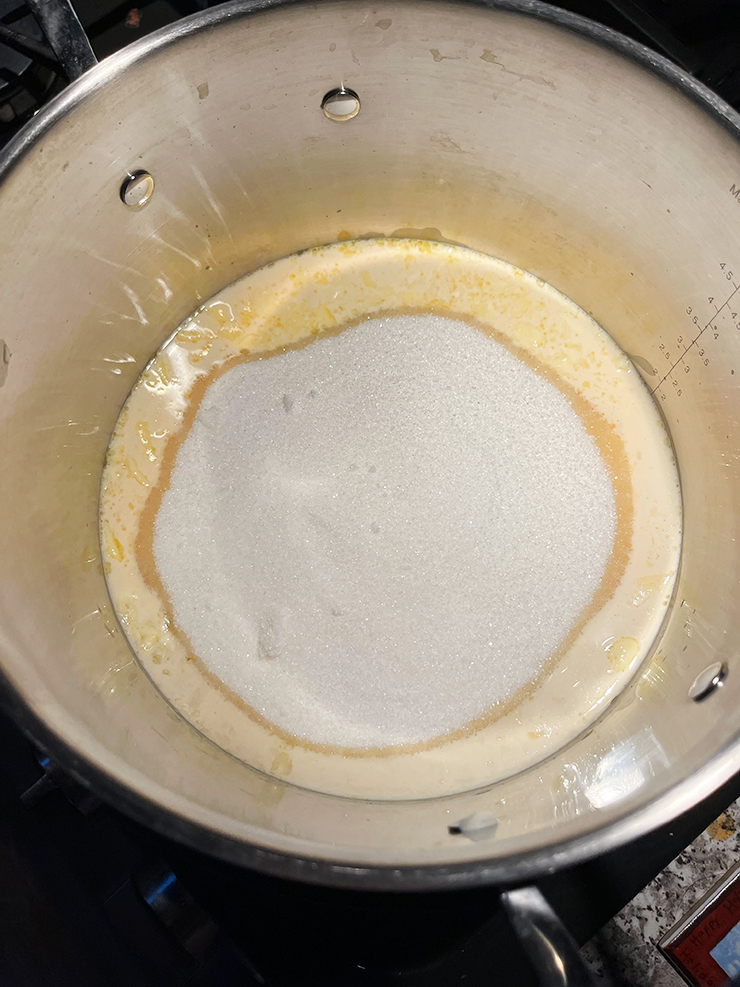 Add the sugar, butter, and evaporated milk to a large saucepan and bring them to a rolling boil. You will need to stir constantly, to make sure that you don't burn the mixture
Once the liquid has reached a true rolling boil, lower the heat to medium and start a timer for 12 minutes.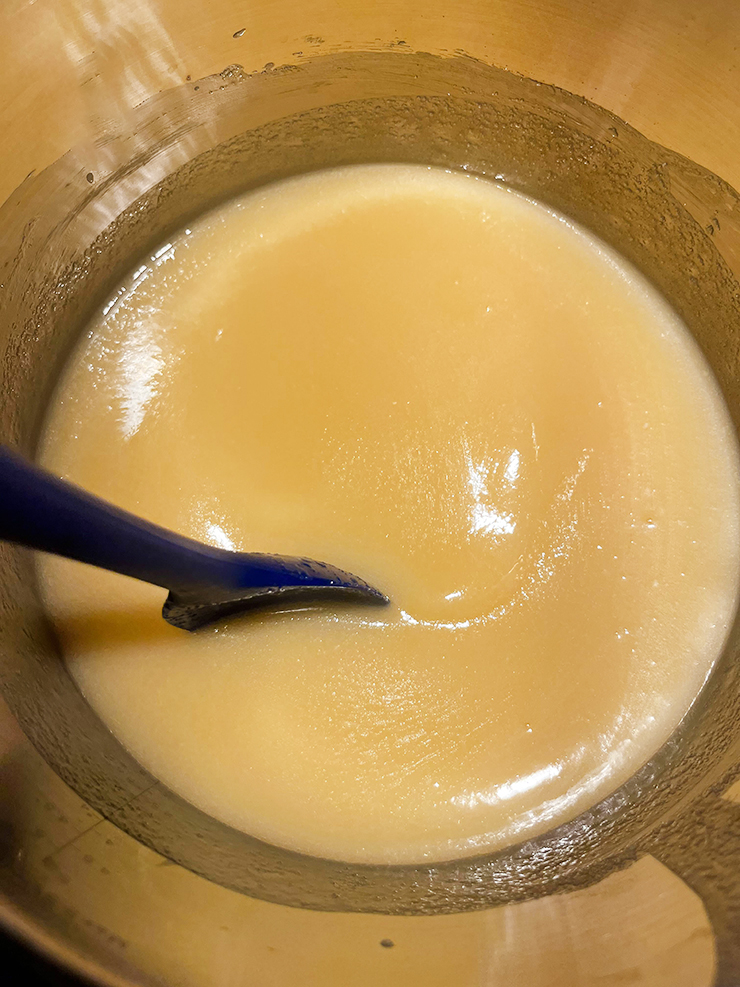 This is the fool-proof tip to making sure your fudge turns out!
Once the timer is up, take a small spoonful of the mixture and place it into the small bowl you filled with cool water. Then roll the mixture into a small ball.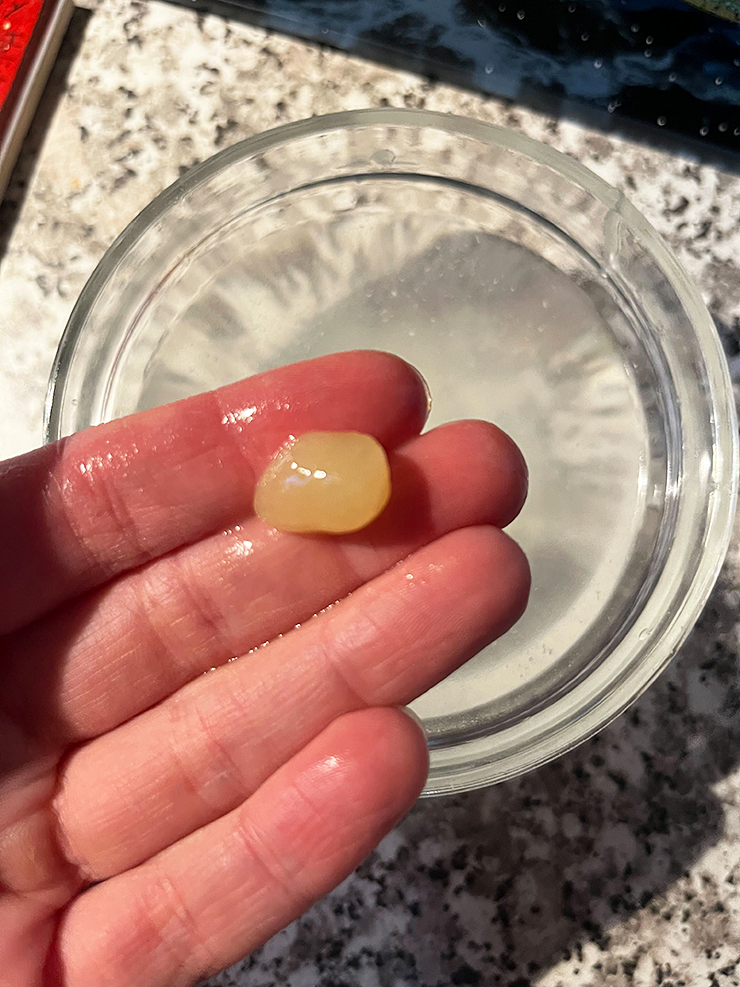 If the ball doesn't form right away, keep stirring and try again in 2-3 minutes. Once it forms into a ball, the fun begins.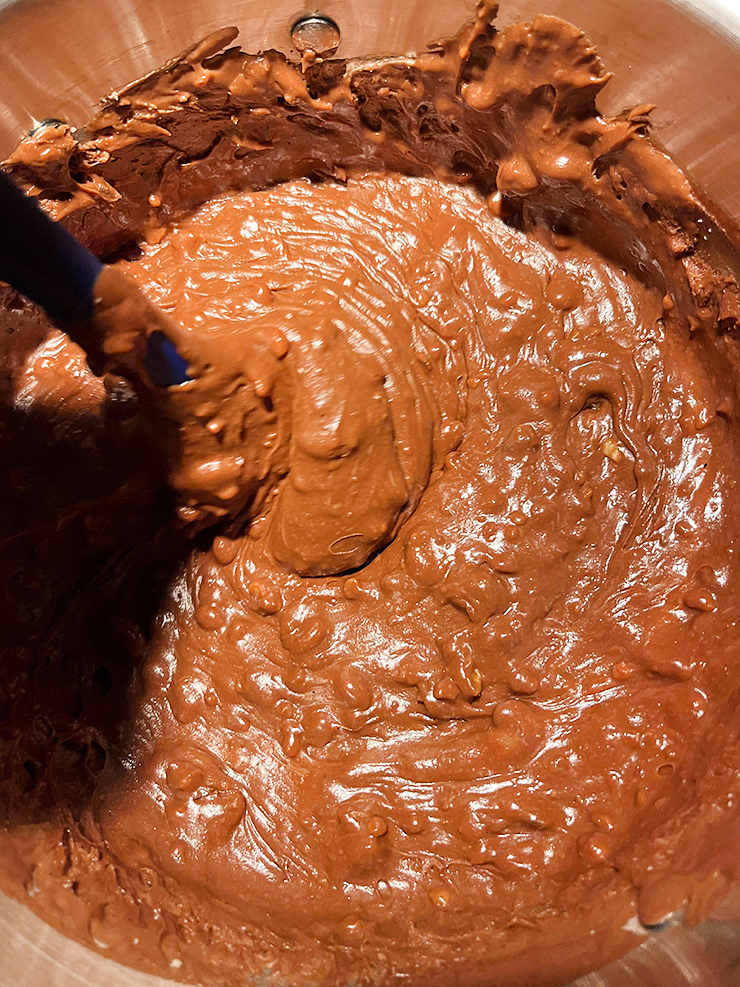 Add in your chocolate chips and stir until melted. Then add in the jet-puffed marshmallow and stir again until it is all mixed together. (Your arms might get tired, but you will get in a nice arm workout by the end of this recipe!)  Finally, fold in the walnuts and mix well one last time.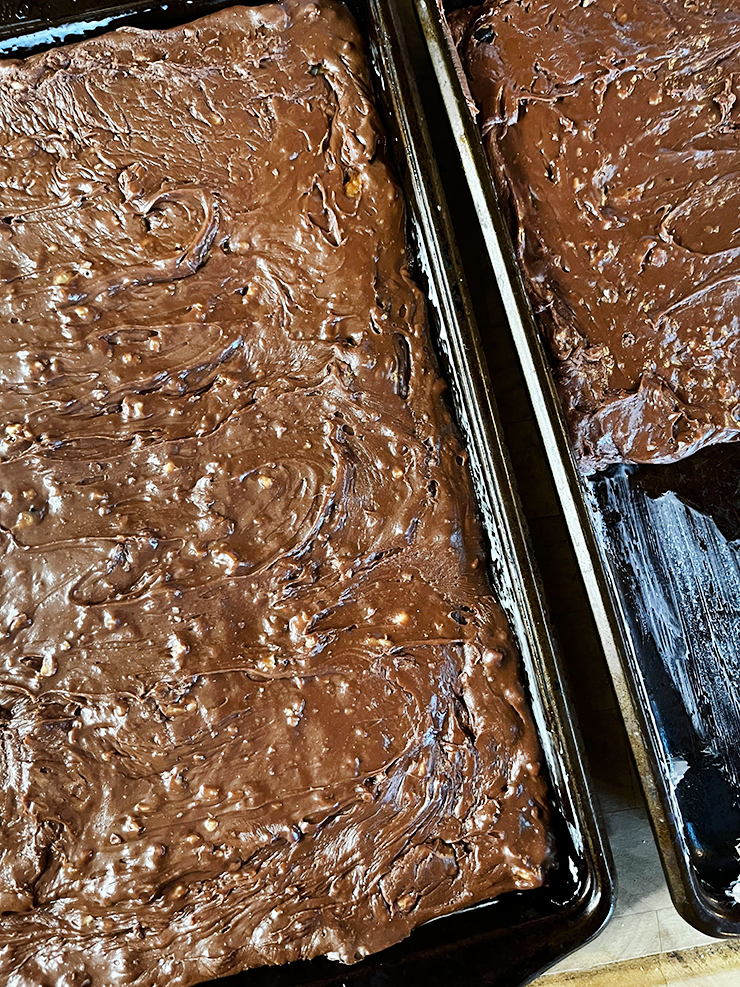 Add the mixture to your cookie sheets and spread it out evenly, you can make the fudge as thick as you would like. 
Let the mixture cool for 20 minutes then place in the fridge for up to an hour or until the cookie sheet is completely cooled.
Cut into squares, place them in your cute holiday tins, and enjoy!